Experienced, Friendly Camping Rental Service
Iceland Camping Equipment is a rental service with the essentials for your ideal camping or hiking trip in Iceland.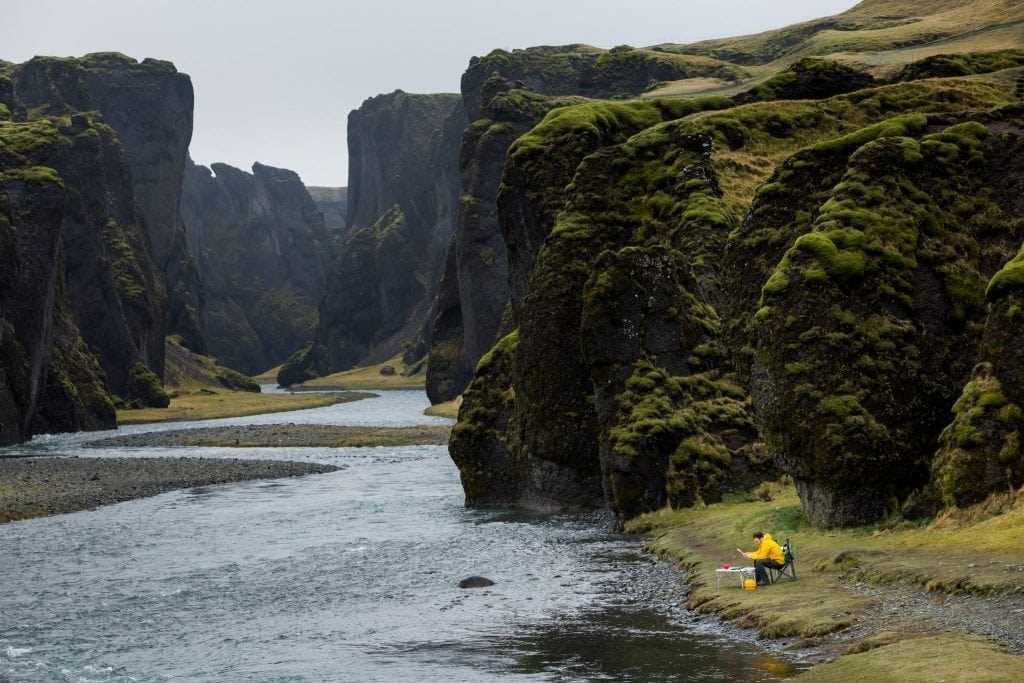 Camping is a very popular summer activity in Iceland. From May to September, many Icelanders ditch the city as often as they can to enjoy the long, warmer days in the splendid Icelandic nature. And who can blame them! There are wondrous waterfalls, vast lava fields, towering mountains and well-maintained hiking paths to explore all around the island. Camping is a fun and convenient way to experience the country, and with around 170 registered campsites across the island – you can even find a few in the wild Highlands – there are plenty of amazing spots to stop and enjoy the view.
But before embarking on an Icelandic camping adventure, one needs to make sure that they are well equipped. Even if Icelandic summers are known for being quite mild, the weather can be unpredictable, with showers, sun, clouds and dry wind in the same day –sometimes in the same hour. While seasoned Icelandic campers know exactly what kind of equipment will work in this environment, travellers coming from abroad can run into various challenges in choosing the right gear.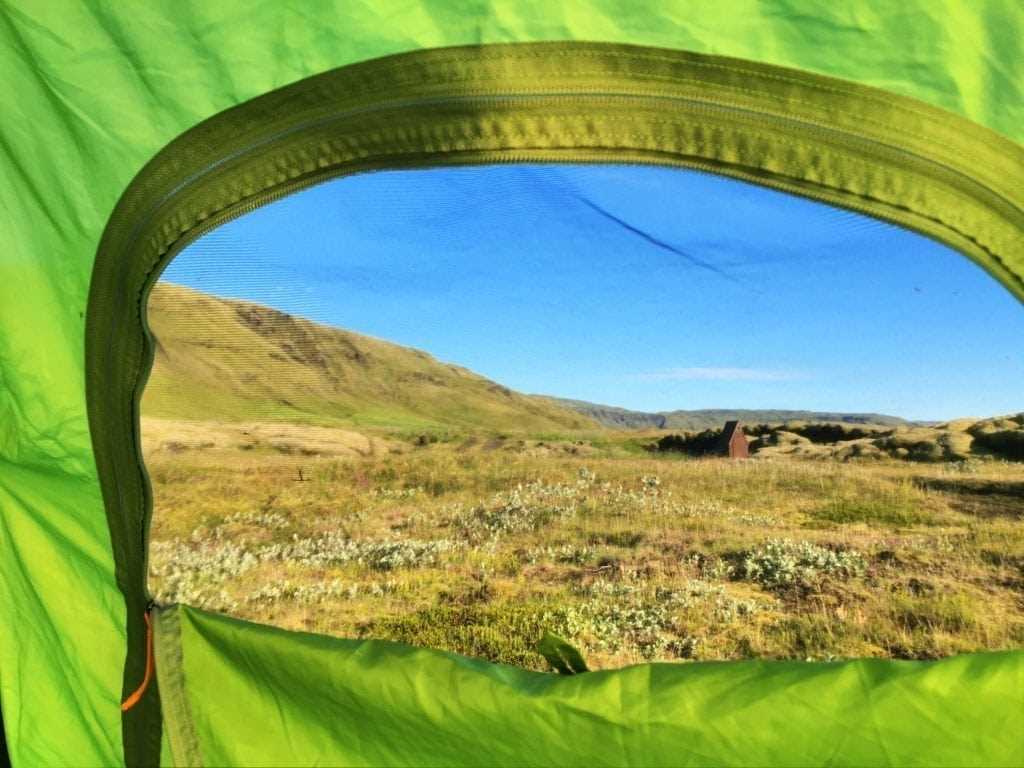 Reliable, experienced company
Located in the center of downtown Reykjavik, Iceland Camping Equipment is a convenient and experienced camping gear rental service. The company, which was the first camping rental service of its kind in Iceland when it opened its doors in 2011, can provide travellers with what they need the most: high-quality equipment tested in the unique Icelandic weather.  From rain- and wind-tested Vango tents, to warm sleeping bags, to gas stoves, Iceland-Camping-Equipment is your one-stop service for all that indispensable gear that you either couldn't find back home or you simply didn't want to carry around during your journey to Iceland. They have a large selection, and quality products at reasonable prices.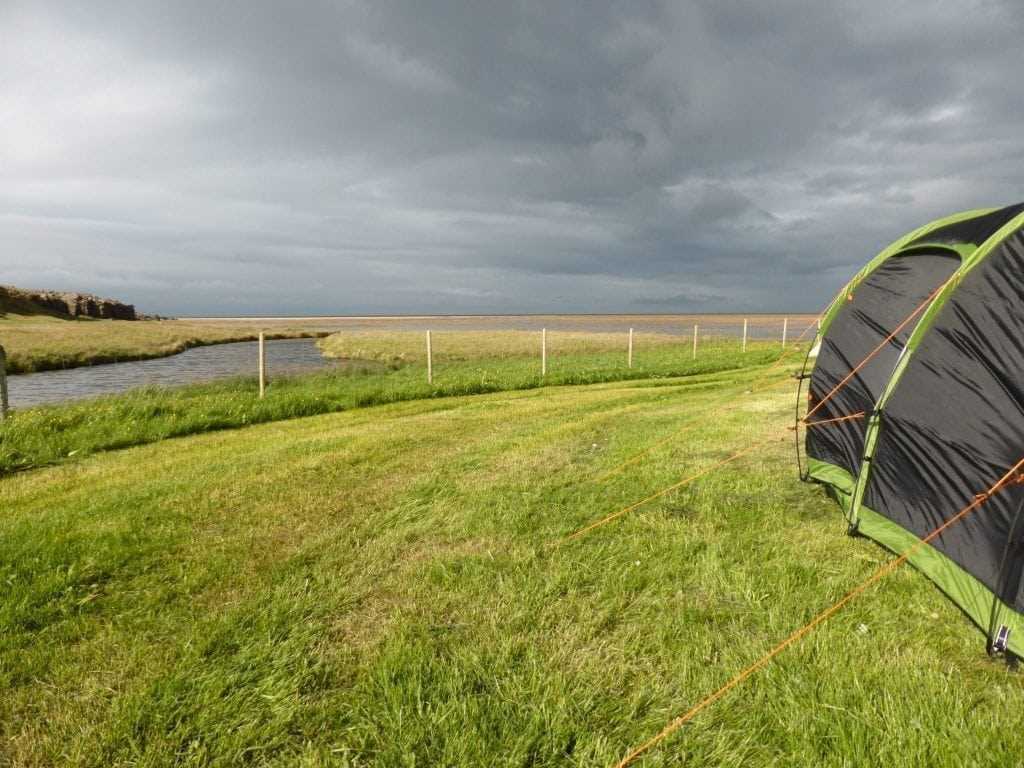 Safety is important
Iceland-Camping-Equipment makes sure you are traveling safely and provides you with equipment and advice about what you need, aligned with ICE-SAR recommendations. For instance, while hiking in Iceland, you would need along with warm and waterproof clothes, a good hiking map and compass of the area, a hiking GPS, a first aid kit, trekking poles, a compact stove, and be sure to download the 112 app and record your route before starting your trail. Furthermore, make sure you rent a wifi hotspot to be able to share your adventures in Iceland with your friends and family back home!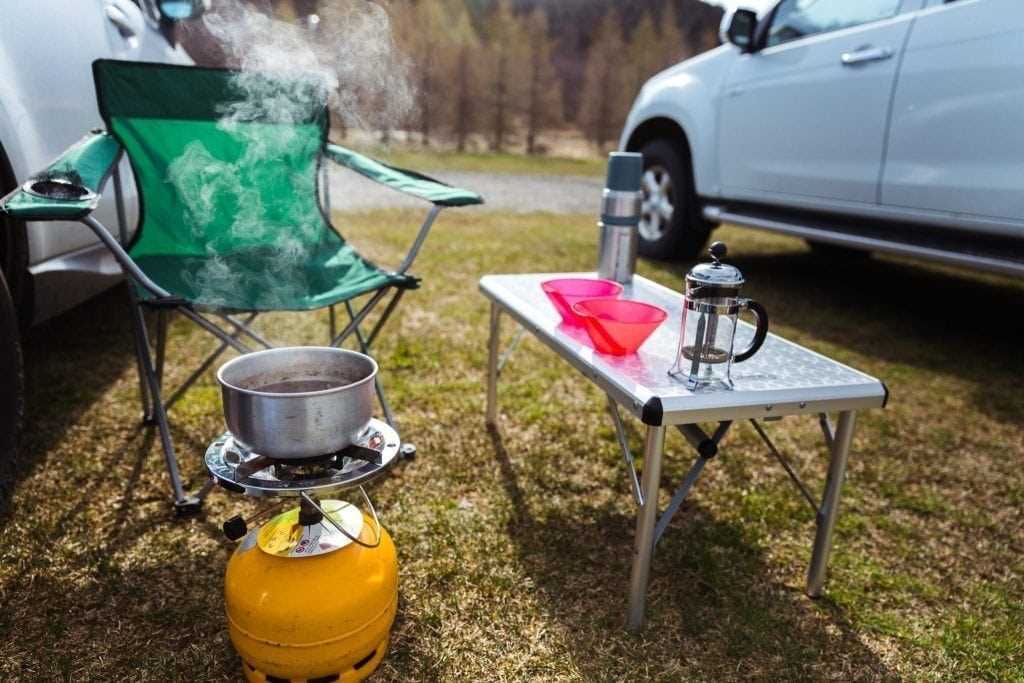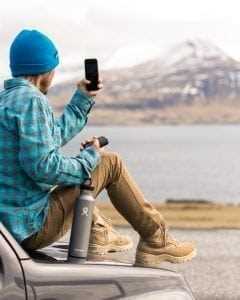 Convenient service
The Iceland-Camping-Equipment service is designed for the traveller's convenience. All equipment can be booked online on the company's website and once you arrive in Iceland you can retrieve your order in their downtown office at any hour of the day. The same goes for returning the equipment: once your journey is complete, you can return the gear at the most convenient hour for you, even in the middle of the night.
Iceland-Camping-Equipment is a team of young outdoor enthusiasts who have experienced Icelandic trails and campsites around the country. They like to help, give advice, and ensure that travelers have a good experience and are well organized. People who love exploring the outdoors and everything Iceland has to offer founded the company. Consider Iceland Camping Equipment for your next camping trip to Iceland!
Iceland Camping Equipment
Barónsstígur 5, 101 Reykjavik
Tel: 354/892-9989
www.iceland-camping-equipment.com
www.facebook.com/Iceland.Camping.Equipment