The Faroe Islands are a cluster of 18 mountainous islands in the North-Atlantic Ocean. An autonomous territory of Denmark, the small country lies halfway between Iceland and Scotland.
High bird-cliffs, old houses and sheep is possibly something people think of when they think about the Faroe Islands. There are, after all, more sheep on the island than people. A few years ago, Visit Faroe Islands and Atlantic Airways launched a campaign called "Sheep View" to petition Google to include the Faroe Islands in their Google Street View. The petition worked, and you can still check out Sheep View on YouTube.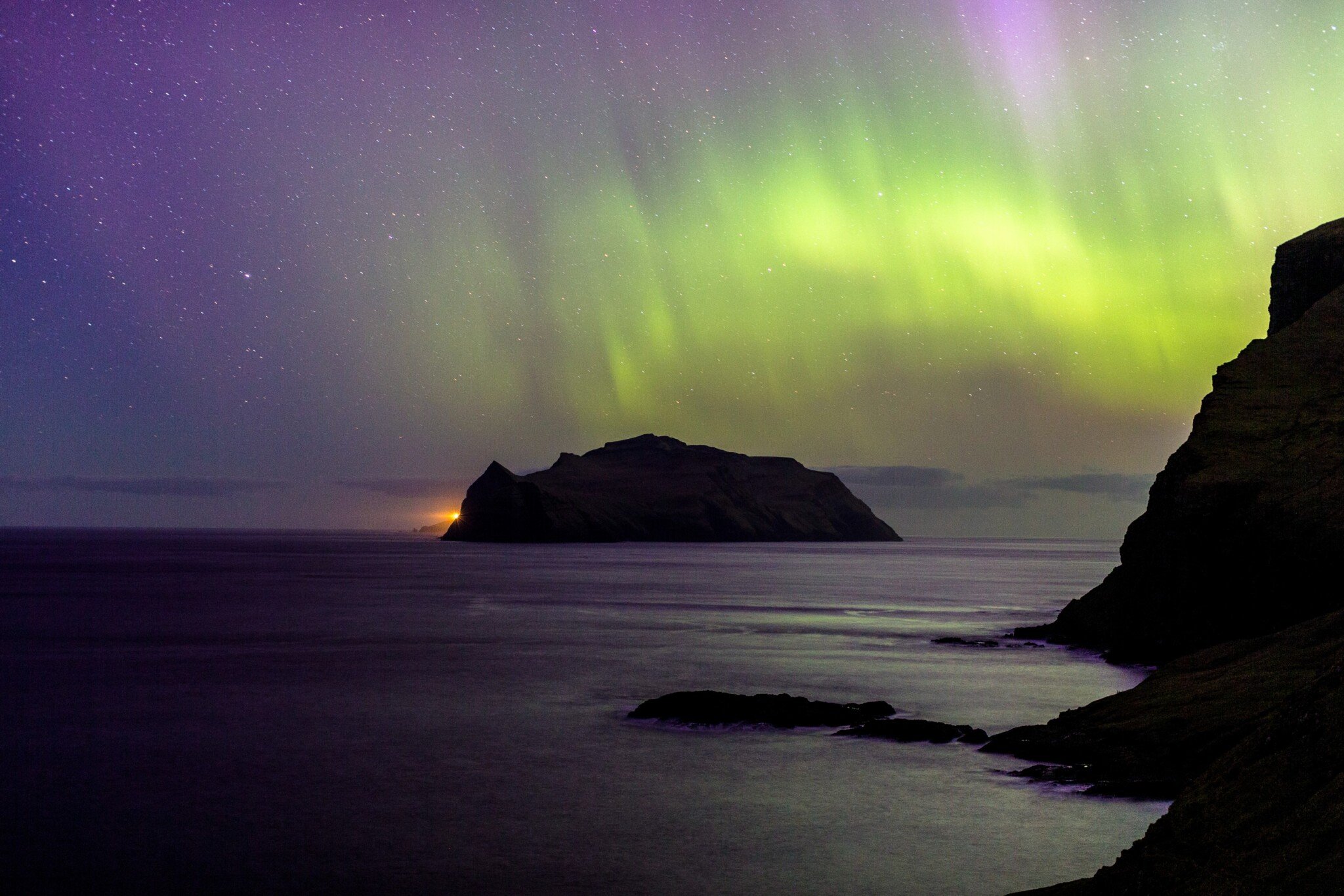 Sustainability is important
Guðríð Højgaard, Director of Visit Faroe Islands, says that in recent years they have begun to emphasise sustainability. "Sustainability is crucial to us and important for the future of the Faroe Islands." There are many aspects to look at, but one of the more popular things they have done is close popular tourist destinations for a maintenance weekend. Volunteers apply to help, and then about 100 are chosen to take part. Last year's maintenance weekend was postponed due to Covid-19 until September 2021.
One of Højgaard's favourite places in her country is the village Tjørnuvík on the main island, Streymoy. It is nestled in a deep valley and there are no other villages in sight. From Tjørnuvík, you have a great view of the Risin and Kellingin sea stacks, a must-see when visiting the island. Tórshavn is the capital, with the majority of the population living there. Tórshavn has everything a city has to offer. From great hotels and restaurants to beautiful houses, museums, and clothing stores. Other exciting places to see are Húsavík, Tinganes, Vestmanna bird cliffs and Gásadalur, home to the beautiful Múlafossur waterfall. This is, of course, not a definitive list, and we recommend checking out www.visitfaroeislands.com to get further information about what to see and do in the islands.
How to travel
Just as in Iceland, there are no trains in the Faroe Islands, but the road system is excellent. You can travel via rental car, bus or even cycle. If you would like to do something different, you can go for a helicopter ride. To get to the Faroe Islands, you can either fly or take the ferry. From Keflavík Airport, it's only an hour-long flight. It is also possible to fly from various destinations such as Copenhagen, Paris, Edinburgh, and Bergen. The Smyril Line ferry is a Faroese company that sails between Denmark and Iceland. -HDB