Filming in Iceland
Iceland's unique landscape, from bubbling hot springs to erupting volcanoes, attracts film productions from around the world. There's increasing demand to capture Iceland's dramatic landscapes in feature films and television series and to take advantage of an attractive incentive scheme.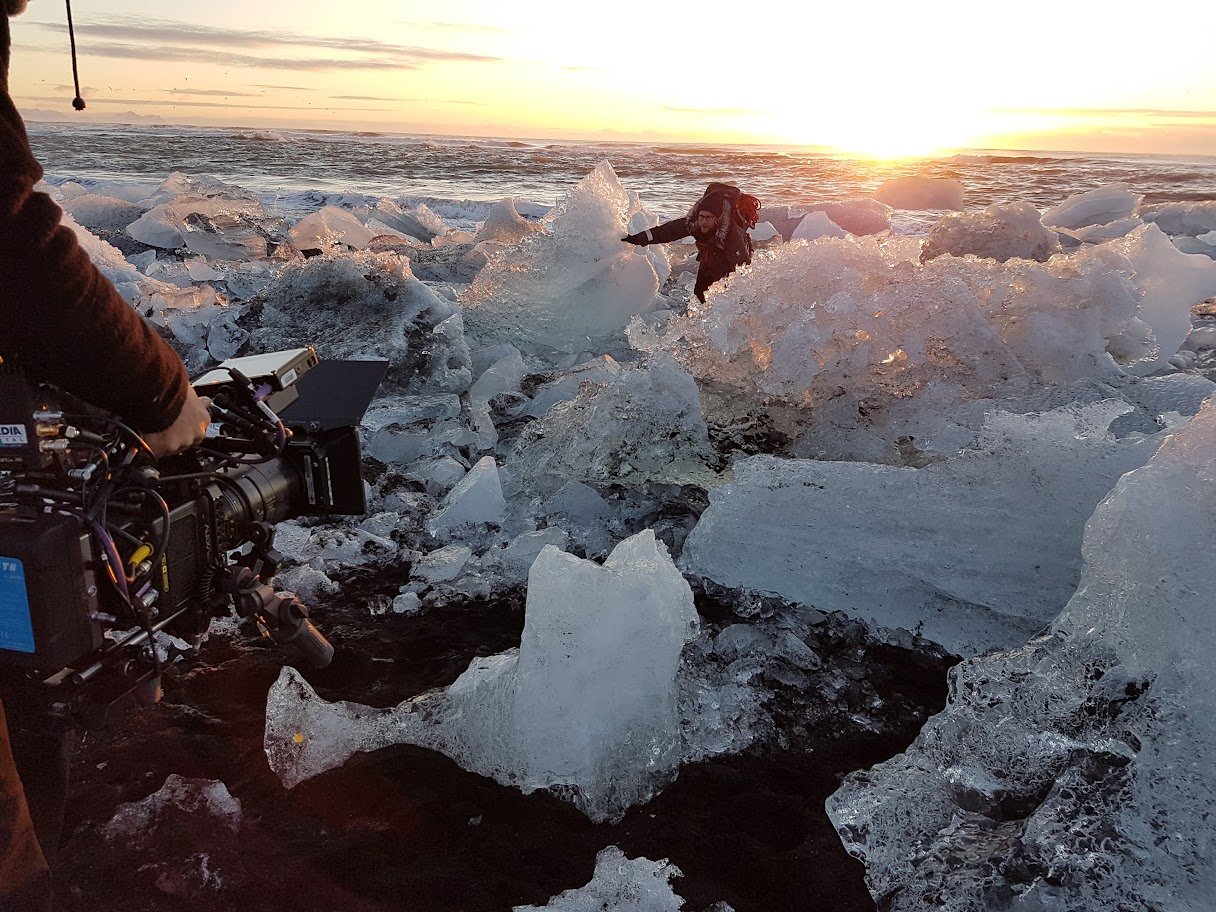 Over the past few years, some of the biggest movies and television shows have been filmed in Iceland, including Star Wars: The Force Awakens, Thor: The Dark World, Justice League, and Game of Thrones.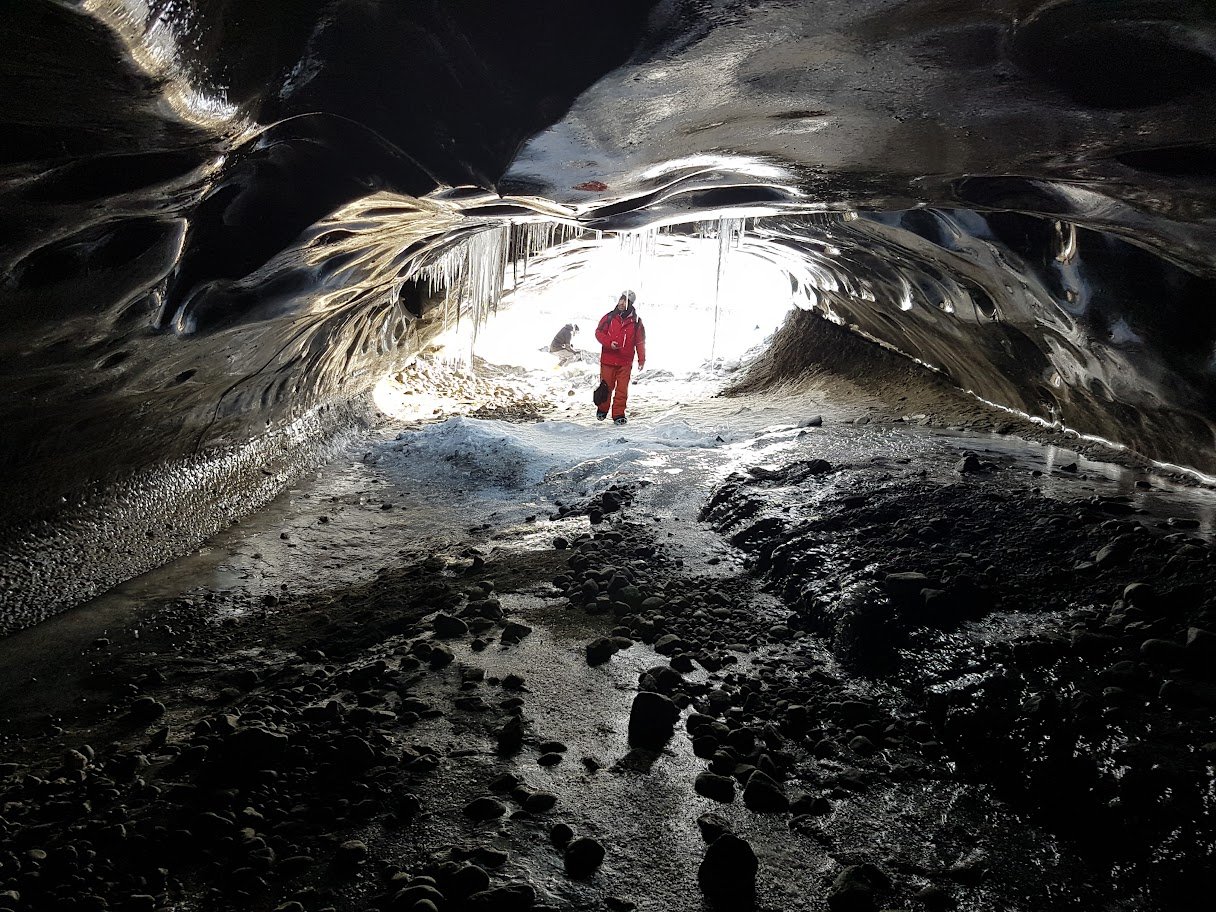 Icelandic director Baltasar Kormákur recently opened two film studios in Iceland, RVK Studios, to accommodate the growing demand. RVK Studios has produced the Hollywood films Two Guns, Contraband, and Everest and the Icelandic television series Trapped and Katla.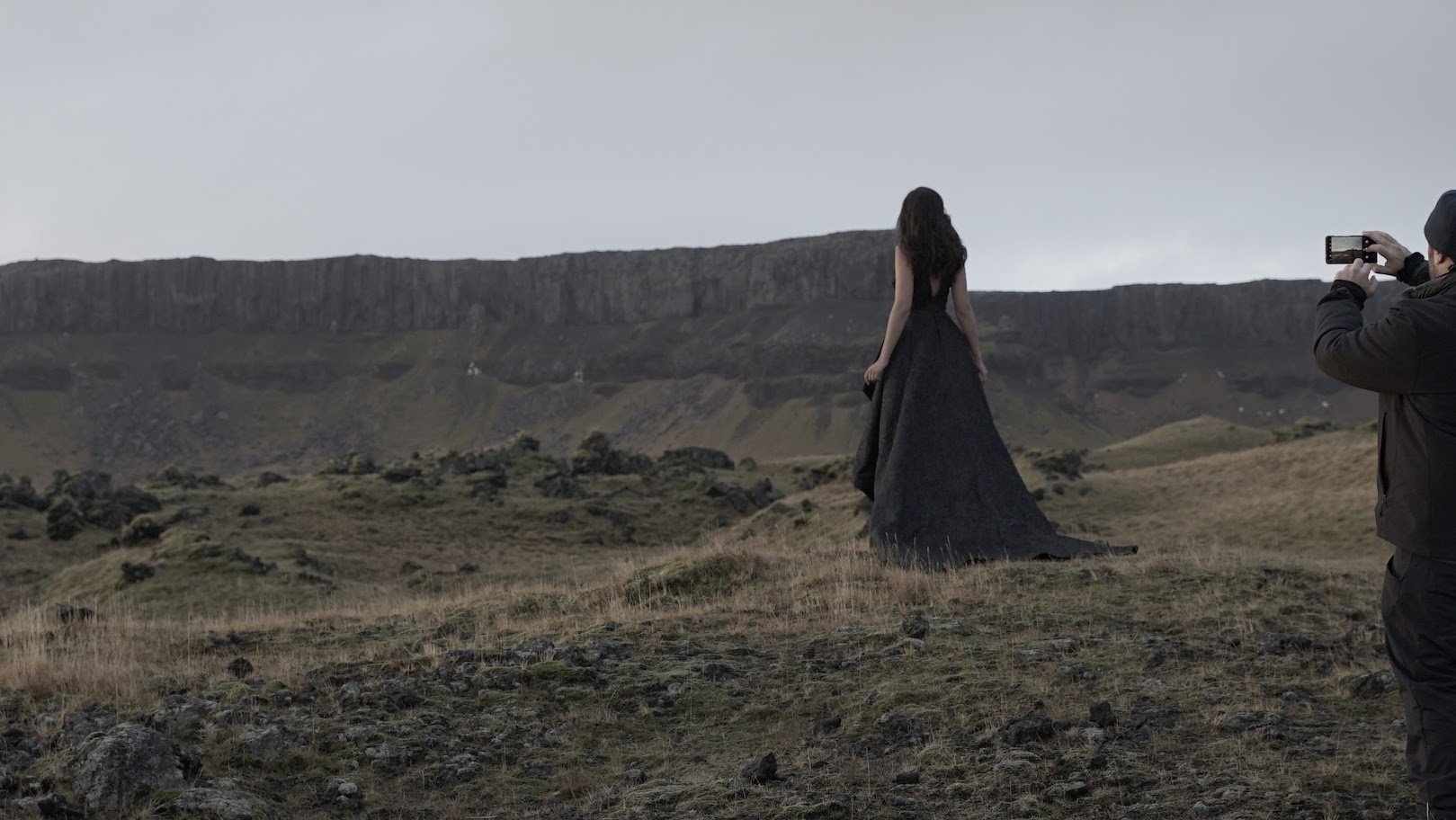 Iceland may seem like an unlikely location to film, but new productions are announced all the time as the beauty of the island draws them in. Indeed, Iceland's landscape is unrivalled,from wondrous waterfalls to the desert-like highlands; the contrast of landscapes is breathtaking.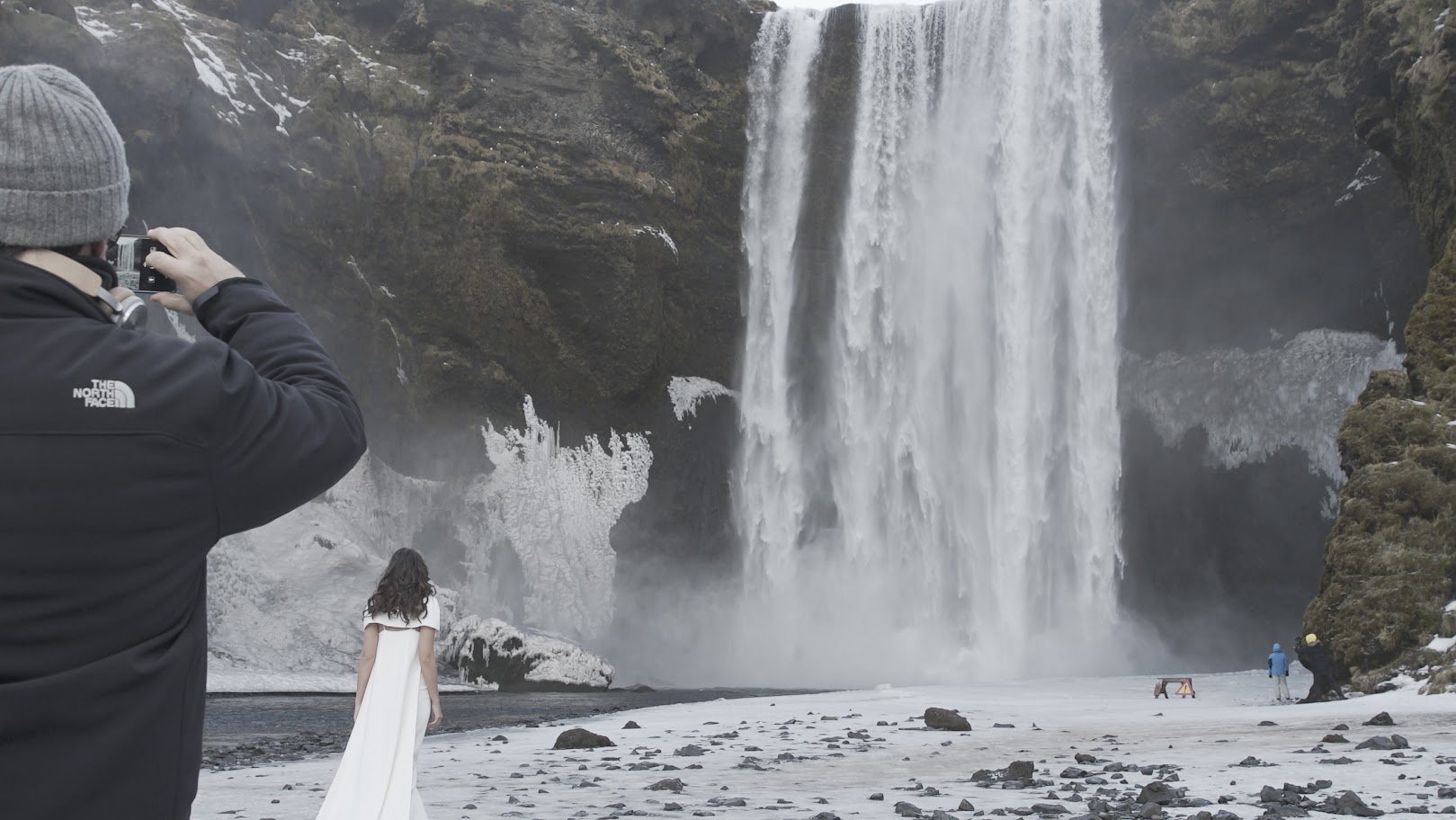 Another Iceland-based production company, Truenorth, has worked on productions including The Northman, Dune, The Midnight Sky, and Blade Runner 2049.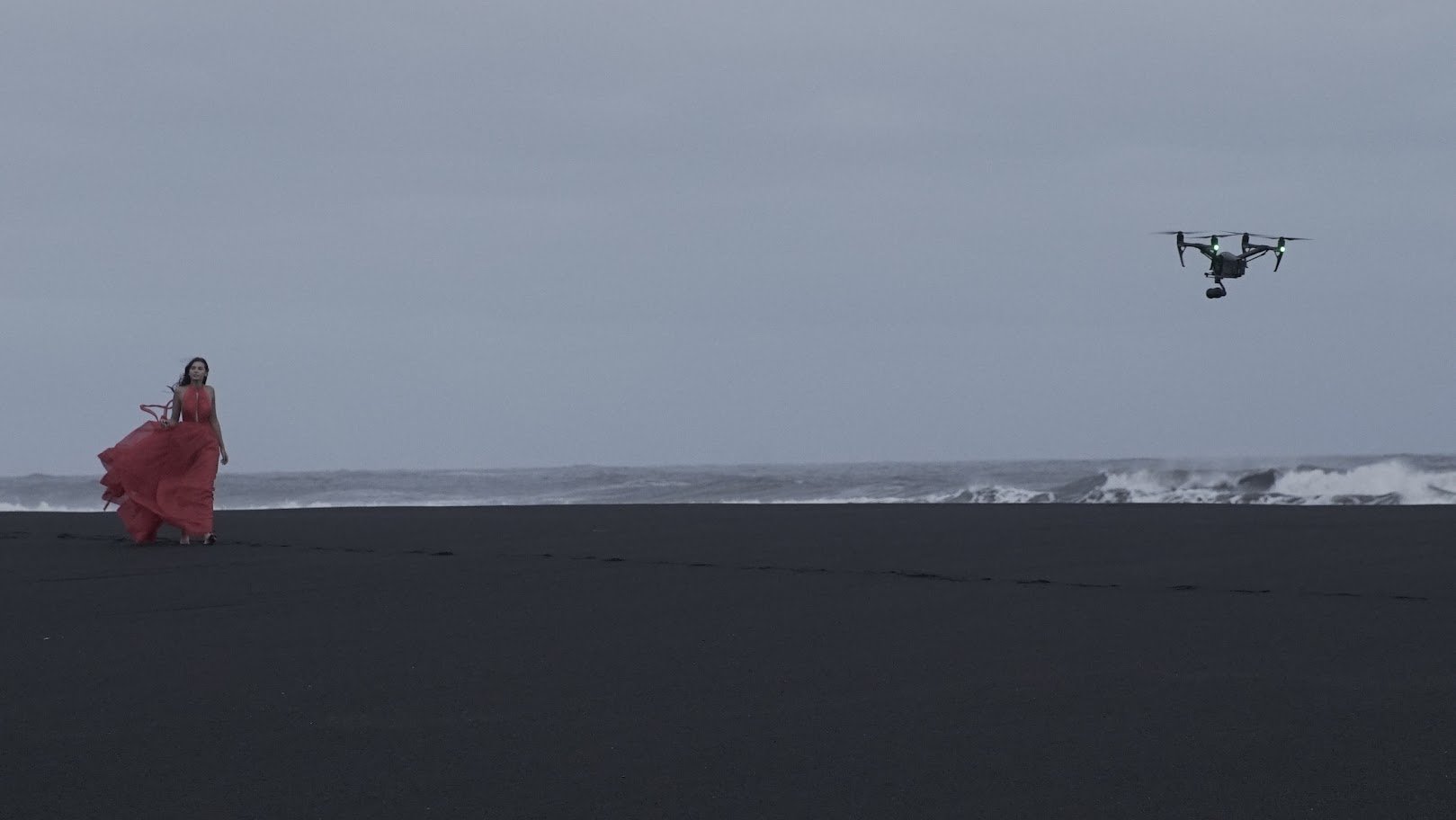 Attractive tax incentives
Another part of Iceland's appeal is due to the Icelandic government's programme to
reimburse up to 35% of the costs incurred while producing films and television programmes
in Iceland. Production cost payments to employees and contractors are accepted if they are
verifiably taxable in Iceland.
All productions for feature films, television shows and documentaries filmed in Iceland are
eligible for a 25% refund, no matter the project's total cost. To receive 35%, a production
must fulfil three requirements, according to legislation.
First, production costs incurred during the production of the film or television material shot
in Iceland must be a minimum of ISK 350 million (EUR 2.5 million). Next, the project must
have a minimum of 30 working days in Iceland, either filming days or defined post-
production working days. Of the 30 working days, a minimum of 10 filming days in Iceland is
always required.
Lastly, the number of staff working directly on the project should be 50 at a minimum and
amount to 50 working days. It is required that both salary and payments to employees and
contractors be taxed in Iceland.
Iceland is an increasingly popular destination for filming for a very good reason. Unviralved
scenery, experienced film crews, local talent and impressive tax incentives continue to lure
filmmakers. JG