Going above and beyond around the Golden Circle
Thrastalundur Restaurant & Mini Market

Located on the banks of the gently flowing Sog river just 10 minutes north of the town of Selfoss, Thrastalundur is a kind of one stop shop─ stylish restaurant, mini market, pizza parlour and a family oriented place that both parents and kids can really enjoy.
Just a 40 minute drive from Reykjavik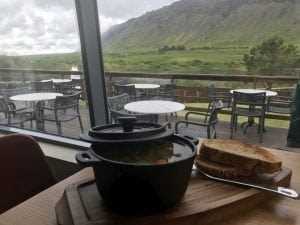 What's impressive about Thrastalundur is its well thought out concept that is rare in Iceland today. The list is long─a spacious and stylish restaurant with seating for 100, a mini market that stocks not only the basic necessities of life (toilet paper, shampoo, milk etc.) but fresh fruits and vegetables, fresh bread delivered daily, soft serve ice cream, premium coffee, fresh sandwiches and even Icelandic chocolate souvenirs. Out on the terrace, comfortable seating overlooks an enclosed grassy area with playground equipment for the little ones, where patrons can dine "al fresco" while enjoying the sublime views of the river and the mountains beyond. On chilly days or nights, guests can enjoy their meal while cozying up under blankets, while gas heaters radiate their warmth from above. On weekend evenings there is live music in candlelit surroundings that brings the ambience up to stellar levels. 
 
The restaurant
Thrastalundur is well known for its 15 different kinds of pizzas, to eat in or to take out, and baked on the premises in a gorgeous wood fired brick oven. A classic Icelandic meat soup served with homemade sourdough and herb butter, fresh fish dishes and beautiful salads are just some of the choices on the menu at Thrastalundur. Healthy choices on the kids' menu include lamb soup and an inventive "create your own plate" option that children love.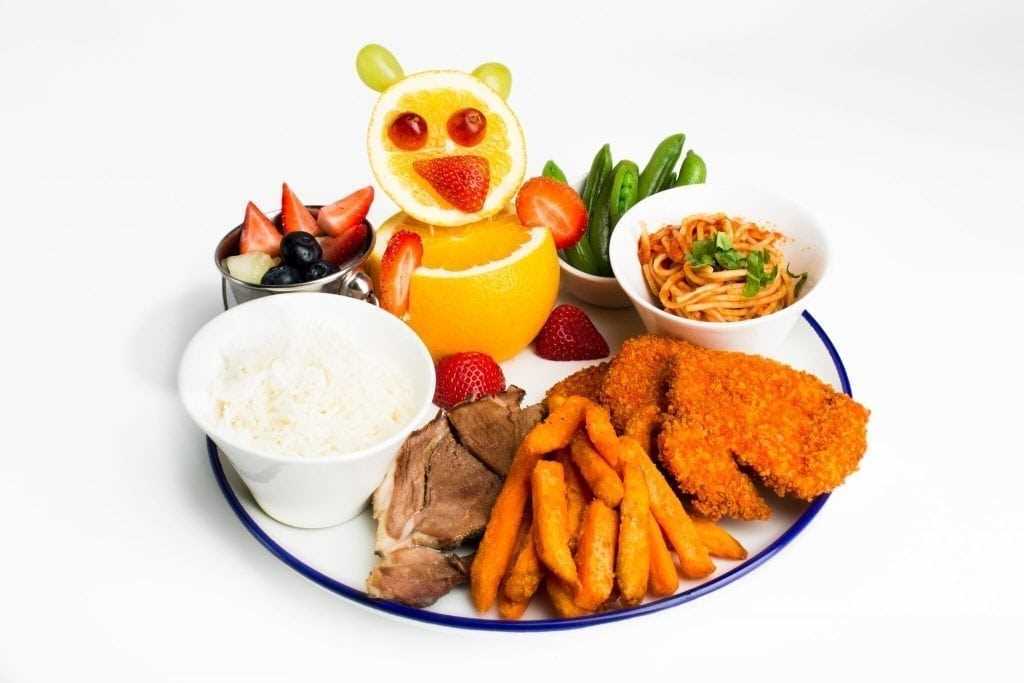 Break out the Brunch
No less than four different kinds of brunch are offered from 11 am to 4 pm on weekends─ the Classic, the VIP Champagne Brunch, the Vegetarian, and a kid's brunch. They all sound scrumptious with tempting options such scrambled eggs, American pancakes and maple syrup, Berry boost and Lemon-Lime skyr mousse, among others.
Whether you're staying at a nearby hotel, an Airbnb, or are just on your way around the Golden Circle, a stop at Thrastalundur is highly recommended.
Þrastalundur Restaurant & Minimarket
354 779 6500
GPS coordinates ; 64.0061511
                                20.9737104
-EMV