Haraldur Bilson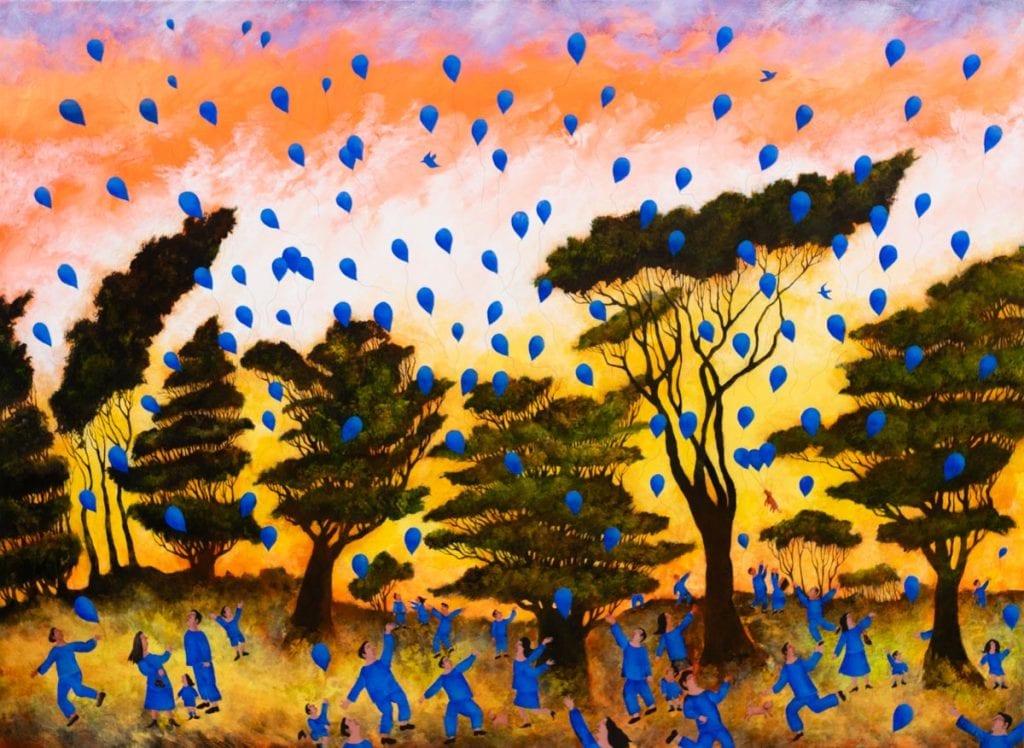 Harry Bilson is known for creating colourful and captivating fantasy worlds on the canvas; magical realms where anything can happen, people and animals participating in romantic celebrations, dancing the whole night through and playing under the open sky. His paintings are filled to the brim with colour, landscape, people and clowns that reflect in equal measures joy, beauty the known and the unknown.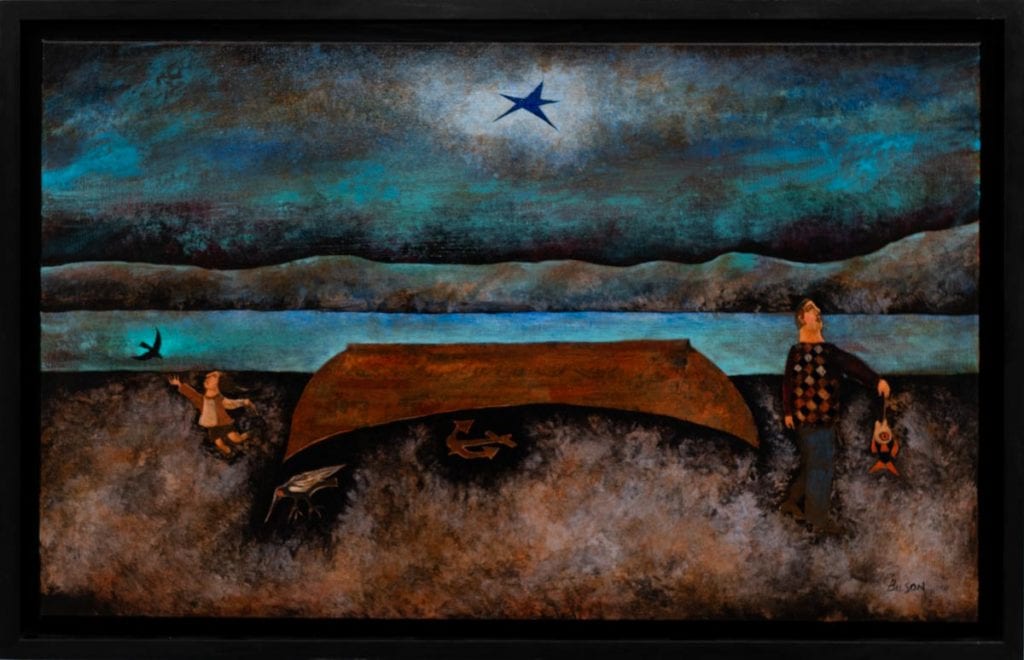 Harry Bilson was born in Reykjavik in 1948, but moved to Britain at a young age. His mother was Icelandic and his father British. Bilson has exhibited his work throughout the world, including here in Iceland. His exhibitions have always garnered a lot of attention.

Bilson started painting at a young age. He's worked as an artist since age 19 and opened his first private exhibition in London at 21. Since then he has hardly put down the paintbrush. Be it in his travels or at home, he is a master of finding inspiration anywhere.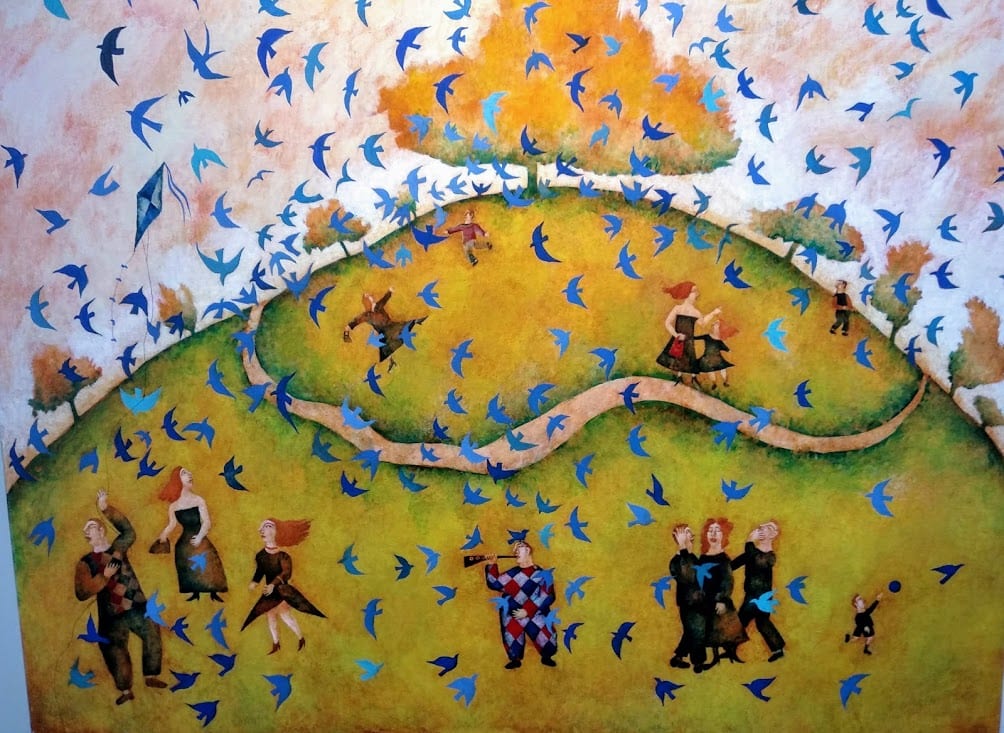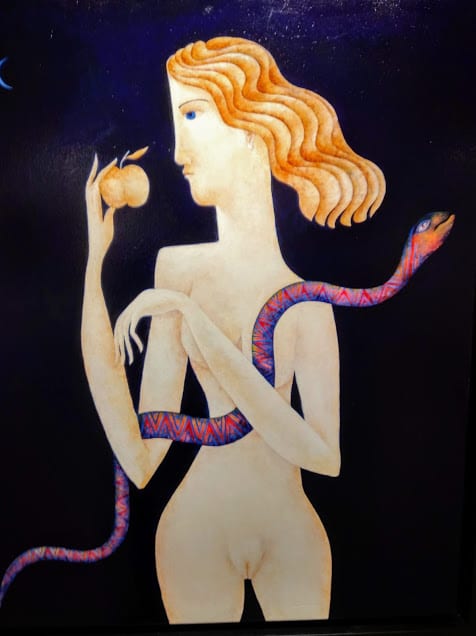 Fold Gallery
Litróf/Spectrum
8.nóvember – 22.nóvember 2018