Hólar in Hjaltadal
The Historic Centre of the North surrounded by Endless Hiking Possibilites 
Hólar í Hjaltadal was the centre of the North during most of Iceland's history, holding the Northern bishop's seat until 1798. Its own history is furthermore highly intertwined with education, as there used to be a Latin school and a Cathedral school there, which today has become an agricultural college in Hólar.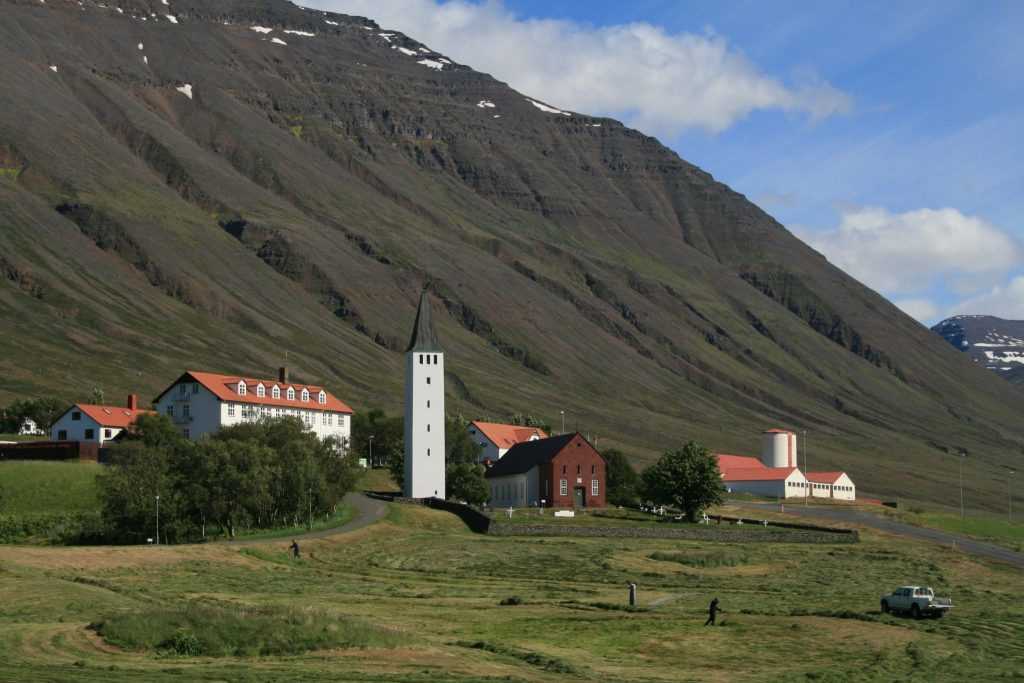 In this beautiful, historic place, surrounded by forested hills, lives a close community of 200 people, students and staff of the college. It is a popular stop for travelling Icelanders, whether it is for accommodation, the swimming pool, the church, the Icelandic Horse History Centre or the restaurant.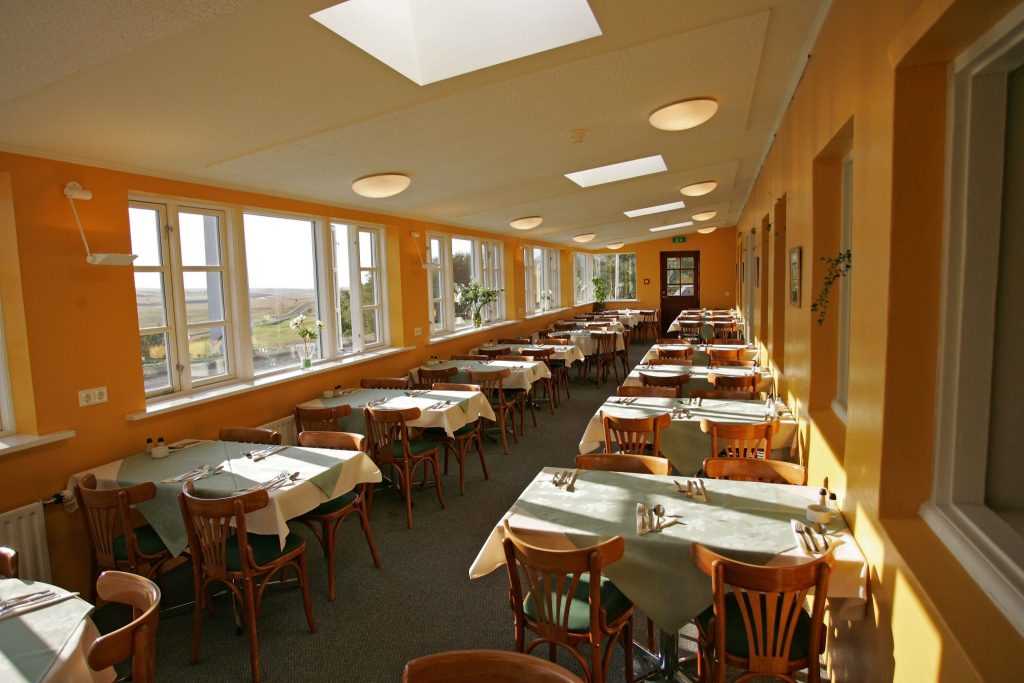 Exploring the various hiking routes around Hólar is especially popular. In July, there will be two organised hiking tours from Hólar, both including accommodation, food, driving, access to swimming pool and guiding. The shorter one, which will take place 10th–11th July, is a one day tour and consists of walking an old route over the heath of Heljardalur. This route used to be the main cross-over from Eyjafjörður and Akureyri to the bishop's seat and school at Hólar.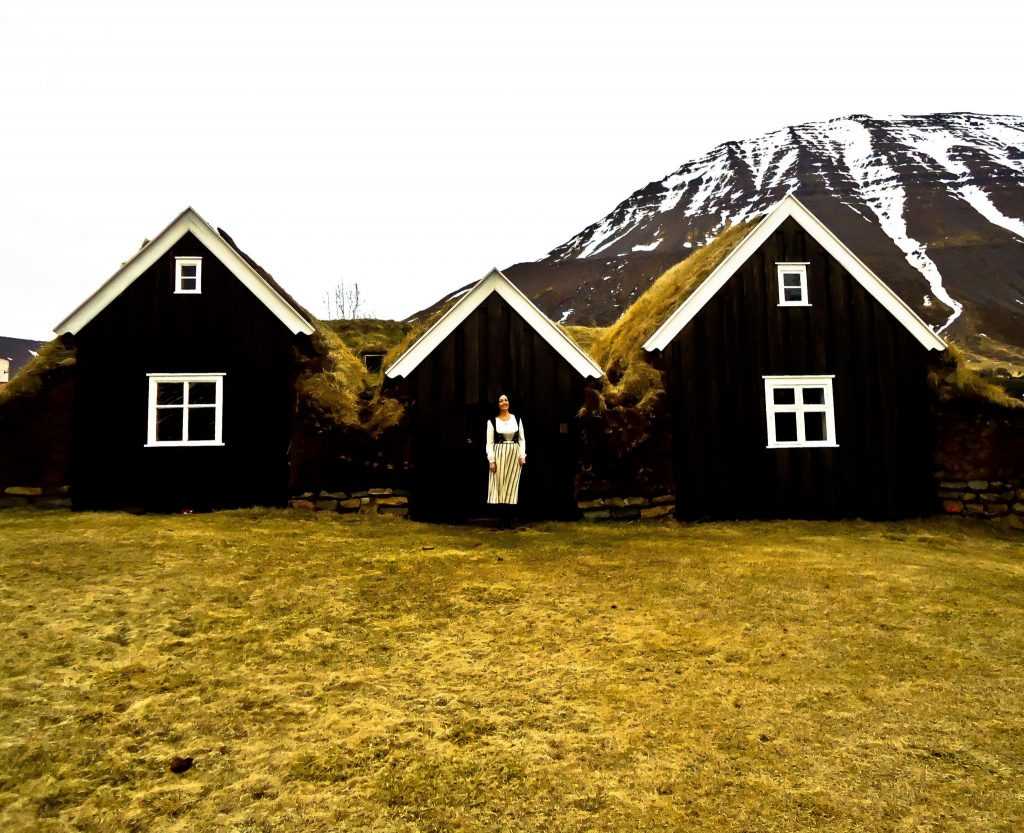 The longer tour, 29th-31st July, actually consists of three daytrips from Hólar, one slightly lighter one while the other two are refreshing walks to the neighbouring mountains, Grasárdalshnjúkur and Hólabyrða. After the walks, the hikers get the chance to relax stiff muscles in the swimming pool and enjoy the fine wining and dining at Hólar.