Horses & Nature
Photographer Kristján Ingi Einarsson Releases a New Book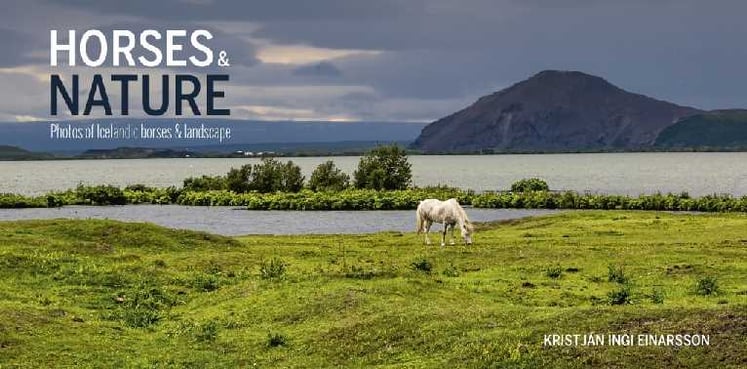 Whether it's through horse riding, or observing the beautiful beasts from the side of the road, Icelandic horses are a favourite for locals and tourists alike. Icelandic horses have a unique charm and aesthetic with their thick coats, muscular, stocky bodies and their short stature. Inspired by the beautiful creatures, renowned Icelandic photographer Kristján Ingi Einarsson has chosen Icelandic horses as the theme of his latest book, "Horses & Nature."
The idea behind the new book was to mix photos of unrivalled Icelandic nature with Iceland's special horses in their natural habitat, just as foreign guests see them as they travel around the island. "The horse is a part of Icelandic nature as they are unique and not like any other horse in the world," said Kristján.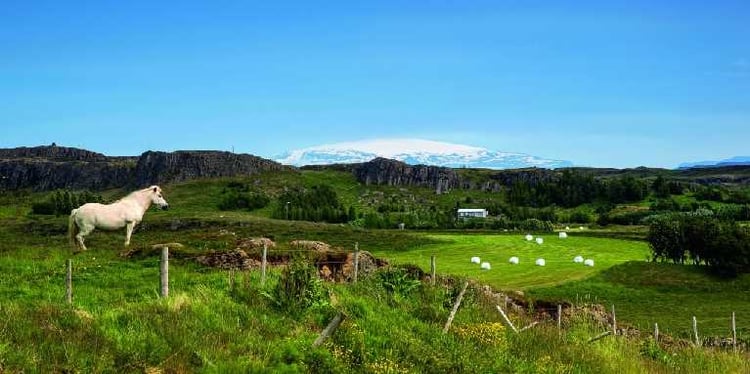 Horses at Play
Photographing horses at play against a backdrop of Iceland's striking landscape is a favourite for Kristján. "A beautiful landscape is always what charms me the most so I try to catch them in those circumstances," he said.  Just as the horses are constantly moving and changing, so is the nature, which is a challenging, yet satisfying part of Kristján's work. "The nature is never the same because the rain, wind and lighting keep changing," he said. "Even if I have been to these places many times, it feels like the first time because I always see a new angle."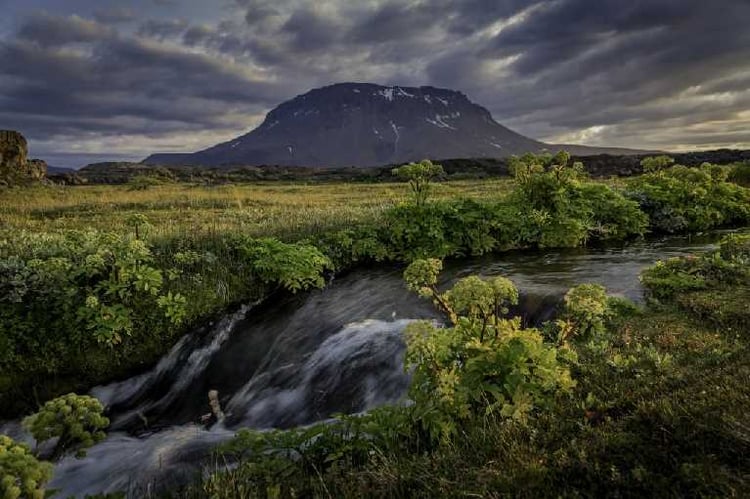 Landscape Photography
Kristján has published four other landscape photography books focusing on the unique beauty of Iceland. His books—The Essence of Iceland (2009), Iceland So Quiet (2010), I Was Here (2013), and Niceland (2014)—feature photos that aim to look as close to real life as possible so readers can experience the atmosphere at the place of the photo. "In all of these books, I have tried to interpret the diversity of light and colours, the stillness, shapes and the beauty of untouched Icelandic nature where the country constantly surprises you in its variability," he said.
The new book, "Horses & Nature" which is out now, comes in a convenient panorama size in hard cover. For more on Kristján's photography, check out his website at www.kristjaningi.is.
JG
Kristján Ingi Einarsson
Address: Laugavegur 178, 105 Reykjavik
Telephone number: +354 892-2526