ICELAND'S INSIDE STORY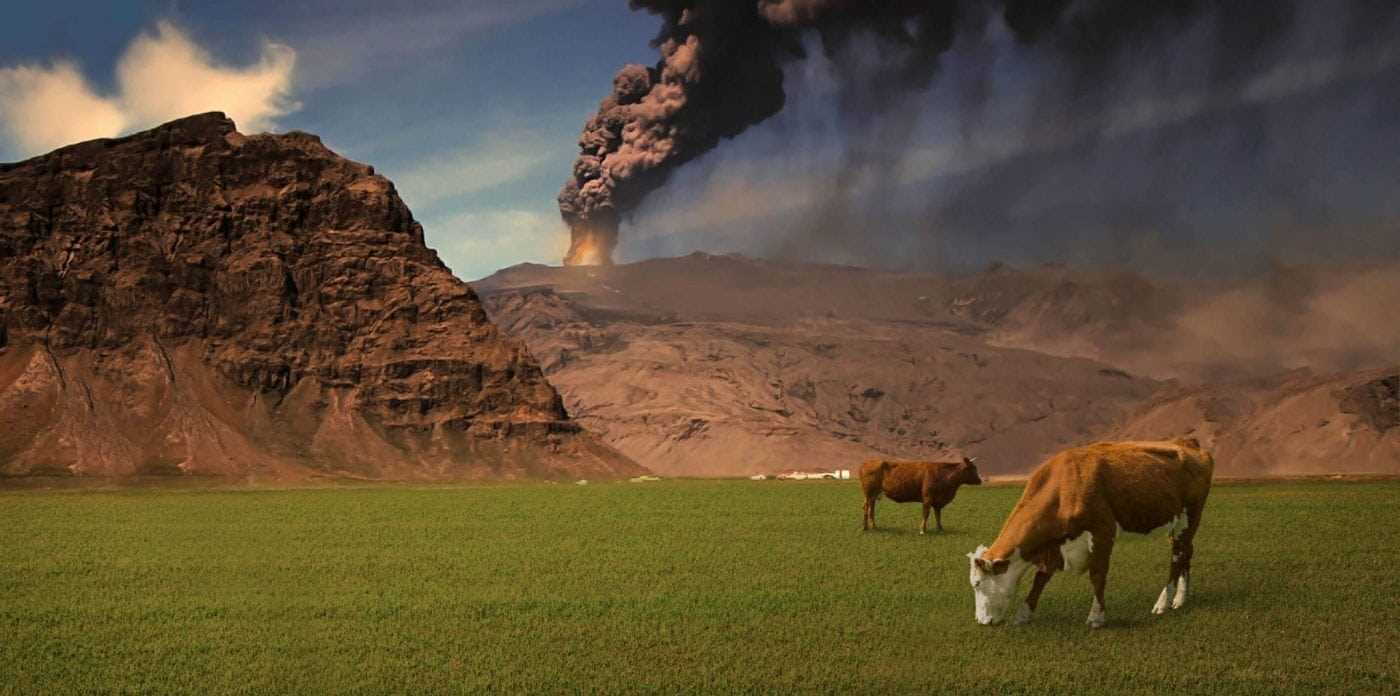 STATE-OF-THE ART EDUCATIONAL CENTRE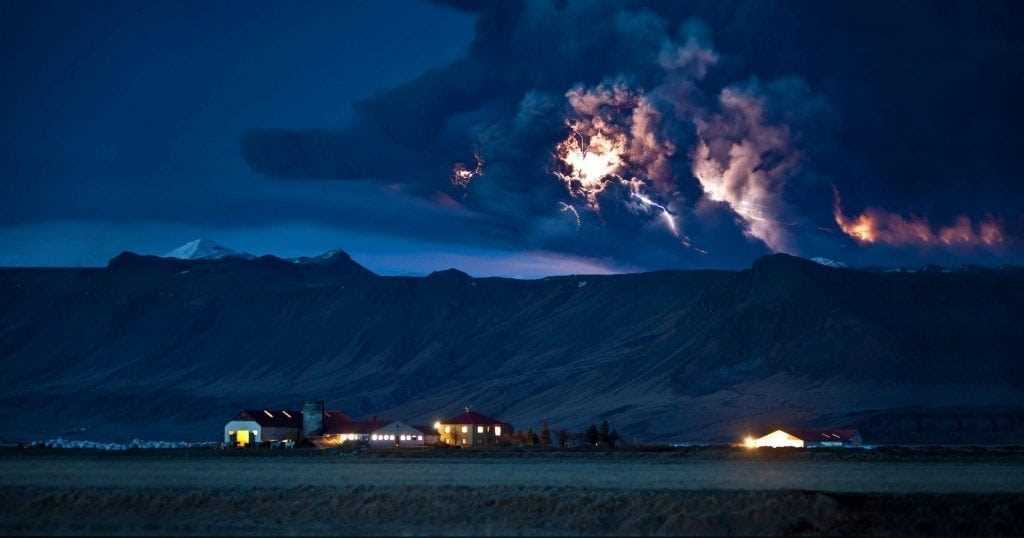 The Lava Centre is an interactive, high-tech educational exhibition depicting volcanic activity, earthquakes and the creation of Iceland over millions of years.


A VIEW OF THE EARTH'S INNER FORCES




Examine the various volcanos—eruptions and lava flows, volcanic and rift systems, faults and glacial floods that make Iceland a showcase of volcanism.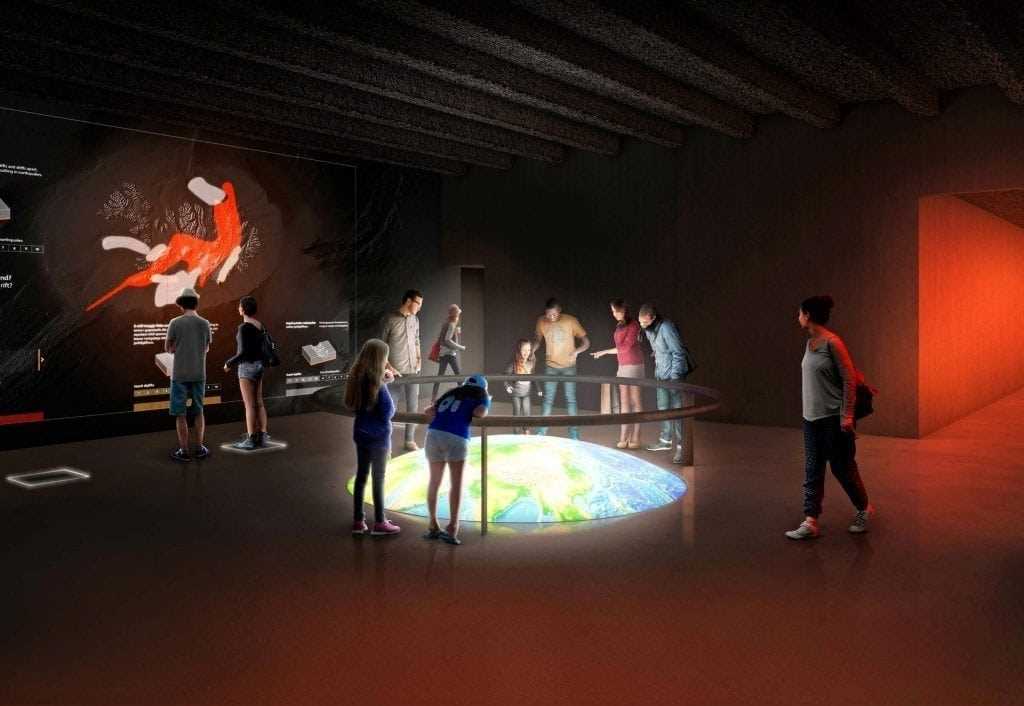 The centre introduces the Katla Geopark plus Iceland's elaborate monitoring system for surveying volcanos and earthquake zones.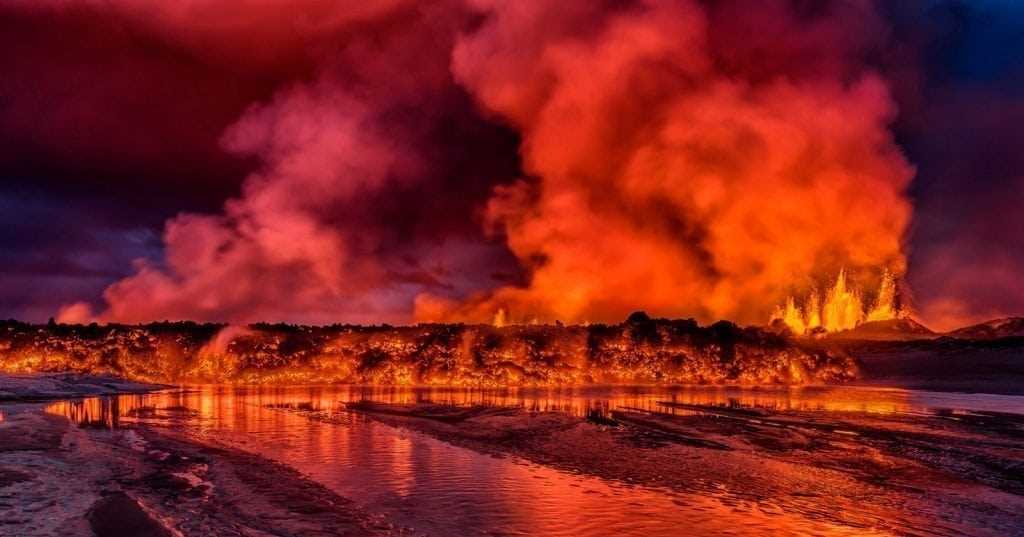 JOIN THE ADVENTURE
LAVA – Iceland Volcano and Earthquake Centre is an interactive display of nature's epic forces that shape our planet and created Iceland.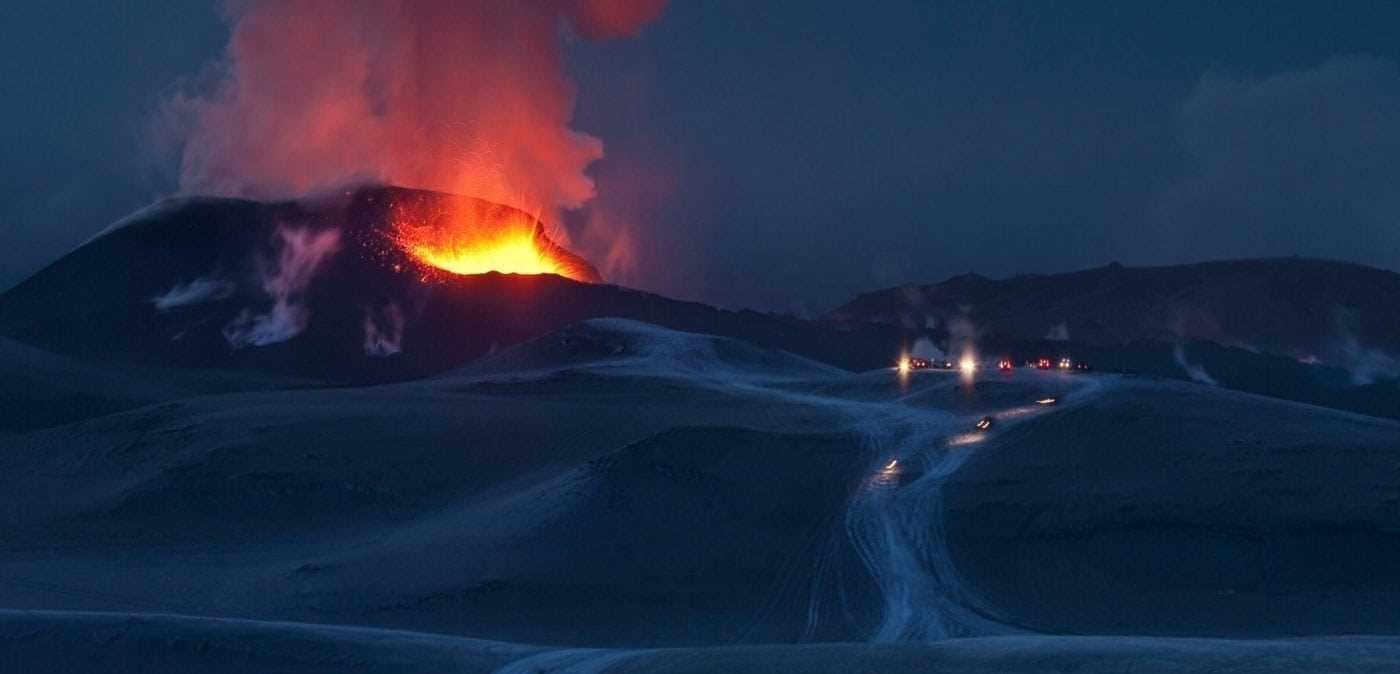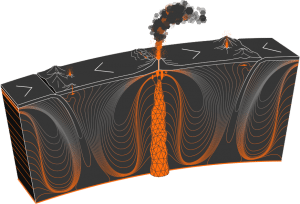 Volcano Corridor
Geology Globe
Earthquake Corridor
The Fiery Heart of Iceland
Lava Corridor
Intro to Volcanology
Ash Corridor
Site of Actual Volcanos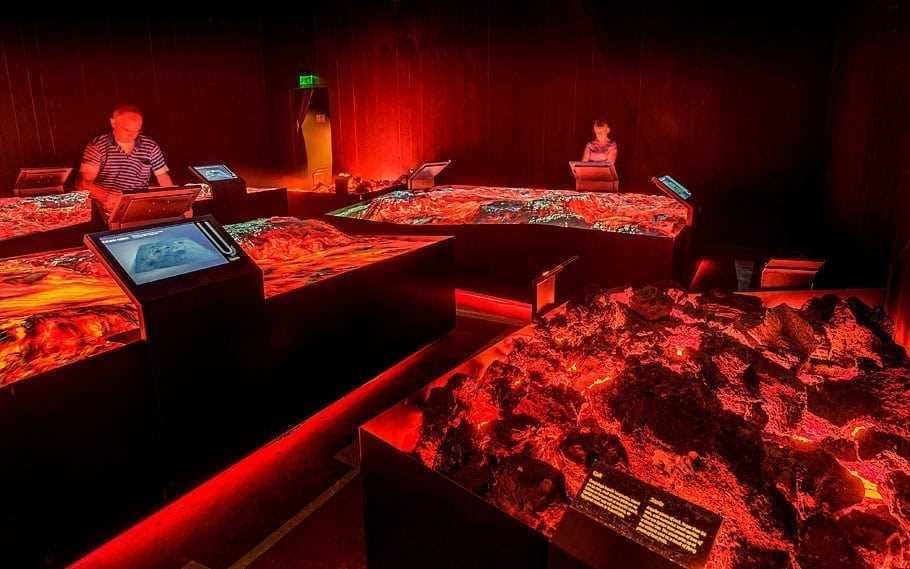 Lava Centre  Hvolsvöllur    
Tel. +(354) 415 5200
Opening hours
Evry day from 9.00-19.00