Bergrisi Hugbúnaður helps companies improve service and increase sales through its solutions.
Iceland just welcomed its one-millionth tourist in 2016 and the year is barely two-thirds over. Tourism has increased by 34% from last year and according to the Icelandic Tourist Board, there will be about 1.5 million tourists this year. Business is booming and there is a great need for service providers to be able to seamlessly handle transactions, whether in Reykjavik, or in the countryside. Traffic is growing at everywhere from museums to campgrounds.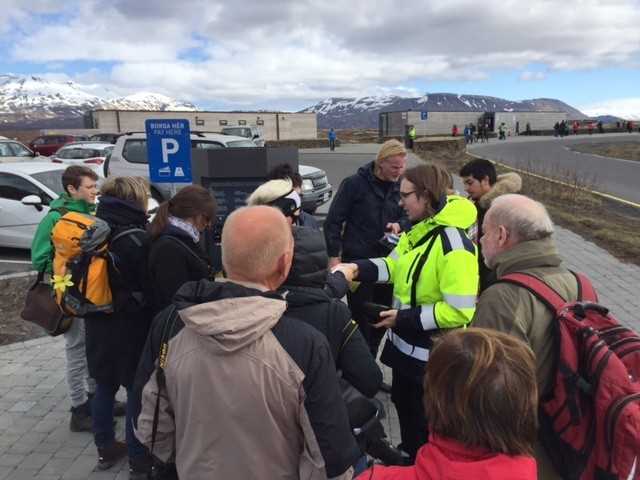 Bergrisi Hugbúnaður is a company that specializes in solving these problems for service providers in the areas of parking, showers, washing machines, dryers, electricity, and heating. Other service areas include cooking, gates, doors, lockers and toilets. The company has developed its own software and hardware for handling transactions and controlling access to different service areas. "Bergrisi lets customers easily track the sales of its services whether it's access to shower facilities, a washing machine or museum entrance," says Guðlaugur Magnússon, the founder of Bergrisi. "The role of Bergrisi is to provide a bridge between resellers and service providers." Resellers include travel agencies, hotels, and booking businesses. "The solutions we offer provide businesses the opportunity to connect their systems to software that could improve service and increase sales," he says.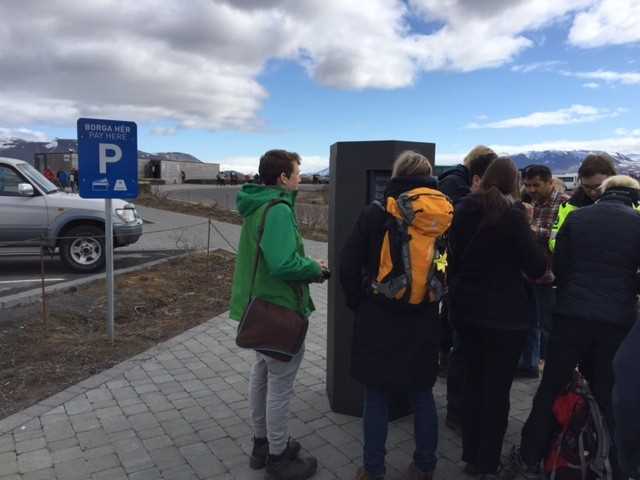 Tourism on the Rise
Iceland is having a moment. Visitors from around the world are flocking to the country to hike its isolated highlands, book tours to Europe's largest manmade ice cave in Langjökull glacier, ride horses along placid fjords, bask in the summer midnight sun, and catch a glimpse of the northern lights during winter months. The Icelandic Tourist Board reported in July that about 936,000 people have visited Iceland this year and 235,000 visitors departed from Keflavík International Airport in July alone; about 55,000 more than last year, showing an increase in tourism of about 30% for that month.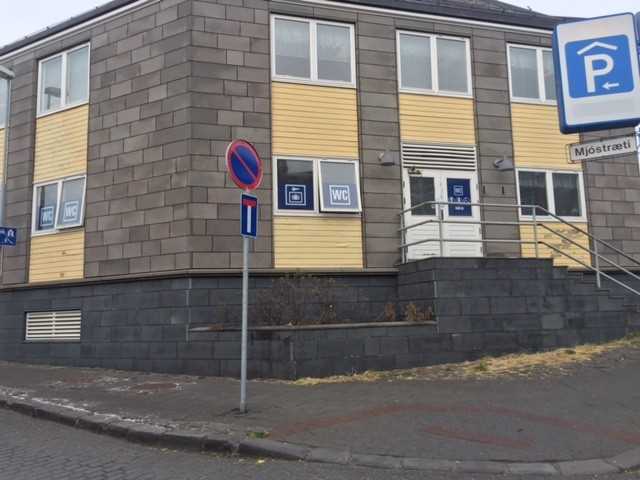 While tourism injects much needed revenue into Iceland's economy, business needs are changing and becoming more urgent to handle the high numbers of tourists. Bergrisi fills an important business niche and is committed to helping small business, large companies and independent contractors handle business more efficiently at a cost effective price. Visit www.bergrisi. is for more information on solutions that might make sense for your business.