Kaupmaðurinn: Eye on Design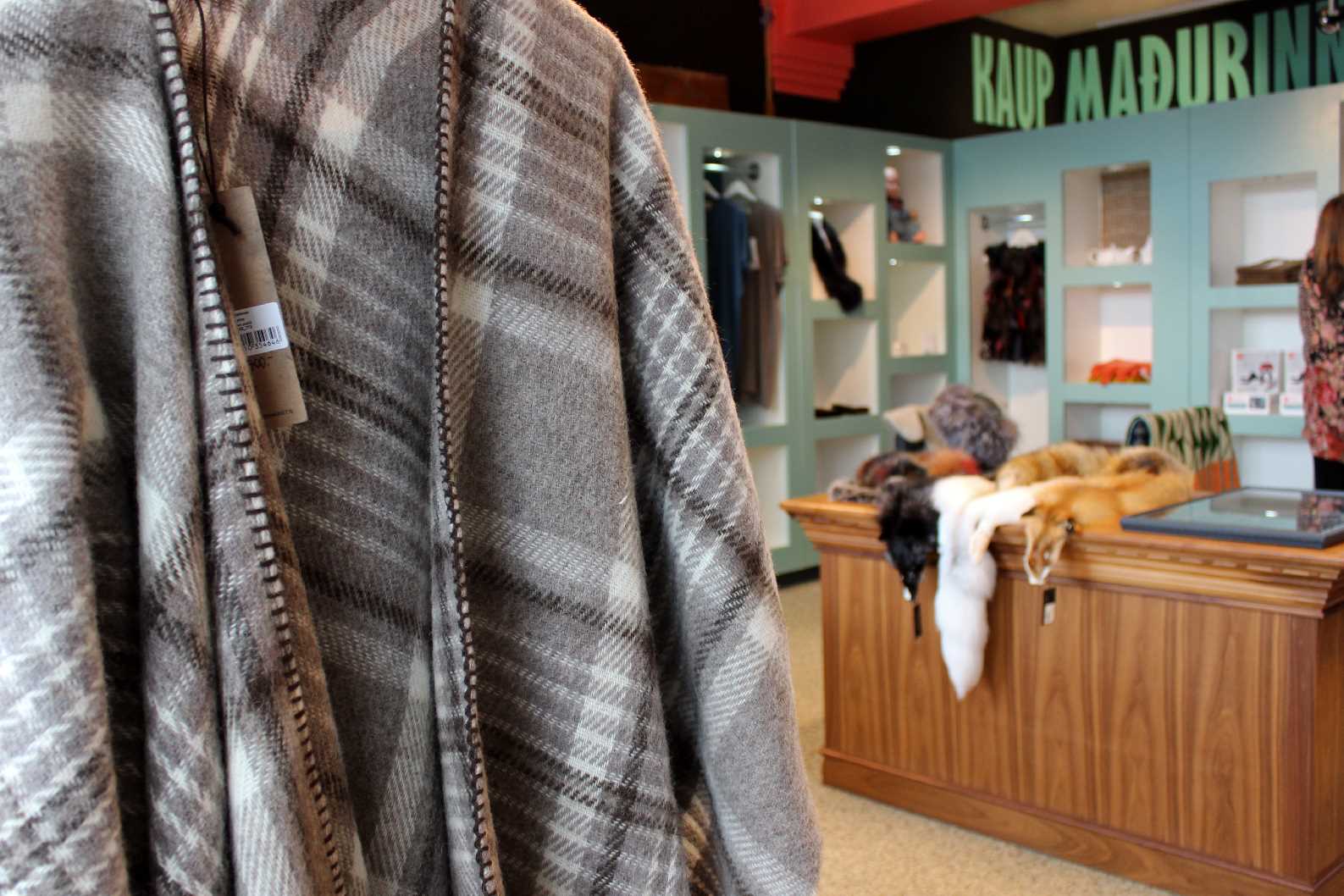 Ísafjörður is the unofficial capital of the Westfjords, but don´t let that "title" fool you; it´s a small, charming town of about 4,000 people. A short drive outside town, you´ll find towering mountains, interesting rock formations, and more sheep than people. Ísafjörður is a good base for exploring the Westfjords and an increasingly popular stop on cruise ship itineraries. The town itself is quaint with an adorable downtown area with shops, guesthouses and restaurants and the surroundings are picturesque with mountains in the background and a bustling harbour.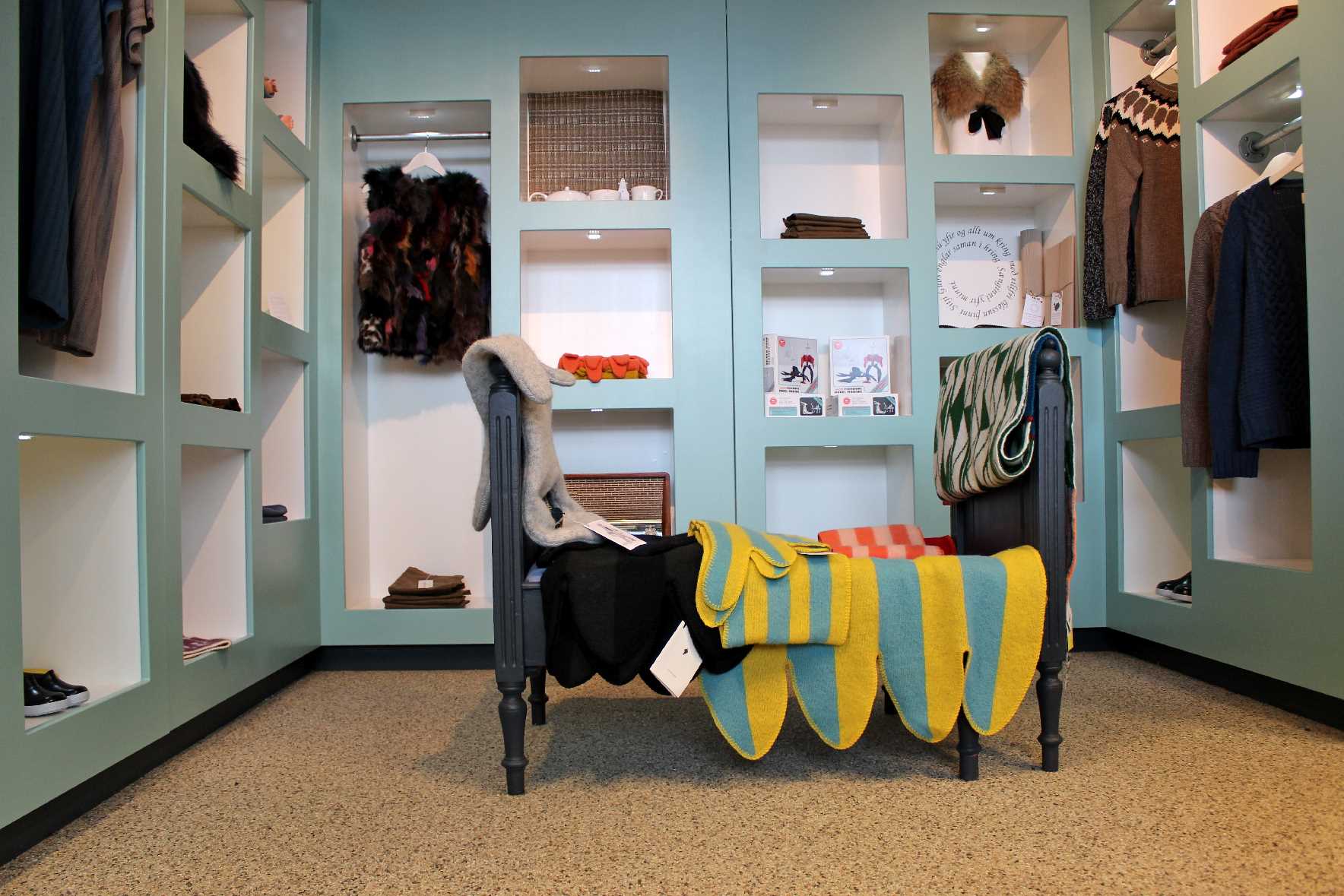 During your shopping outing in town, one shop not to miss in Ísafjörður is Kaupmaðurinn, a colourful and design-focused shop that has been open since the spring of 2013. Tourists and locals love to peruse the shop, from luxury items such as fur scarves to traditional Icelandic sweaters, jewellery, accessories for the home, children's clothing, hand carved knives, wool blankets, pillows and fashion accessories.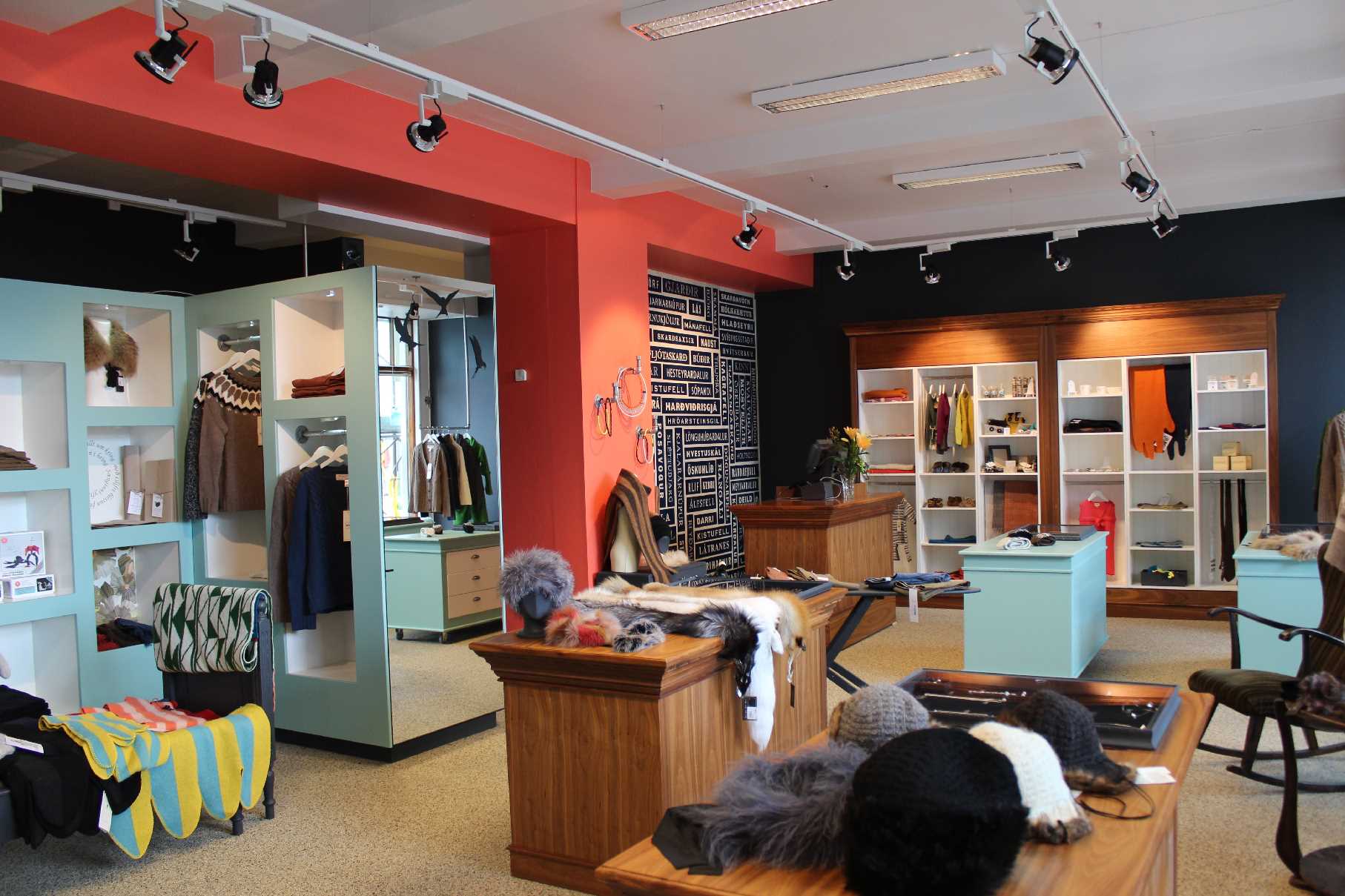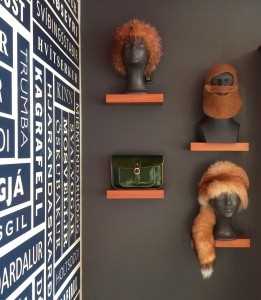 Kaupmaðurinn is a one-stop shop for Icelandic design and the owner carries an astonishing number of Icelandic brands. Among the carefully stocked shelves, visitors will find fine woolen clothing from Farmers Market, minimalist jewellery from Aurum and other designers, fine fur accessories from Feldur Verkstæði, and cute bow ties from Deathflower, among many other brands.
In addition to the diverse design items on offer, customers are thrilled to learn that Ísafjörður prices can be lower than Reykjavik´s and locals love to stock up on unique Icelandic-made gifts. Some of the most popular gifts are scarves, hats and gloves by designers like Vík Prjónsdóttir and soft fur collars and hats from Feldur.
For those that can´t get that item out of their mind after stopping by the shop, don´t worry, because Kaupmaðurinn ships worldwide. You can check out their Facebook page, which staff monitor daily, here:
www.facebook.com/Kaupmadurinnahorninu
Ísafjörður is simply beautiful with endless coastlines, jaw-dropping bird cliffs, and gorgeous mountainous landscapes, but don't forget about the downtown area with its eclectic shops. Kaupmaðurinn is the perfect place to get a keepsake from your unforgettable trip to the Westfjords. -JG
Kaupmaðurinn
Austurvegur 2 • 400 Ísafjörður
+354 456 4070
[email protected]
www.facebook.com/Kaupmadurinnahorninu