The Bioeconomy Impacts Everyone
Matís is an Icelandic Food and Biotech R&D company
Matís specializes in value creation within the bioeconomy and the development of policy and infrastructure.
The bioeconomy plays a big role in the Icelandic economy and Matís is at the forefront of research and solutions within the bioeconomy. Internationally, the bioeconomy is viewed as a key element in battling major societal, environmental and economic challenges, including climate change, food security and resource efficiency.
The bioeconomy includes all biological resources that can be found in the oceans, pastures, wildernesses, forests and freshwater, and their conversion into food, feed, bio-based products and bioenergy via innovative and efficient technologies.
The focus put on the bioeconomy within European research programmes has the ultimate goal of keeping Europe competitive and prosperous by providing sustainable and inclusive economic growth and jobs, and by meeting the needs of a growing population while protecting the environment and natural resources.
Matís, an independent, governmentally owned company founded in Reykjavik in 2007 following the merger of three former public research institutes, provides research and development for the food and biotechnology industries. Matís' vision is to increase the value of food processing and food production, through research, development, dissemination of knowledge and consultancy, as well as to ensure the safety and quality of food and feed products. "What we do is to help strengthen the bioeconomy," said Sigrún Elsa Smáradóttir, the research group leader at Matís. "In Iceland, the bioeconomy is largely based on fisheries and marine resources, and we believe it can extend further."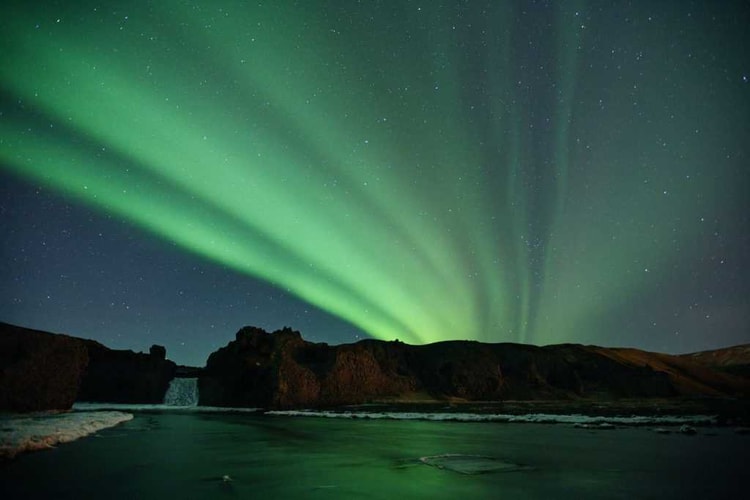 Bioeconomy refers to the part of the economy that is based on renewable bio-resources. By strengthening the bioeconomy, increasing production of bio-based fuel, chemicals and materials, sustainably sourced and produced, is an alternative to our heavy reliance on finite fossil fuel resources. "In biorefineries, we are looking at replacing fossil fuel based chemicals with renewable bio-based chemicals," she said. "Global industries are largely based on fossil fuels and carbon-based chemicals. There needs to be a shift to renewable sources going forward." Today, the European bioeconomy is already worth more than €2 trillion annually and employs more than 20 million people, often in rural or coastal areas.

Leading role, diverse projects
Matís has played a leading role in several large international projects within the EU Framework Programmes and Horizon 2020. Representatives of Matís have participated in the European, Nordic and West Nordic bioeconomy panels and the International Advisory Committee for the Global Bioeconomy Summit. Matís also plays a role in the development of an Icelandic bioeconomy strategy.
One recent project, 'Arctic Bioeconomy II-Biotechnology', researches feasible biorefinery feedstocks available in the Nordic region and opportunities to create multiple value streams from those resources. "One way to enhance a bioeconomy is to utilize the resources that are already being utilized, and to look at different value streams," said Sigrún. "As an example, fish skin has, in the past, been looked at as waste, but it can be utilized in many ways. It can be processed directly and used in fashion clothing or into skin and tissue repair medical products. It is also possible to isolate chemicals and proteins from the remaining fish skin and the left-overs can be processed for feed and biofuel."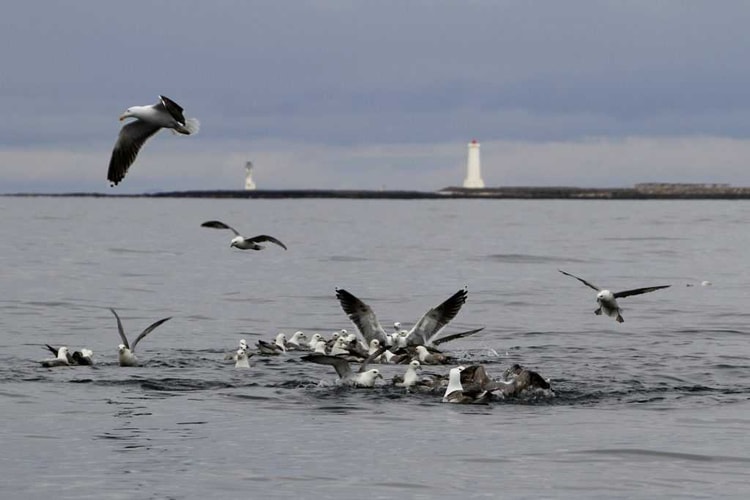 European Bioeconomy Panel
The European Bioeconomy Panel was created in 2013 by the European Commission. It consists of 30 members and Hörður G. Kristinsson, the Chief Science Officer at Matís, is one of its members. The Bioeconomy Panel was established to answer the Europe 2020 strategy calls for a bioeconomy as a key element for smart and green growth in Europe. Matís, however, wants to highlight the importance of talking about both the green and blue growth. Blue refers to the marine and freshwater environment and is of particular importance to Iceland and our neighbours sharing the Atlantic Ocean's resources and holds great untapped future potential for sustainable utilization and added value.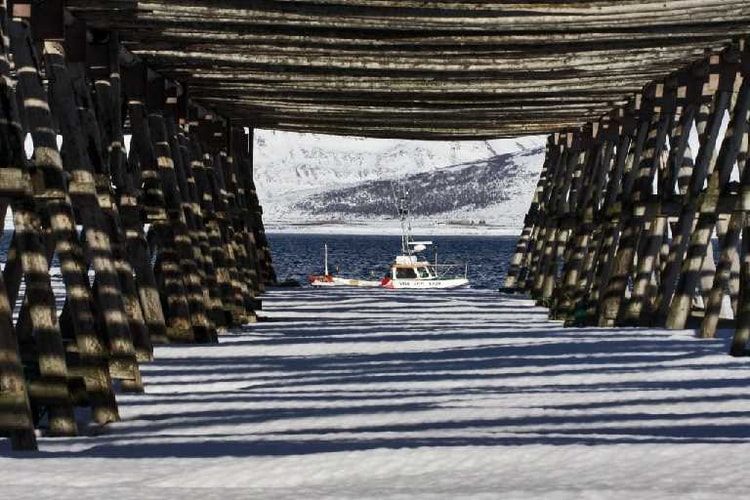 Reaching beyond Europe
Matís has participated in numerous programmes with governments and developmental aid funds. For instance, outside Europe, Matís worked with the Tanzanian government to improve fisheries in Lake Tanganyika, provided courses and consultation for the Kenyan government on quality issues for fish, the treatment of the catch, and fish processing methods and packaging. And, last but not least, Matís participates in the United Nations University Fisheries Training Program (UNU-FTP) where Matís has handled the programme concerned with specialist training in quality management of fish handling and processing.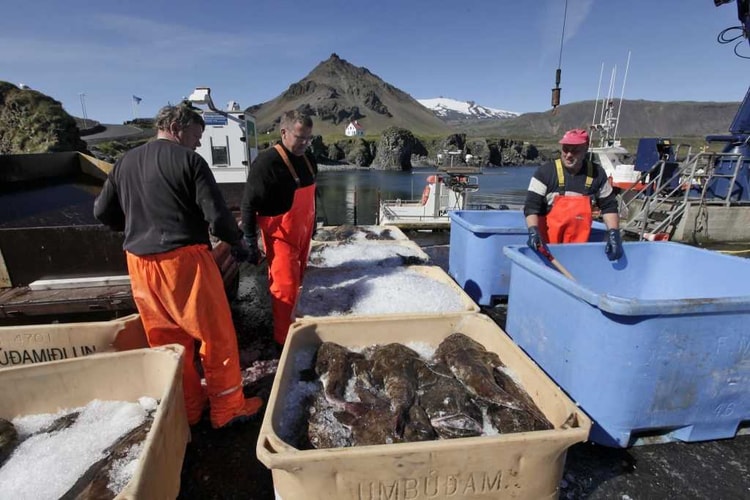 World Seafood Congress
Matís will host the World Seafood Congress 2017, held for the first time in Reykjavik, Iceland. The theme of the conference will be "Growth in the Blue Bioeconomy", focusing on a practical approach and cutting edge research for market innovation, safe seafood supply and food integrity.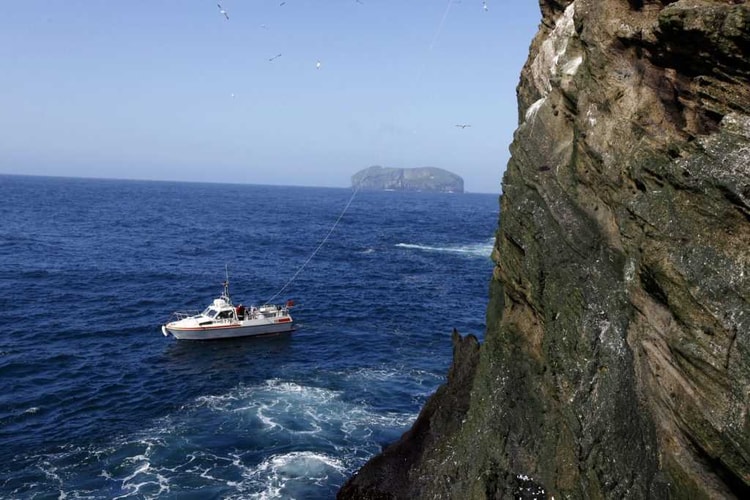 Dedicated employees
Matís employs about 100 individuals in offices, laboratories and Food Innovation Centres and operates in eight locations around Iceland, headcounters being in Reykjavik. Employees include many of Iceland's most forward-thinking scientists in the fields of food technology, food research and testing, and biotechnology; food scientists, chemists, biologists, engineers and fisheries scientists. Several employees hold associate positions within Iceland's universities, while many Ph.D. students conduct their research at Matís in collaboration with the industry both in Iceland and abroad.
The bioeconomy might not be a panacea for all of society's challenges, but it is an important piece of the puzzle in creating a more sustainable future where resources are used in the most efficient way.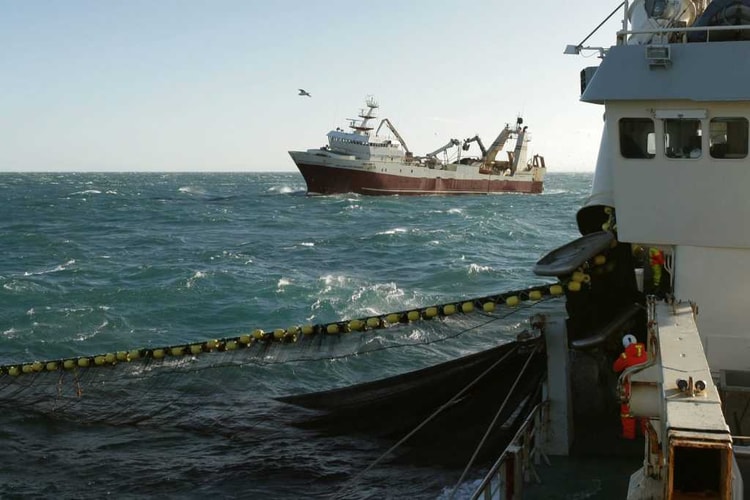 Matís
Vinlandsleid 12, 113 Reykjavik
(+354) 422 5000
www.matis.is
[email protected]
JG