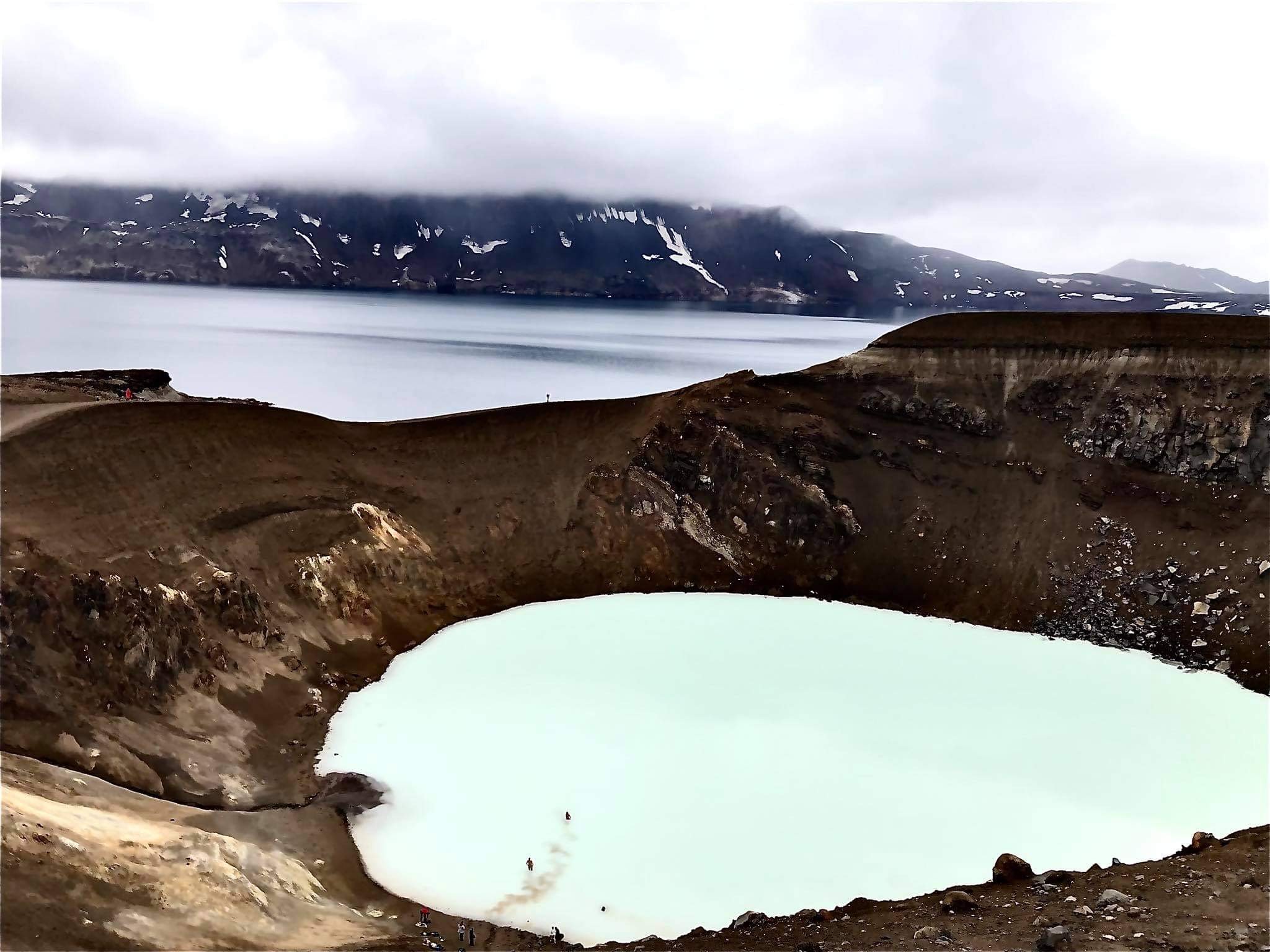 Enjoy the breathtaking landscapes of Askja and Viti
Iceland's uninhabited interior is home to an otherworldly landscape that must be seen to be believed. It's full of  dramatic and wild scenery, swept by endless wind and marked by vast expanses of ice and desert. It's the most distinctive landscape on the island, replete with lava fields and volcanoes.
Explore the highlands
with Mývatn Tours You can venture deep into the highlands on a day tour with the family-run business, Mývatn Tours. The Askja Classic tour, which has been operated for more than 40 years by Mývatn Tours, brings you to Askja on a unique 4×4 bus. Askja is a caldera (sunken crater) within the surrounding Dyngjufjöll mountains  which offers dramatic volcanic features that were formed by collapsing land after a volcanic eruption. They are essentially huge volcanic craters. The area is remote and awe-inspiring. Askja, which stands at 1,510 metres, emerges from the Ódáðahraun lava field, amidst rocky terrain.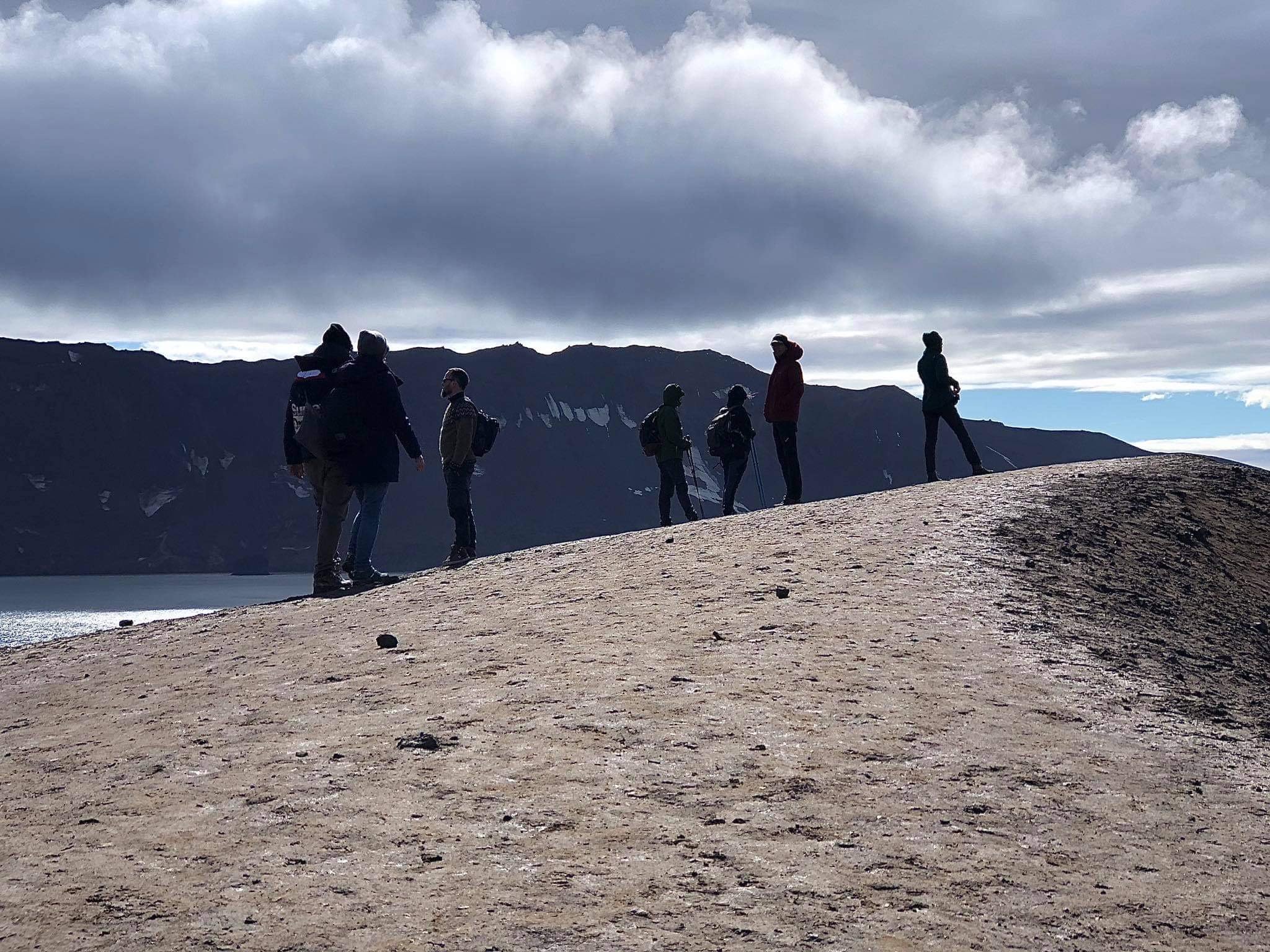 The awe-inspiring Askja
Askja is in the middle of the Highlands and it takes between 3 to 4 hours to drive there. The trip starts and ends  in the village of Reykjahlið, in the Lake Mývatn area. On the way up to Askja, the bus stops several times to have a closer look at the amazing landscapes and geological wonders, such as lava fields, glacial rivers, fresh water  rivers, natural springs and towering mountains.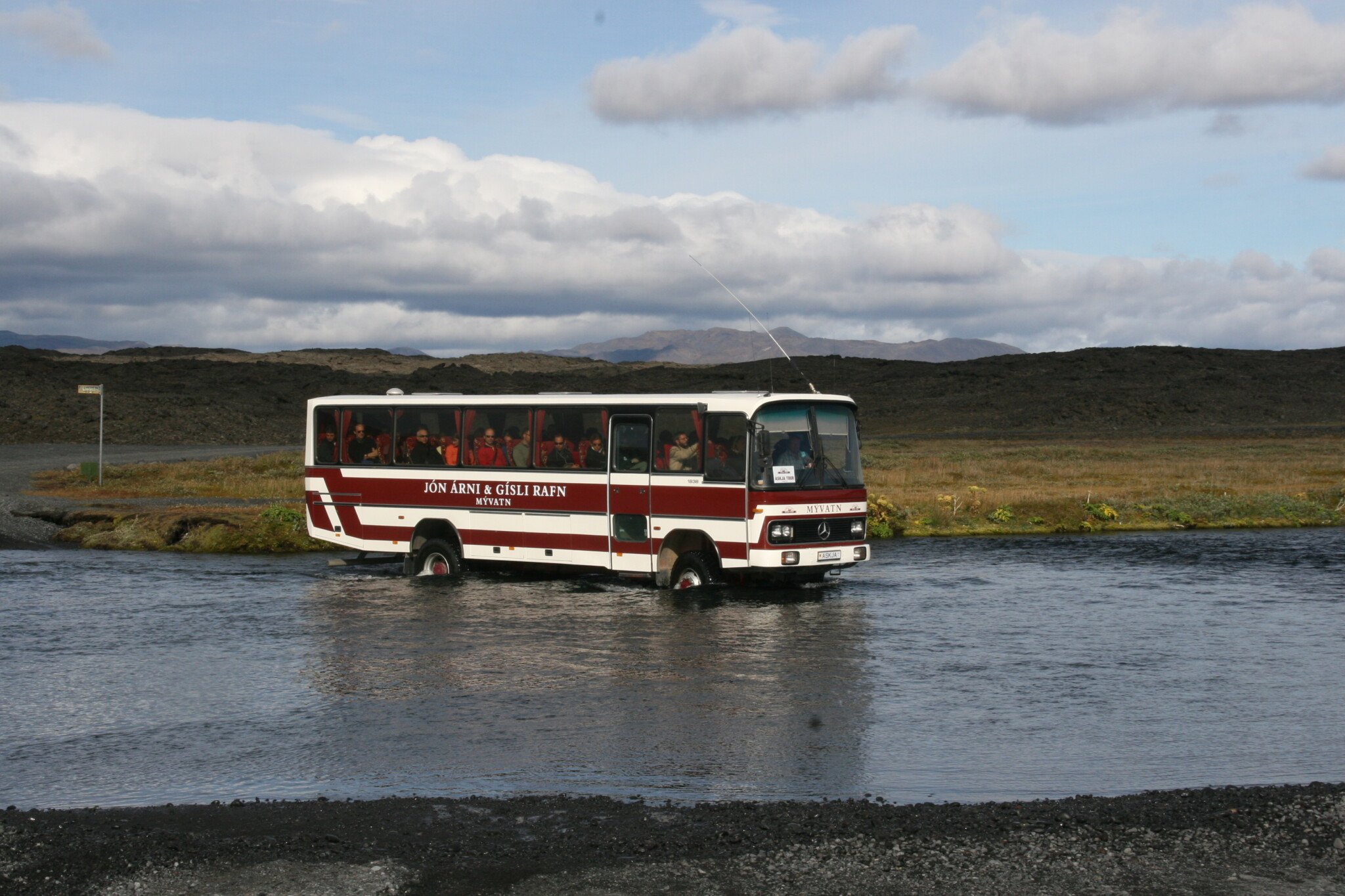 Travel in a vehicle equipped for the Highlands
Getting to the Highlands is no easy feat as basic rental cars are not suitable for the journey. With Mývatn Tours, you sit up high in a special vehicle designed to navigate the rugged Highlands, with a lot of space for your feet and your belongings. The 4×4 buses can handle the unforgiving lava fields and rivers. You are in safe hands with the experienced and professional drivers, so you can relax and listen to the guide while he tells you about the  area. When the bus arrives at the parking space in Askja around 12–1pm, passengers get 2–21⁄2 hours to explore the area. There is an approximately 35-minute easy walk from the parking area to Askja and the Víti crater area. Víti is a tremendous crater, filled with a pale blue lake, that emerged after the great eruption of the Askja volcano in 1875 where you can go for a swim, if conditions allow. The Highlands are an unforgettable slice of Iceland and the guides of Mývatn Tours can't wait to introduce you to the hauntingly beautiful landscapes of its interior.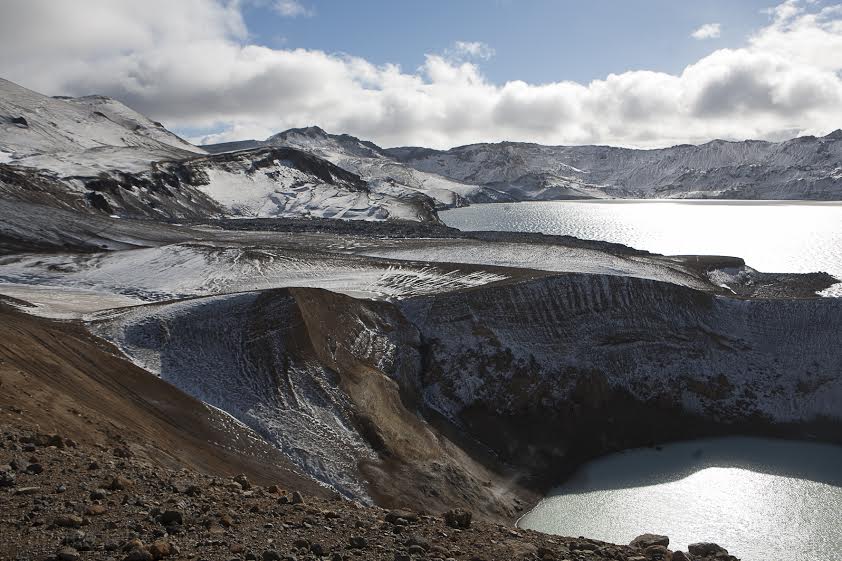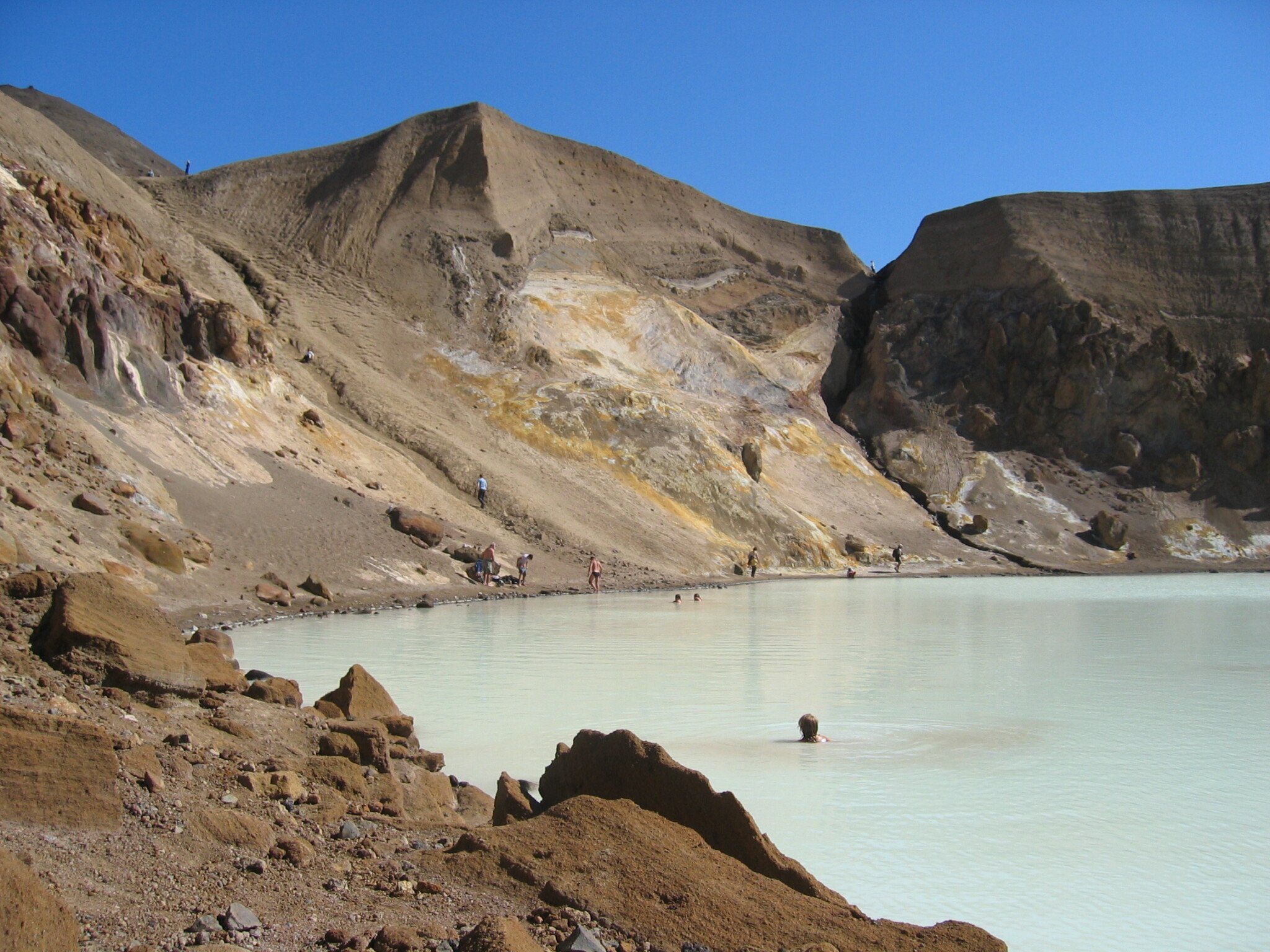 – JG
Mývatn Tours
660 Mývatn, Iceland
Tel: +354 464 1920
www.myvatntours.is
[email protected]