Safnahúsið / The Culture House
The Culture House is a part of the National Museum of Iceland located in Hverfisgata.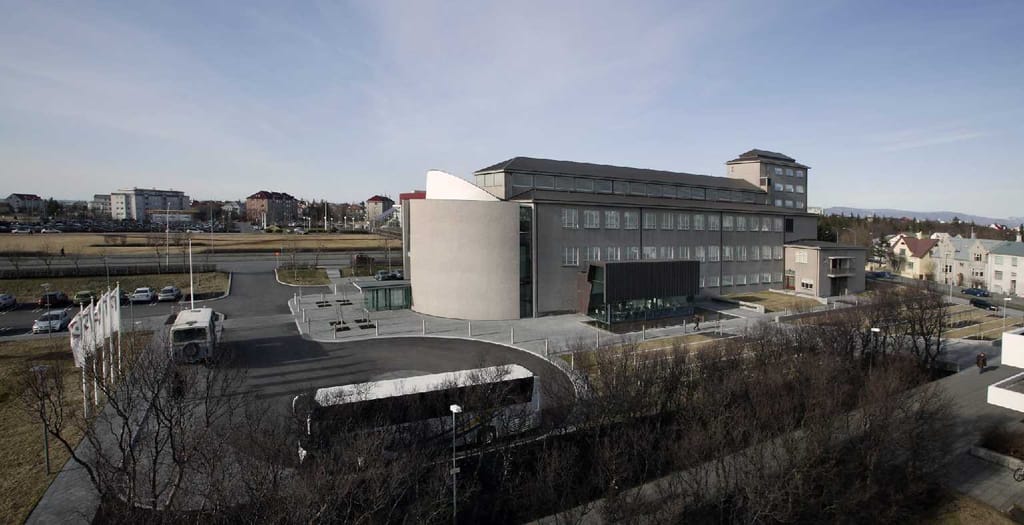 The exhibition Points of View in the Culture House takes guests on a journey through the Icelandic visual world
of past and present. Artifacts and works of art from the varied collections of six institutions provide a reflection of Iceland's visual art history and cultural heritage. Artists with different backgrounds and living conditions have expressed similar ideas at all times. There are seven points of view to be found in as many wings of the Culture House, connecting what you'll see, independent from the medium or time.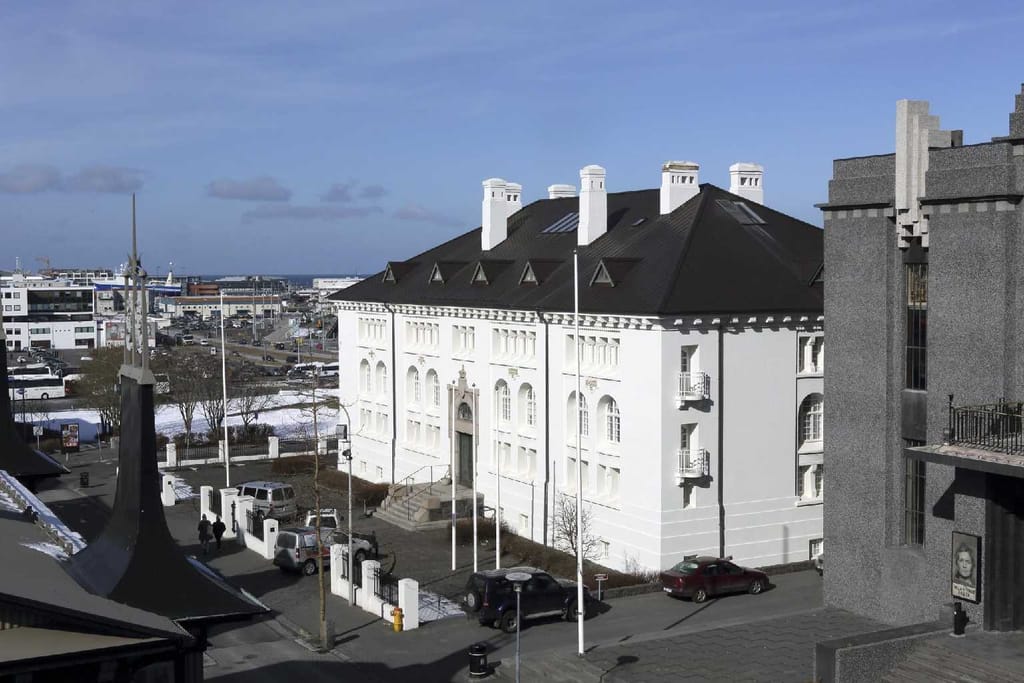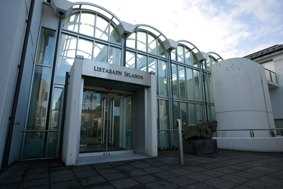 The exhibition is a collaboration between Iceland's three leading museums in their respective fields – the National Museum of Iceland, National Gallery of Iceland and Natural History Museum – and the National Archives of Iceland, National and University Library of Iceland, and Árni Magnússon Institute for Icelandic Studies.