South Iceland
South Iceland is a rich source of sights and activities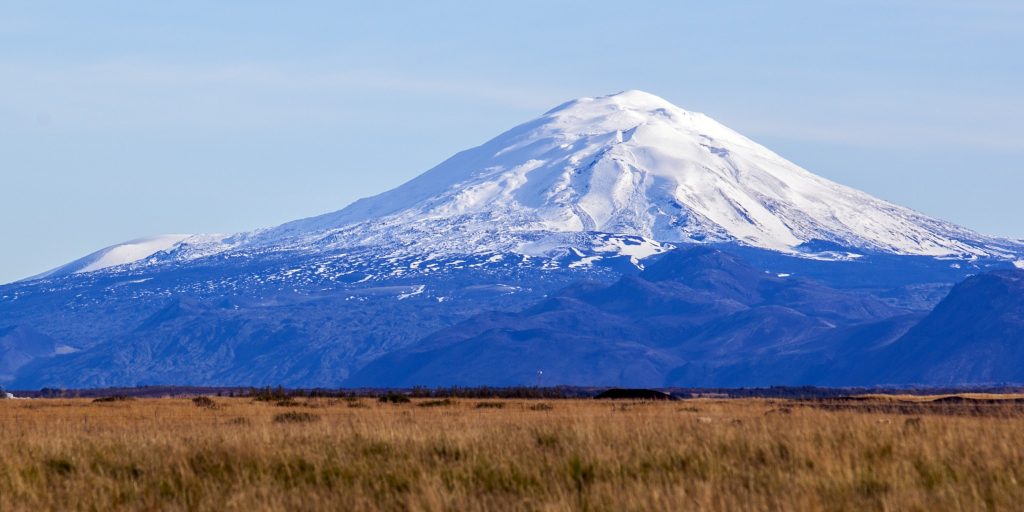 The wealth of South Iceland lies in the variety of geological, historical and nature sites, along with the long list of activities that can be experienced in the region. This region has geological wonders such as Geysir; the Gullfoss, Háifoss, Skógafoss, Systra and Seljalandsfoss waterfalls; Þingvellir, where the tectonic plates crack the Earth; Europe's largest glacier, Vatnajökull; the Kerið caldera; world-famous volcanoes like Hekla – the Gateway to Hell, Lakagígar, Laki, the notorious Eyjafjallajökull and the Katla Geopark; fantasy sites like Þórsmörk and Jökulsárlón. Here are historical sites like the world's longest-running parliament at Þingvellir; museums, churches, the Stöng settlement, the Saga centre and villages like Eyrarbakki. Activities abound. Tours take you to all the sites, including the glaciers. Horse riding tours are popular. Try the Riverjet, boat trips or kayaking; scuba diving in clear waters, fishing or caving. Independent travellers can try hiking and cycling, camping or caravanning. Winter activites are just as thrilling.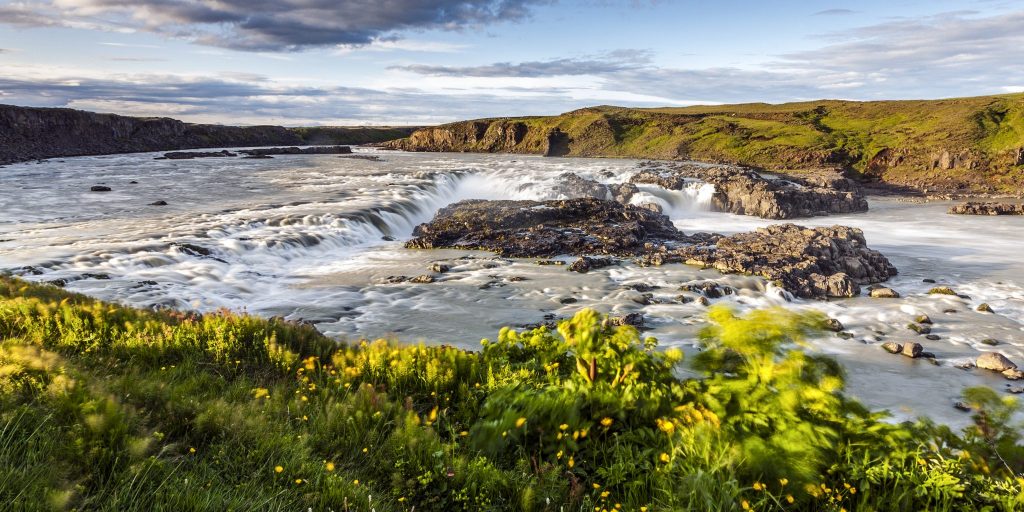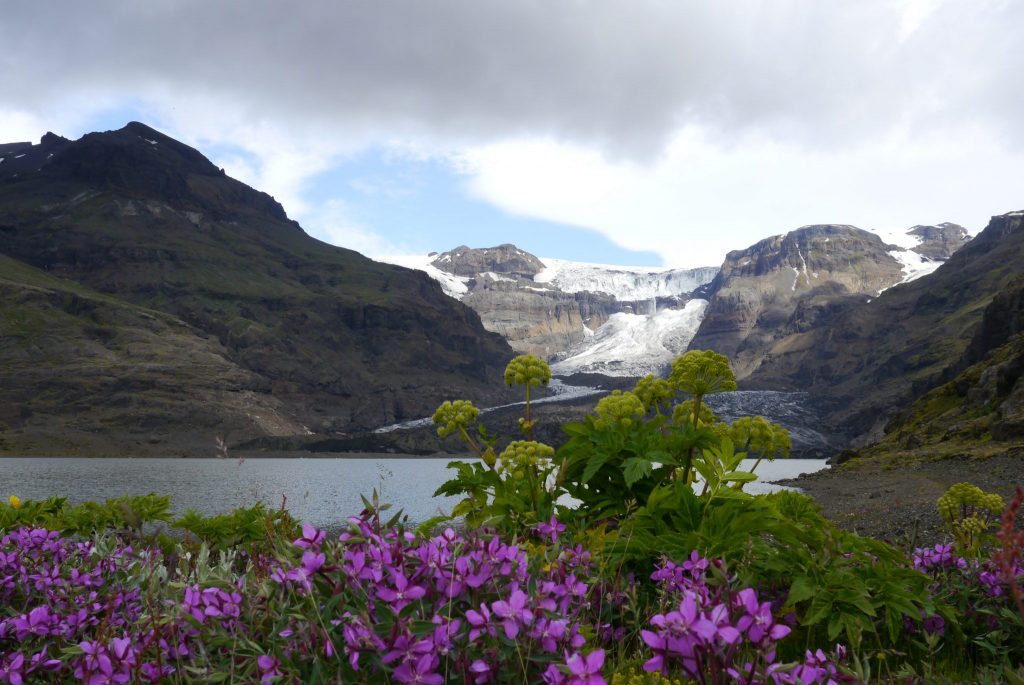 Fortunately, there is plenty of accommo­dation available throughout the region from camping to high-class hotels and restaurants to suit every taste.
A developed infrastructure helps you get the most from your trips.