Spectacular Safnahúsið
Explore four floors of art in Reykjavík's House of Collections
Safnahúsið (The House of Collections) features four floors of Icelandic art in the exhibition, Viðnám (Resistance), which is on view until 2028. This interdisciplinary exhibition features artworks related to the discourse on sustainability and the ethical issues related to the work promoting further sustainability development. The pieces allow the viewer to ponder existence, nature, how people choose to live their lives, and what impact they want to have.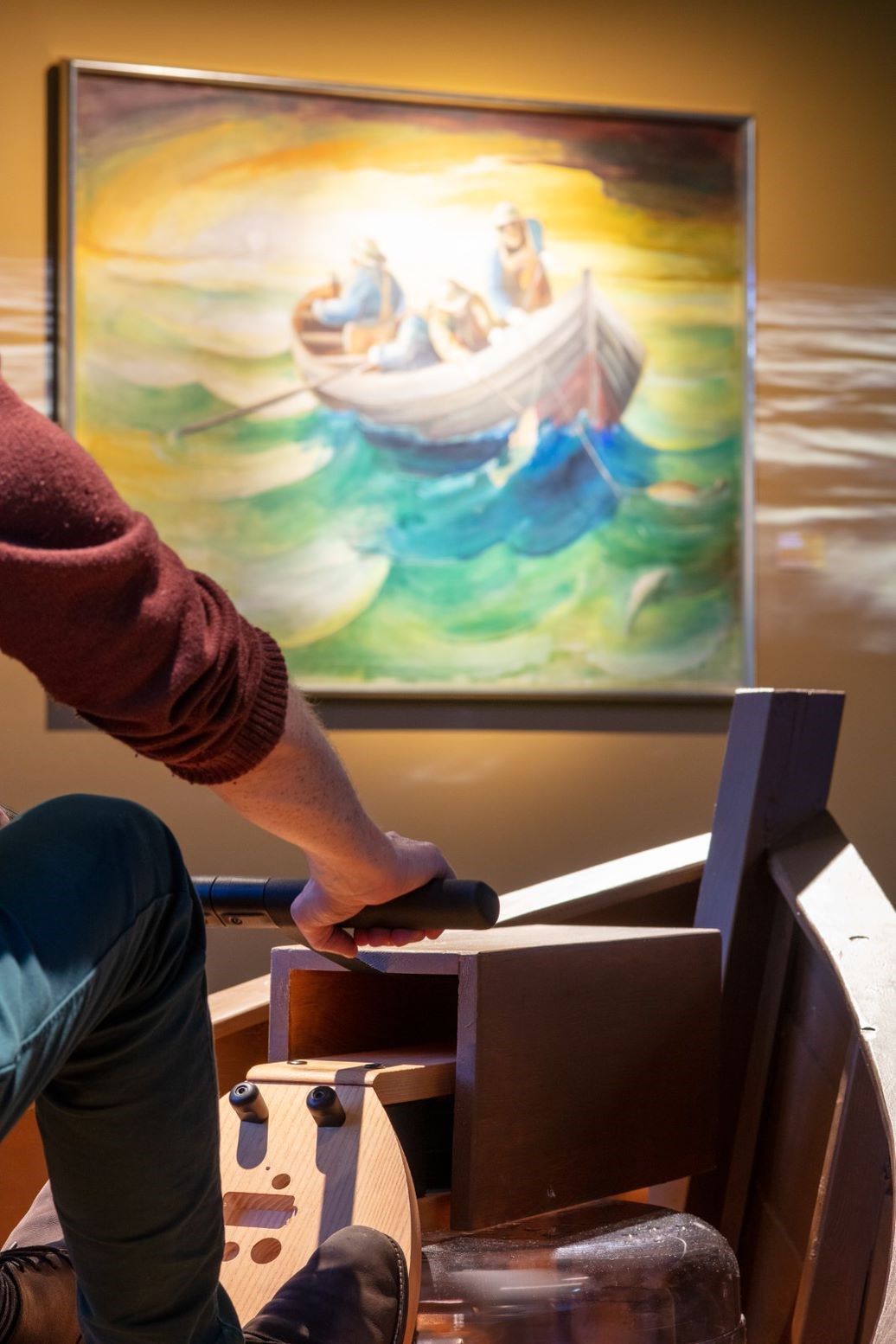 On the 4th floor, Air is the theme, and you can travel through the sky and mountains of Iceland, which is constantly shaped as an active volcanic area. Here you can find works showing Icelandic glaciers retreating rapidly due to climate change. Manufactured emissions of greenhouse gases cause climate change, and the consequences of these changes on Earth include the melting of glaciers and an increase in weather extremes. The approach of the artists who have works here is everything from showing a realistic picture of nature to pointing out what is common in the biosphere and what is unique.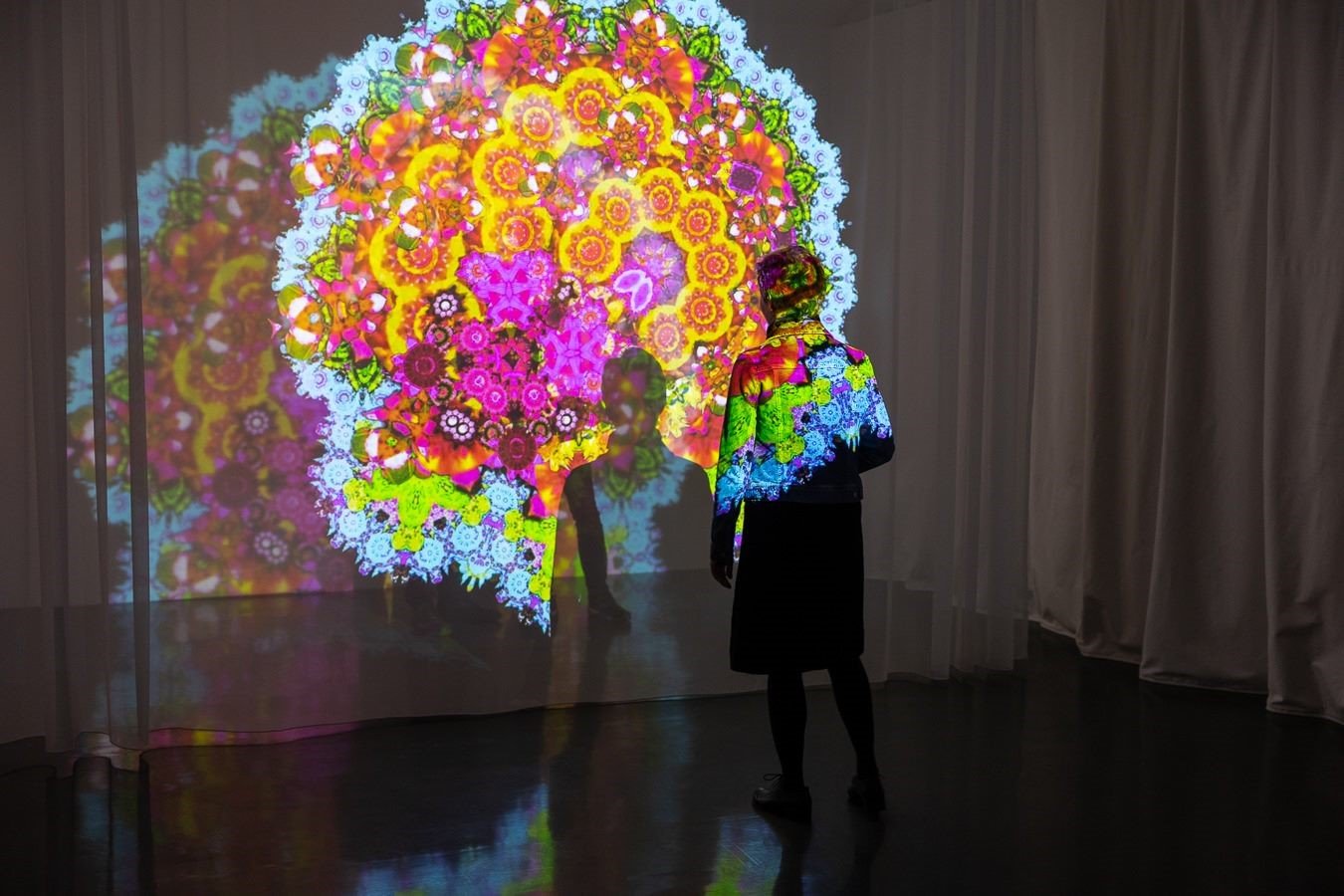 Meanwhile, on the third floor, Land is the theme and works related to the earth, biodiversity, plants, and animals can be found. Soil is essential to the ecosystem and not least to humans because it is the basis of all food production on dry land. In earlier times, people lived in (turf) houses such that it was not always clear where the land left off, and the house took over. The works show different plants and varieties of the same species and depict how nature changes with the seasons.
The Sea inspires many artists to create art, and the second floor is dedicated to artworks around the ocean theme. Some discuss its beauty, while others examine how it gives or takes. The world's oceans are connected and cover more than 70% of the Earth's surface. Some works show a different attitude towards the sea, where humans either belong to nature or dominate it.
Artists have always worked with interdisciplinary issues, and the artworks on the first floor deal with issues related to the Laws of the world in physics and chemistry. In the same way that science inspires artists, a work of art can bring out unique and often unpredictable perspectives that challenge scientific ideas and assumptions. All things in the universe, including the human body, are composed of energy, which connects and comes together in closed circuits. Energy is constantly flowing and ever-changing.
In the basement of Safnahúsið, there is a world of legends and folktales preserved for centuries. Folktales provide a wide range of inspiration, not only in books but also in movies, video games, advertising and artwork. By looking at Iceland's folklore, you can connect strong feelings towards the issues of the earth that are important to understand and act on.
Safnahúsið – The House of Collections
Hverfisgata 15 101 Reykjavík