Story of the houses on Viðey island
Tuesday July 14th at 19:30-21:00.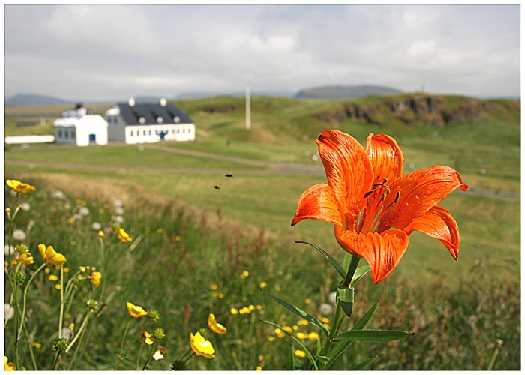 On our Tuesday walk this week we'll learn about the houses on Viðey island. The guide will be Magnús Sædal but he was in charge of the restoration of both Viðeyjarstofa and the church. Both houses were build on the 18th century and Viðeyjarstofa is the oldest stone house in Iceland. Magnús will also talk about other old stone houses in Iceland as well as the history of Viðey and it's former habitants.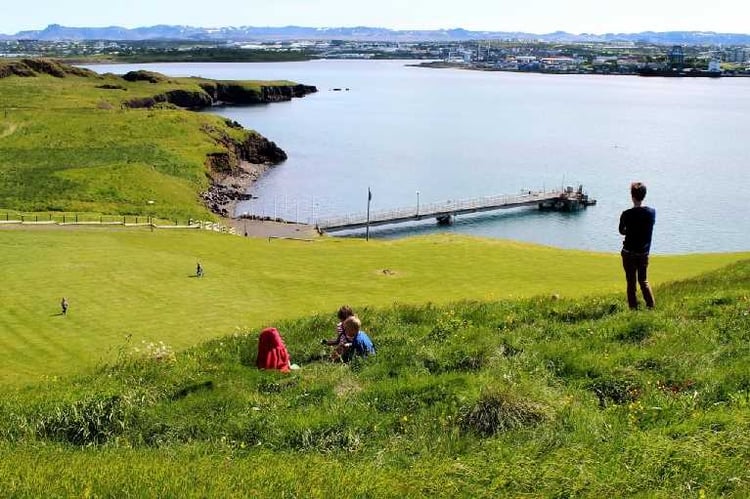 Tuesdays are longer than other days of the week in Viðey. Two extra trips are added to the schedule at 18:15 and 19:15 and the restaurant at Viðeyjarstofa is open longer. This makes it possible for guests in Viðey to enjoy a lovely dinner at Viðeyjarstofa or have a pleasant walk on the island beforet he evening program.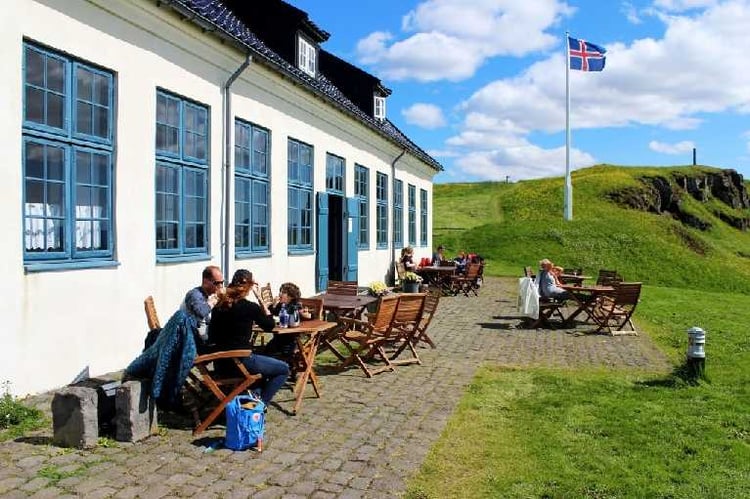 Spoken language on this guided tour is Icelandic and the guidance is free of charge. It starts at 19:30 at Viðeyjarstofa and takes about an hour and a half. The ferry sails back to Skarfabakki at 21:00.
Adults pay 1.100 kr. for a round trip with the ferry, children 7–15 years old pay 550 kr. but the youngest sail for free. Everybody is welcome. Owners of the Reykjavik Guest Card get a free boat ride.