Suður-Vík Restaurant
Food, Culture, Nature and History Combined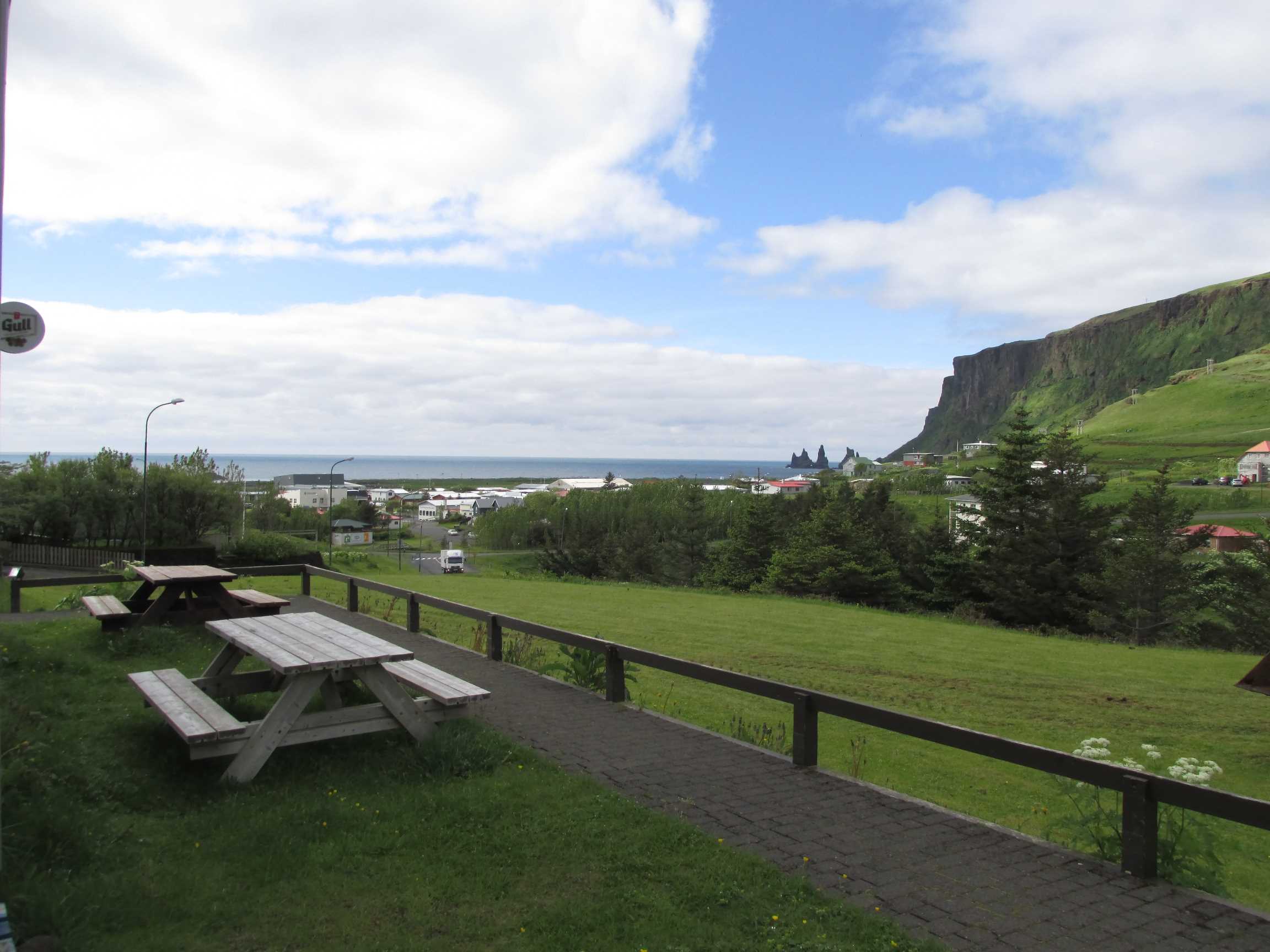 Every visitor has a unique take on what makes a destination interesting; some come for the nature, others for the food, some for the culture and history and others for the people. The stately Suður-Vík restaurant in Vík í Mýrdal combines all of these and more with splendid views over picturesque rock pillars in the ocean, locally made delicacies, historical building and family atmosphere.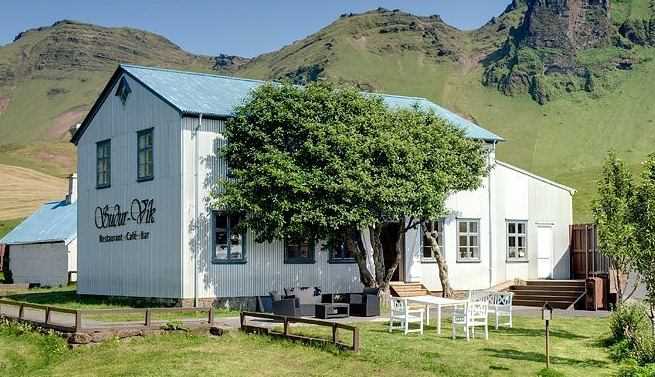 The house itself is positioned on a hill with a panoramic view, in one of Vík's oldest houses, built in 1902. The interiors capture the building's history with romantic furniture and decoration, which makes for a very peaceful and warm place to be.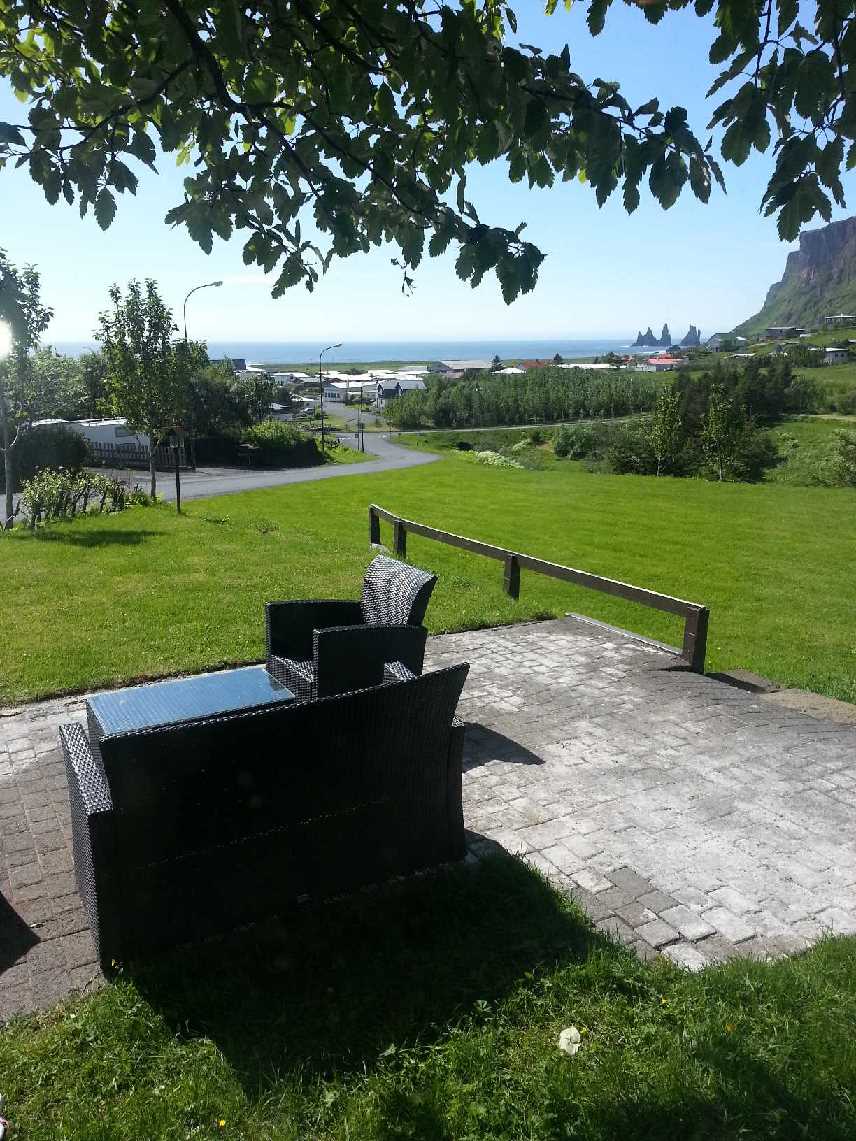 The family owned restaurant imaginatively blends past, present and different cultures, as the restaurant is based around local materials and traditions with a modern twist with the welcome addition of Thai influences. All ingredients are local – everything from fresh locally caught fish, locally made ice cream and picking their own rhubarb for the traditional Icelandic rhubarb porridge.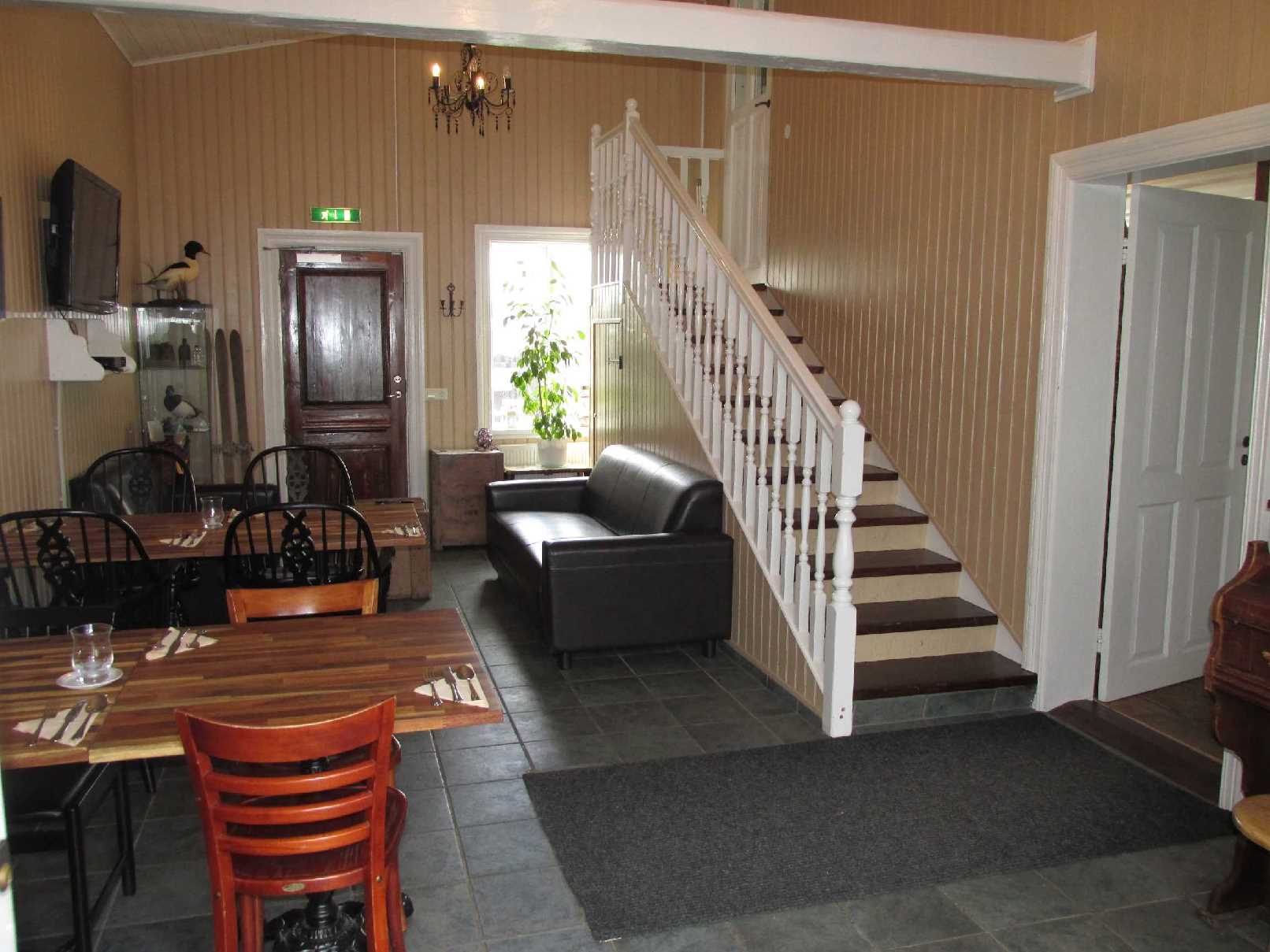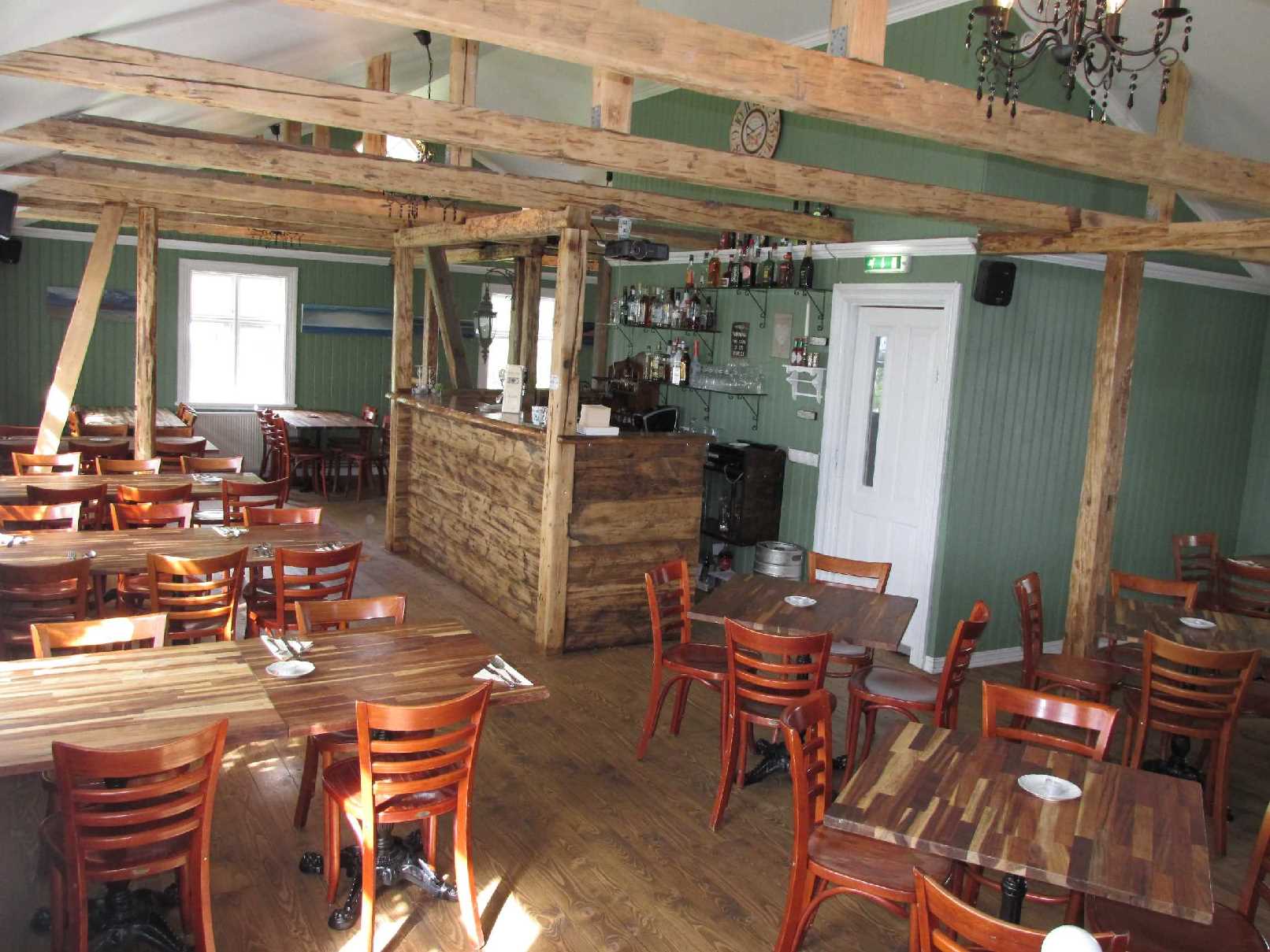 The pride of Suður-Vík is their pizza, which they claim is the best in the area – a claim many of their customers support. Other staples include the always popular steak sandwich, which Ben says has been developed to perfection by the kitchen staff, and of course varied quality Thai dishes to add welcome variety to a small Icelandic town.
Suður-Vík is open from 12:00 noon to 10:00 p.m., offering lunch and lighter dishes as well as an elegant evening dining experience. -VAG
Suður-Vík Restaurant
Suðurvíkurvegur 1 • 870 Vík
+354 487 1515  
[email protected]