The Finest Fish For Fiskmarkaðurinn
Head chef Hrefna Rósa Sætran has a passion for local, fresh seafood ingredients.
Fiskmarkaðurinn combines fresh Icelandic ingredients with a modern twist, delighting the palates of foodies from around the world. Fiskmarkaðurinn stands out among a number of fantastic seafood restaurants in downtown Reykjavik. What makes Fiskmarkaðurinn special is the combination of ingredients the chef employs. For instance, the fresh, grilled monkfish comes with crispy bacon, cottage cheese, tomato yuzu pesto and crunchy enoki mushrooms.  It's a vision, as is the salted cod with lime zest, with potato puree, apple and celery salad.
Hrefna Rósa Sætran, the head chef at Fiskmarkaðurinn, takes great care to source the finest Icelandic fish for her delicious, inventive dishes. She buys the best local salmon, cod, langoustine, and monkfish that Iceland has to offer from its vast, clean waters.  Hrefna has an obvious passion for the ingredients she chooses. "To this day, my favorite single ingredient is salmon," she said. "The ultimate thrill is to have a fresh whole salmon in front of me, cutting it up and preparing it for sushi and other dishes—even picking and counting all of it's 32 bones. It is just so beautiful and fascinating."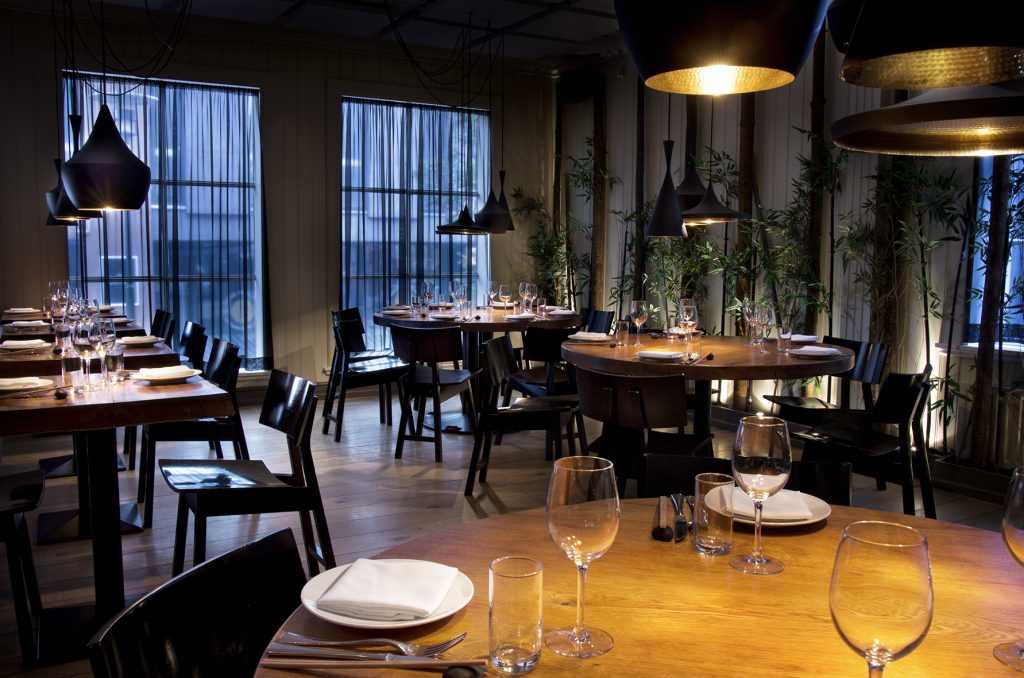 Unique Vision
The restaurant's deep-fried dried fish is a perfect example of her creative spirit. Harðfiskur (dried fish) has been an Icelandic favorite snack for centuries, providing wholesome nourishment and ample protein in every bite. But Hrefna simply dipped the fish in green tempura and deep-fried it, creating a tasty treat that combines a classic Icelandic ingredient with a new spin. Indeed, her dishes have been described as traditional Icelandic cuisine with a modern twist. "We cook local, but still I want the freedom to go anywhere I want, using fresh ingredients from all over the world to turn the local core ingredients into a culinary rollercoaster," said Hrefna.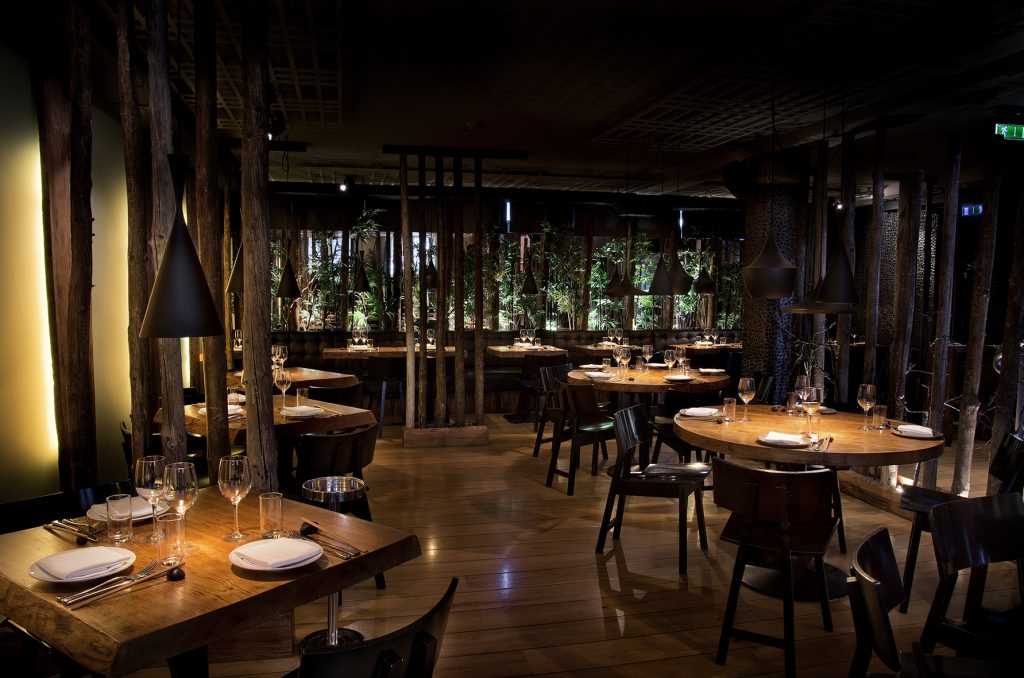 Household Name
Hrefna is well known and respected throughout Iceland and has made her mark on Icelandic food culture with her restaurants, television appearances and recipe books. But, that success did not arrive overnight. Hrefna is an experienced, trained chef who completed her chef's internship at Apótek Restaurant in Reykjavik. She was a member of the first Junior Culinary Team of Iceland and became head chef of Maru restaurant while she was still in training. After graduating, Hrefna began her cooking career at the Michelin-starred restaurant Léa Linster in Luxembourg. Hrefna eventually returned to Iceland and continued her career at Sjávarkjallarinn where she became head chef. Fiskmarkaðurinn was founded in 2007 and quickly became a favorite in the Reykjavik restaurant scene with Hrefna as head chef, and the restaurant remains both popular and highly acclaimed.
Fiskmarkaðurinn
Aðalstræti 12, 101 Reykjavik
+354 578 8877
www.fiskmarkadurinn.is/english/