Museum of Everyday Life – Westfjords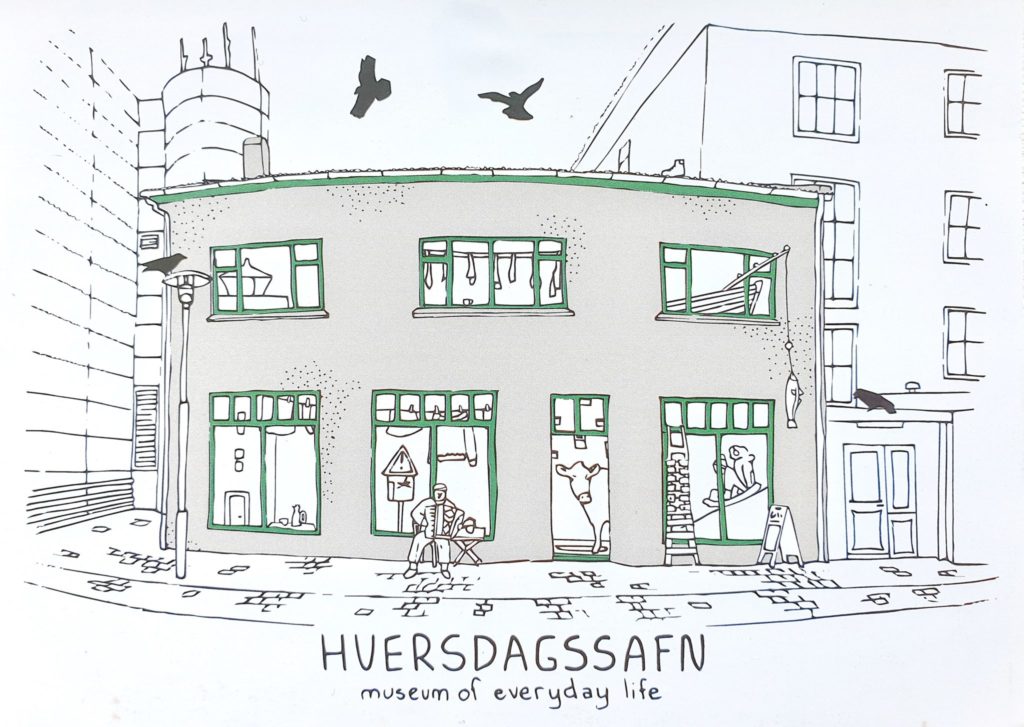 This intriguing place that once was an old shoe shop was birthed by Björg and Vaida- their love for the mundane and the common jumpstarted their ongoing project of exploring the unseen in people's daily lives. Their aim is to find the "poetry that comes forward when no one is looking."
With the help of the community and the regional development fund Hversdagssafn opened in June 2016. The main purpose of the Museum is to bring people together from all over the world connecting them through the universal subject of everyday life.
What it seemed to have been a very short and small exhibition at first due to the size of the building, turned out to be a joyful one hour visit. Their installations consist of a wide collection of compelling stories and memories from locals such as: It's okay not being Icelandic (based on interviews with people who migrated to the area); Take a walk in our shoes (stories shared by their owners); Various Things Happen (random stories and photographs grafted into old hardbound books); And others.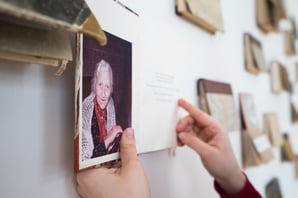 As Björg and Vaida say "we like to create works that our fellow curious wanderers can dive into, shuffle through, listen to and peak into, savoring the effect it brings."
All the displays are available in English and Icelandic.
Although the Museum is mainly active during the summer season, with special request groups can also visit on the winter time.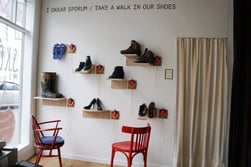 Come see the beauty of everyday life captured and displayed for everyone to enjoy at Hversdagssafn – Museum of Everyday Life, located in the heart of Ísafjörður in the Westfjords of Iceland.
Hafnarstræti 5, Ísafjörður
Opening hours (from June to September):
Weekdays 10:00-17:00
Saturdays 11:00-14:00
www.everydaylife.is
+354 694-4266
[email protected]