Tjörneshreppur
North Iceland, population 56
It's a place where the sheep population vastly outnumbers human residents and the numbers of nesting birds among the cliffs reach dizzying heights in summer. The municipality of Tjörneshreppur, is a 200 square kilometre stretch of land just past Húsavík in the far reaches of North Iceland.Going to the municipality's website I spied an article on their home page. The biggest news in January 2011 was that 2 freedom-loving sheep that had been lost in the highlands since September, had finally been rescued and brought home, much to their dismay!…Just to give you an idea that this is really the ideal spot to spend an afternoon away from the crowds on Reykjavík's Laugavegur shopping street. The quiet calm, the serenity of the ocean's gaze…this is the beauty of Tjörneshreppur municipality. Driving north from the town of Húsavík, the glittering expanse of the North Atlantic comes into view as you drive along this section of what is called the 'diamond ring road'.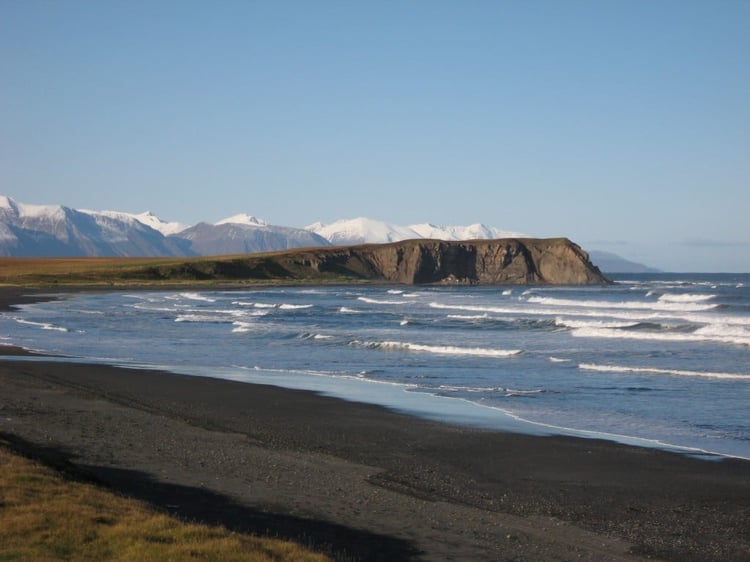 This is where, come mid-summer, you can watch the midnight sun setting on the northern horizon… one of the most peaceful and idyllic sights that you could ever hope for. Although Tjörneshreppur is not the highest latitude in Iceland, you will nevertheless feel like you have reached 'land's end' when you arrive at the very tip of Voladalstorfa, a hook-shaped cliff that juts out into the bay, where you can can take walks and observe the puffins that nest there. Besides it's magnificent ocean views, Tjörneshreppur municipality is also an area of interest for geology students from all over the world who come here to study rare fossils that 'shouldn't' normally be found at this latitude.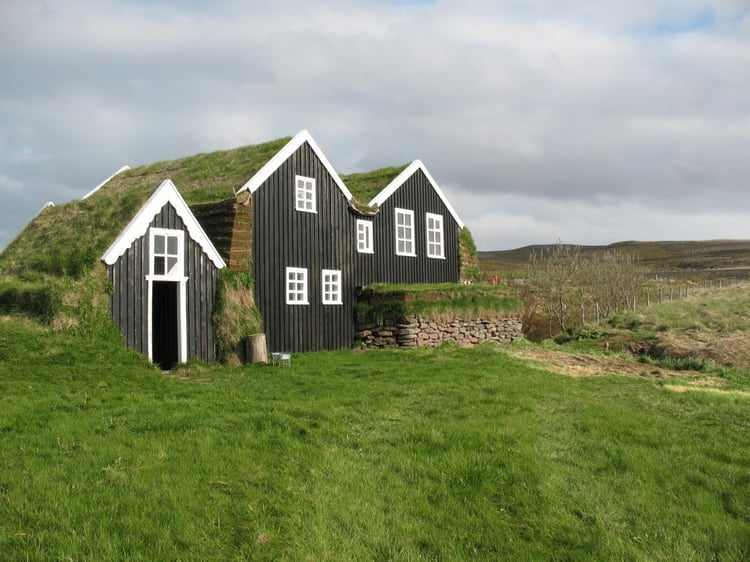 Mánárbakki Museum and Turf Farm
A quaint and charming museum with exhibits of life in Iceland as it was around 100 years ago is found at the Turf Farm museum at Mánárbakki, which is open from 10th June to 31st August or by special appointment outside of those dates.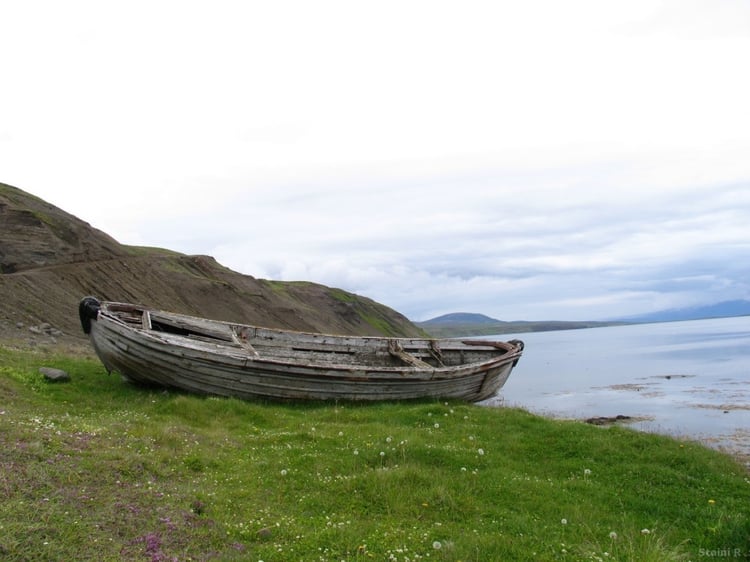 Dive with Puffins!
The largest of the 3 islands off the coast of Tjörneshreppur, aptly named 'Puffin Island' has recently been discovered as a dive spot making it one of the newest snorkeling/diving sites in Iceland. For more information about this dive site go to: www.divethenorth.is
So, if you are making your way around Iceland this summer, or just happen to be visiting North Iceland, take some time to relax and enjoy the beautiful Tjörneshreppur Municipality.
Tjörneshreppur
Tjörneshreppur, Ytri-Tungu 1 • 641 Húsavík
+354 464-1970
[email protected]
www.tjorneshreppur.is