Visit Vestmannaeyjar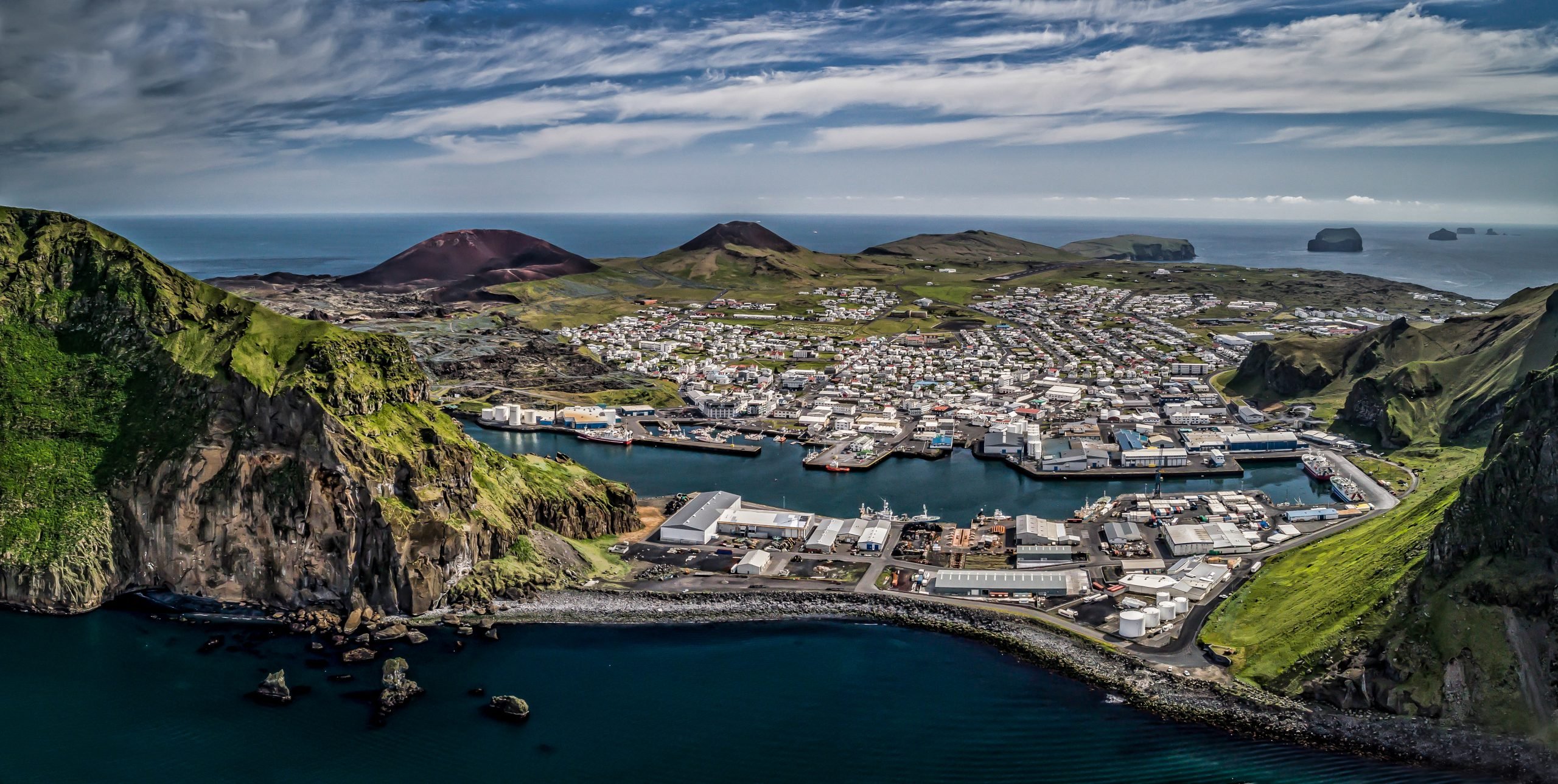 The charming Westman Islands offer exciting activities, wildlife-watching and culture
The Westman Islands (Vestmannaeyjar) are chock-full of rocky ridges and bird-watching opportunities. Heimaey, the only inhabited island, is where all the sights, tours, restaurants, and museums are located. With fewer than 5,000 residents, it's an isolated community surrounded by beauty, and it truly comes alive during the summer months.
Easy to reach
Visitors can get to the island through the ferry Herjólfur which runs daily from May to September. Travellers can bring their cars on the ferry for an extra fee, but it isn't necessary, given the island's small size. The Herjólfur ferry departs from Landeyjahöfn in South Iceland, and the ferry ride is about 40 minutes, making it a quick and easy tri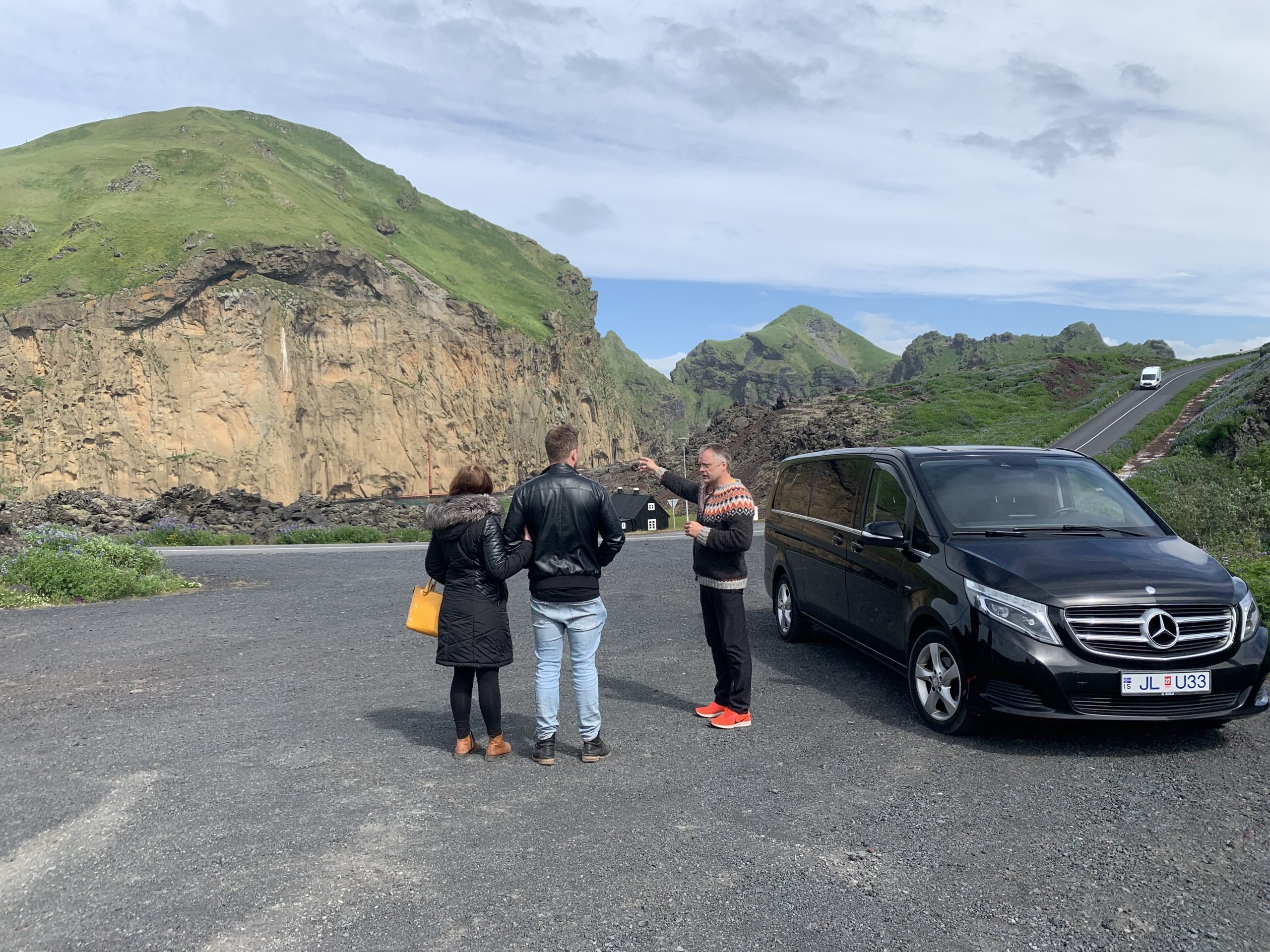 Exciting tours and activities
For a small island, there are a lot of activities to choose from. Viking Tours sells lovely boat tours departing from Heimaey harbour daily. On the 1.5-hour tour, you'll see the rugged lava coastline, steep bird cliffs, and vast ocean caves. If you're up for more adventure, there are thrilling rib boat tours and ATV tours around the volcanic area of the island. Viking Tours also sells private tours and rents bicycles if you want to explore the island on two wheels.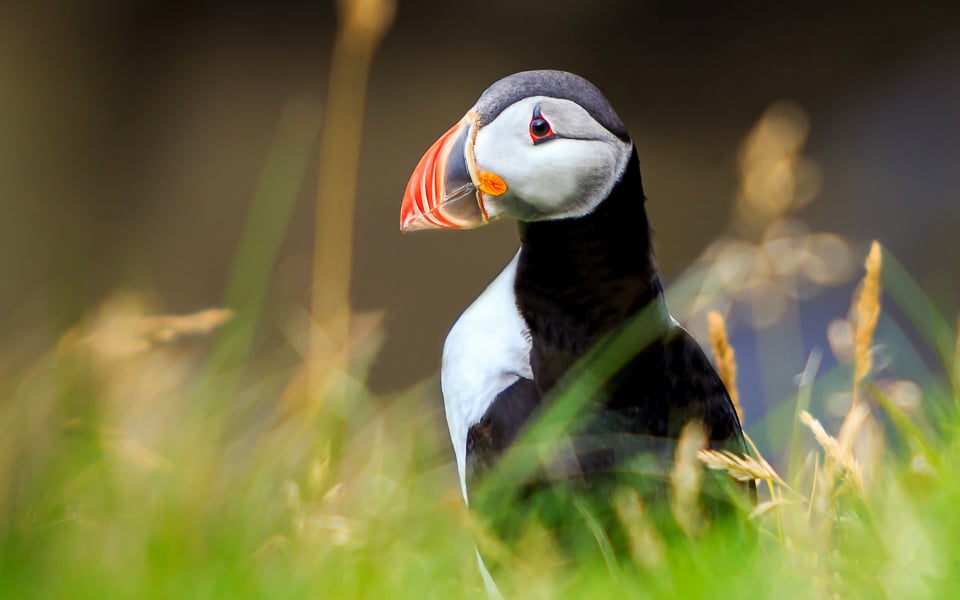 See puffins and whales
The island's puffin population is the main attraction for tens of thousands of visitors. The puffins are cute, charismatic, and classically Icelandic. Their bright orange feet, round bodies, and striped bills are irresistible to children and adults alike. Walk along the sea cliffs and spend some time with the adorable birds. The prime puffin-watching season is from June to August. The Westman Islands' latest wildlife attraction is the arrival of Little Grey and Little White, two beluga whales that were moved from China to Iceland in 2019. Sea Life Trust, a nonprofit, is behind the sanctuary, and guests can join a boat tour of the bay the whales now call home.
Volcanic eruption of 1973
There's so much to see and do in the Westman Islands. Eldfell, a "fire mountain" in Icelandic, is a volcanic cone reaching 200 metres high. It was formed after the 1973 volcanic eruption on Heimaey, which came without warning and displaced more than 3,000 Icelanders. Ash from the eruption fell for weeks, destroying homes, farms and livestock. Most of Heimaey's residents left by boat, and thankfully there were no deaths. There's an interesting museum, Eldheimar, dedicated to the eruption.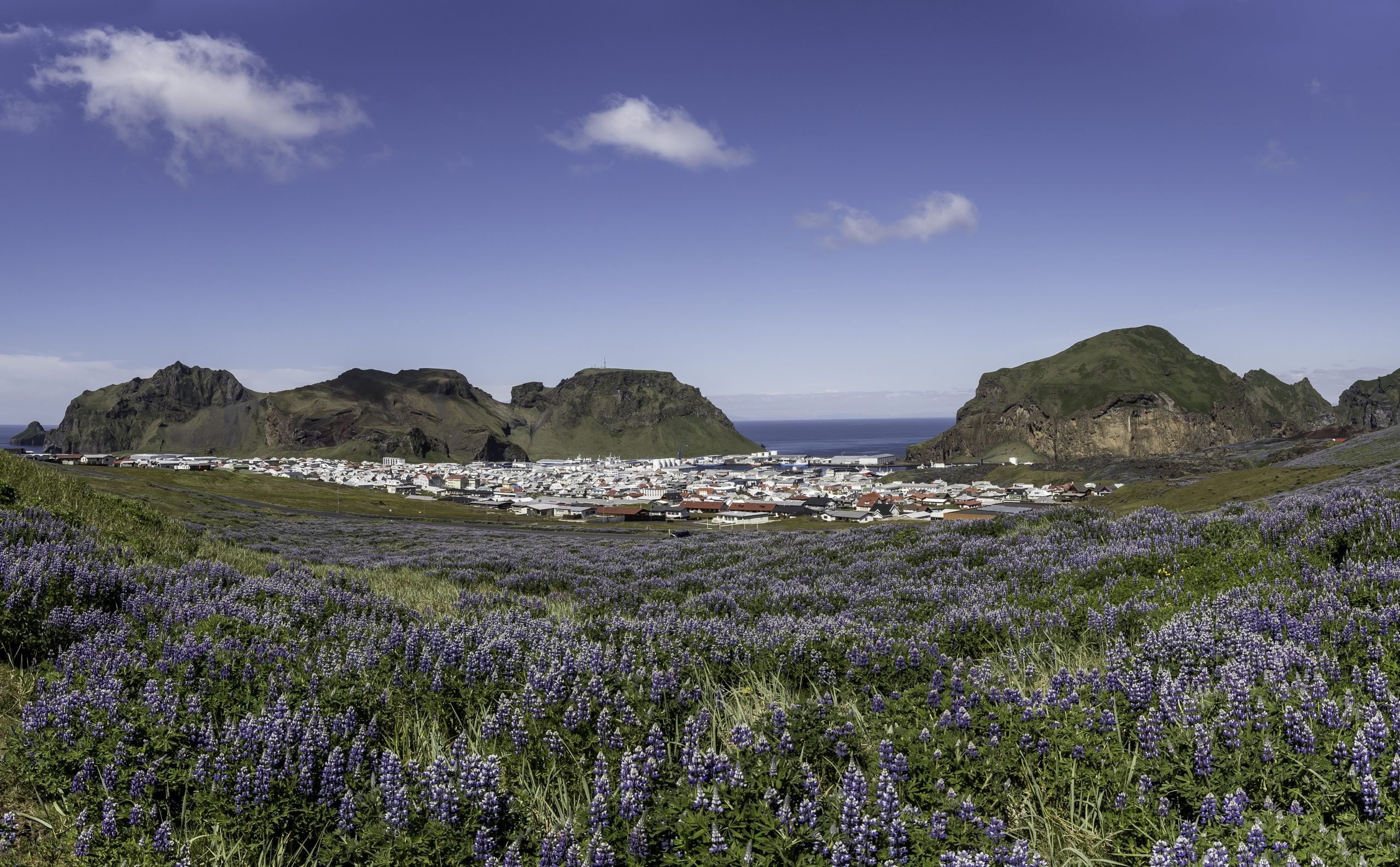 Get "lost" in nature
Heimaey has a little bit of everything. Because of its small size, it's impossible to get lost, but there are moments when you will feel completely isolated and serene if you choose to go on a hike. Many decide to roam the base of the Eldfell volcano, watch the personality-packed puffins in the summer, and stroll downtown. You won't find a plethora of arduous treks, but the island is an opportunity for casual strolls and prime picture-taking. There are about 12 kilometres of trails along the coast.
The Westman Islands are an ideal spot to spend some time when visiting the south of Iceland. There are numerous hotels, guesthouses and restaurants that make overnight stays irresistible. Consider spending a night or two in the Westman Islands on your next trip to Iceland!