Experience Iceland's geothermal energy in these soothing hot baths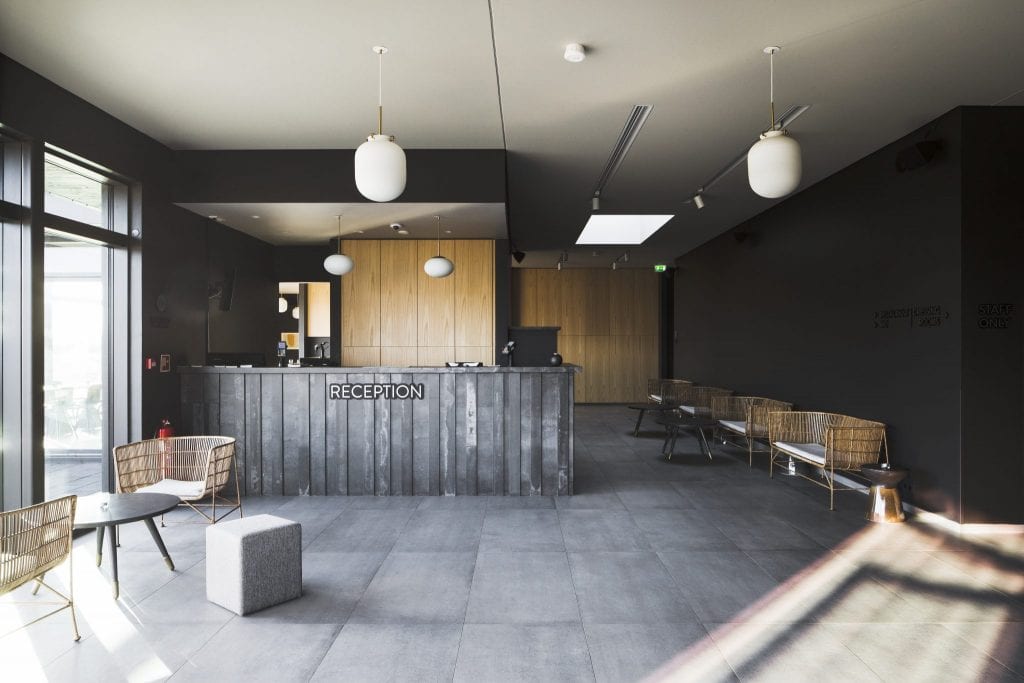 Enjoy Iceland's glorious naturally heated waters by bathing in geothermal baths in West Iceland. The newly opened bathing facility, named Krauma, offers five relaxing natural baths, along with a cold tub, two soothing saunas and a relaxation room, where you can lounge by the fireplace while listening to calming music. This is the perfect way to experience Iceland's renowned waters in a more intimate setting than the more crowded Blue Lagoon.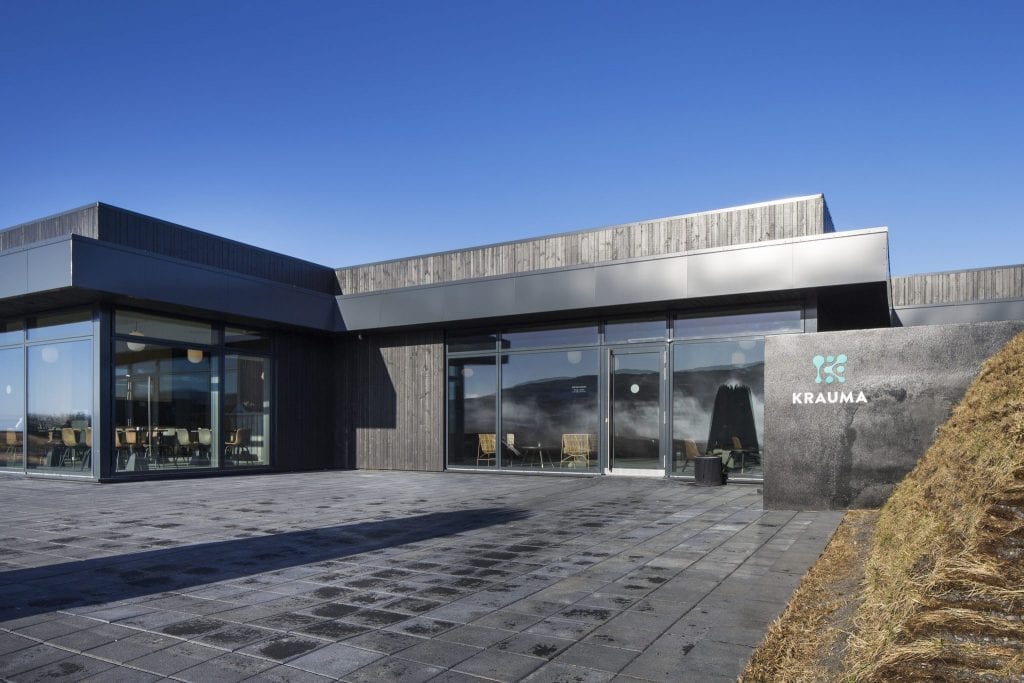 Powerful hot spring
The water for the baths is heated by Deildartunguhver, which is considered Europe's most powerful hot spring. It provides 200 liters per second of 100°C (212°F) hot water. To achieve the perfect bathing temperature, Krauma mixes the hot water with cold water from Rauðsgil, which originates in the glacier Ok, the smallest glacier in Iceland. Travelers can see Deildartunguhver next to the baths, with its water bubbling up and splashing against bright green moss and jagged rocks. Seeing where the heated water comes from adds to this unique experience.
Important hot water source
Deildartunguhver is crucial to the comfort of the region. Most of the water used for central heating in the West Iceland towns of Akranes and Borgarnes is taken from Deildartunguhver. The hot water pipeline to Akranes is 64 kilometers long, which is the longest in Iceland. The water is about 78-80°C when it reaches Akranes. Be sure to keep your distance, as there is a chance of getting splashed if you get too close.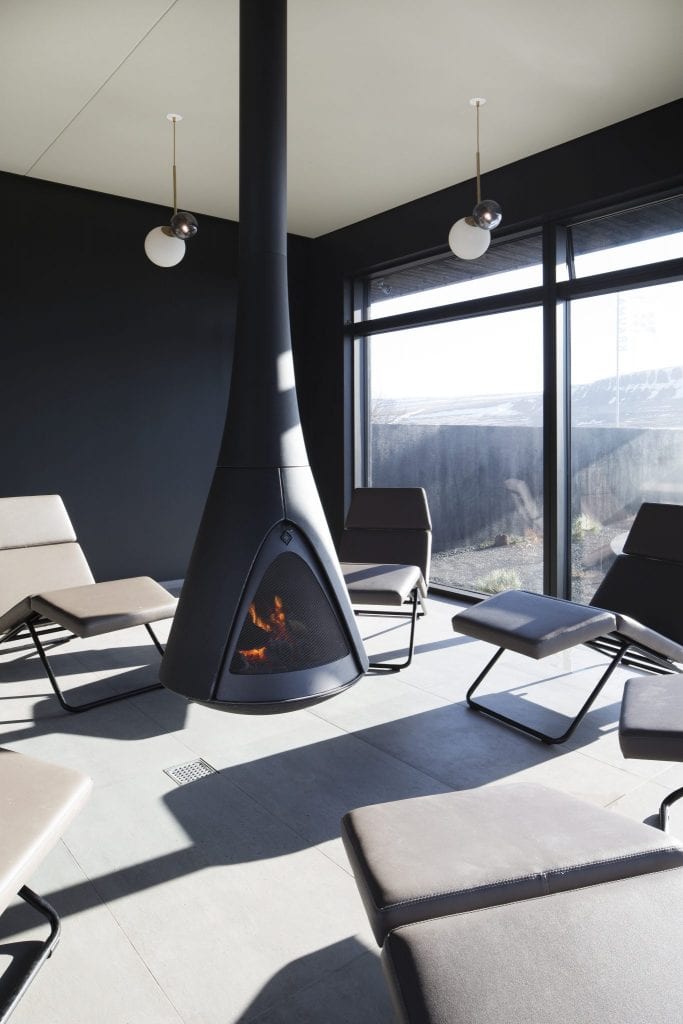 West is best
Krauma is conveniently located in West Iceland, where there are numerous attractions. Starting from Reykjavik, you can make stops at the placid fishing village Akranes and go to the top of the Akranes Lighthouse for spectacular views, before continuing to Borgarnes to visit the Settlement Center to get a taste of the infamous Sagas. In Reykholt, you can stop by the Icelandic Goat Center, and visit a couple of sights that are connected to Snorri Sturluson, one of the most famous and important figures in Icelandic literature. Snorri penned Edda, Egil's Saga, and Heimskringla before his death in 1241. There is so much to see and do in West Iceland and Krauma is perfectly situated in the west.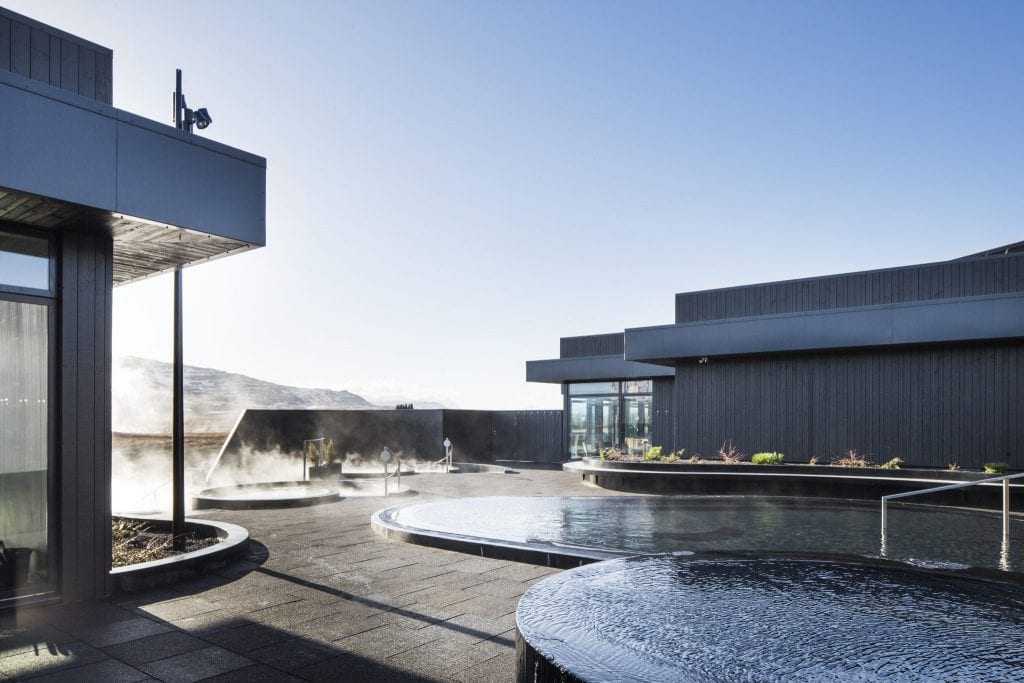 Visit Krauma
Geology enthusiasts and spa lovers will enjoy a visit to Krauma. You can experience nature from its core by bathing in these unique geothermal baths in beautiful West Iceland. Make sure you pay a visit to Krauma during your visit to Iceland.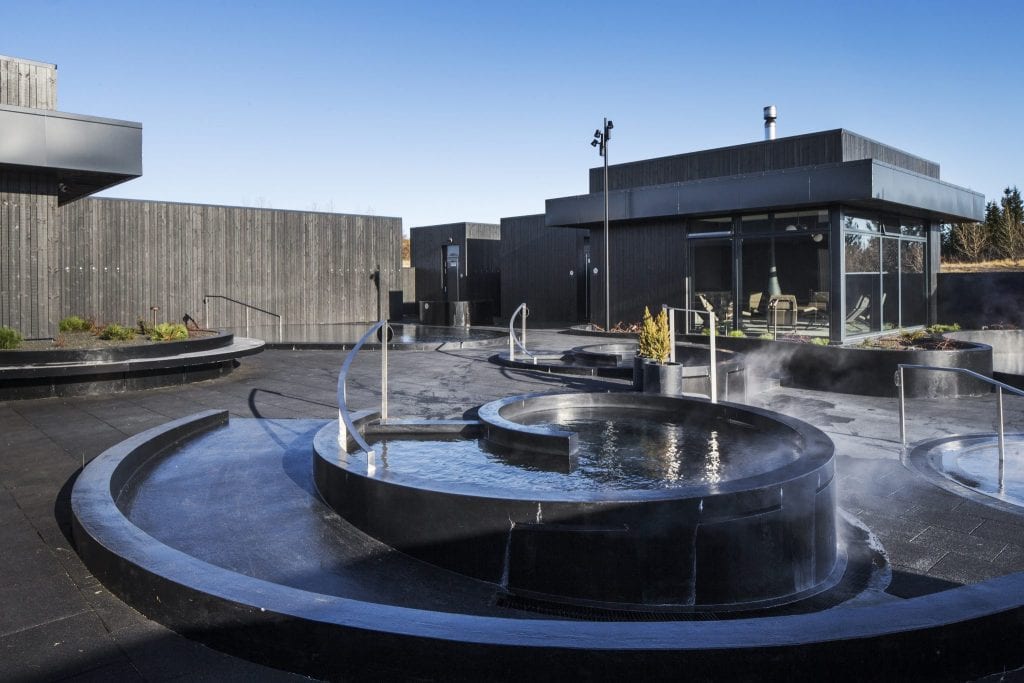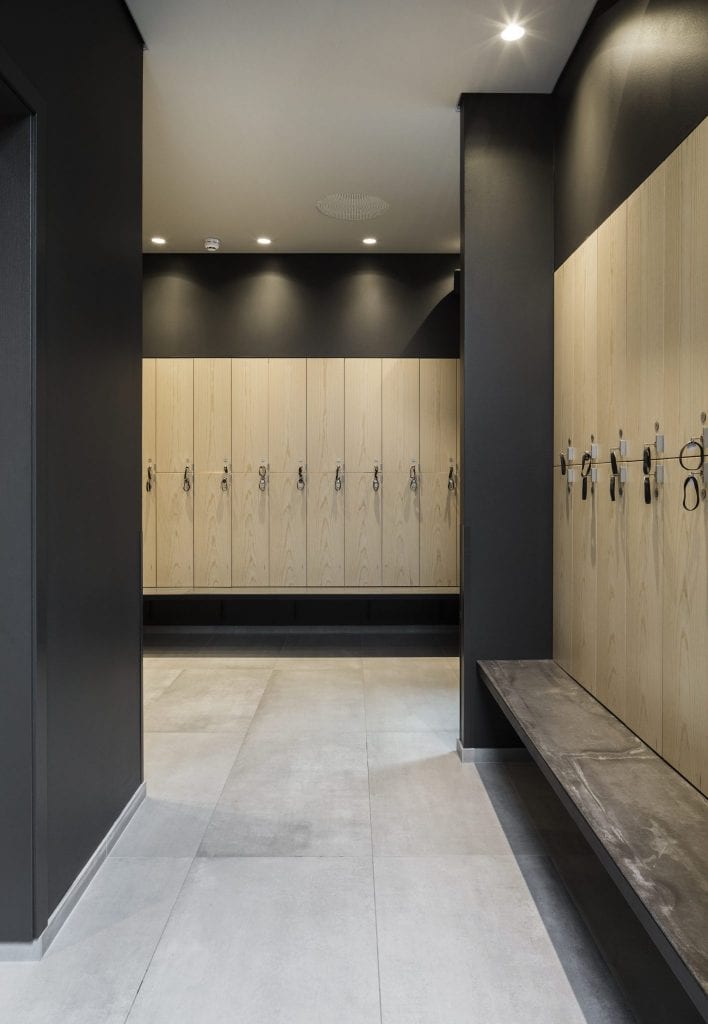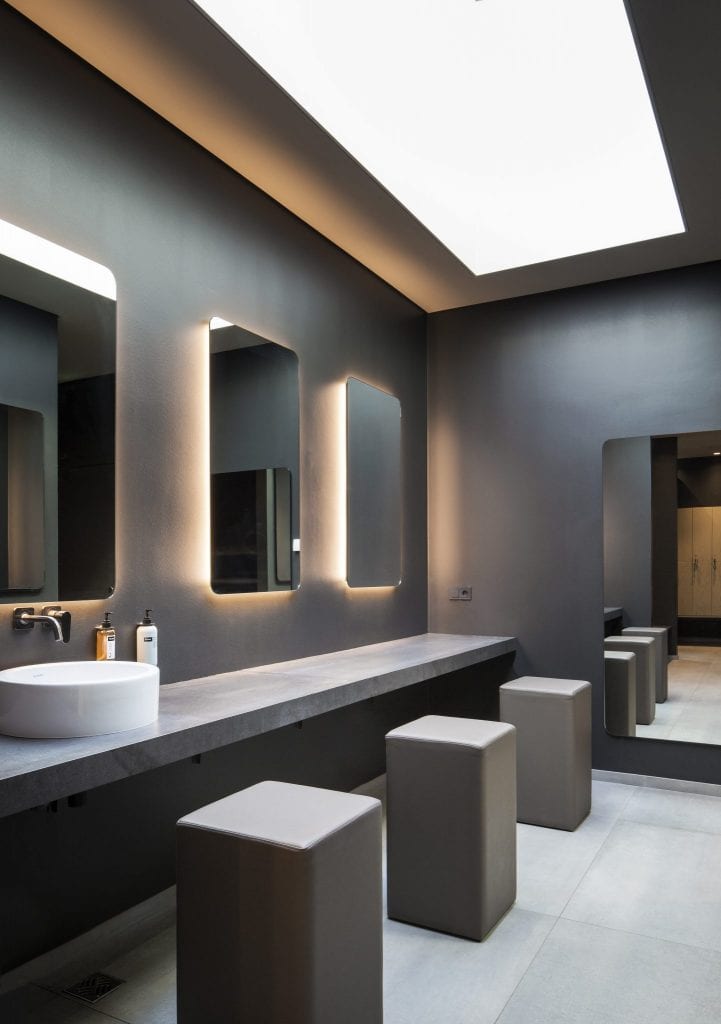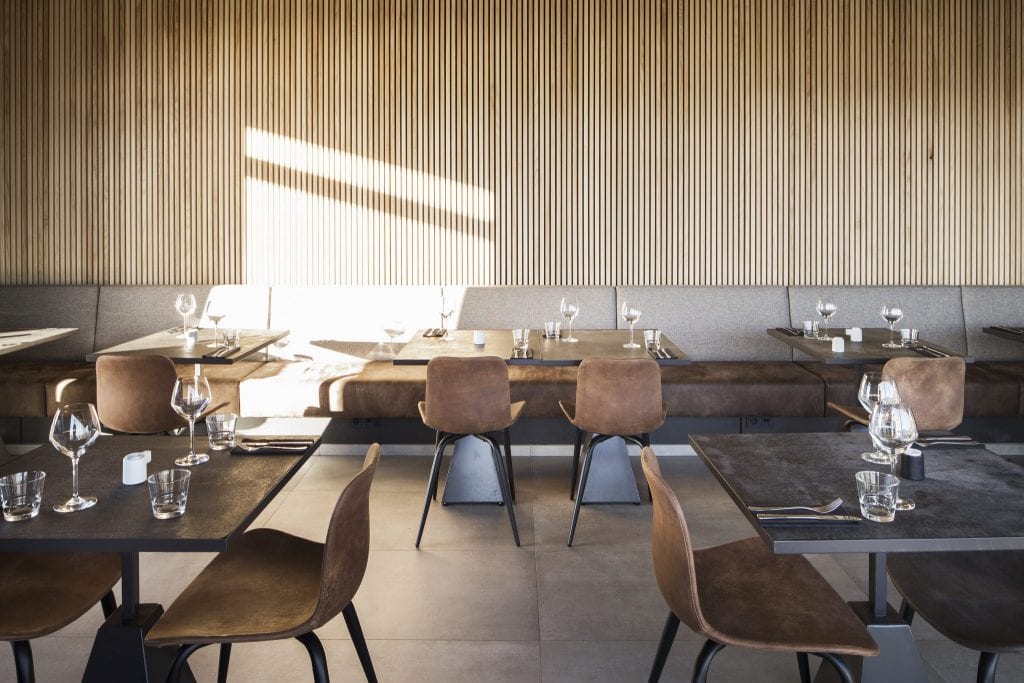 Krauma
Deildatunguhver, 310 Borgarbyggð
www.krauma.is