Báran Restaurant Þórshöfn á Langanesi
THE PERFECT SETTING TO ENJOY A GREAT MEAL
The dining room overlooks the harbour and fishing boats, outdoor seating is available weather permitting on the deck.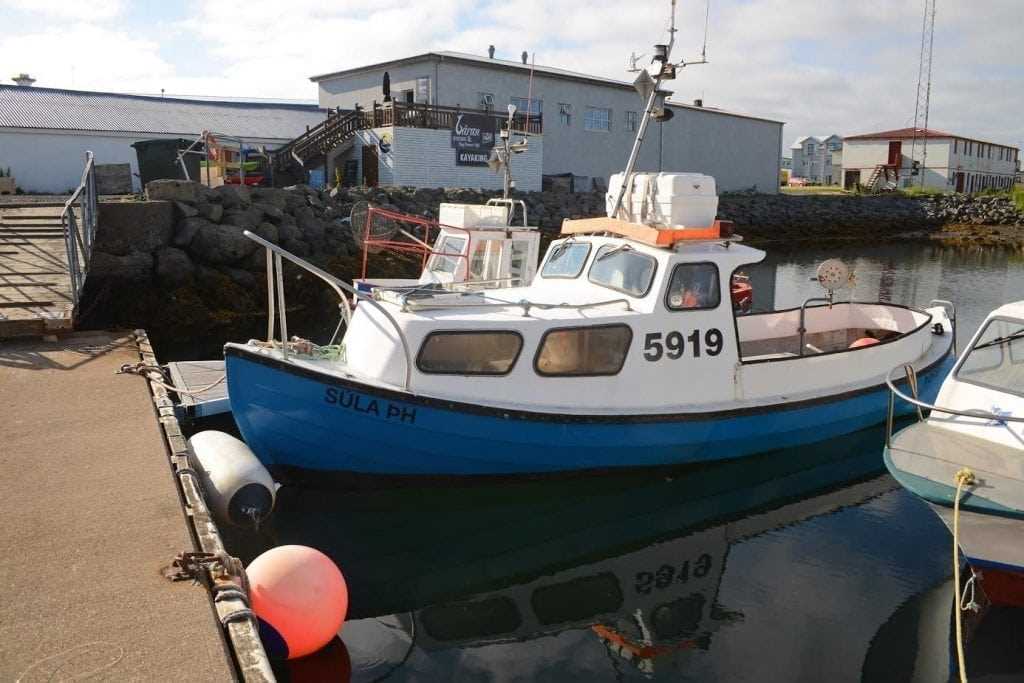 Báran specializes in preparing fresh local food using meat and vegetables from the surrounding farms, and local fish from local boats.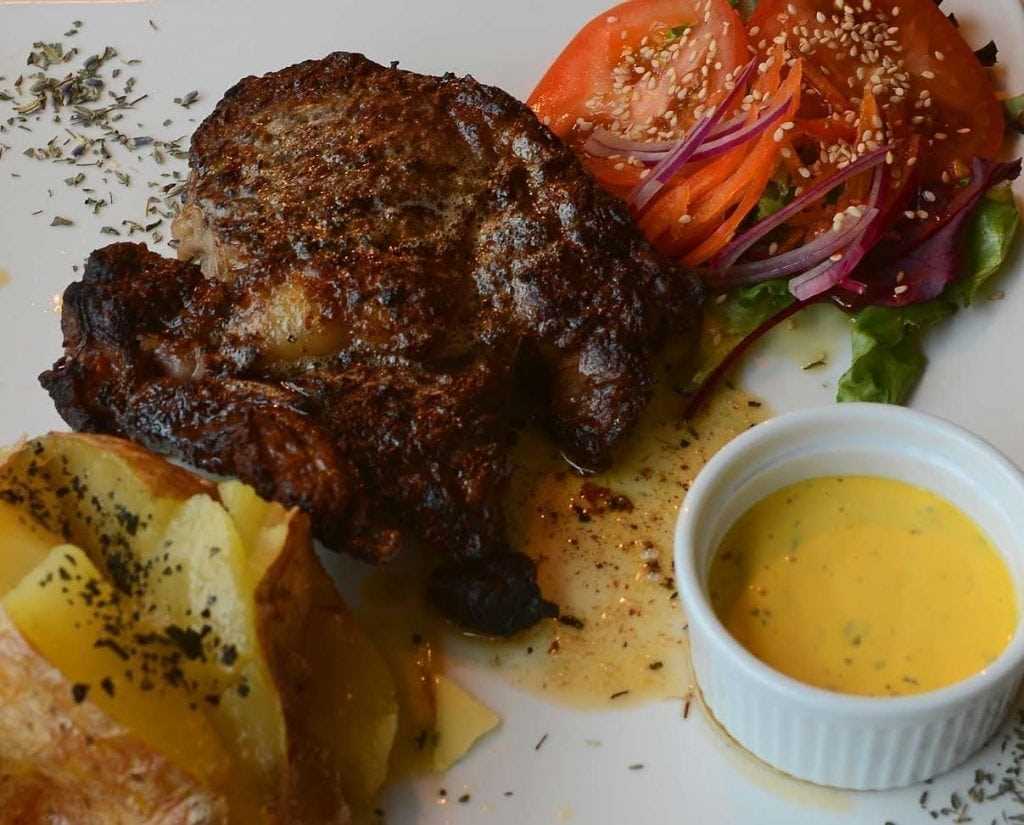 Enjoy great Lamb, Fish, or Beef on the grill. If you prefer something a bit more daring, sample some whale or puffin or you may enjoy a simple burger which is handmade, or great pizza from our stone oven!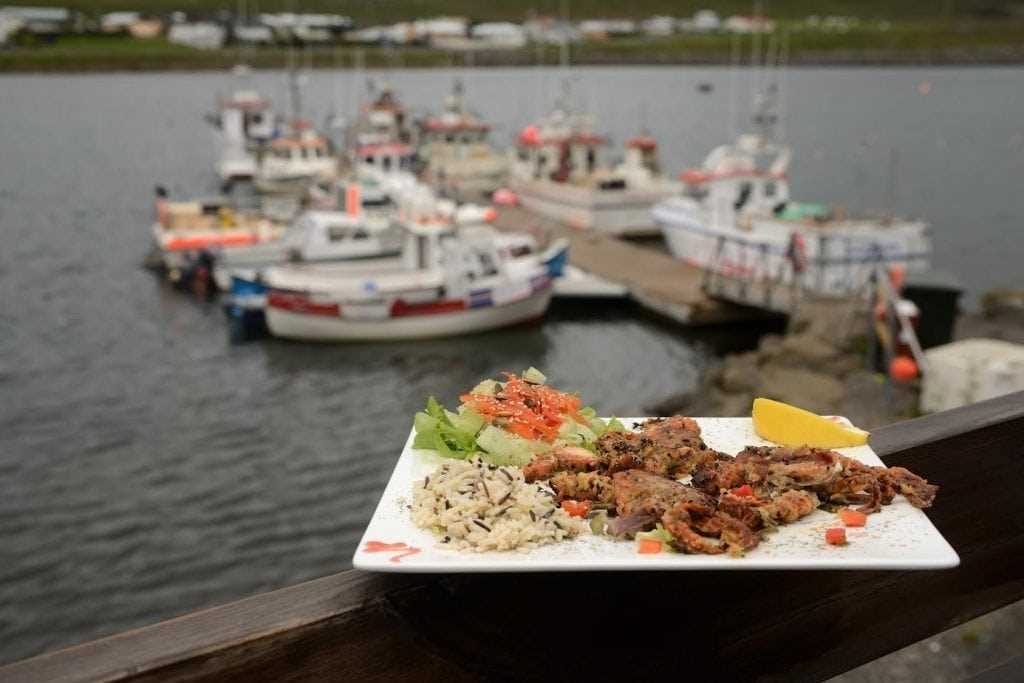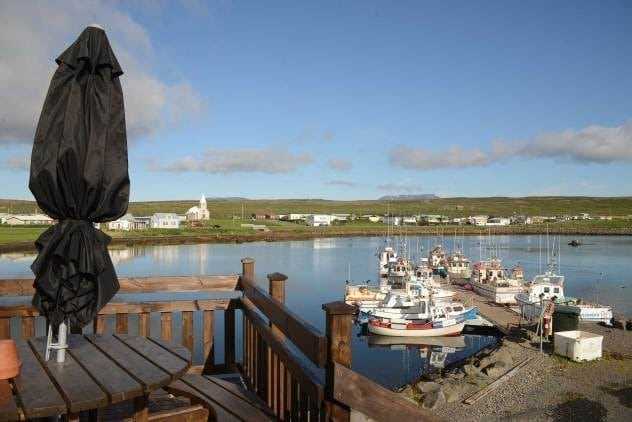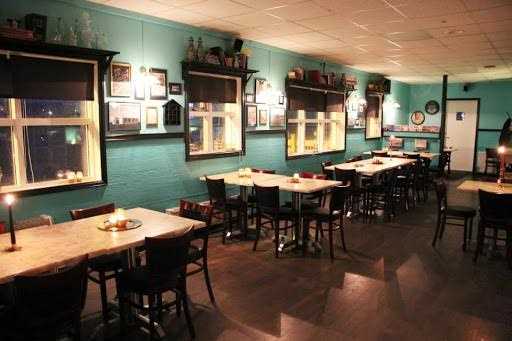 Báran opens for breakfast during summer at 8:30 am, so you may join us for breakfast, brunch on 
weekends, lunch coffee and cake, or dinner. We also have lively bar evenings with live music often.
we also offer Kayaking and a guest house 'Sandur' starting in July.
Báran Restaurant Þórshöfn á Langanesi
www.baranrestaurant.is
[email protected]