A Hidden Pearl in the Westfjords
One of the best things about Iceland is that there are still hidden pearls to be found which have not been over-saturated with tourism. One of these pearls is Reykhólahreppur County on the southern coast of the Westfjords peninsula. A relatively small and peaceful community in terms of population, in terms of natural phenomena and landscape it is as grand as it gets. With over a dozen fjords overlooking the island-dotted Breidafjörður Bay, beautiful scenery, historical and poetic references and exceptionally vivid birdlife, Reykhólahreppur is truly one of the hidden pearls of Iceland.
By looking at a map, you might think a pearl such as this could only be reached by helicopter or special transportation, but the truth is that it can be reached in a two and a half hour drive from Reykjavík – and all on an asphalted road.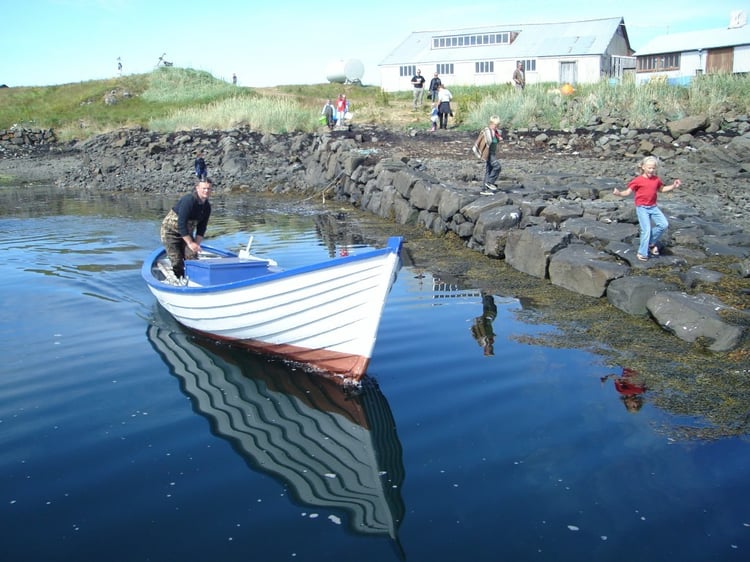 Birdwatchers Paradise
The village of Reykhólar is the centre of Reykhólahreppur County and provides a full range of services for its visitors, including a campsite, stores, museums and a geothermally-heated swimming pool named after one of Iceland's greatest heroes – Grettir the Strong. Throughout history, Reykhólar has been the residence of many of Iceland's most prominent chieftains and is frequently mentioned in the Icelandic sagas. Reminders of that time are plentiful – including a boat museum which has a large collection of boats which were used in Breidafjörður Bay. The oldest summer hotel in Iceland, Hotel Bjarkalundur, just outside Reykhólar, can provide you with quality accommodation and picturesque views.
Birdwatchers are in for a treat as a wide variety of species make their nests on both the coastline of Reykhólahreppur and the islands of Breidafjörður Bay. Perhaps one of the most impressive bird-spotting opportunities in the area is the majestic and elusive whitetailed eagle (haliaeetus albicilla), who make their nests in the area and can even be seen flying over Reykhólar.
The islands of Breidafjörður Bay are so numerous that some people say that they are uncountable, but cartographers have estimated that there are around 3,000 islands in the fjord, most of which belong to Reykhólahreppur County. You can arrange for a cruise at Reykhólar taking you to inhabited islands and those uninhabited except for the plethora of birds that make their homes there.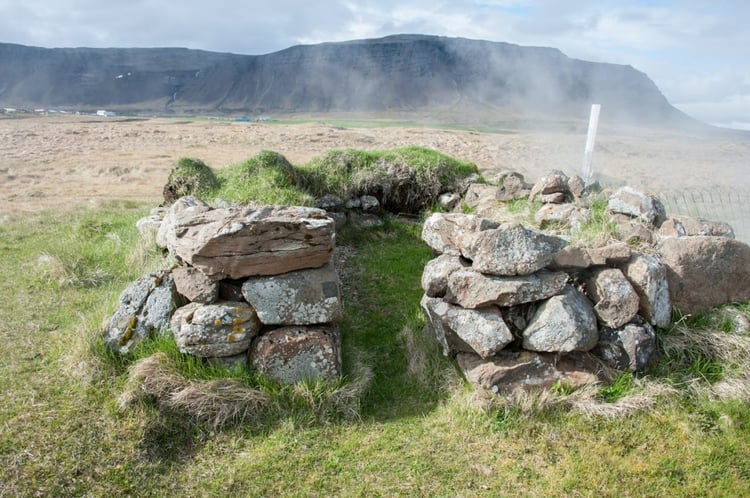 The second largest island in Breidafjörður is called Flatey Island and it was once one of the most important cultural sites in Iceland. Perhaps nowhere else in Iceland has the turn-of-the-century atmosphere been better preserved and walking around Flatey in the summertime you'll almost think it is the year 1900. You'll find reminders of past times – including a monastery built in 1172 and Iceland's first library built in 1864.