Public transport
For those who want to practice a green lifestyle or do not have a driving test, public transport is quite good in the southwest corner of Iceland. The further you go from the capital area, the more complex the situation becomes. Hólmavík is the only place where you can take a bus in the entire Westfjords. It is also difficult to use public transport in the northeast corner. You can get a bus in Húsavík, but no bus goes further north and east from there; to Raufarhöfn, Vopnafjörður or Borgarfjörður Eystri. There is a separate bus system in the East Fjords, so it is impossible to buy one ticket to go around the country.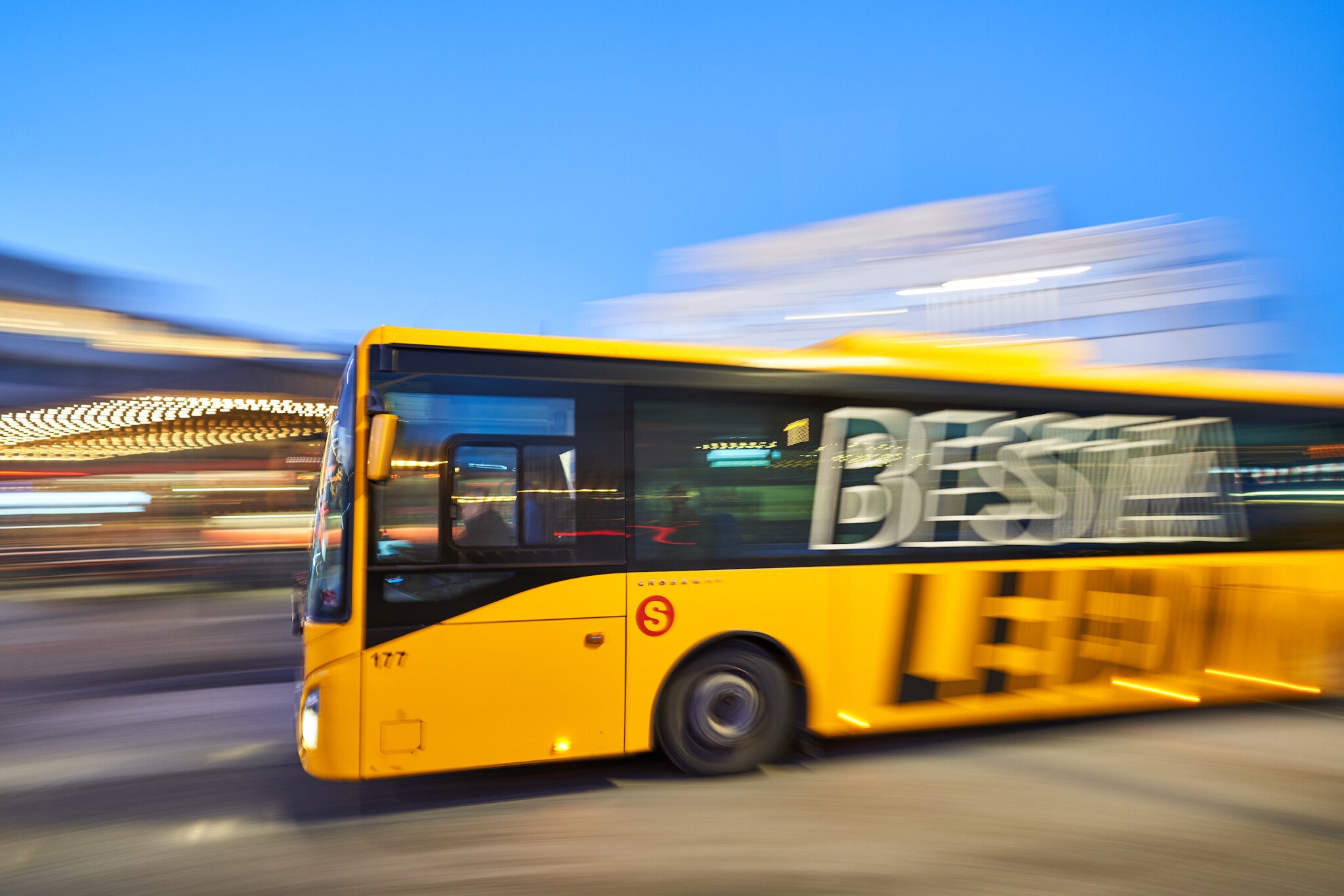 Strætó's central exchange has been at Hlemmur for decades, at the intersection of Snorrabraut, Hverfisgata and Laugavegur.
Hér er leiðarkort fyrir strætóleiðir á íslandi.
Reykjavík  26/11/2021 09:42 – A7R III : FE 1.4/24mm GM
Photo and text: Páll Stefánsson