At the Eastern Crossroads
Egilsstaðir Guest House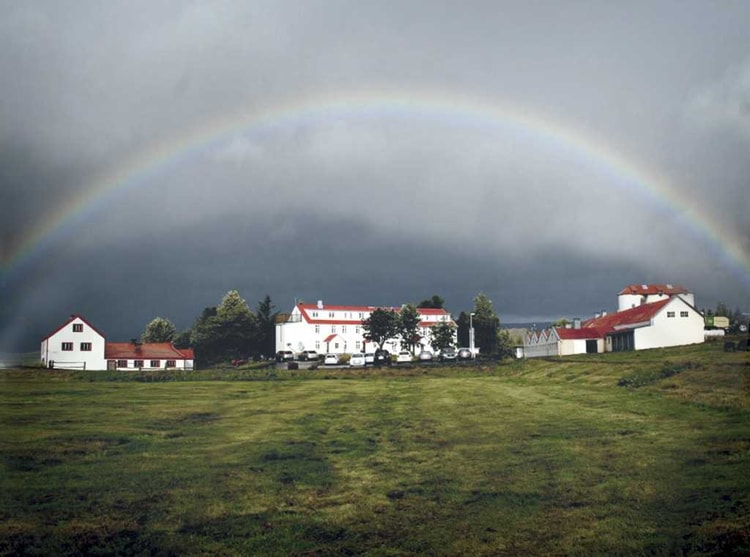 Egilsstaðir Guest House, on the shores of Lake Logurinn in the town of Egilsstaðir is a remarkable old world hotel that has been accommodating guests since 1884. Eighteen renovated double rooms, all with en suite bathroom, plus a fine dining restaurant, complete with white linen tablecloths and views overlooking the garden and lake, make this a cosy and romantic choice for an overnight stay or longer.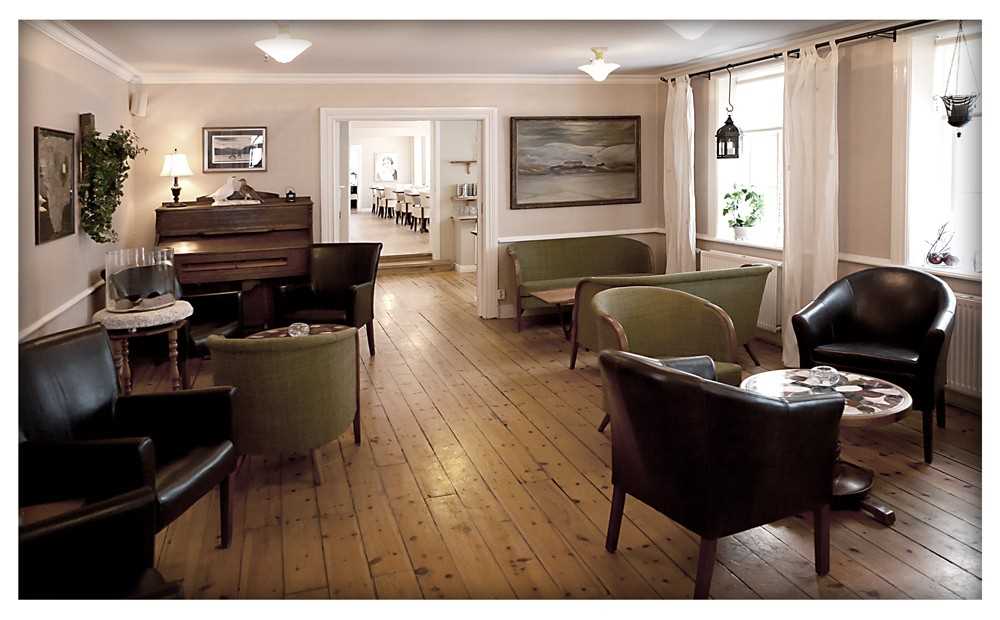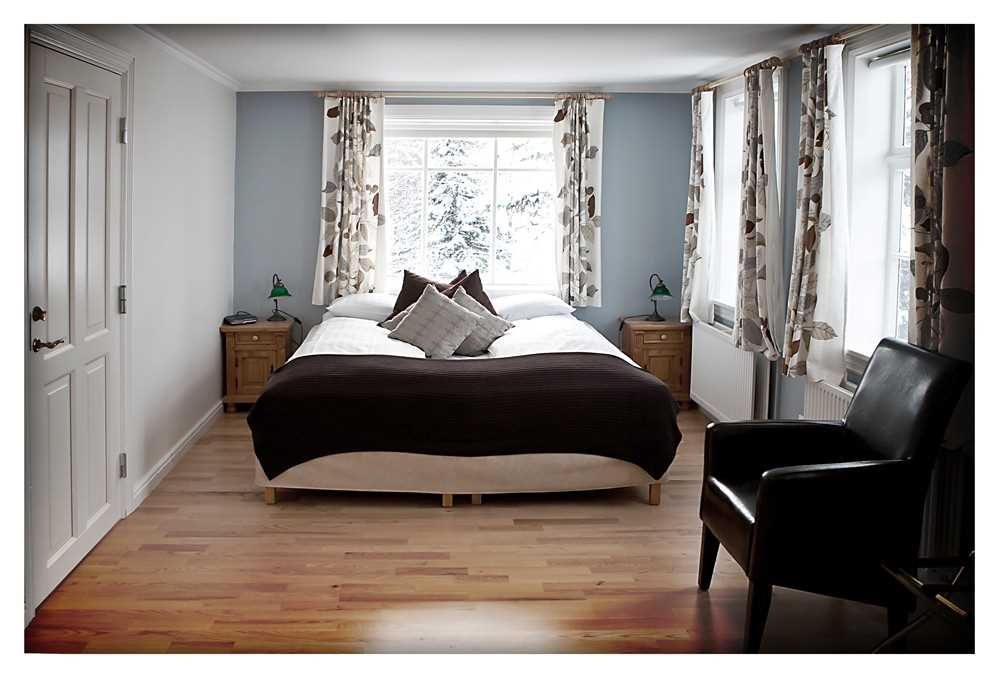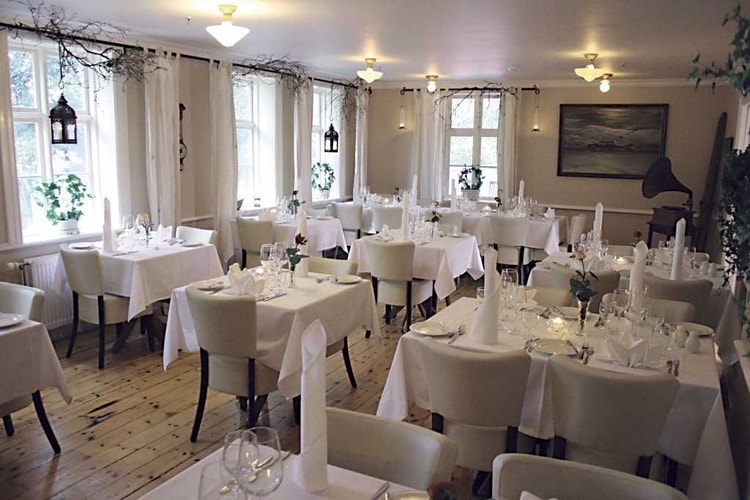 A Bit of History The guest house shares sprawling estate grounds with Egilsstaðir Farm, which has been operating continuously for centuries. The town of Egilstaðir grew up around the farm and eventually became the site of the major crossroads of East Iceland. Today, the farm continues its operations with 70 cows that provide the hotel with all its dairy products, such as milk, skyr, yogurt and cheese, as well as some of the highest quality beef products in Iceland.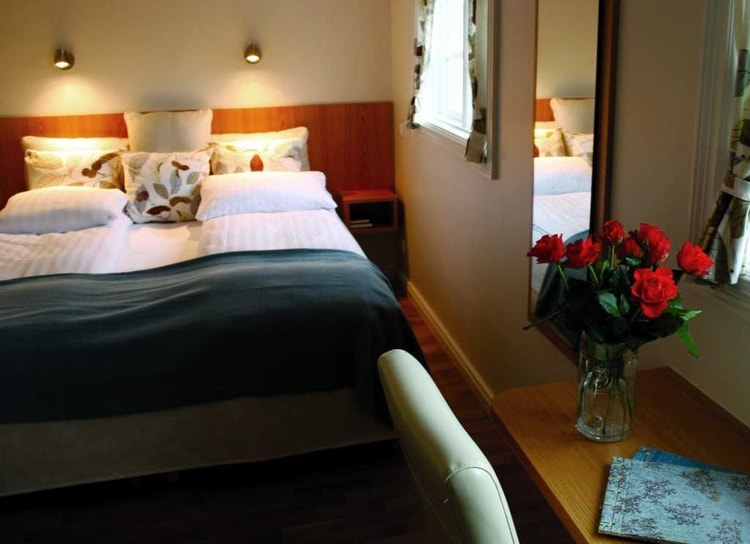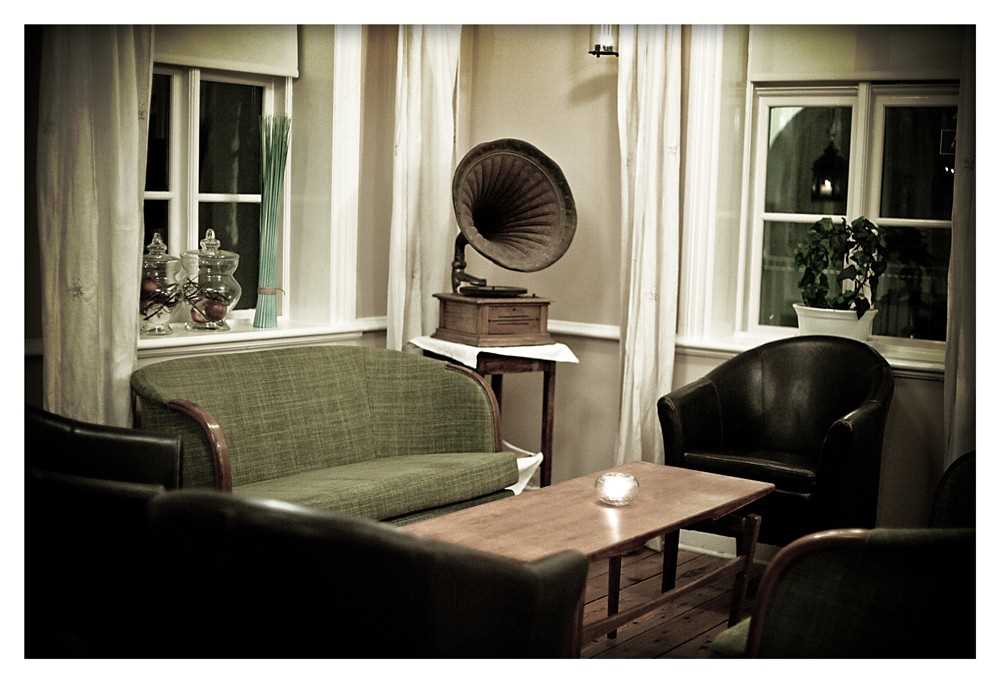 The kitchen is overseen by Hulda Danielsdóttir who is fast gaining a reputation for her creative cooking skills and blending of traditional and progressive cuisine, sourcing most of the ingredients either locally or from around East Iceland.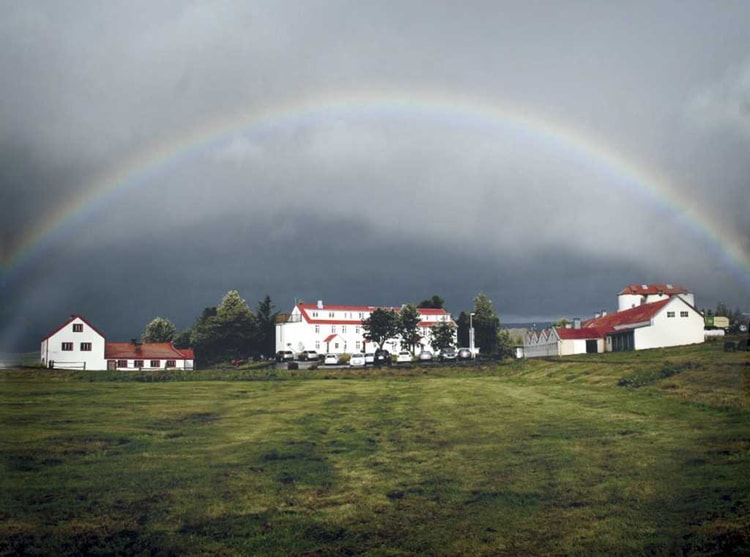 The restaurant prides itself on its beef tenderloin from Egilsstaðir Farm as well as its delectable handmade ice cream and sorbets, both of which come highly recommended. – EMV
Gistihúsið Egilsstöðum
Egilsstöðum 1-2, 700 Egilsstöðum
Phone:+354 4711114