Berglind Tómasdóttir is a flutist and an interdisciplinary artist living in Reykjavík, Iceland. Berglind has worked with elements of video art, theater and music through various performances and projects in which she frequently explores identity and archetypes, as well as music as a social phenomenon.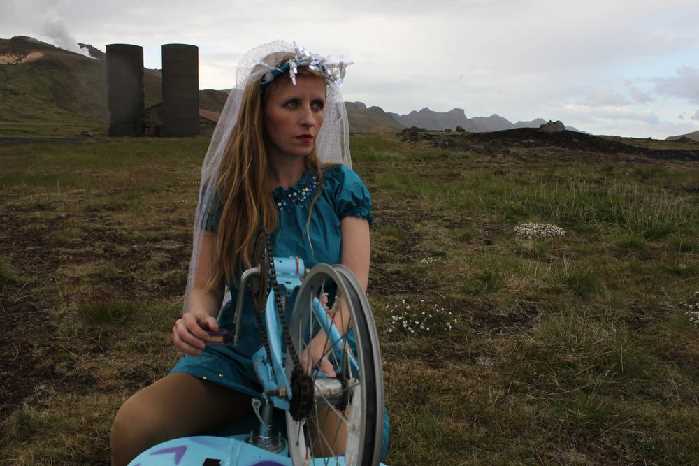 An advocate of new music, Berglind has worked with composers such as Anna Thorvaldsdottir, Evan Ziporyn, Nicholas Deyoe, Clinton McCallum and Carolyn Chen, and received commissions from The Dark Music Days Festival and The National Flute Association. Her work has been featured at Reykjavík Arts Festival, MSPS New Music Festival in Shreveport, Louisiana, The 2013 National Flute Convention in New Orleans, Louisiana, REDCAT (Los Angeles), CMMAS in Morelia, Mexico and at the Bang on a Can Marathon in San Francisco to name a few.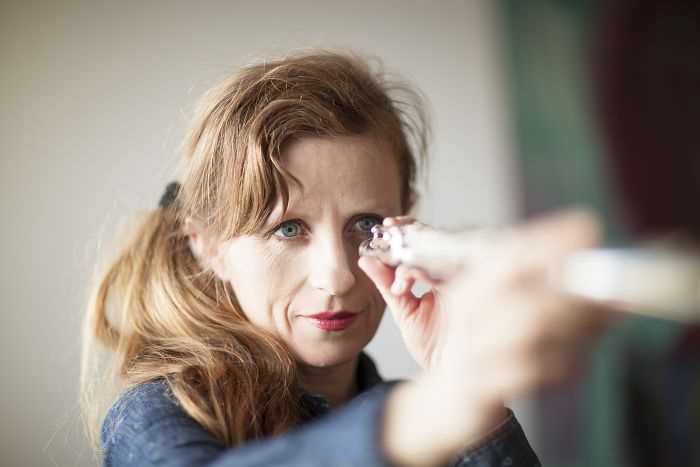 Berglind Tómasdóttir holds degrees in flute playing from Reykjavik College of Music and The Royal Danish Music Conservatory in Copenhagen and a DMA in contemporary music performance from University of California, San Diego.