LOCK
Berglind María Tómasdóttir
A concert at Árbær Open Air Museum
May 31 and June 7 at 14:00 and 16:00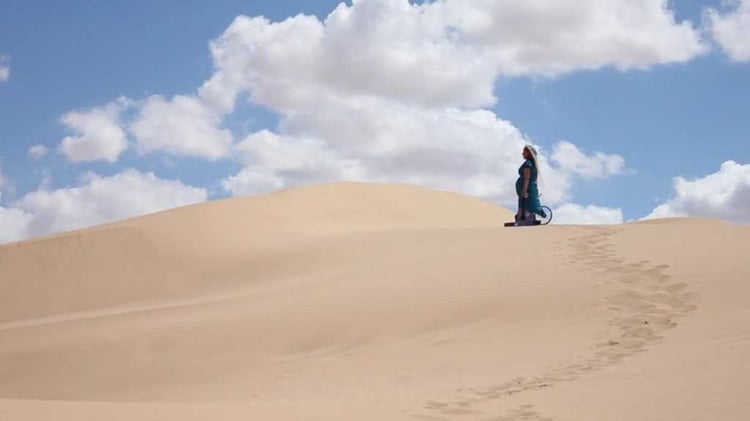 The concerts will be held at Smiðshús at Árbaer Open Air Museum at 14.00 and 16.00. No entrance other than the ticket to the museum.
Lock— which can be described as a hybrid of the Icelandic musical instrument Langspil and a spinning wheel — was considered to be "a woman's instrument", perhaps due to its similarities to the latter. The instrument has recently been rediscovered and can be traced back to the Icelandic settlers in the United States of America in the early decades of the 20th century.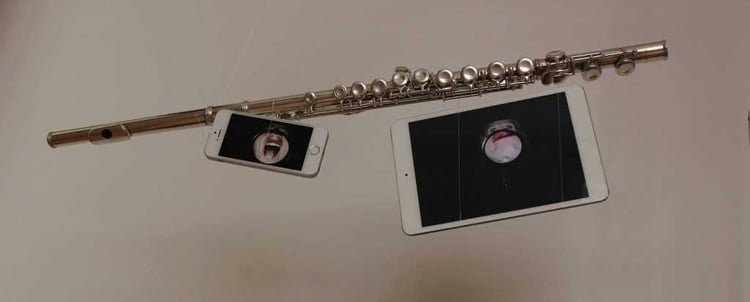 The project consists of an exhibition of the Lokkur and its history together with short recitals which will include new commissions for the instrument by Karólínu Eiríksdóttir, Þórunn Gréta Sigurðardóttir and Berglind María Tómasdóttir.
The concerts are a part of the 29th Reykjavík Arts Festival 2015 www.listahatid.is