Caraway Seed Harvesting on Viðey Island on Sunday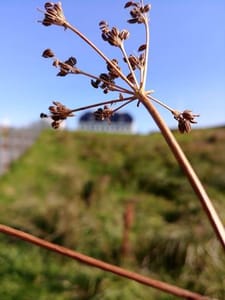 On Sunday 2 September at 13:15 guests are invited to come to Viðey Island to harvest Caraway Seeds that grow on the island. In Iceland the seeds are usually not ready for harvesting until the end of the summer when they turn a rich deep brown colour. The Caraway Seeds that grow on Viðey Island are sweeter and have a more distinctive taste than the seeds people usually buy which makes them especially good for baking but also to put in coffee or in a cup of hot cacao.
Guests are encouraged to bring along a cloth bag, a small knife or a pair of scissors. The ferry leaves from Skarfabakki at 13:15. Those that want to have a light lunch before at Viðey house can take the ferry at 12:15. The guide will be speaking in Icelandic.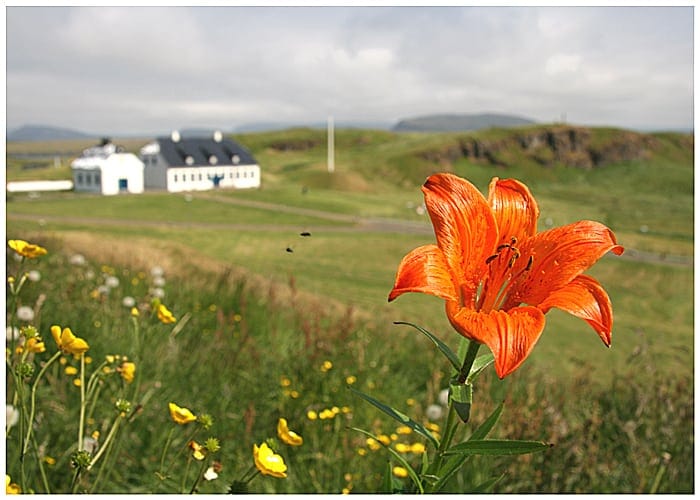 Return ferry tickets cost 1.550 ISK for adults, 1.450 ISK for senior citizens and 775 ISK for children 7 – 17 years old accompanied by parents or guardians. Tickets are free for children 6 years and under. The ferry fare is included in the city card see www.citycard.is.
Please follow us on Facebook https://www.facebook.com/videyreykjavik/