Icelandic Leaf Bread Workshop on Viðey Island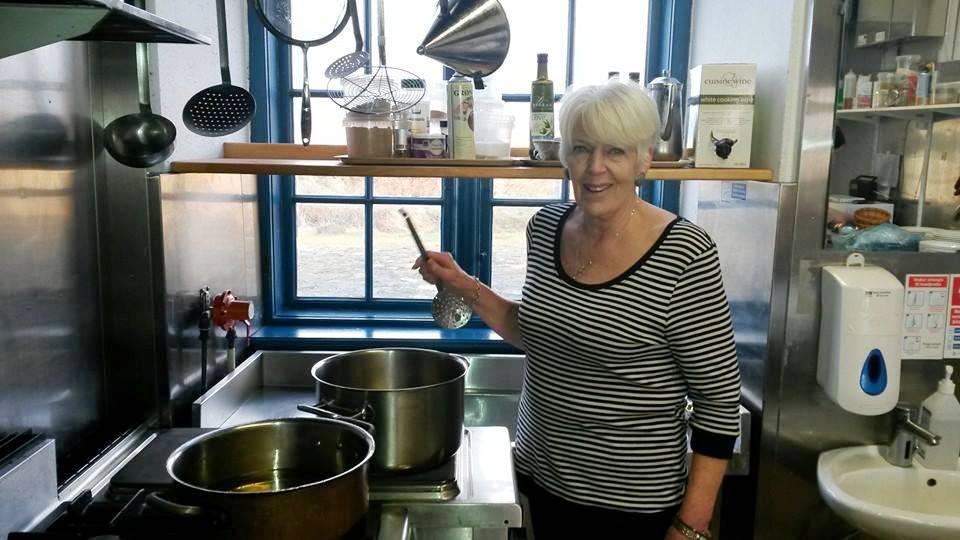 Coming up soon on Sunday 25th November at 13:30, Margrét Sigfúsdóttir, the Head of Hússtjórnarskólinn (a local school of Icelandic culinary arts and crafts) will be teaching guests the art of making traditional Icelandic leaf bread (laufabrauð).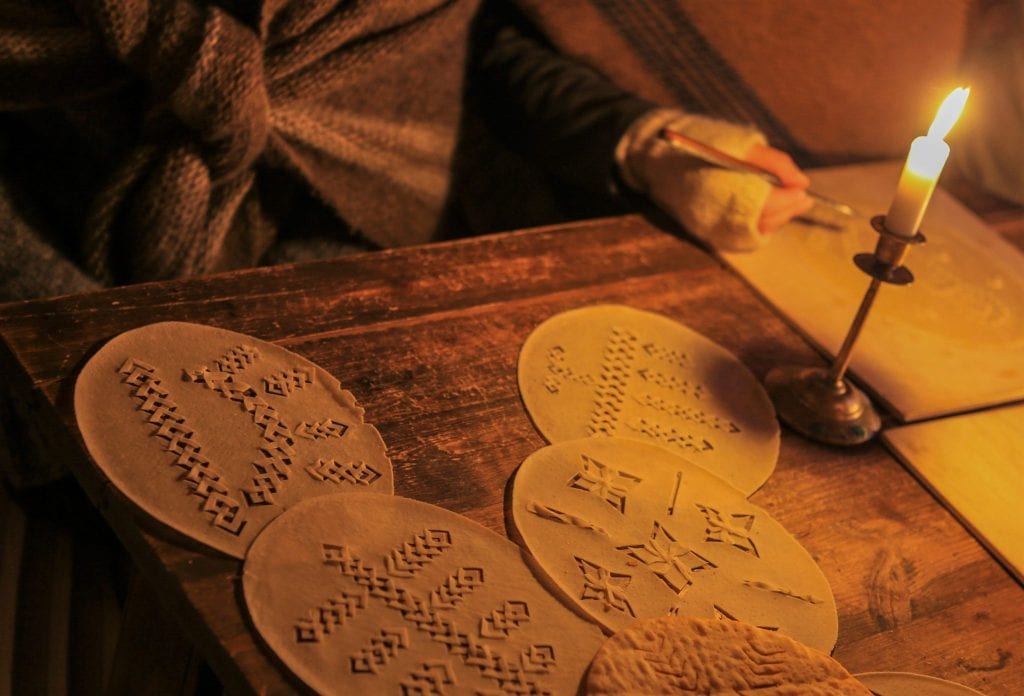 Everyone's encouraged to hop on the ferry to Viðey and spend a cosy afternoon together for this wonderful seasonal activity. You never know, the smell of that delicious leaf bread cooking might just tempt a few of those Icelandic Christmas Lads over for a visit!
The cost is 2,000 ISK for 10 pieces of leafbread.
Viðey House has a limited supply of lead-bread irons and paring knives, therefore guests are asked to bring their own utensils like small knifes if possible.
A selection of tasty meals and refreshments are available to purchase at Viðey Restaurant.
To register for this event please contact staff at [email protected]
Ferry schedule:
Ferries from Skarfabakki pier to Viðey Island depart at 13:15, 14:15, 15:15.
Ferry prices:
Adults 16 years and over: 1,550 ISK.
Children 7-15 years of age: 775 ISK.
Senior citizens and disabled: 1,400 ISK.
Everyone is welcome!