Changes at Reykjavík Maritime Museum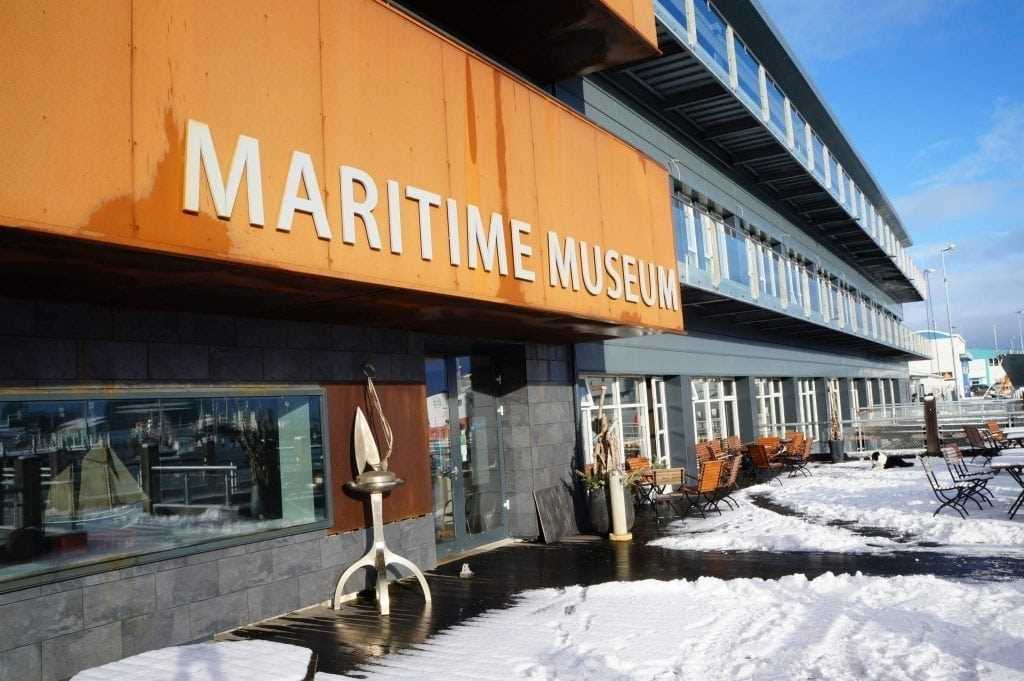 We are working to make the Reykjavík Maritime Museum a better museum by renewing our exhibitions. This will take some time which means that that the museum will be closed from 24th December 2017 – February 2018. The new museum restaurant Messinn will be open the whole time.
A new under water exhibition will open in March and a new permanent exhibition will open in June 2018.
We apologise for the inconvenience this may cause.