Collage the Shop
High-end luxury brands store Collage the Shop will open a store in Hafnartorg this summer. The store offers many of the world's most popular high fashion brands including Gucci, Bottega Veneta, Burberry, Mulberry, Loewe, Balenciaga, Valentino, and Saint Laurent. The store will present an extensive offer of accessories and  clothes. There are now a total of seven Collage the Shop stores in the Nordic countries, and the store on  Hafnartorg will be the eighth in the series.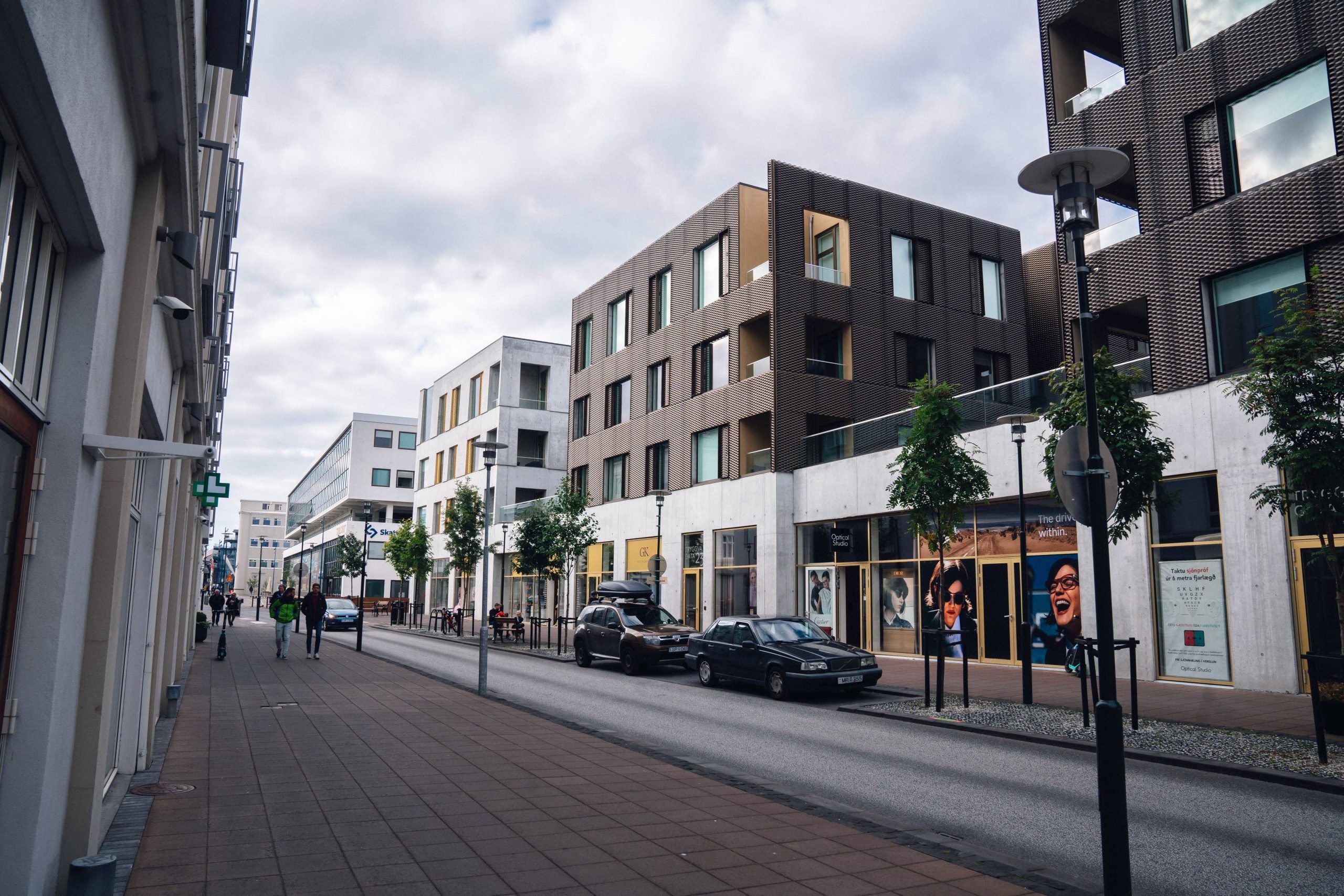 Collage the Shop is part of the family business Group88, which has been the leading high-end luxury supplier in Scandinavia since 1988. Group88 is run by the Danish brothers Thomas and Marius Møller, and they are the third generation of the family to run the company. With the opening of the store in Reykjavík, the company is further strengthening its position as a retailer of haute couture in the Nordic countries. It now operates more than 30 stores in Copenhagen, Stockholm, Gothenburg, Oslo, along with other cities.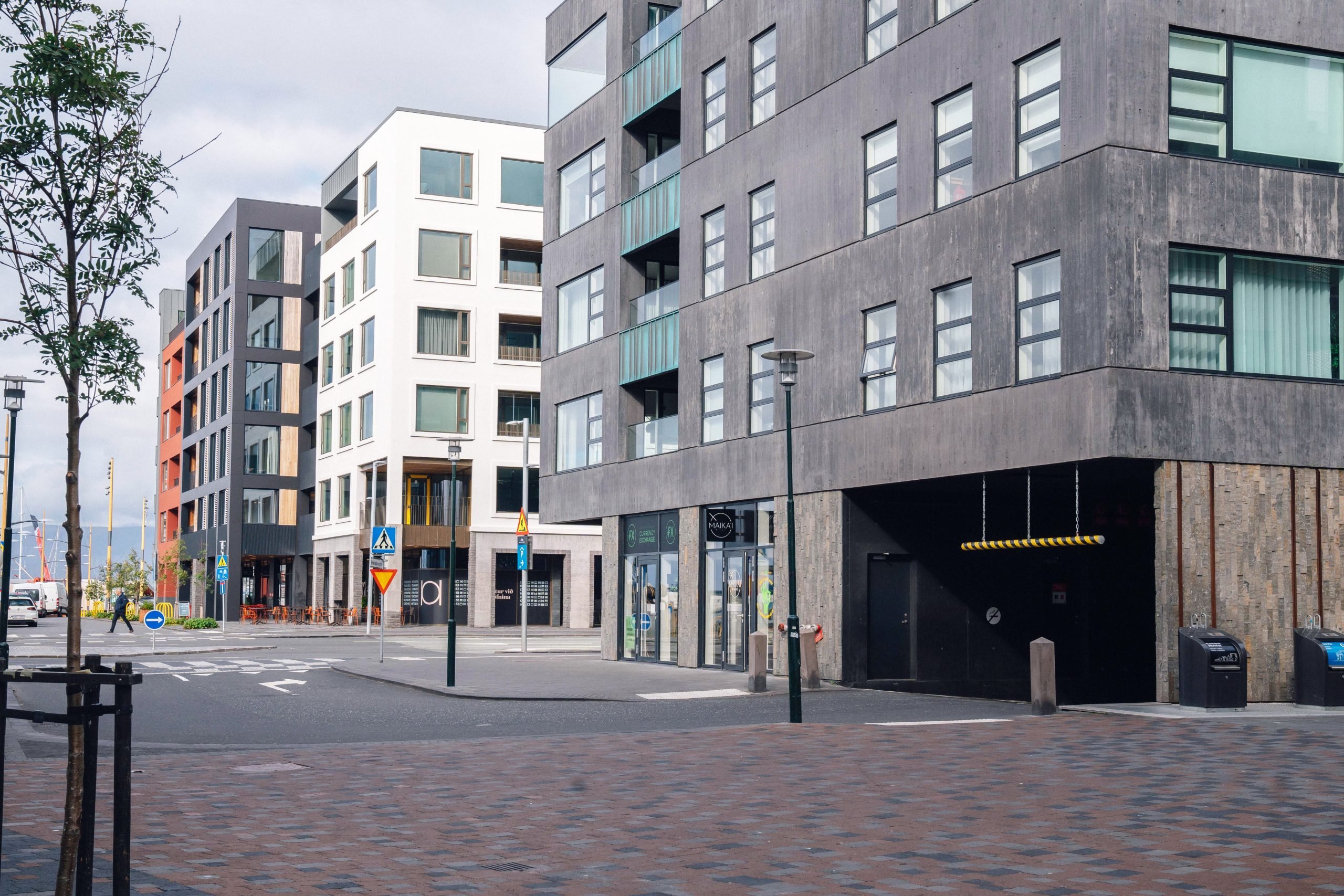 Collage the Shop joins the group of quality shops on Hafnartorg, which already includes stores 66°North, Bioeffect, Casa Boutique, Collections, Cos, H&M, H&M Home, GK Reykjavík, Levi's, Michelsen 1909, Optical Studio and The North Face. The store will be located at Geirsgata on Hafnartorg, directly opposite Hafnartorg Gallery.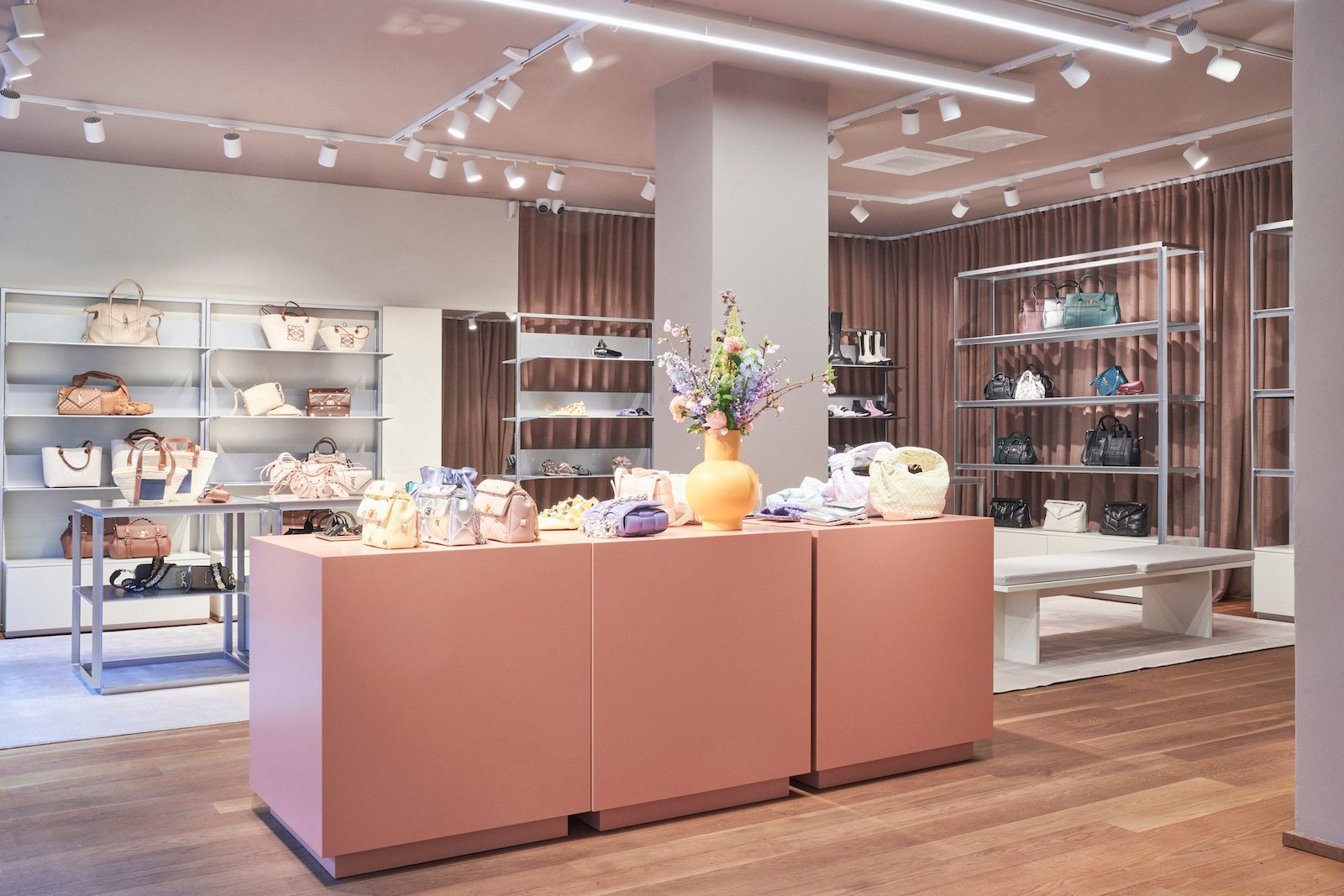 Thomas Møller, CEO of Group 88: "We have long followed the development of retail in Iceland with a view to opening a Collage the Shop store, and now with the development of Hafnartorg in the center of Reykjavík, a unique opportunity is created to offer Icelanders as well as foreign visitors access to some of the world's most popular high fashion brands. The store preparation and design are going well, and we can't wait to open a gorgeous store next summer."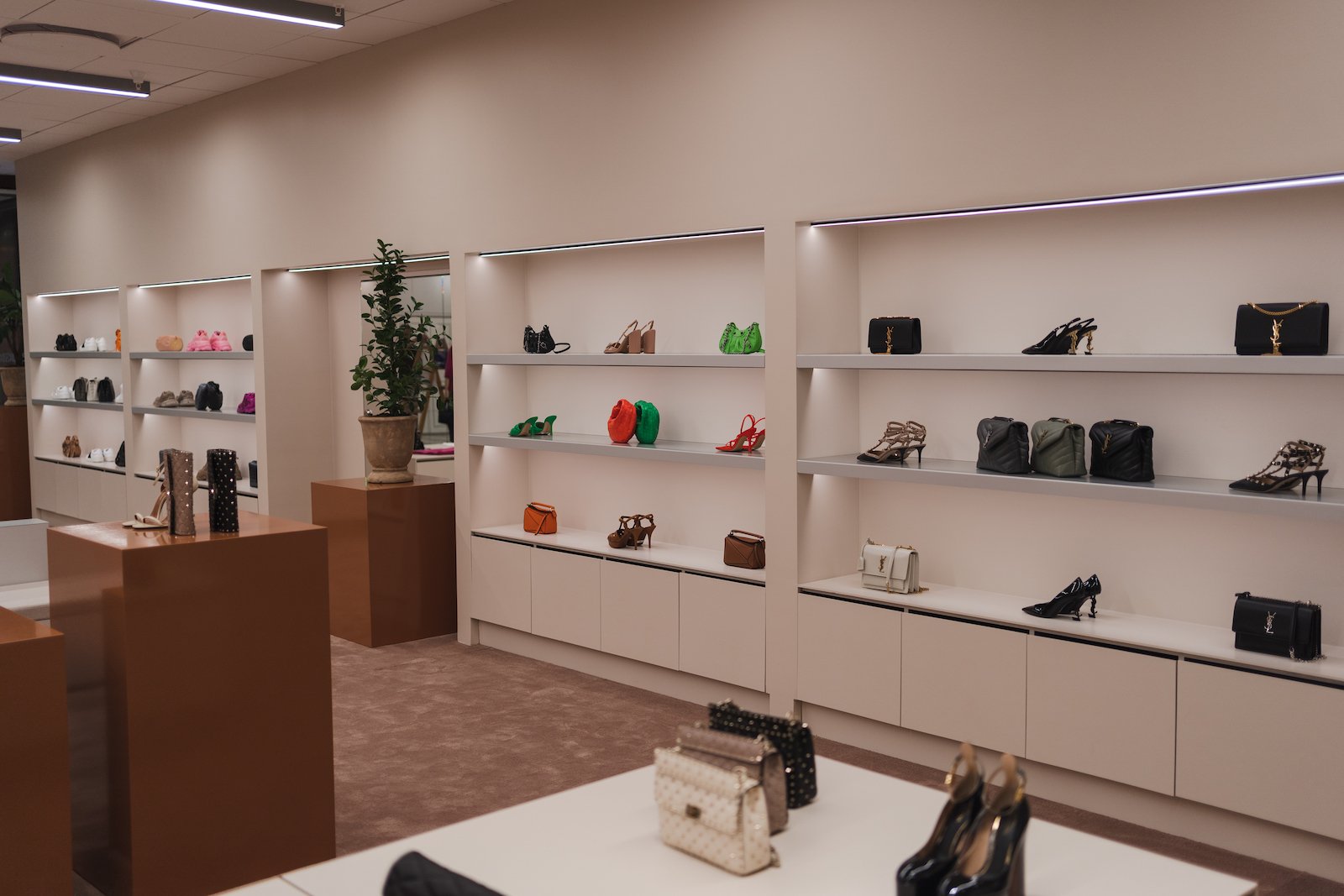 Baldur Már Helgason, Managing Director, Retail Portfolio and Business Development at Reginn: "Reykjavik is growing and so is the retail landscape. It's a great milestone for Reykjavik when Collage the Shop opens this summer with Gucci, Bottega Venetta, Saint Laurent and other luxury brands at the waterfront in the heart of Reykjavik. Our goal is to meet the wants and the needs of people living in and visiting Reykjavik, and at the same time continue to keep Reykjavik unique. We are happy to welcome Collage the Shop with their strong brands to our boutique destination Hafnartorg. With the harbor and glaciers in the background and with Olafur Eliasson´s amazing concert hall Harpa as a neighbor, we have created a new meeting place for food, fashion, and culture. Our new destination is a nice blend with Icelandic and international qualities."