Exploring Beautiful Vopnafjörður
The scenic town is home to striking nature and fun outdoor activities.
Vopnafjörður is full of picturesque mountains, wondrous waterfalls, historical farms and one of the best spots on the island to enjoy Iceland's peace and tranquility. It's scenic, steeped in medieval history and home to an array of wildlife. The history of the village dates back 1100 years as the bay was first settled by Viking seafarers from Norway. Foreign merchants frequently sailed to Vopnafjörður in the early modern age, and a settlement gradually formed on a peninsula where the village of Vopnafjörður now stands.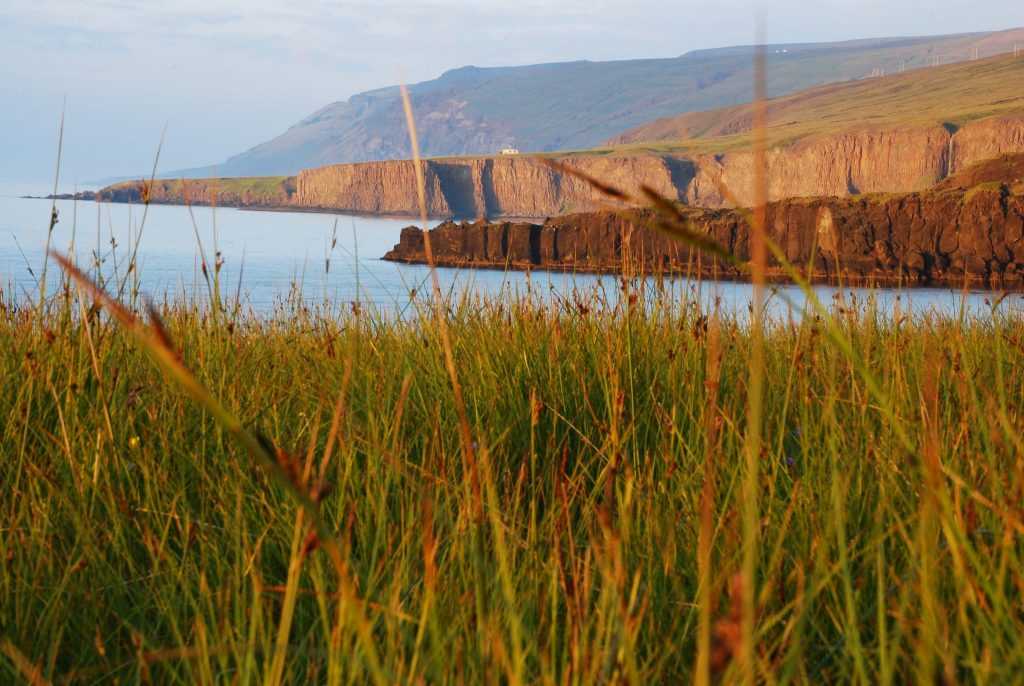 Stunning nature
The village has numerous opportunities for relaxation and outdoor activities. Many well-marked walking trails lead through the region's natural pearls. One of them, "the elephant", is a significant rock pillar on the east side of Vopnafjörður that resembles an elephant. Fuglabjarganes is a prominent cliff that juts out on the northern coast of the town. You can get a good look at it from a marked hiking path from the Strandhafnarvegur road, which is along the Fugla River. The scenery is beautiful with white beaches, towering cliffs and impressive rock caverns and pillars. Vopnafjörður is only 1-1.5 hours away from pearls of Iceland like Dettifoss, Mývatn and Langanes and only 2-3 hours from Herðubreið the queen of Icelandic mountains, Askja and Holuhraun.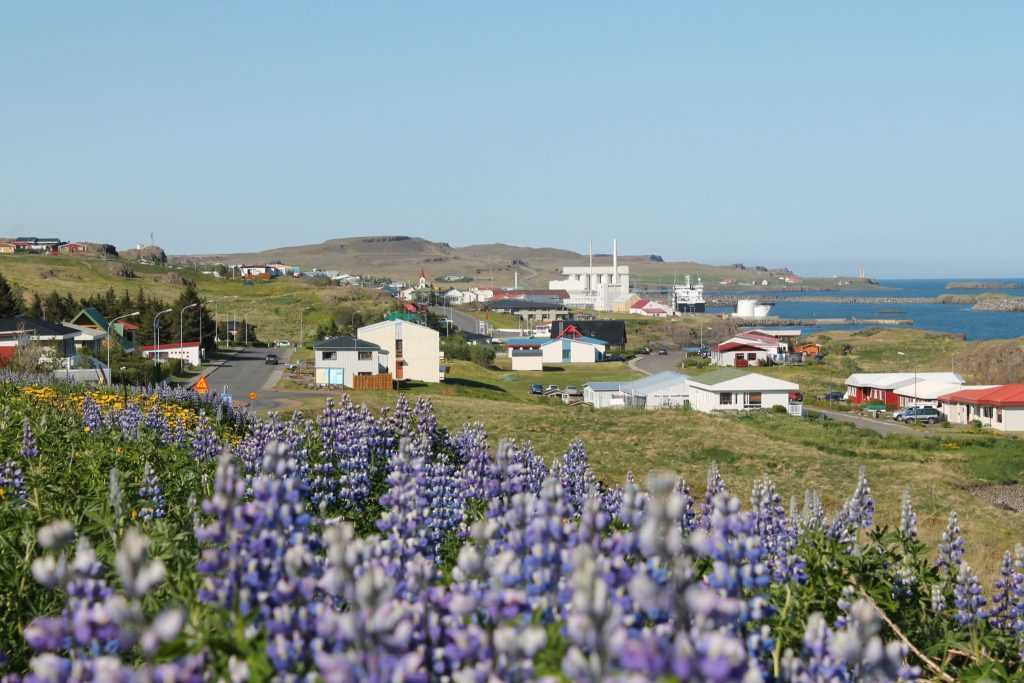 Outdoor activities
Vopnafjörður is a birdwatcher's dream and the Tangi peninsula north of the village is a beautiful and remote spot to watch seabirds. Vopnafjörður also offers several hiking routes that vary from easy to challenging. Beginners will find a wide range of mapped routes and marked trails that offer scenic views of the whole of Vopnafjörður —the bay, the Tangi Peninsula, inland areas and mountains. Hike to the end of the Tangi Peninsula to find interesting rock formations and beaches. Other fun activities include a round of golf at the well-maintained 9-hole course and taking a tip in the town's heated swimming pool.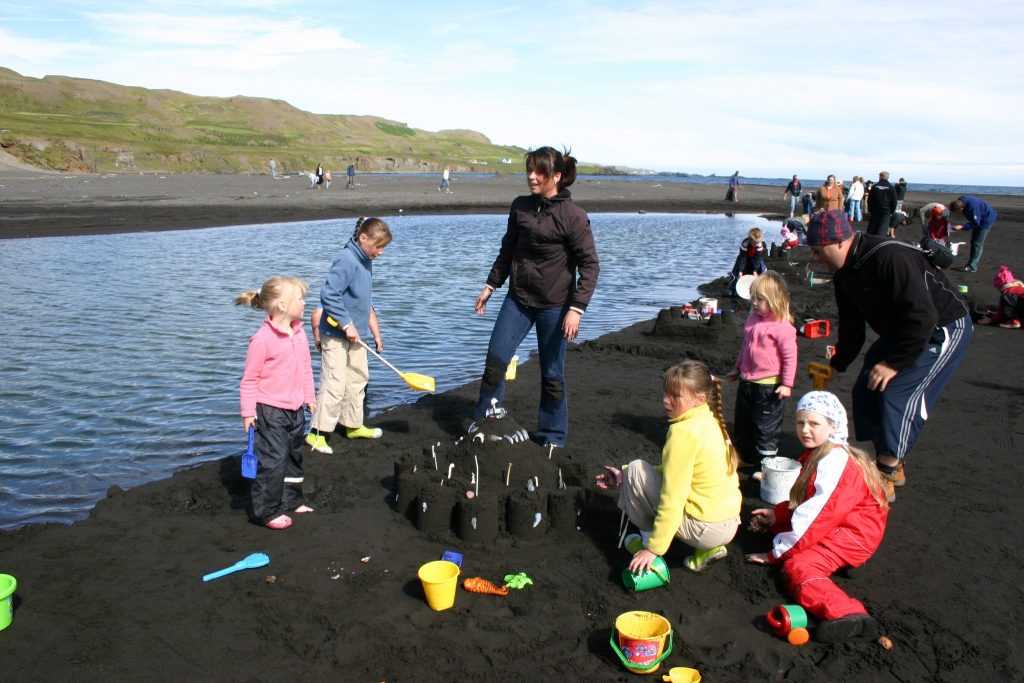 Culture and history
The old farm of Bustarfell is one of the best-preserved of the traditional Icelandic turf houses, which Icelanders called home for centuries. The museum offers a great opportunity to see how people's ways of living have changed through the centuries. The foundations of the current house are from 1770, but the house has undergone alternations over the years. Meanwhile, the East Iceland Emigration Center is dedicated to the emigration years 1870-1914, the years after the great Askja eruption of 1875 that displaced hundreds. The center is focused on the history of the region and renewing contact with emigrants' descendants. There are documents and photos on display. Stop by the village on your next trip to Iceland!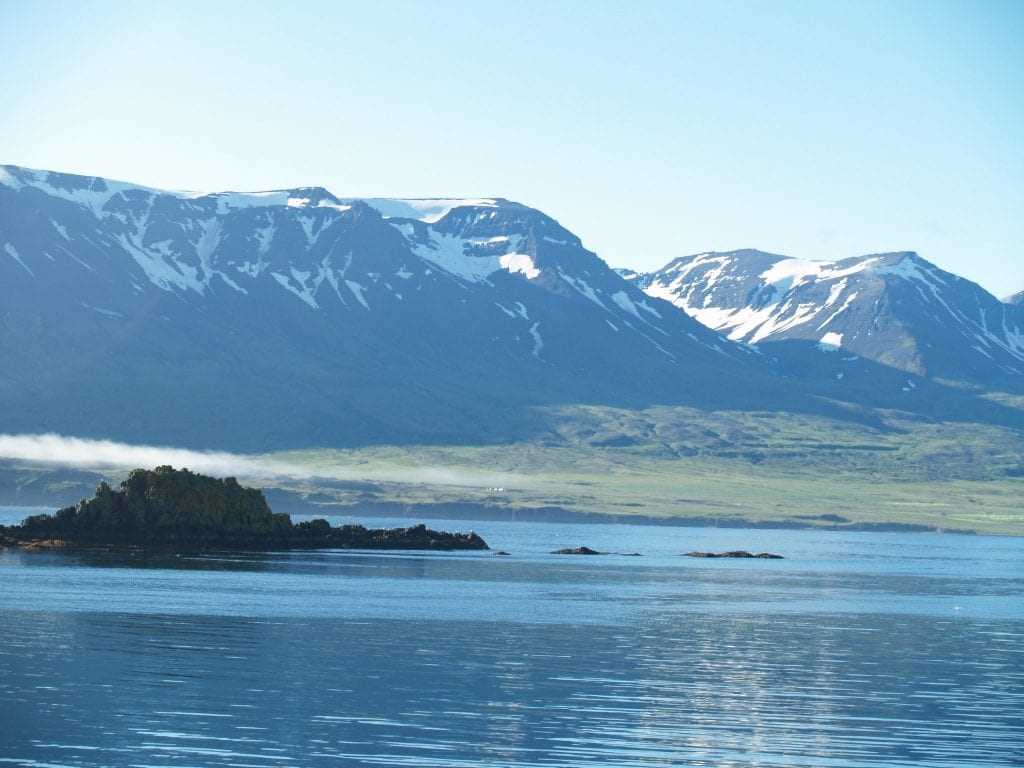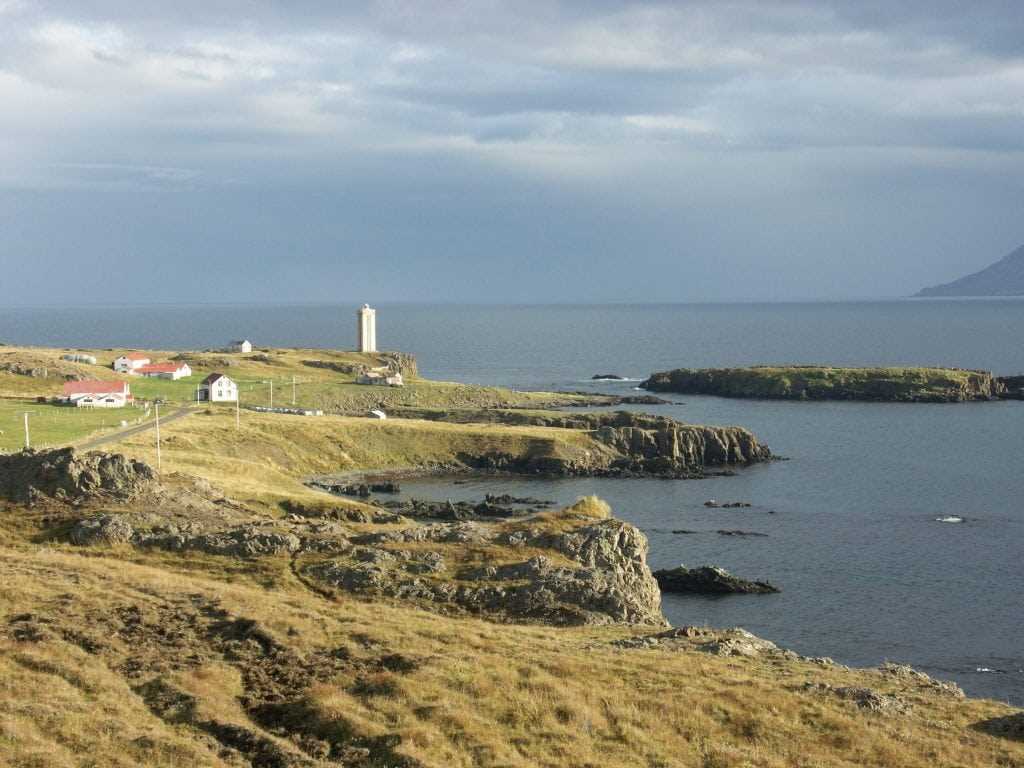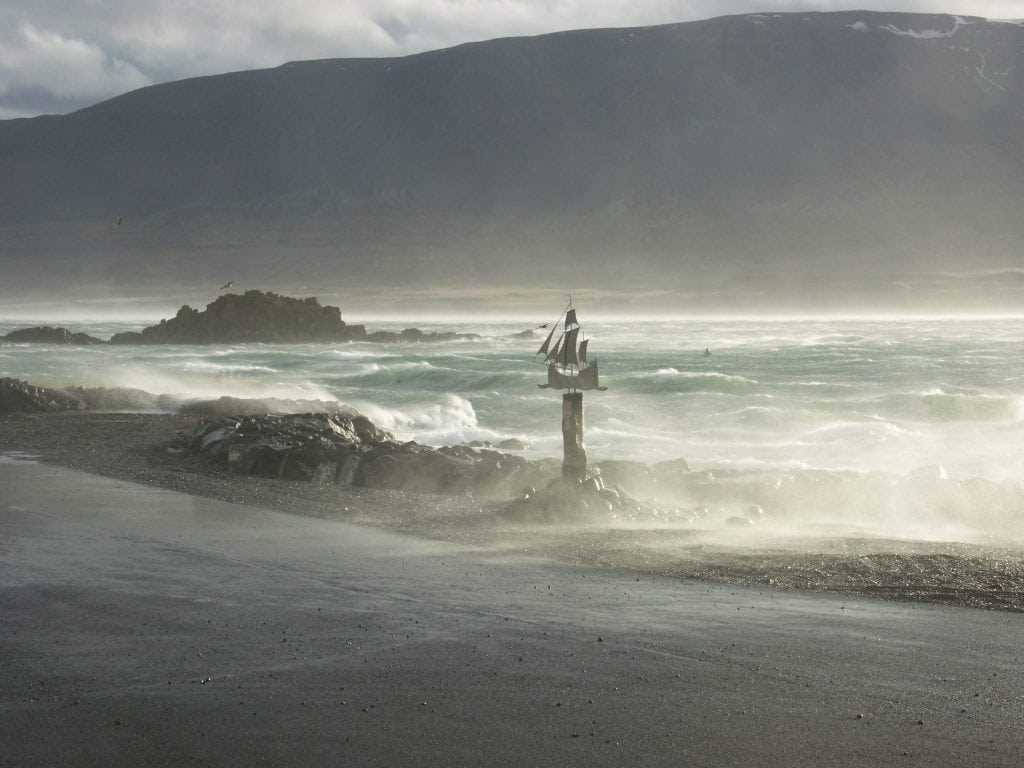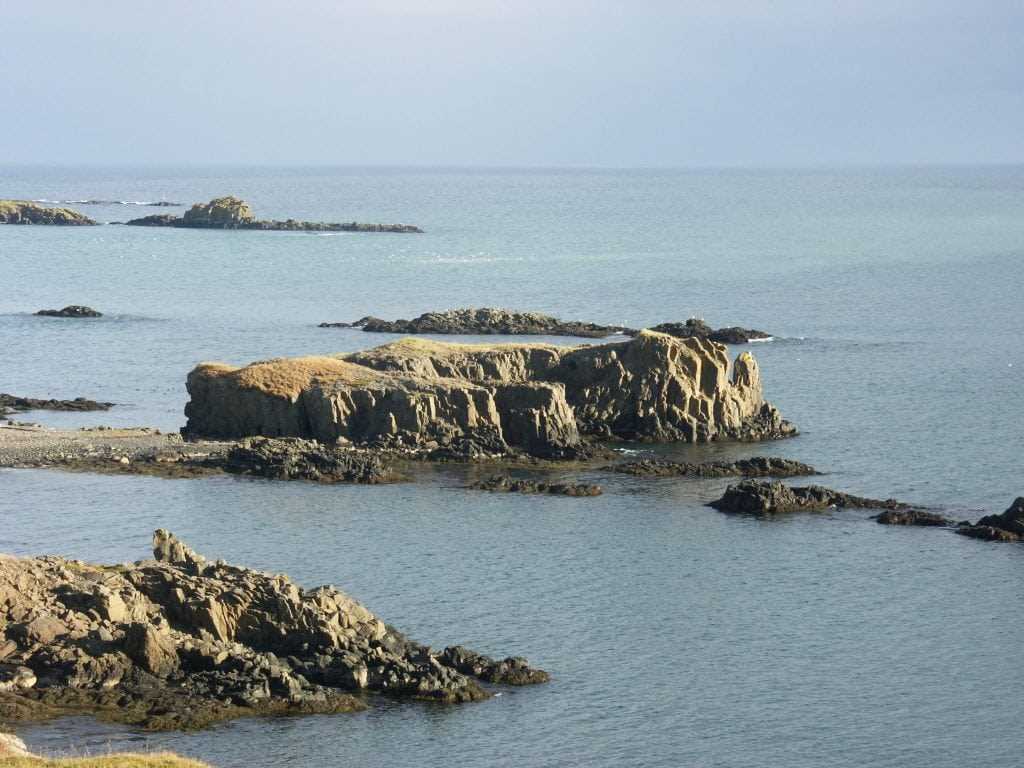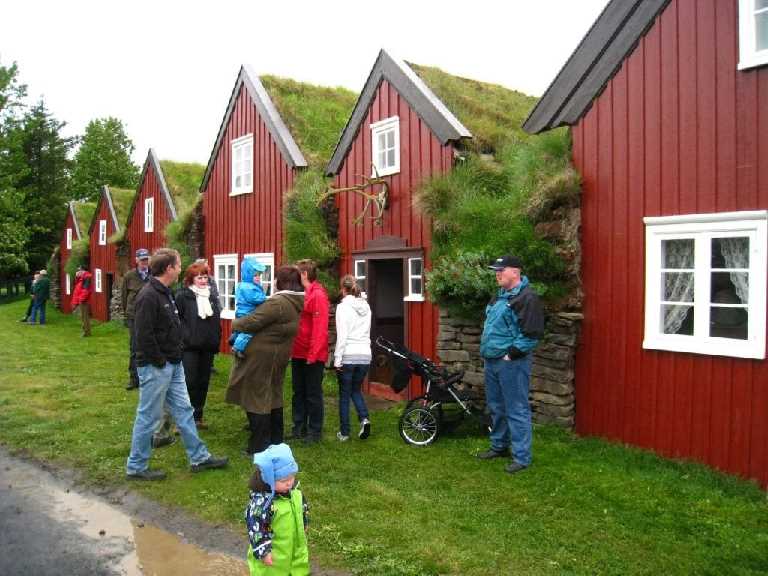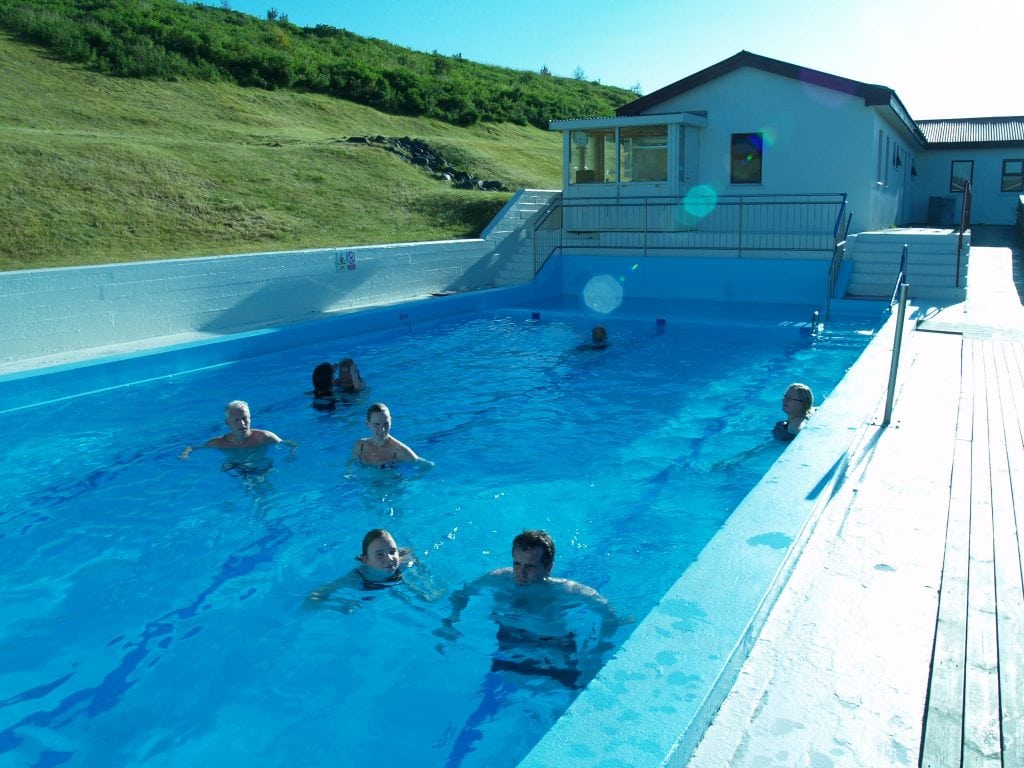 Tourist Information Center
Hafnarbyggð 4a, 690 Vopnafjörður
+354 473 1331
www.vopnafjordur.com
JG