Grandi's Brewery & Bistro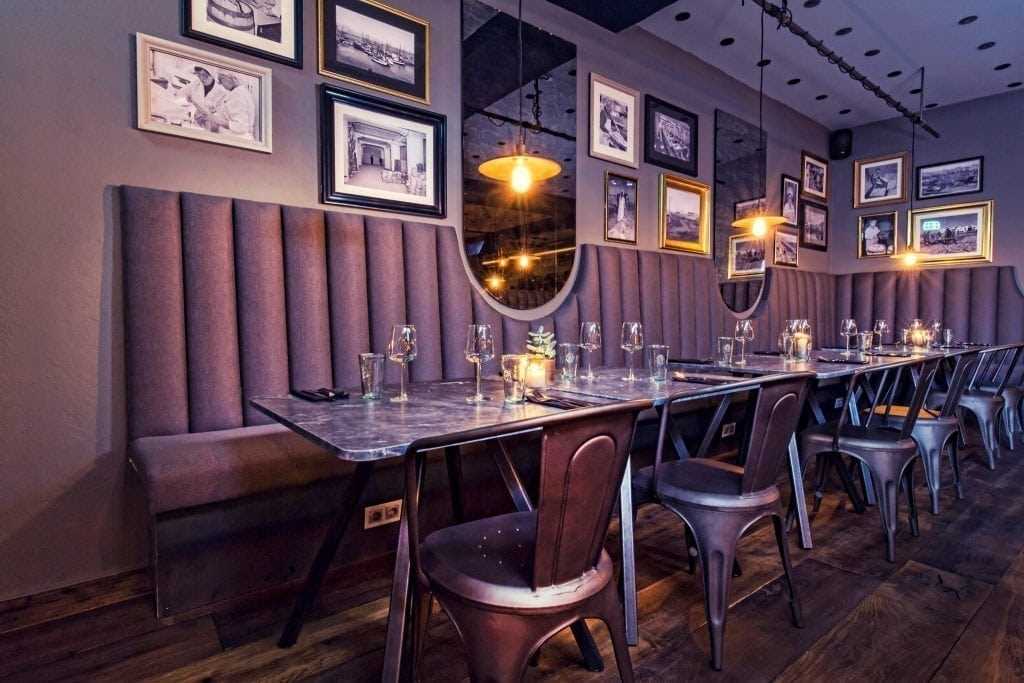 Bryggjan Brugghús is a lovely addition to the trendy neighbourhood.
Bryggjan Brugghús is Iceland's first microbrewery and bistro situated in the up-and-coming Reykjavík harbour area, called Grandi. The brewery produces and serves a variety of beers, carefully selected wines and an exciting menu incorporating fresh, local Icelandic ingredients. Locals and tourists alike love to spend time in Grandi, visiting unique shops, cafés and strolling along the harbourside before heading to Bryggjan Brugghús for a freshly-brewed beer and delicious meal.

Beer fresh to the tap
The bar holds 12 beer pumps that pump beer straight out of the brewery and there are always three to five beers that that are brewed on tap. The brew master, Bergur Gunnarsson, is a chemist and brewer educated in Scotland and Hungary. Bryggjan Brugghús brews various styles of beers such as Lager, IPA, Pale Ale, Belgian Duppel, Session IPA and other great beers. Beers from other top selected breweries such as Borg, Mikkeller, Brewdog and To Öl are served.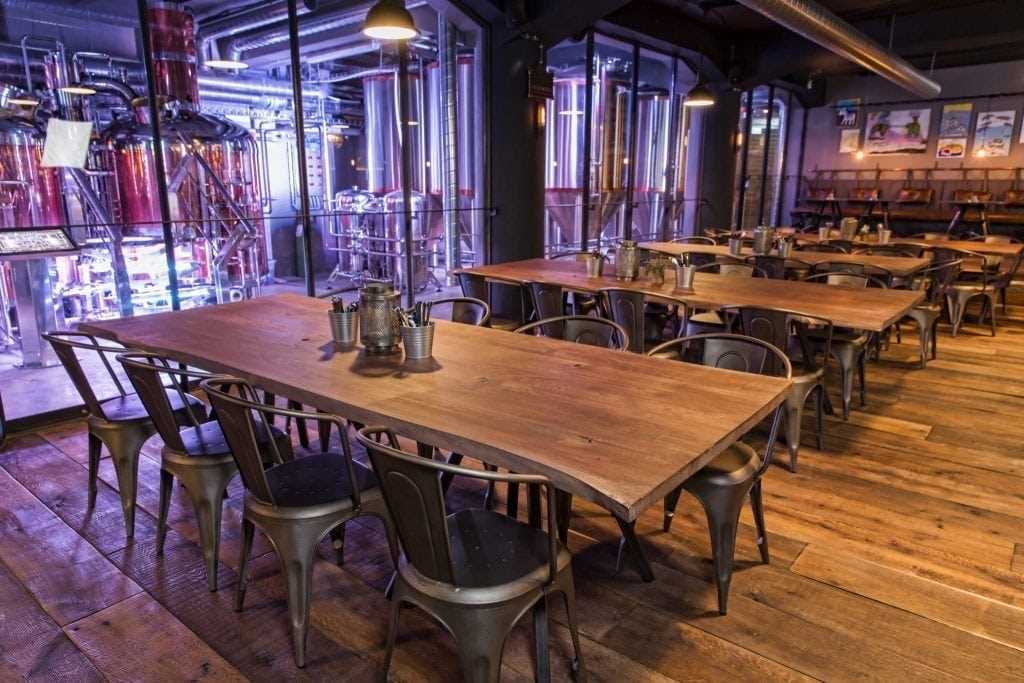 The Beer Academy
Bryggjan offers an entertaining hour-long seminar that beer lovers will love! The seminar offers a tasting platter of 3 beers, with up to 1.5 litres of their signature lager. But make sure you come with an appetite. The academy offers 8 slow-cooked chicken wings tossed in Bryggjan's homemade hot sauce, along with blue mussels cooked in beer, fennel, garlic and coriander. Along with the food and beer, guests are treated to a knowledgeable tutor explaining everything about the platters. The Beer Academy is held in English every day at 17:00, and the minimum age is 20. It's a fun way for travellers to spend the afternoon!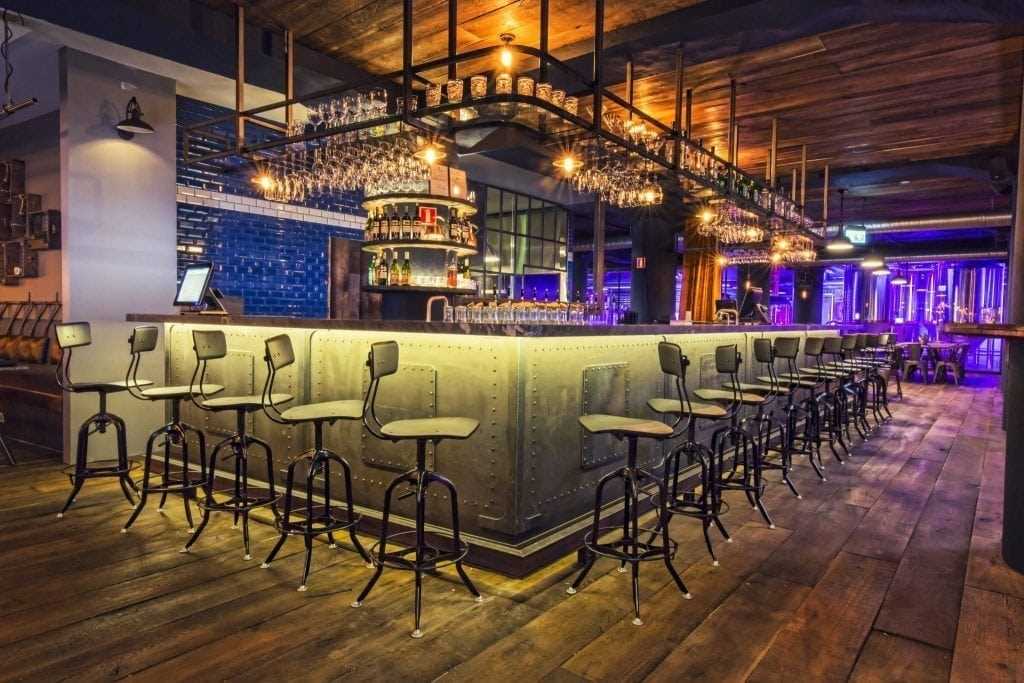 Scrumptious menu
The lunch and dinner menus offer a good variety of local seafood, including lobster, mussels, shrimp and catfish, as well as offering meat and vegan options, soups, salads, steaks and desserts. Some favourite dishes are the bistro's Icelandic lobster feast that includes a whole lobster and tails with chili, garlic, parsley, potatoes and garlic bread, as well as a delicious confit de canard. For vegan customers, there are plenty of options like a vegan club sandwich, baked carrots and oven-roasted cauliflower.
Be sure to explore Grandi during your next trip to Reykjavík and live like a local. Bryggjan Brugghús is open every day for drinks, lunch and dinner, and on Sundays at 20:00, the brewery hosts live jazz music.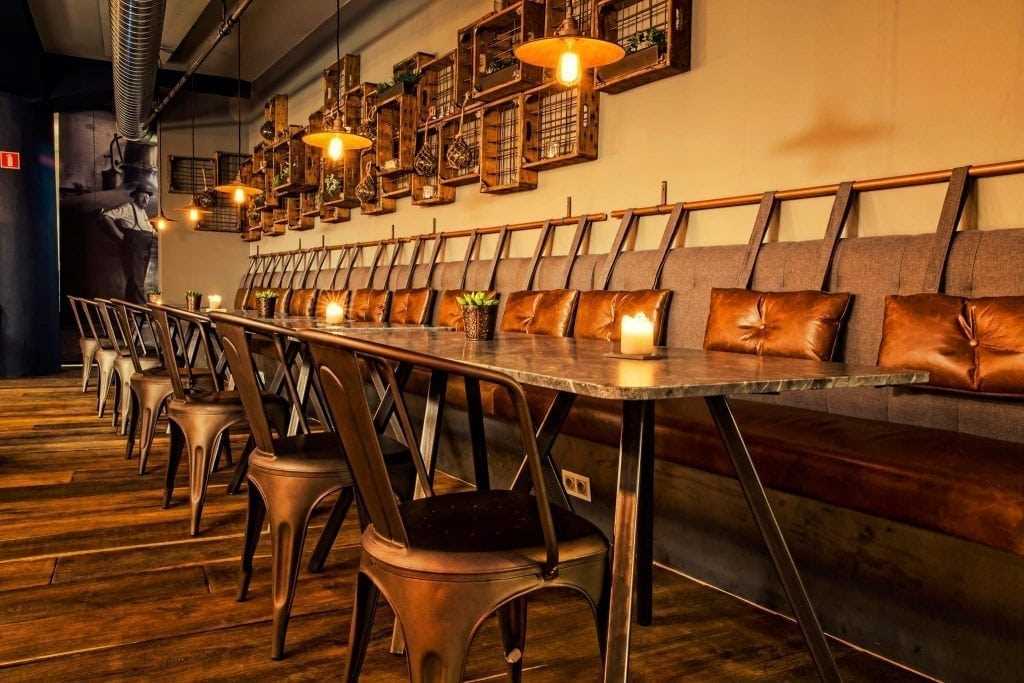 Bryggjan Brugghús
Grandagarði 8, 101 Reykjavík
+354 456 4040
www.bryggjanbrugghus.is
[email protected]
JG