Laugarfell Highland Hostel is located in the eastern part of the Icelandic Highlands, a bit north of Mount Snæfell. Situated only 2km from the road that leads to Kárahnjúkar, it is the only part of the road that is not paved. In the summer there is good access to Laugarfell in all kinds of vehicles.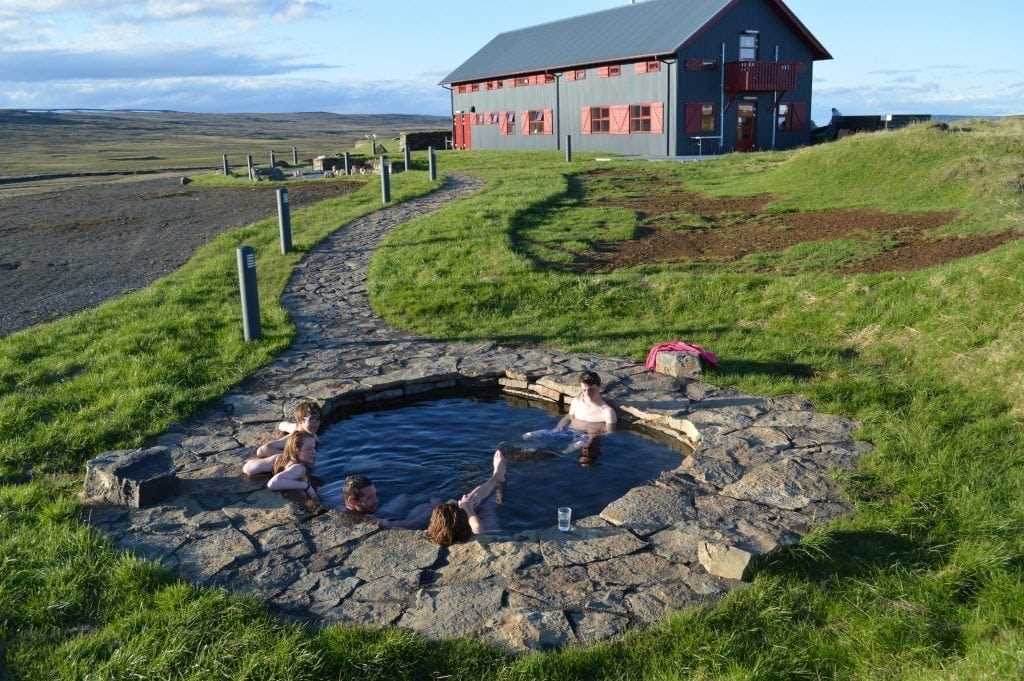 Laugarfell Highland Hostel offers accommodation for 38 people. There are two geothermal pools in Laugarfell, which give the place its name. The pools are staggered, which gives them a lot of charm. The view from the pools is beautiful and in the distance one can see Mount Snæfell. According to old sayings, the water in the pools has healing powers.
Both breakfast and dinner are offered at Laugarfell. Orders need to be made before 4pm. They also offer sandwiches and cake, and of course, there is always hot coffee and tea. In addition, they offer food packets for short or long trips.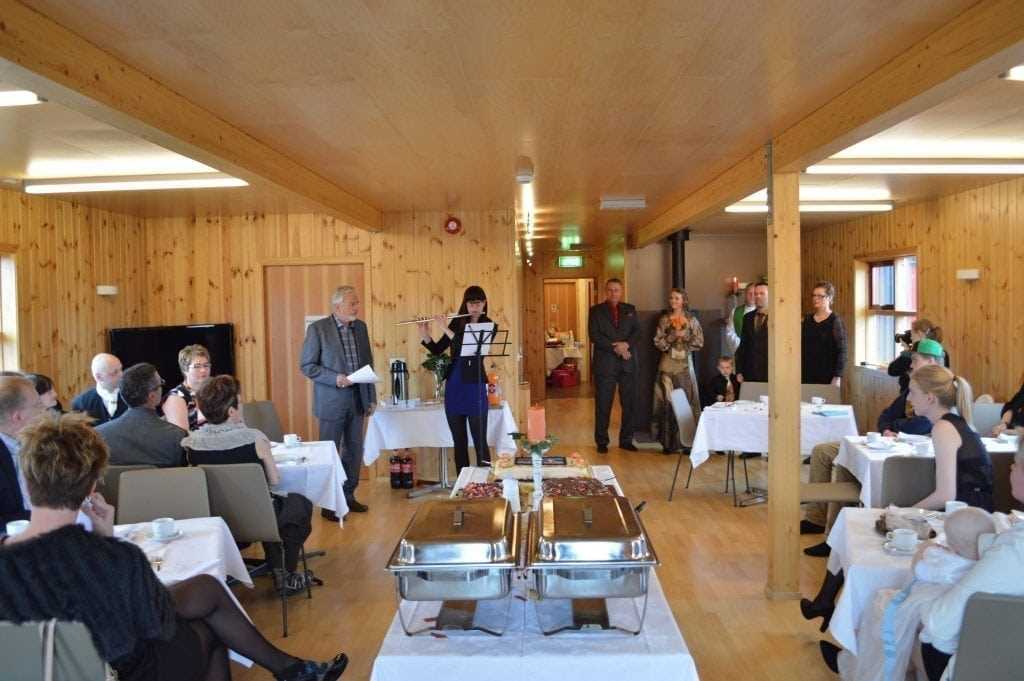 There are many interesting hiking paths around Laugarfell with a number of beautiful waterfalls and you can expect to see reindeer wandering the Laugarfell area.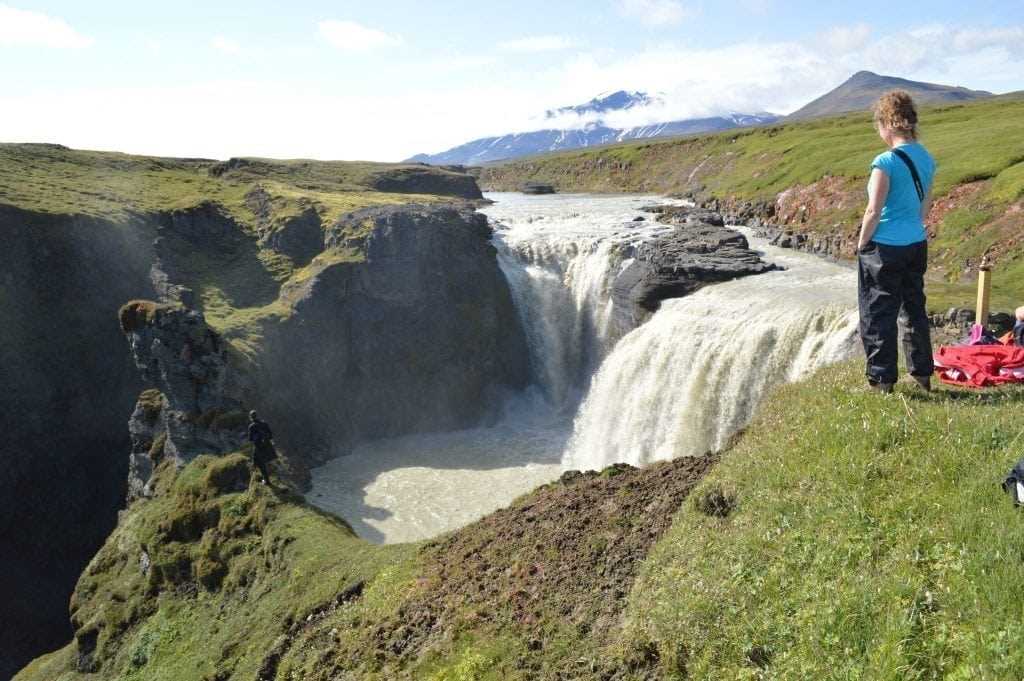 After a walk or sightseeing, it is lovely to relax in the geothermal pools and enjoy the peace and quietness—and bright Icelandic nights.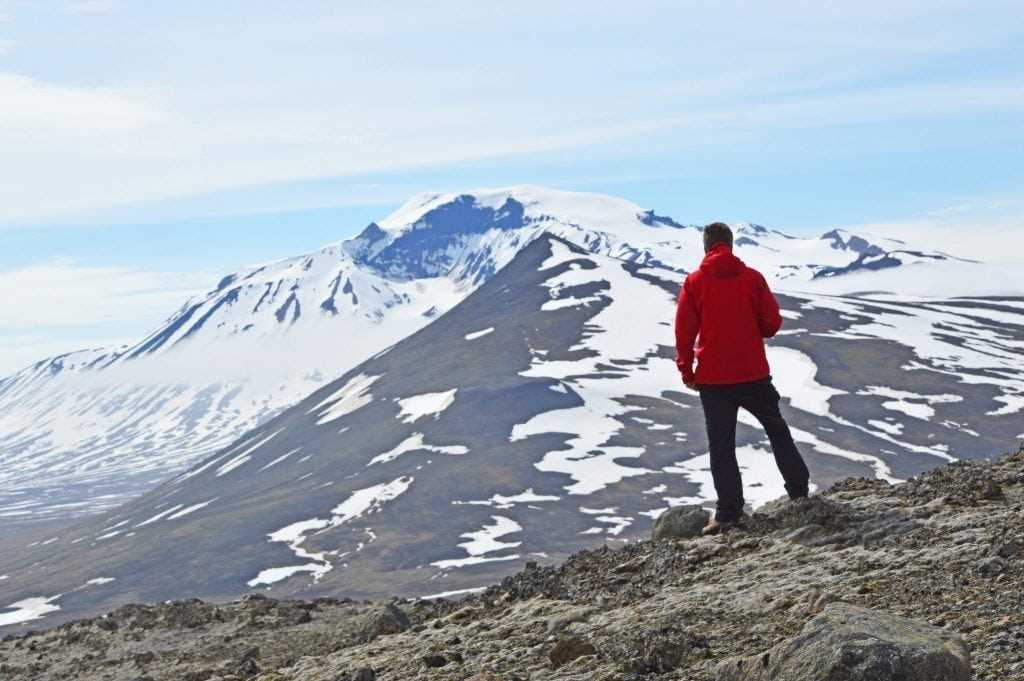 The hostel is open from the middle of May to the end of September. It is possible to open for groups over the winter time. Please contact them for prices and booking information.