Mannvit: Industry Leading Engineering Solutions and Project Management.
Fifty Years of Industry and Energy Expertise
Mannvit is a highly respected international consulting firm with over 50 years of experience. It has provided comprehensive solutions for a wide range of public and private sector projects on almost every continent. The projects have ranged from construction jobs, chemical processing, and infrastructure development, to renewable energy, IT and telecommunications. Mannvit is also a leader in geothermal energy and hydroelectric power, with five decades of experience in all phases of the development of power plants. The China National Offshore Oil Corporation (CNOOC) is currently working with the company through a partnership with Eykon Energy, which specializes in oil and gas exploration. Mannvit provides everything from basic consultation and management services, to comprehensive engineering, procurement, and construction management (EPCM) contracts.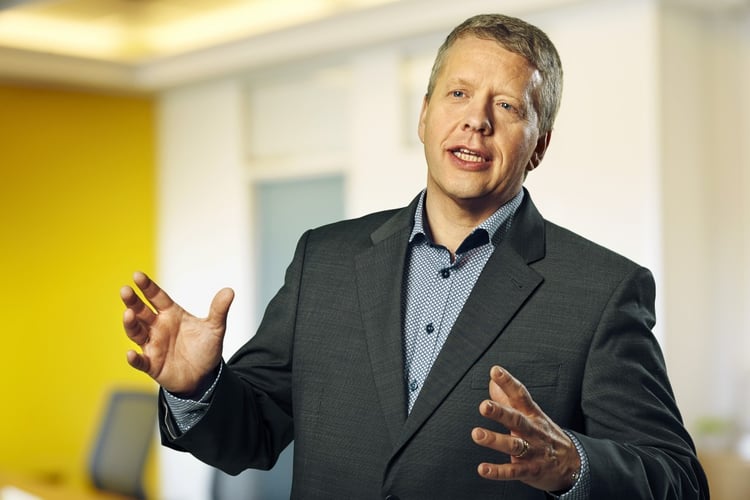 Quality and Safety Always a Priority
Mannvit's operation has dedicated itself to its Quality-, Environmental- and Occupational Health and Safety- Management Systems certifications: ISO 9001, ISO 14001 and OHSAS 18001.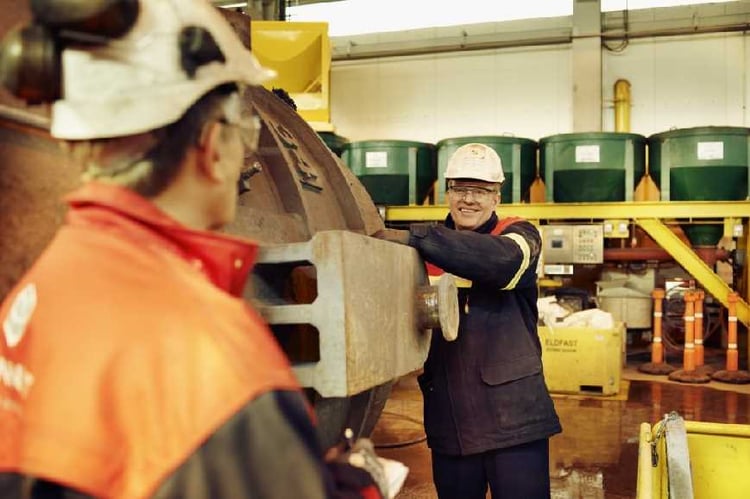 International Engineering and Project Management Solutions
Mannvit's operation is split into three core divisions: energy, industry, and infrastructure. The company has taken care of a wide range of public and private projects around the world, since 1963. The project list includes infrastructure and transport, environmental services, project management, construction, power transmission, power intensive industry, IT,  telecommunications, chemical  processing, renewable energy, and oil & gas. Mannvit operates eight branches in Iceland, with the head office in Reykjavík. It also has operations in the U.K,  Norway, Germany, Chile and Hungary.  International clients include Alcoa, Rio Tinto Alcan, Century Aluminum, Bechtel,  Rusal, KuBal, Carbon Recycling International, Global Biochem, and Elkem Bluestar, which is owned by China National Bluestar Group Co. Ltd. The company has specialists on-site to continuously improve the operation of the Elkem Bluestar ferrosilicon plant in Iceland.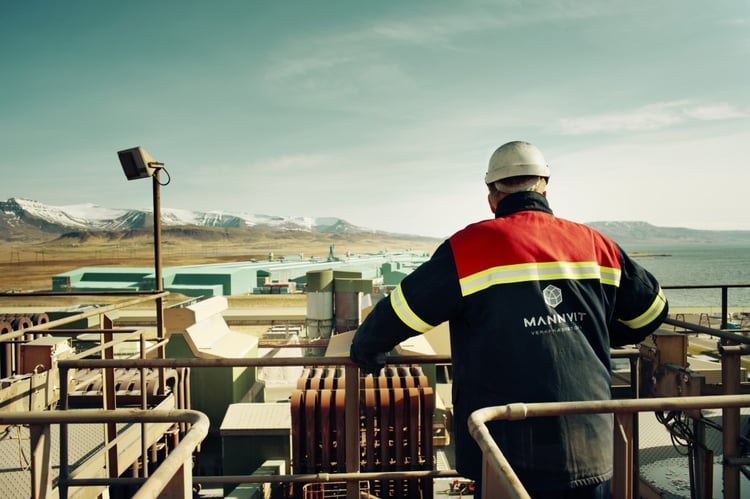 Innovative Industrial Development
Mannvit provides its industrial clients with a single-source solution for industrial development. The company offers diverse engineering, consulting and project delivery services in metals, chemicals, bio-fuels, waste management, oil & gas, and other sectors. Mannvit has successfully delivered very challenging industrial projects for the public and private sectors, overcoming complex challenges at the engineering, construction, and project management stages with innovative solutions. The development and construction of production optimizing aluminum smelters is a good example, as the technical refinement of this industry has grown by leaps and bounds since the construction of the first smelter in Iceland, in the seventies. According to Haukur Óskarsson, the Director of Industry at Mannvit, "the participation in this development right from the start means Mannvit has established substantial engineering experience and know-how when it comes to servicing
this sector."
 
Renewable Energy: From Resource Discovery to Power Production
Mannvit has played a leading role in geothermal energy and hydropower development in Iceland. The company has over 40 years of experience in the geothermal sector, both in the development and construction of projects generating over 2,000 mW in geothermal power and heating capacity. The company offers all the design and consulting services required to take a project from start to finish.
 
Oil and Gas: Exploration, Production, and Services
The China National Offshore Oil Corporation (CNOOC) is currently working with the company through a partnership with Eykon Energy, which specializes in oil and gas exploration. This partnership has been set-up to explore Iceland´s newly discovered off-shore Dragon Area oil field. Haukur states that, "I can foresee that related to both the oil and mining projects, particularly in east Greenland, that the complementary services to support production will be built up in Iceland."
Mannvit hf.
Urðarhvarfi 6
203    Kópavogi
TEL: +354 422 3000
[email protected]
www.mannvit.com/