Peter Holliday
Where the Land Rises
December 3, 2015 – January 26, 2016
Peter Holliday´s latest body of work Where the Land Rises captures the stark coastal terrain of the Vestmannaeyjar archipelago in southern Iceland, a restless landscape forged by an intense geological violence that originates deep within our planet. On 23rd January 1973, Heimaey, the only inhabited island of Vestmannaeyjar, suddenly erupted, sending columns of lava into the sky from a mile-long fissure. The eruption of Eldfell – as the 42 year old volcano is now known – led to a five-month evacuation of the island, destroying many homes and violently altering the geography of Heimaey. Nevertheless, the landscape of Heimaey is revered by its inhabitants as a home; an island refuge in an often unforgiving environment. People who exist between a landscape gone and a landscape to come.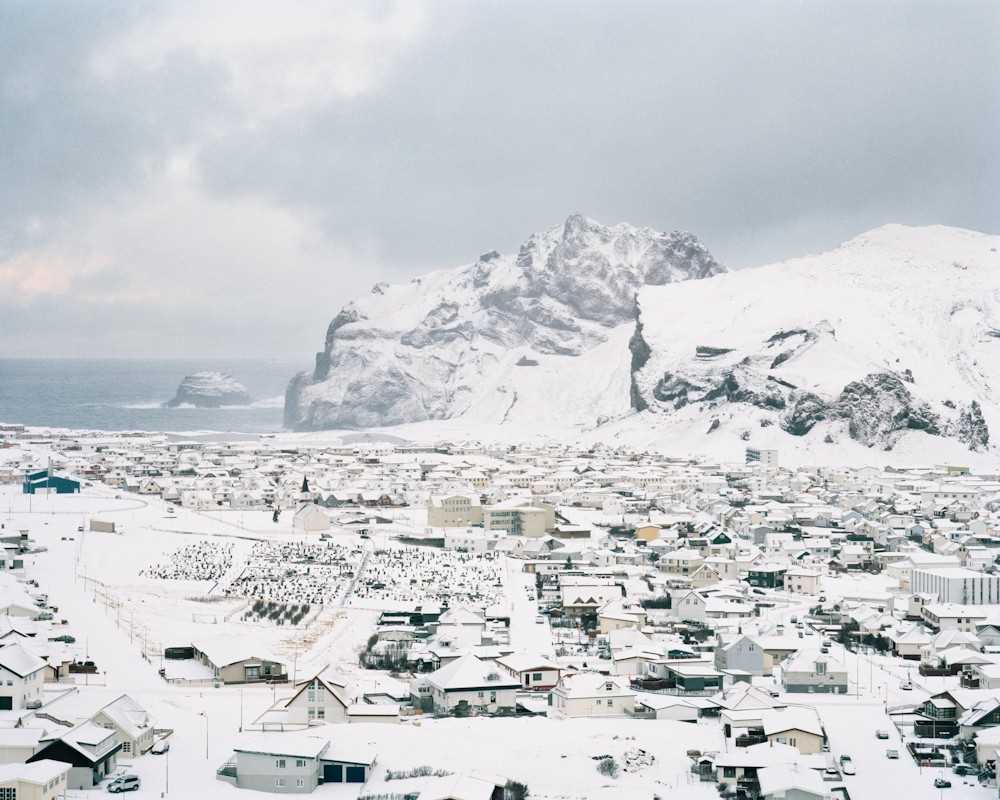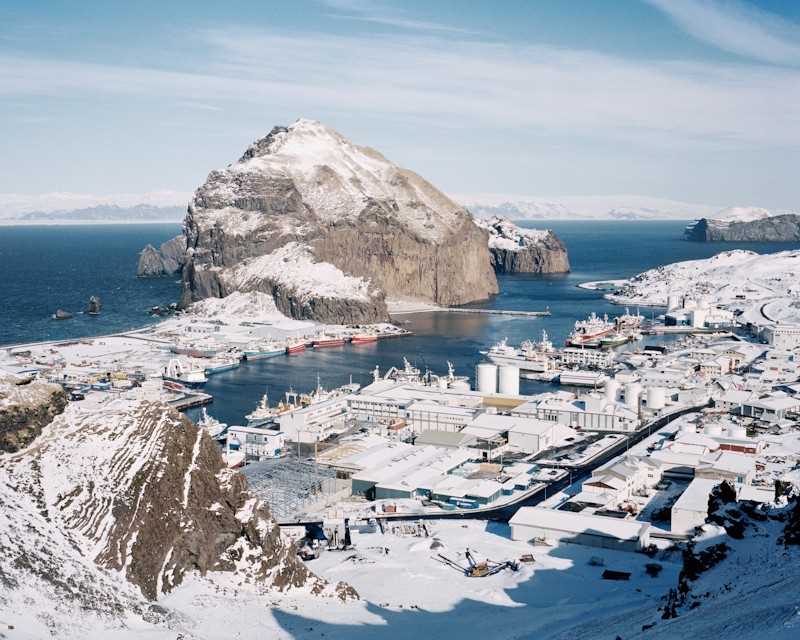 By documenting the portraits and stories of several people who experienced the eruption, Peter was able to imagine a past landscape now lost beneath the lava and investigate a moment in Heimaey's recent history when the island's entire community came unnervingly close to losing everything. Where the Land Rises is a series that considers our perception of the landscapes we regard as home and how these changing environments shape the human condition.

Peter's photographs document the existential and symbiotic relationship human beings share with the environments we find ourselves in. Peter reflects on themes of time, memory, home, and community within the context of the cultural, historical, political, and emotional significance of the topographies that underpin humanity's existence.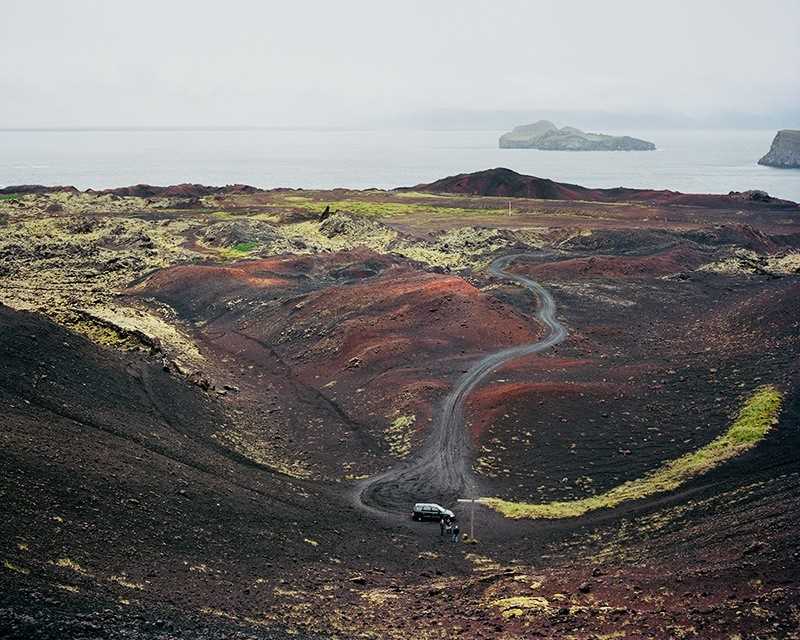 Peter Holliday (b. 1992) is a photographer from Scotland currently based in Glasgow. He received a degree in Communication Design from the Glasgow School of Art in 2015. In August 2015 he was selected as one of 20 art graduates for Creative Review's UK-wide talent spotting showcase in collaboration with JCDecaux and Creative Translation. Peter has been published internationally, most recently in the French daily newspaper Libération. https://www.peterhollidayphoto.com/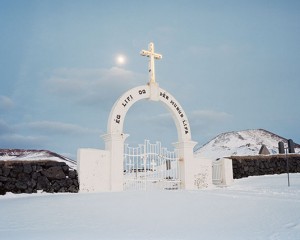 Reykjavík Museum of Photography
Tryggvagötu 15, top floor
Free entrance
Opening hours:
Monday – Thursday12:00 – 19:00
Friday 12:00 – 18:00
Weekend 13:00 -17:00