Pictures Are Our Language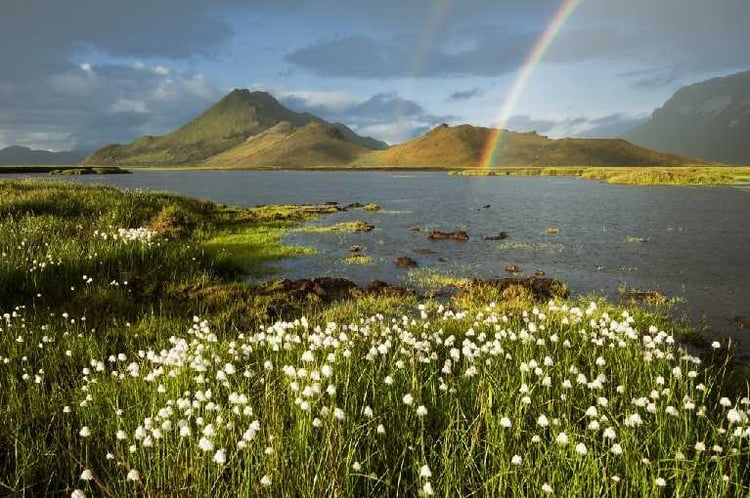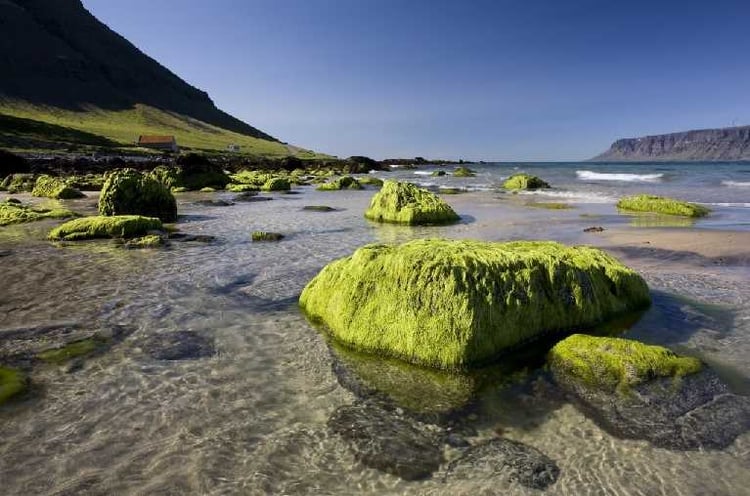 Brynjar Ágústsson is a renowned landscape photographer who has been in the business of photography since 1982. His pictures have earned him a reputation as one of Iceland's most respected photographers. Few years ago he discovered his passion for the historic scene portrait from the Viking era. He has captured stunning moments on film – moments with a whole story behind them that, with a fitting caption added, can unfold within the viewer's mind without letting him goA photo could say more than many words. What kind of expression would we find on the face of a man like Gunnar, whose wife deliberately sent him to death, when she refused to give him a lock of hair to fix his longbow? The saga remains silent about Gunnar's feelings. A picture of the scene could present the drama in a memorable way.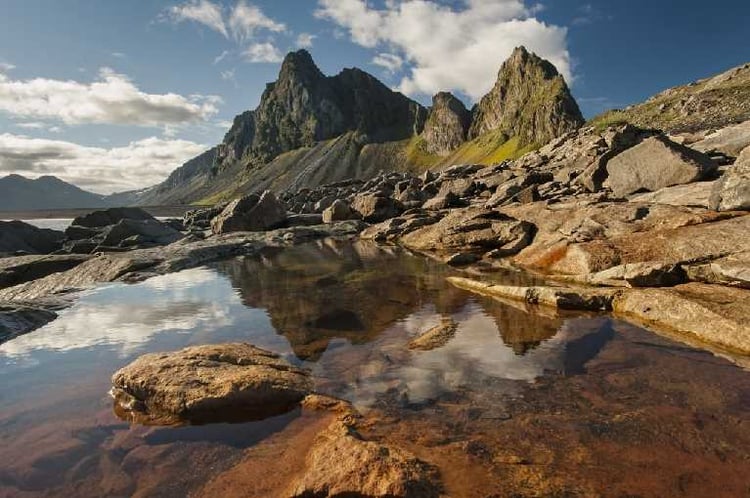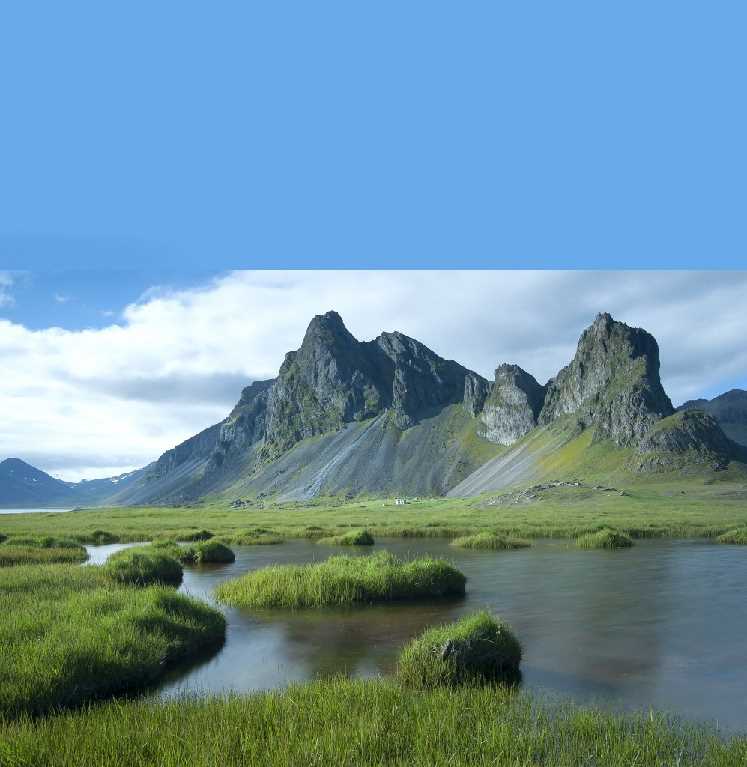 "The photos tell entire stories", says Brynjar. From his point of view, at historical sites such as the old parliament at Þingvellir, or Borgarfjörður, where Egil's Saga takes place, visitors would be much better off with information boards that display large-scale photos in the style he offers, subtitled by thrilling short texts, than with endless readings. "Pictures speak our language, in any language", he says.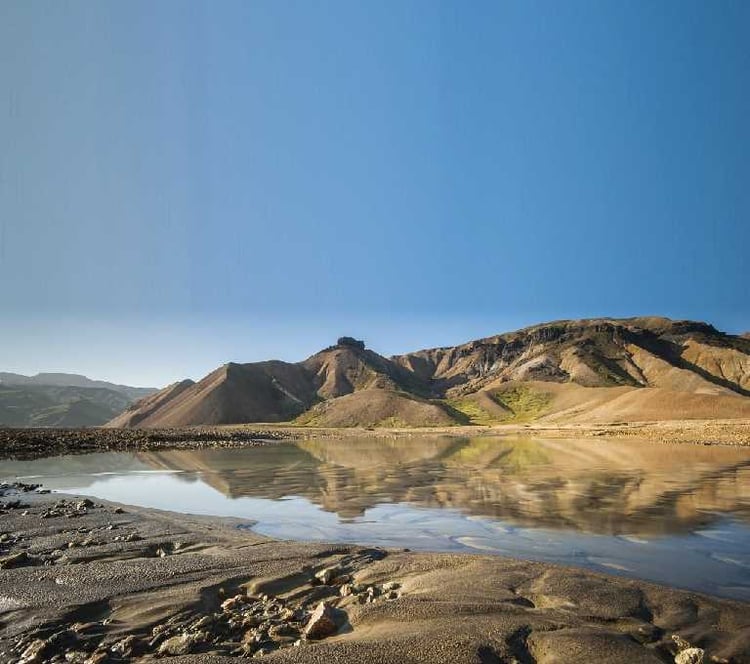 Life Stage for the Photographer   
Iceland's topography is startlingly varied, a fact that visitors to this tiny island will notice immediately. For photographers especially, the short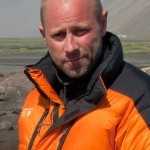 distances from one point of beauty to another make Iceland a photographic paradise. From stark white icebergs floating in a gelid, turquoise lagoon, to blood-red lava coursing down an active volcano, and the subtle, ever evolving colours of the sea, Iceland offers a spectacular range of natural subjects. Brynjar's landscape photography is stunning evidence of this variety. "My photographs are actually an extension of what it is that travelers come here to see," he says. Those interested in seeing more of his photographs and getting in contact with him, check his website, panorama.is. -DT/-MJA