Hestheimar – Remote Beauty Near Reykjavik
The Icelandic landscape can be challenging for creatures who are not fleet-footed, but a farm holiday at a charming family-owned horse farm called Hestheimar offers guests the chance to experience Iceland on the backs of horses bred to lead riders through the countryside. Hestheimar lies in the south of Iceland close to the Hekla volcano and has a view of three nearby glaciers. Located between the towns Selfoss and Hella, less than 100 kilometers from Reykjavik, the accommodation is cozy, featuring double rooms with private bathrooms and an outdoor hot tub. Guests are treated to home-cooked meals as well as home-baked breads and pastries, with a traditionally Icelandic flavour. Hospitality is a top priority for the farm, which has received a customer service award for the past two years running and remains a popular destination for visitors all the year.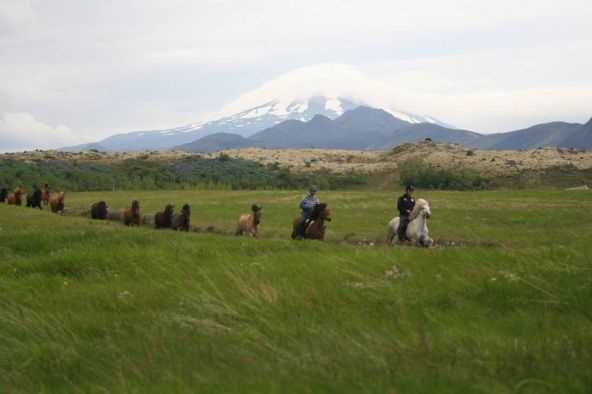 Year-round Hestheimar Delights
As winter draws on, Iceland becomes less crowded and provides a haven for visitors looking for an escape. Winter visitors are able to enjoy lower prices on a variety of activities and it provides guests with the best offers of the year. With mild winter temperatures peaking at 7 degrees Celsius, Iceland can provide either a much-needed break from the brutal cold of other Northern climates or winter snows can blanket the land with quiet beauty. Whether mild or snowy, Hestheimar provides guests with a superb array of services ranging from snowmobiling and quad bike tours to guided hikes and horse tours, all which are arranged to suit the needs of its guests.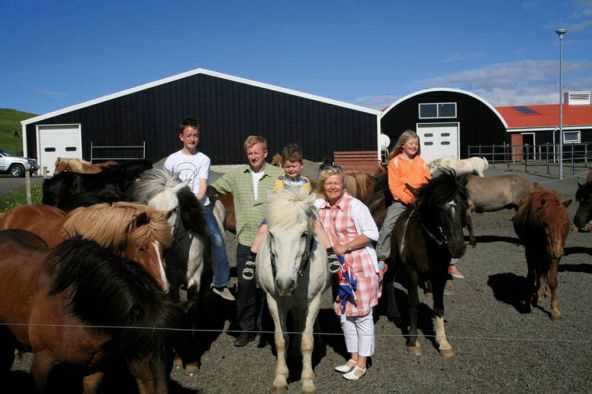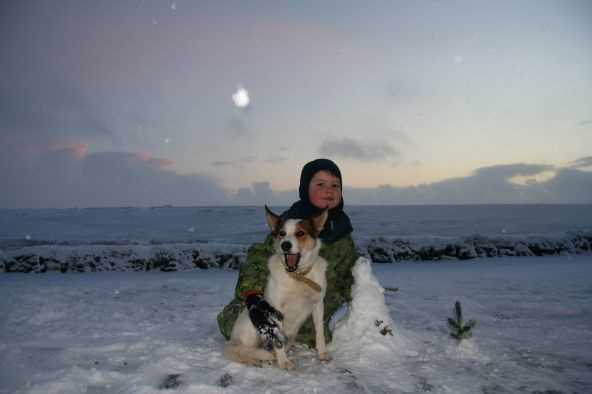 Adventure with Comfort Close at Hand
The farm has ample room for larger groups, even featuring a horse show for groups of 20 or more. Customised riding lessons give visitors an opportunity to brush up their riding skills with expert trainers. Weekend riding courses for groups and longer summer tours are offered. Day tours allow guests to witness Iceland's winter sights, such as the Northern Lights, away from the bright lights of Reykjavik. Winter's numerous pleasures lend Iceland a different kind of charm not seen in summer, inviting visitors to experience adventure while keeping all the comforts of home.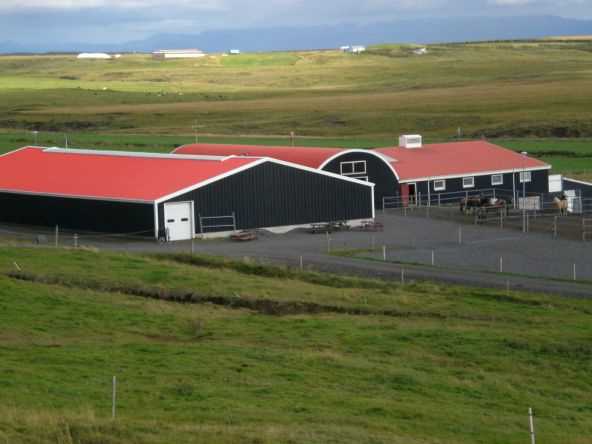 For more information about Hestheimar visit www.hestheimar.is