Reykjavik's OldeBakeryst 
Bernhöftsbakarí, the source of delicious cakes, pastries and breads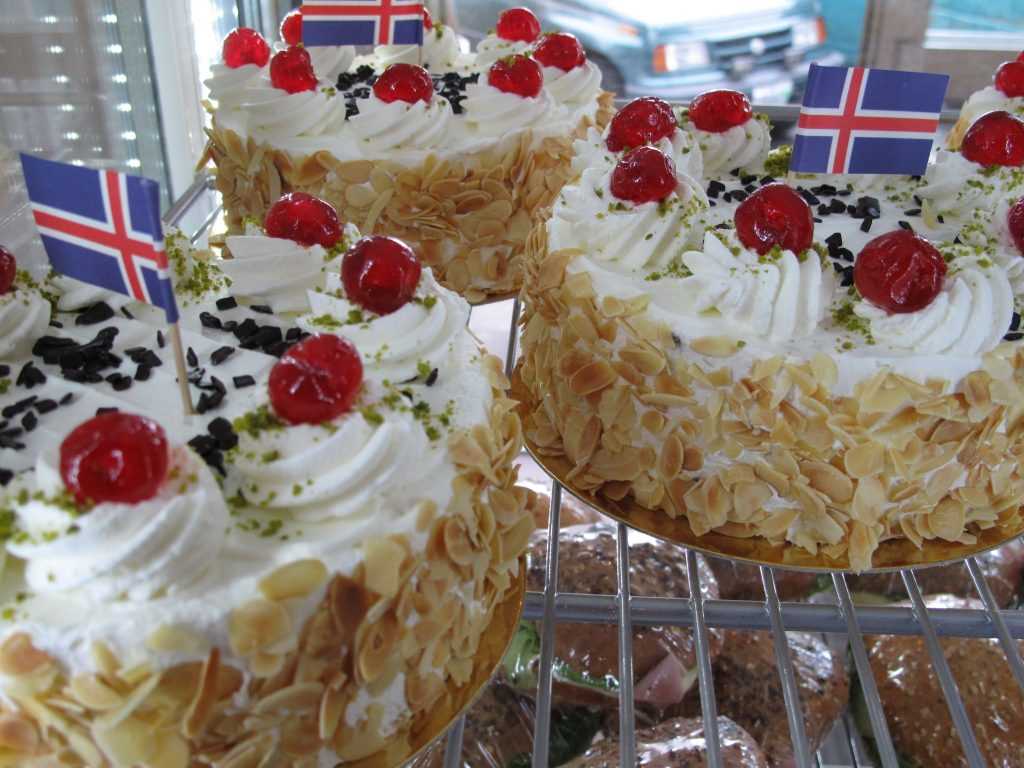 Bernhöftsbakarí is one of Reykjavik's treasures that has served downtown Reykjavik residents and visitors with cakes, breads and pastries since 1834. A family business, it is not only the oldest bakery, but also Iceland's oldest company. The bakery focuses on using quality local ingredients including Skyr, Icelandic cream and butter.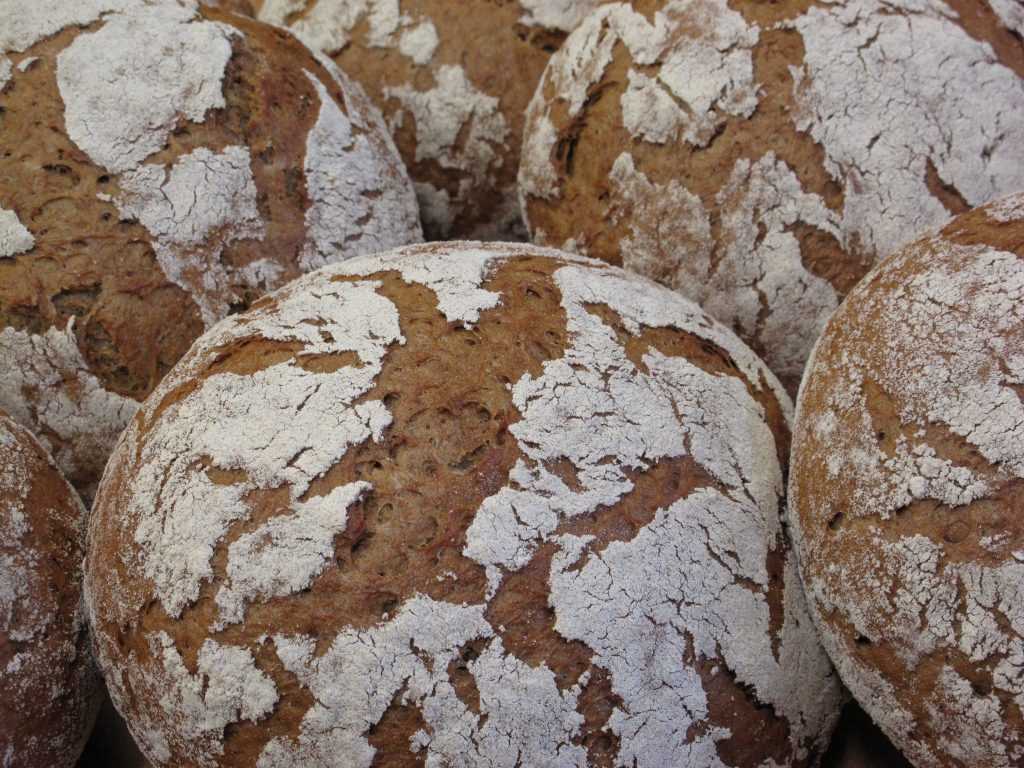 Bernhöftsbakarí's professional bakers proudly produce traditional Icelandic baked goods in its small artisan bakery, where everything is created by hand. Bernhöftsbakarí has been recognized for its quality products, and won the "Cake of the Year 2011" contest in Iceland. They are known for their delicious, fresh breads with a variety including Italian bread, croissants, rolls and buns.
Bernhöftsbakarí provides cakes and pastries for any event, including fun cakes for children's birthday parties, decorated with everything from a favourite superhero character, sports club logo, or the child's picture. Their ideas are limitless. Expert bakers also make cakes for weddings, confirmations, christenings, anniversaries and every type of special occasion. Cakes can be ordered with a minimum of one day's notice.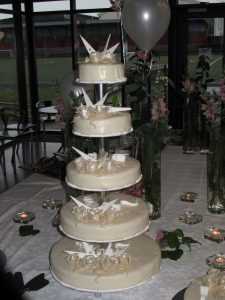 They're the 'go to' place to contact for any special requests and special occasions, not to mention delicious everyday purchases as well.
Bernhöftsbakarí
KLAPPARSTÍG 3, 101 Reykjavik
 +354 551 3083