Snæfellsnes is the name of the long peninsula in the northwestern part of western Iceland.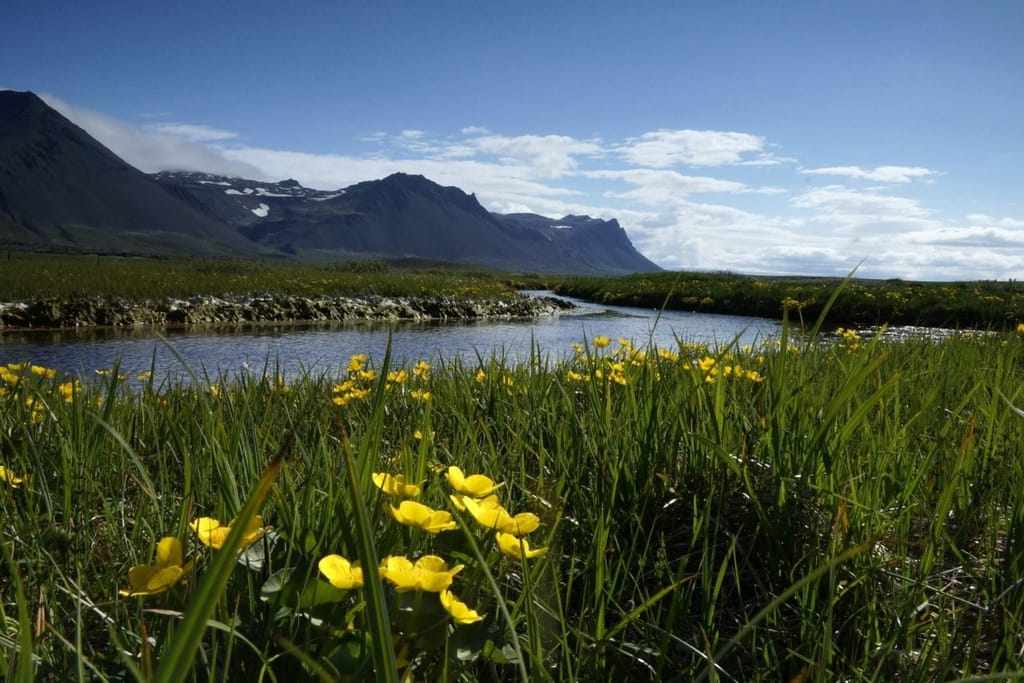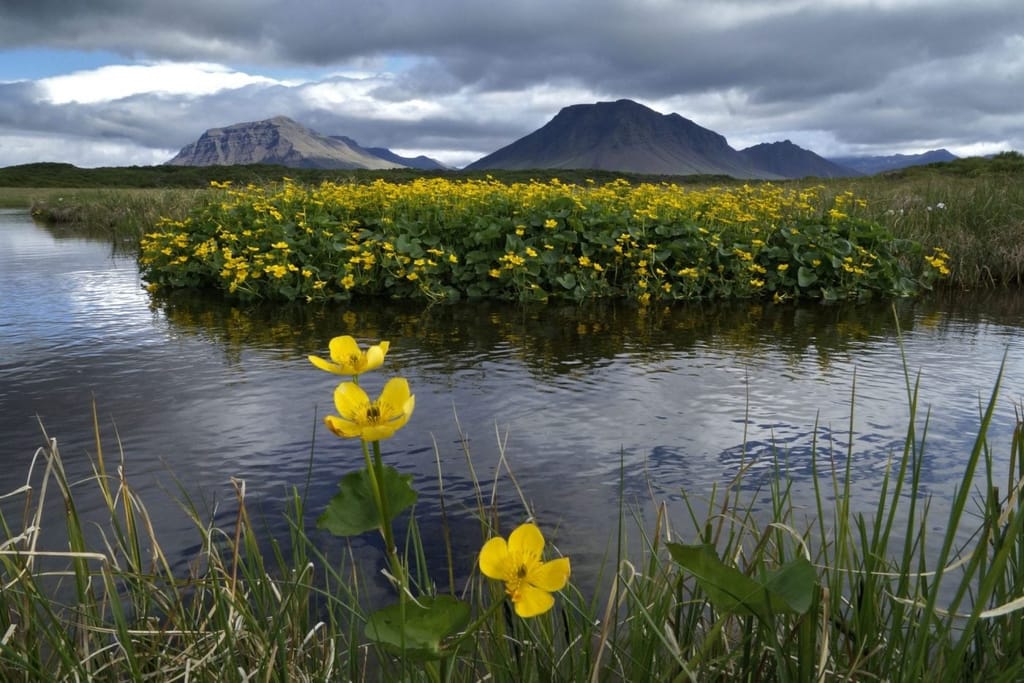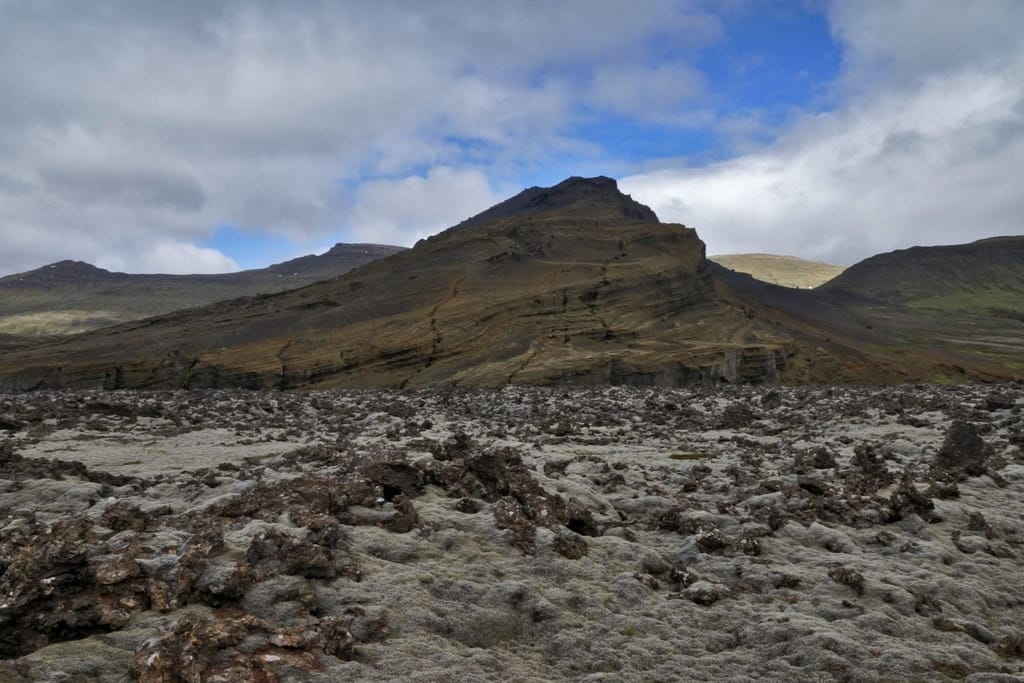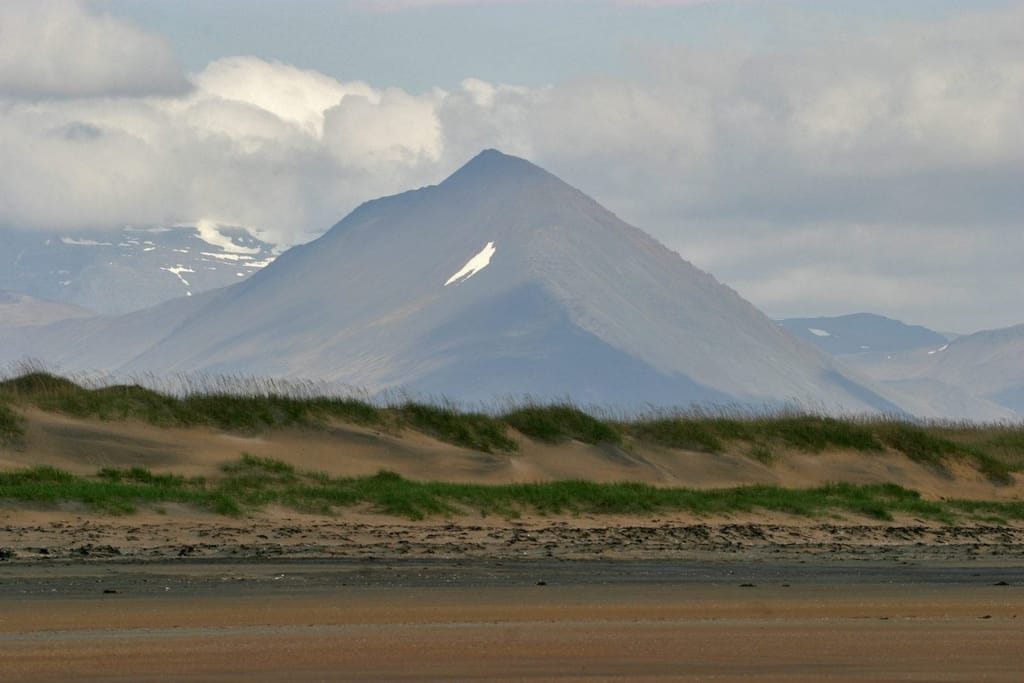 Snæfellsnes is a popular destination, especially for its geological uniqueness, with a glacier, lava fields, waterfalls, caves, mineral springs and craters along with a rugged coastline marked by cliffs and sandy beaches. The symbol of the area is the mysterious Snæfellsjökull glacier, which is located near the tip of the peninsula. Its mystique and majestic features have inspired many through the years, including the French writer Jules Verne and the Icelandic Nobel laureate Halldór Laxness. A National park was esta¬blished around the glacier in 2001.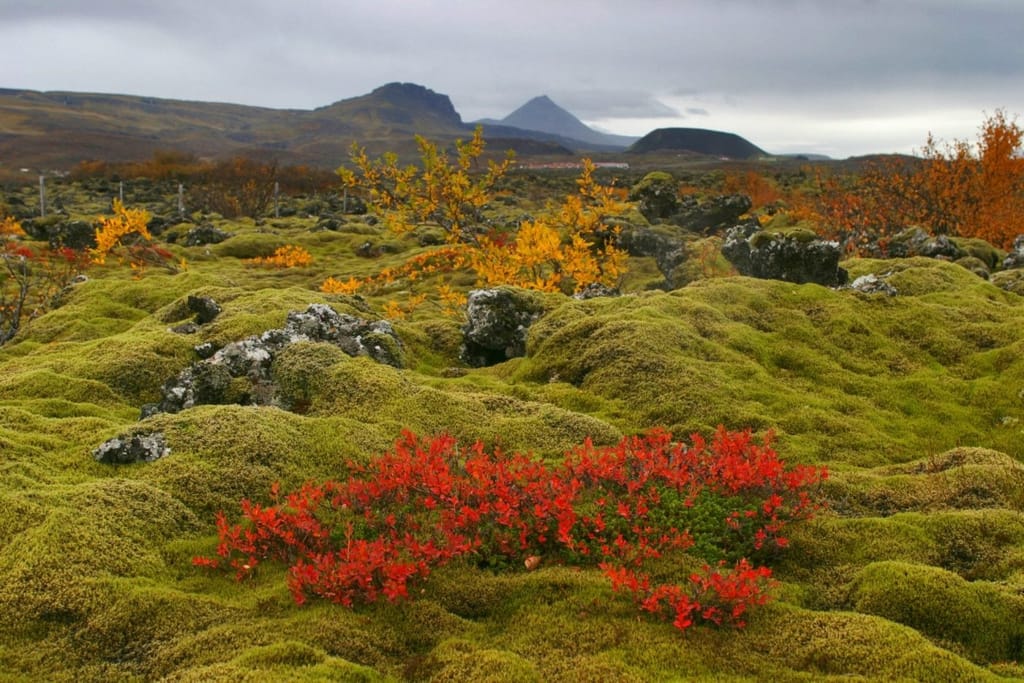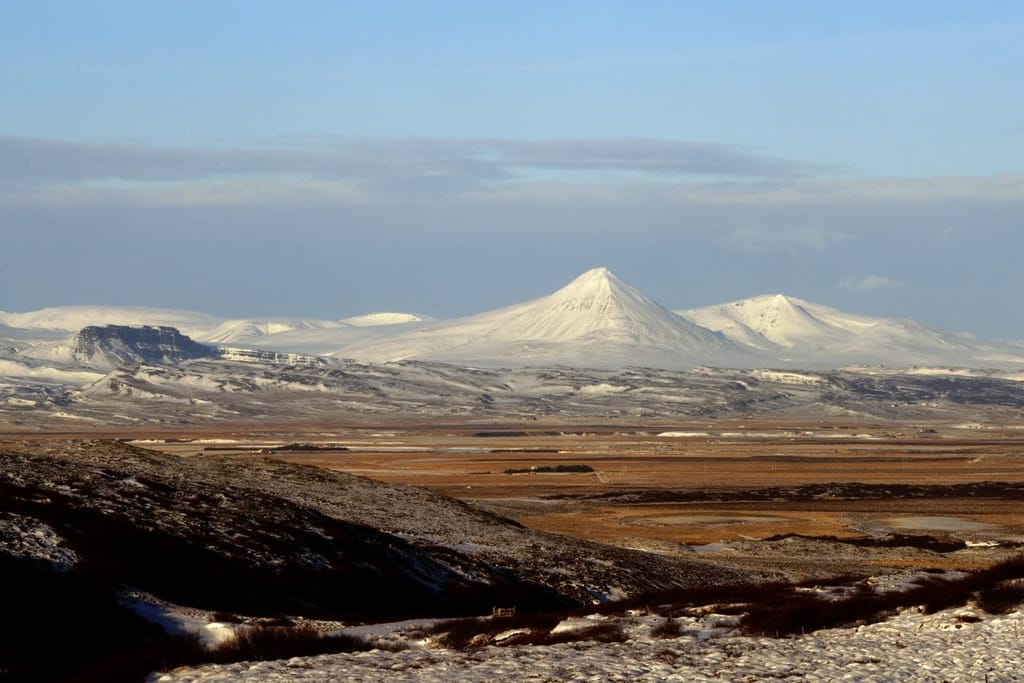 Snæfellsnes is also known for its vivid wildlife. All around it and in the surrounding bays of . Breiðafjörður and Faxaflói, there are prosperous fishing grounds to be found. Breiðaljörður has many islands of all sizes where birdlife is seemingly rich. Various species can be seen in the area, such as the white-tailed eagle, but also more common ones like puffins. Whales and seals are also a common sight in the area.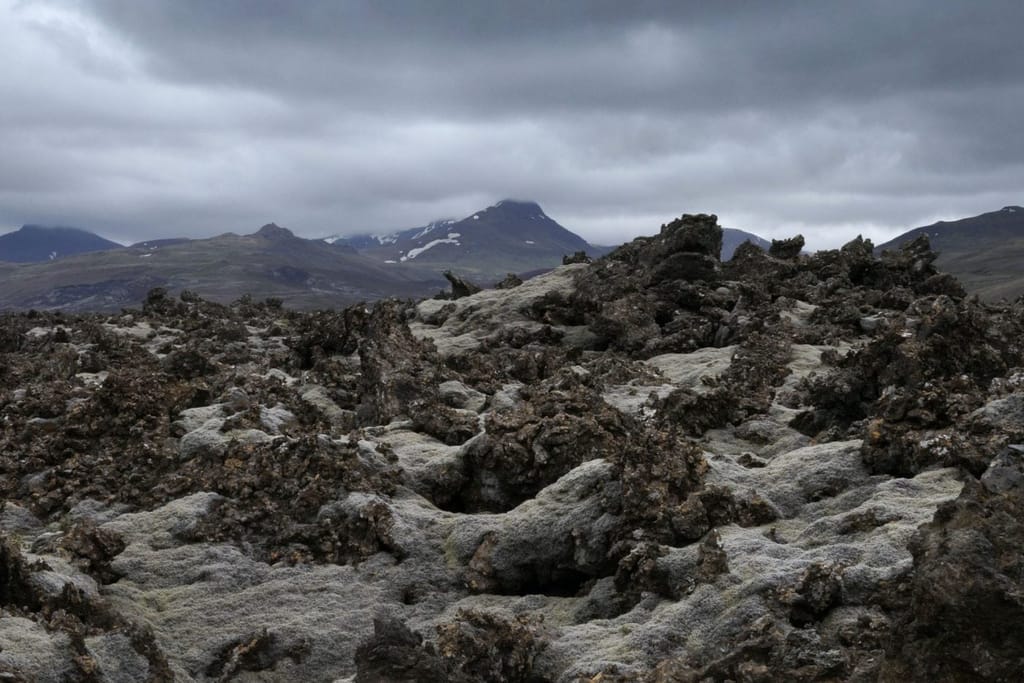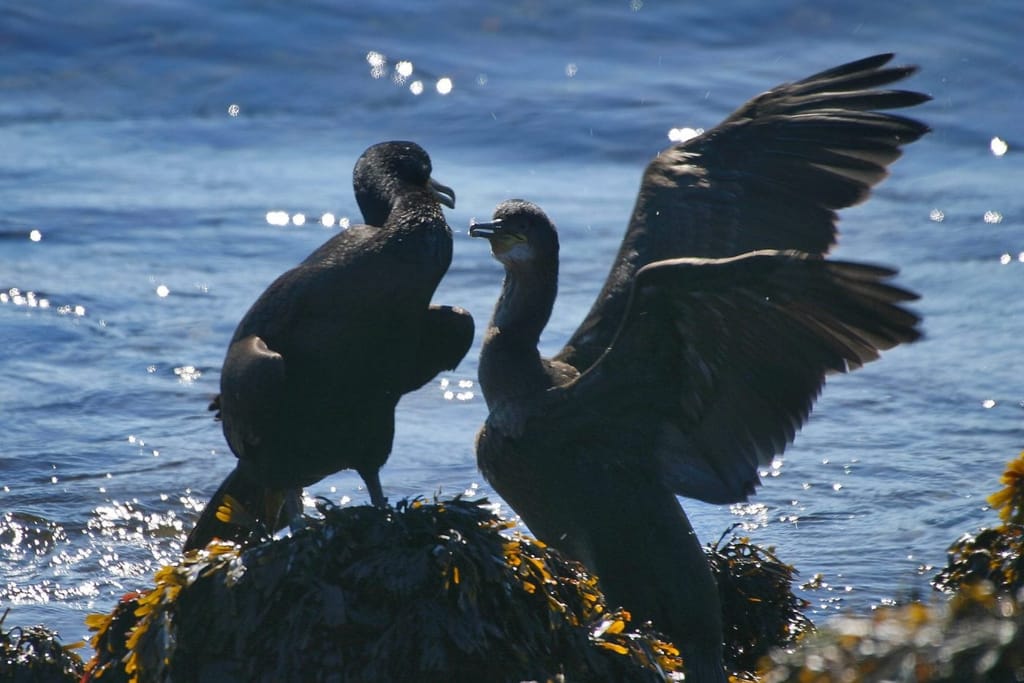 The population of Snæfellsnes is almost 4.000. Majority of the people live in the fishing towns of Ólafsvík, Grundarförður and Stykkishólmur. Others live in the villages of Hellissandur and Rif, as well as on farms in the countryside, especially in the southern part of Snæfellsnes.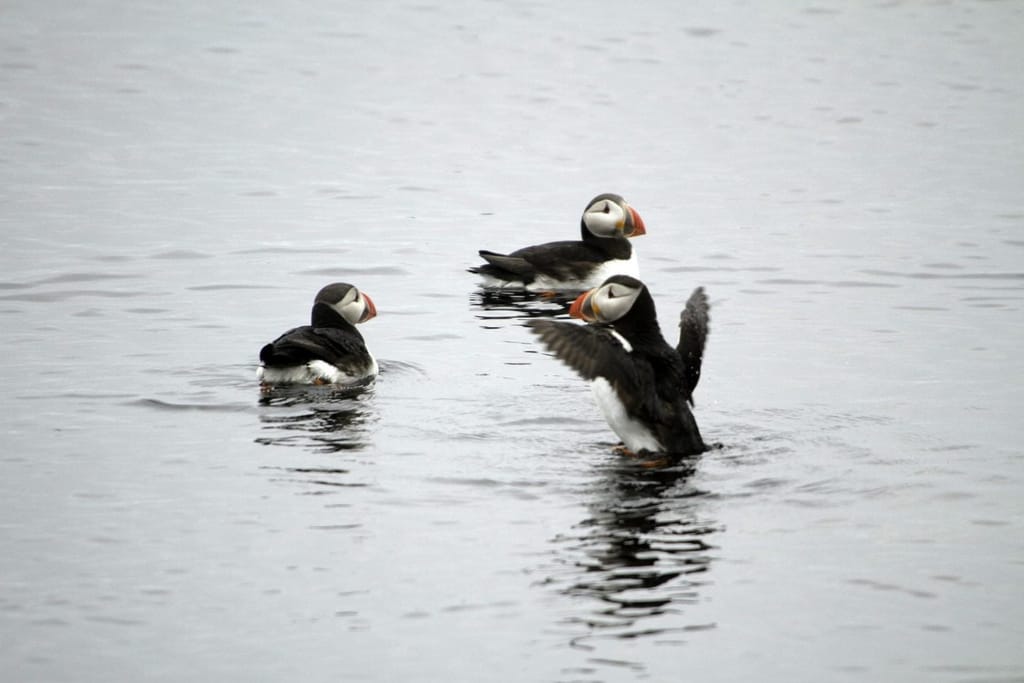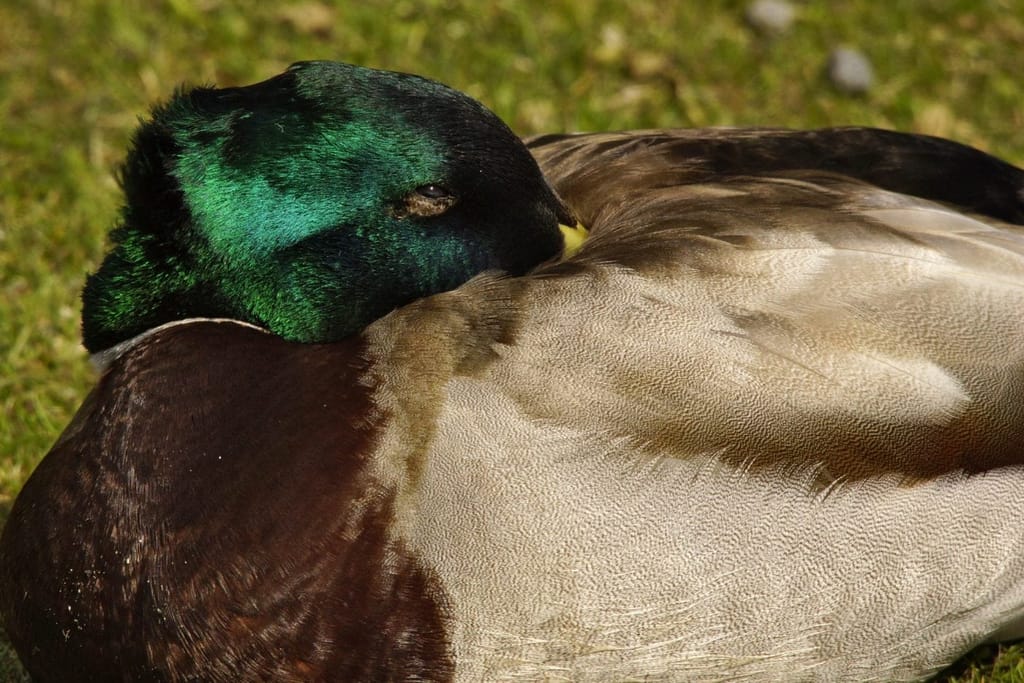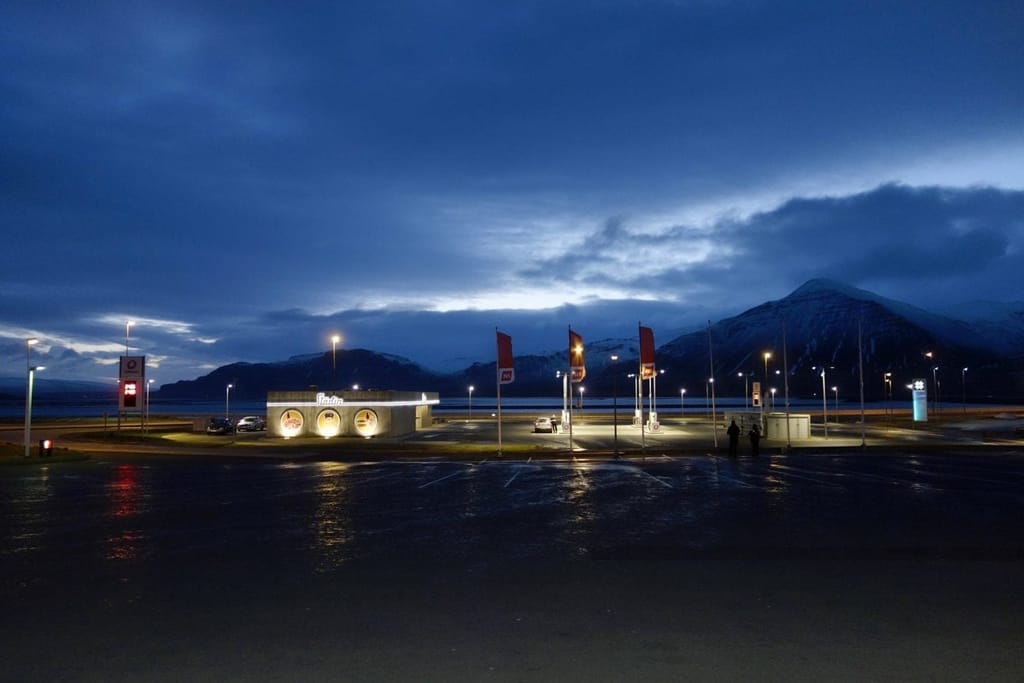 Photo: Friðþjófur Helgason