Song Publishing Made Easy
Icelandic Records' Unna platform takes music publishing to the next level.
Iceland is not just known for its natural wonders like geysers, glaciers, and waterfalls, but its rich culture and thriving music scene. Bjork and Sigur Ros introduced the masses to Icelandic music, but the soundtrack to the island is provided by a range of artists, everyone from pop acts like Kaleo and Of Monsters and Men, to indie favorites and rising independent artists. To better enable artists through technology, the Icelandic Records company was formed to help musicians, songwriters, publishers and labels better manage their catalog and have more control over how their creative content is sold.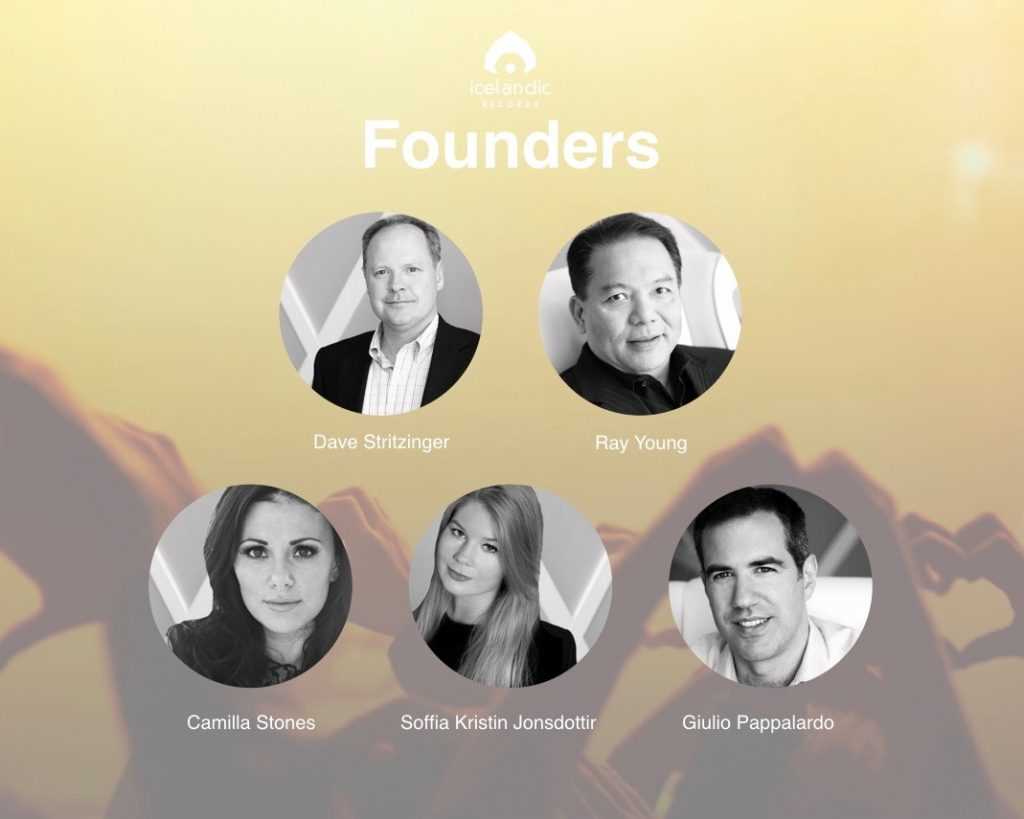 Introducing Unna
"Icelandic Records was born because the royalty and collection systems are extremely complex for artists and songwriters to understand and administer and there is no easy way for content creators and owners to know what they should be getting paid," says Soffia Jonsdottir, the general manager of Icelandic Records. "The company has built a digital rights management platform called Unna that will help better navigate their catalog assets." Unna was built to be a platform to enable artists and management to directly stream, broadcast and sell via a wholesale model. The founders of Icelandic Records have insight into the music business as both music professionals and performers and have created an industry solution from a new perspective.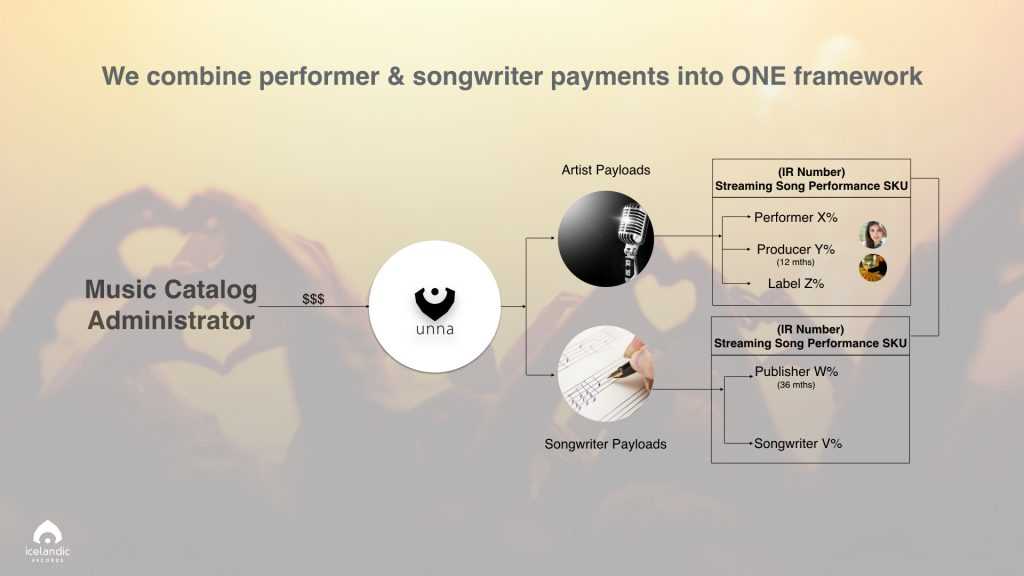 Easy to use
Initially, Icelandic records seeks to license the Unna SaaS platform to labels, performance rights organizations and royalty collection organizations that need a sophisticated catalogue management system to better control their assets. Today, these organizations outsource these functions to companies like Kobalt and Sound Exchange and Unna will allow them to manage these capabilities "in-house".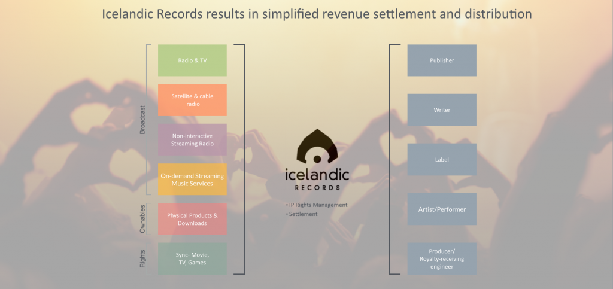 Future plans
In the future, Icelandic Records will also leverage Unna to enable unsigned artists and songwriters manage their catalogues and self-monetize their music in a similar fashion. This platform has many benefits. The company has made the process of signing up quite easy. Users register their song with Icelandic Records and the company makes sure that artists know where, when and how many times the song was played across multiple platforms. Unna also makes sure artists get paid for their songs' performances. Artists just have to set up an individual profile at the Icelandic Records site, enter all the artists that they collaborated with in making the song and assign revenue splits that were agreed upon. The last step is to simply publish the song and wait to see how it performs! Unna keeps track of the progress, and sends monthly checks to all the artists and collaborators. It's a new world in digital song publishing.
"There is an amazing amount of talent and creativity in the Icelandic music market," says Steinunn Camilla, one of the founders. "Also, there is the ability to access all elements of the music business in a smaller locale."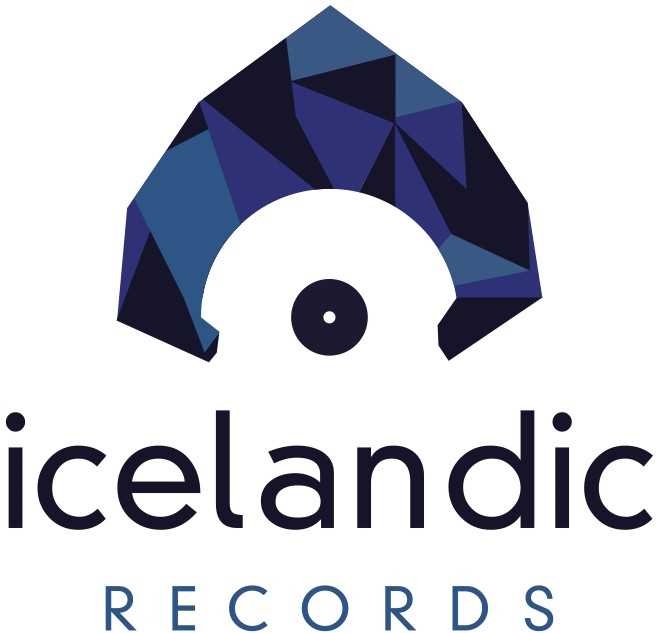 Icelandic Records
Laekjarhjalli 34, 200 Kopavogur
www.icelandicrecords.net
JG