Uncut Line –The Relationship Between Hull and Iceland
Uncut Line –The Relationship Between Hull and Iceland Through Time is the title of a new seminar coming up soon at the Reykjavík Maritime Museum. Taking place on Friday 24th February from 11:00-13:00, the seminar, which will be delivered in English, will feature readings from the following historians: Jo Byrne from the University of Hull, and Guðmundur Guðmundsson and J. Flosi Þorgeirsson from the University of Iceland.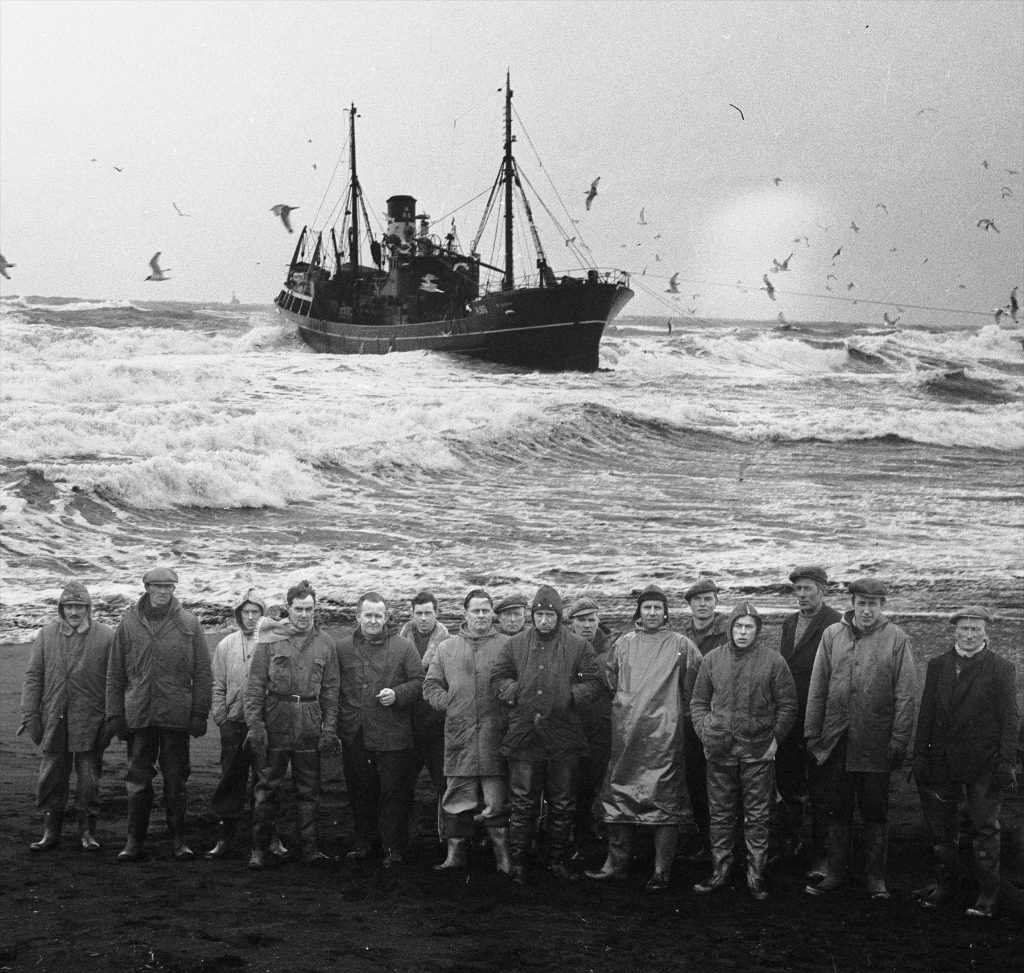 The purpose of the seminar marks the collaboration between the Reykjavík Maritime Museum and its sister museum in Hull and the programme with which they are both currently engaged. It should be noted that the City of Hull was named as the UK City of Culture for the year 2017. As part of the programme, visiting guests will be received from Hull, amongst them former sailors who will meet with past crew members from the Icelandic Coast Guard; all of whom played their part in the Cod Wars. On board the Óðinn Coast Guard vessel, which is berthed in the harbour by the Reykjavík Maritime Museum, a symbolic exchange of ship bells will take place with the Hollvina Association of Óðinn offering one of the ship's bells on loan to Hull while a ship bell will be received on loan from the Arctic Corsair trawler – a museum ship exhibited as part of the Maritime Museum in Hull. 
The Maritime Museum in Hull is currently working on a new exhibition entitled A Common Foe that aims to shed light on the common history that both seaports of Hull and Reykjavík share, with an emphasis on what connects them rather than what separates them. The main framework of the exhibition is based on interviews with both Icelandic and British sailors who took part in the Cod Wars. The exhibition opens in Hull in July 2017 and closes in September of the same year.
Admission to the seminar is free and everyone is welcome!
Best regards,
Guðrún Helga Stefánsdóttir
Marketing & PR Manager
Reykjavík City Museum