Bolungarvík is a fishing village and the only built-up area in the municipality of Bolungarvíkurkaupstaður in the northwest of Iceland, located on the Westfjords peninsula, approximately 14 kilometres from the town of Ísafjörður and 473 km. from the capital city Reykjavík.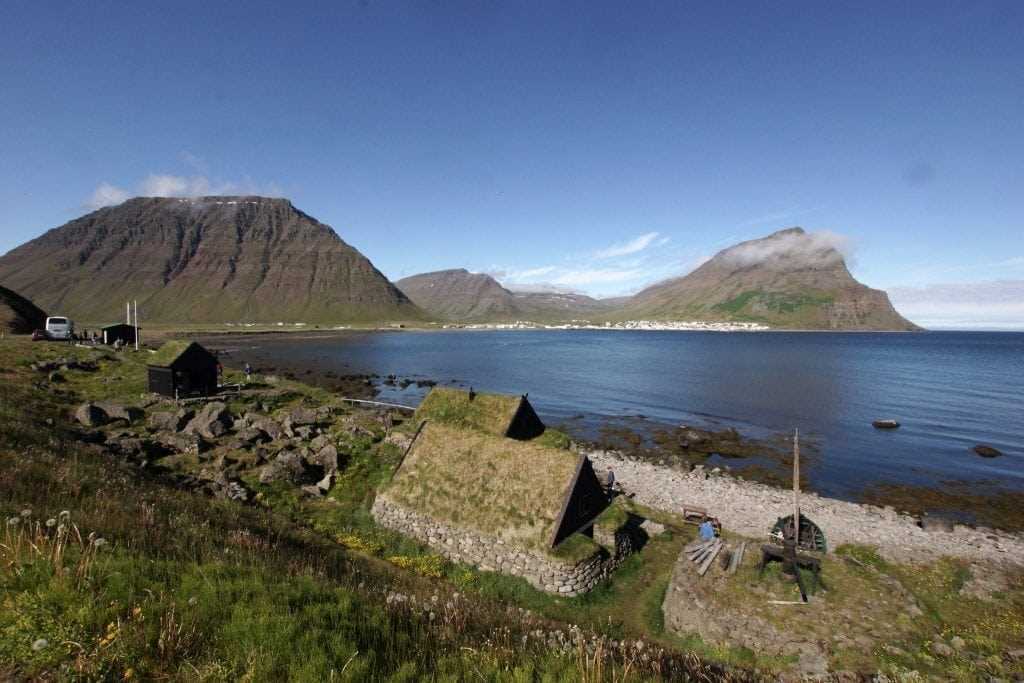 It was one of Iceland's oldest fishing outposts, well positioned close to abundant fishing grounds. The quiet countryside attracts some tourists, mainly in summer. Tourist attractions include a camping site next to an indoor swimming pool with a waterslide as well as a natural history museum where a polar bear specimen and the biggest bird collection in Iceland can be seen. The beautiful bay Skálavík can be reached by gravel road over a mountain pass. That same road also leads to the top of the Bolafjall mountain (638 m.) with a magnificent view of the village of Bolungarvík, the Ísafjarðardjúp fjord, the Jökulfirðir fjords, the Hornstrandir nature reserve and the street of Denmark. On the same spot there is a radar station. The surroundings of Bolungarvík are quite popular destinations for hiking, horse riding, sea angling and birdwatching.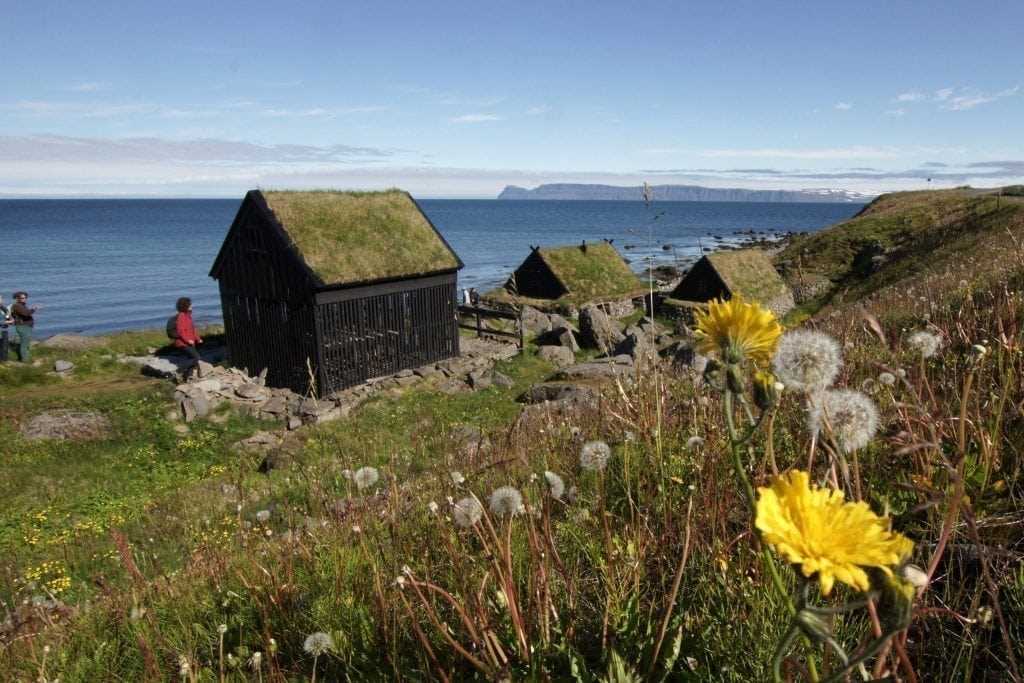 Bolungarvík's facilities include apartment rental, a bank, a post office, two bars, a supermarket, a convenience store, a kindergarten, a primary school, a community center, a handcraft store and a tourist information centre.
Bolungarvik was the location for Nói Albínói, a movie by Dagur Kári about a teenager living in a remote Icelandic village who loses his family in an avalanche.