Children's festival at Reykjavík City Museum
Vikings Animals – The Secret of the Settlement
In the end of April there will be an opening of a family friendly exhibition about the animals of the settlers at the Settlement Exhibition. The exhibition tells about animals such as horses, sheep, goats, cows, pigs, chickens and cats and its findings are based on an archaeological digs in Iceland.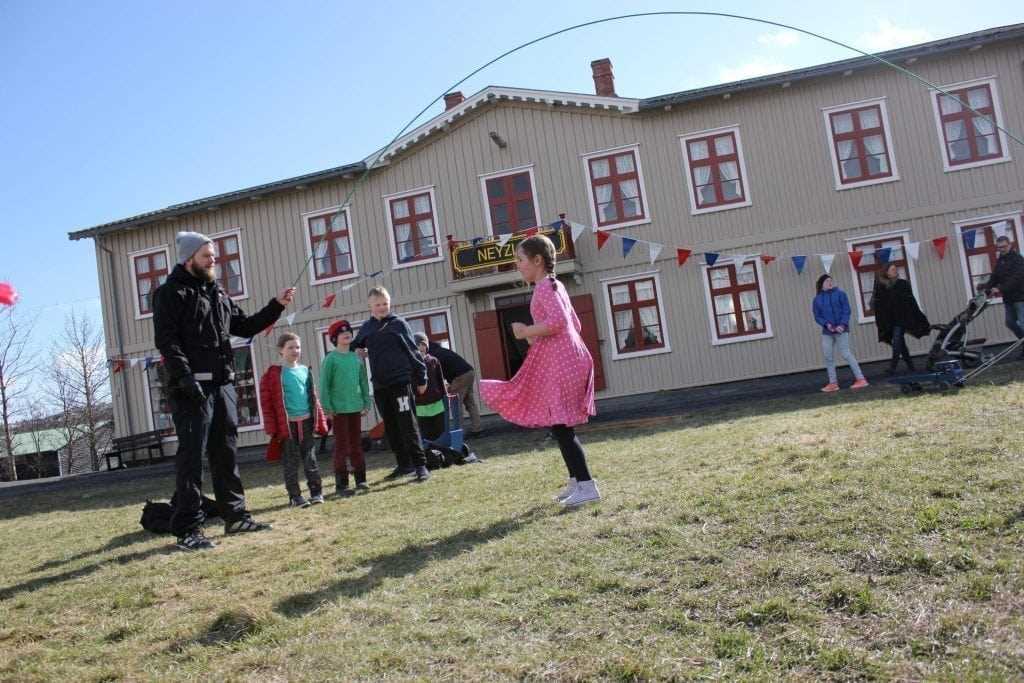 Animals of Icelandic settlers
Paintings and audiowork exhibition inspired by the animals of the settlers in Iceland and created by 5th grade students at Grandaskóli. On the occasion of an opening of a family friendly exhibition at the Settlement Exhibition about the importance of animals in early Icelandic society based on archaeological evidence, 5th grade students at Grandaskóli were invited to collaborate. The students made colourful paintings and audio work inspired by the topic, space and the museum. The exhibition sheds light on the animals of the settlers as they appear to the students visually and with sound using bones, shells and stones to create an atmosphere of the settlers. The exhibition is located at the entrance of the museum and it is open to all during the Children's festival in Reykjavík 25 – 30 April.
Creatures of Sky and Sea
Students of the elementary school Landakotskóli engaged in an art- and design research, having playfulness and creativity as their guiding light. The main theme was living creatures in sea and sky, which is why ideation (creative process) took place both in the Maritime Museum and at school. Students received an introduction about the history of kite making and create kites under guidance of the designer and teacher Arite Fricke. The kites as well as pictures of the creative process are exhibited in the Reykjavik Maritime Museum during Children's Culture Festival 25 – 30 April.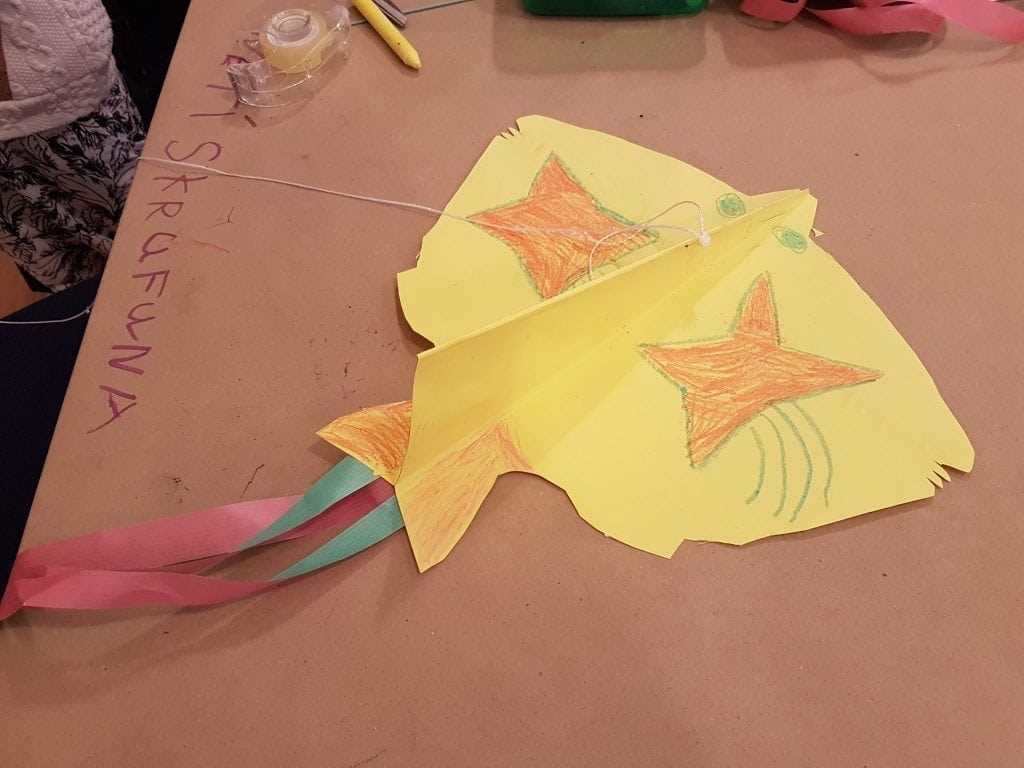 Science for kids
On Saturday April 29th between 13:00-16:00 kids can explore the world of science at the Reykjavík Maritime Museum. There will be experiments, puzzles and discovering where participants will explore light, sound and electric. They can make an instrument, a simple flashlight, make an art piece with a swing and play on a singing bowl. The stars, sun and moon will be explored and guest can also try out their skills in simple programming.
Kite workshop and outdoor games for kids
On Sunday April 30th between 13:00 – 16:00 kids can come and learn some fun outdoor games at the Árbær Open Air Museum. Parents are welcome to join. At the museum there is the popular exhibition about children's toys throughout the 20th century. Kids can also learn how to make their own kite and hopefully the wind will keep the brand new kite up in the air at the end of the day. Please note that you have to register for the kite making by email: [email protected]
Adults get free admission to all events if accompanied by a child.