Chocolate on the Golden Circle
Café Mika at Reykholt is an ideal stop for delicious refreshments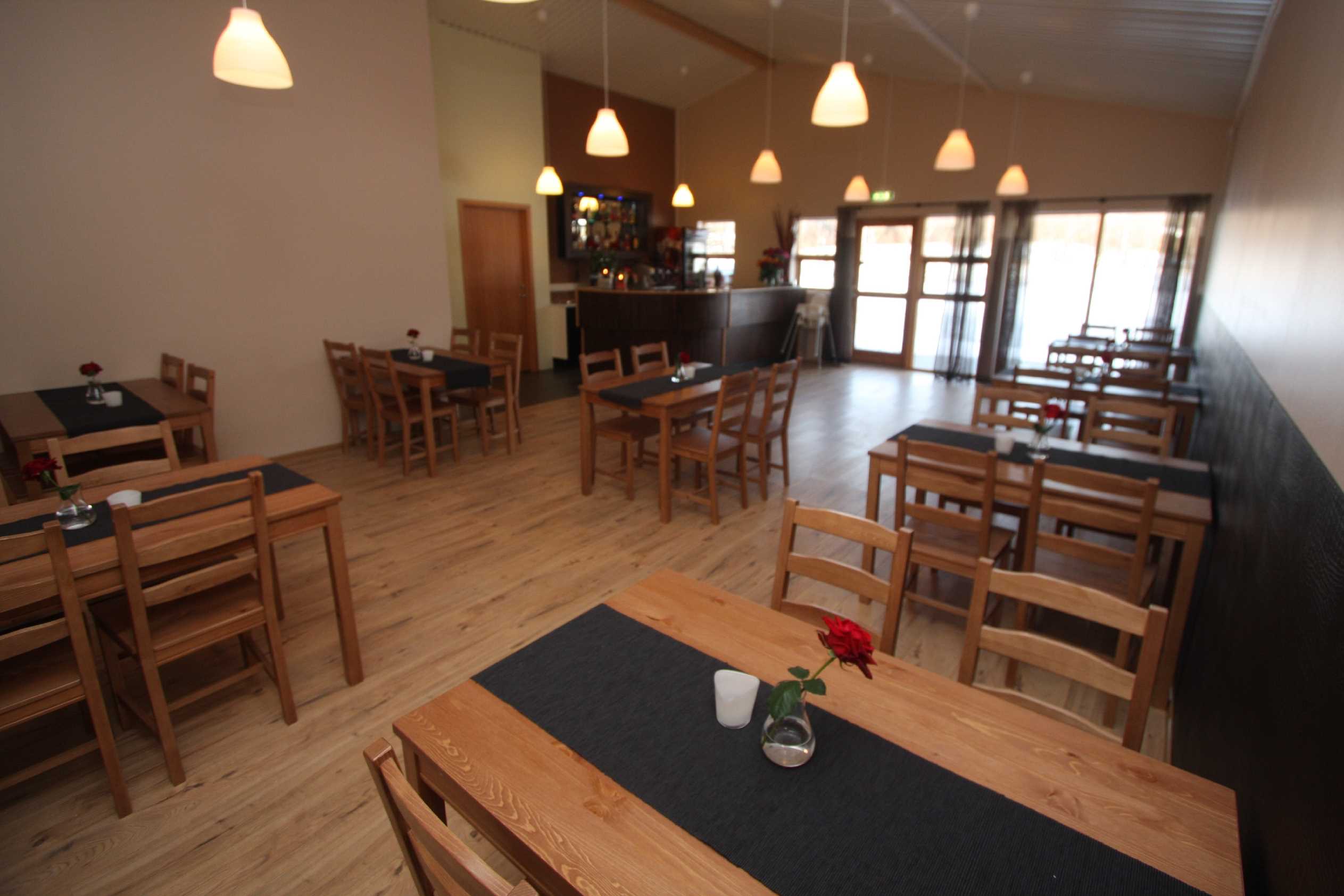 Visiting Iceland's famous sites builds up a healthy appetite. Right on the Golden Circle road in Reykholt village is Café Mika where chef and chocolatier, Mika, puts this delicacy into unexpected forms, creating whole new taste experiences. Mika offers a special thick drinking chocolate drink. Each week, he selects one from a different part of the world, with its special flavour and blends it with different spices.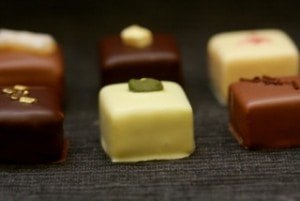 Open for lunch and dinner, the menu changes with the season, to take advantage of fresh local vegetables, Icelandic cheeses, arctic char, langoustines and meats, blended into mouth-watering meals for individuals or groups. A selection of drinks is also available to round off your meal, which you can also eat outside in the sunshine. For lighter meals, he makes pastries and breads.
Unique Ice Cream Flavour Blends
Naturally, you'll find ice cream here, too. The difference is that Mika mixes flavours, blending them with chocolate, nuts, fruits and more, so that each level has a different taste. The clever blend makes for an ice cream unlike any you have tried before. If you're like me, you'll want to come back for more!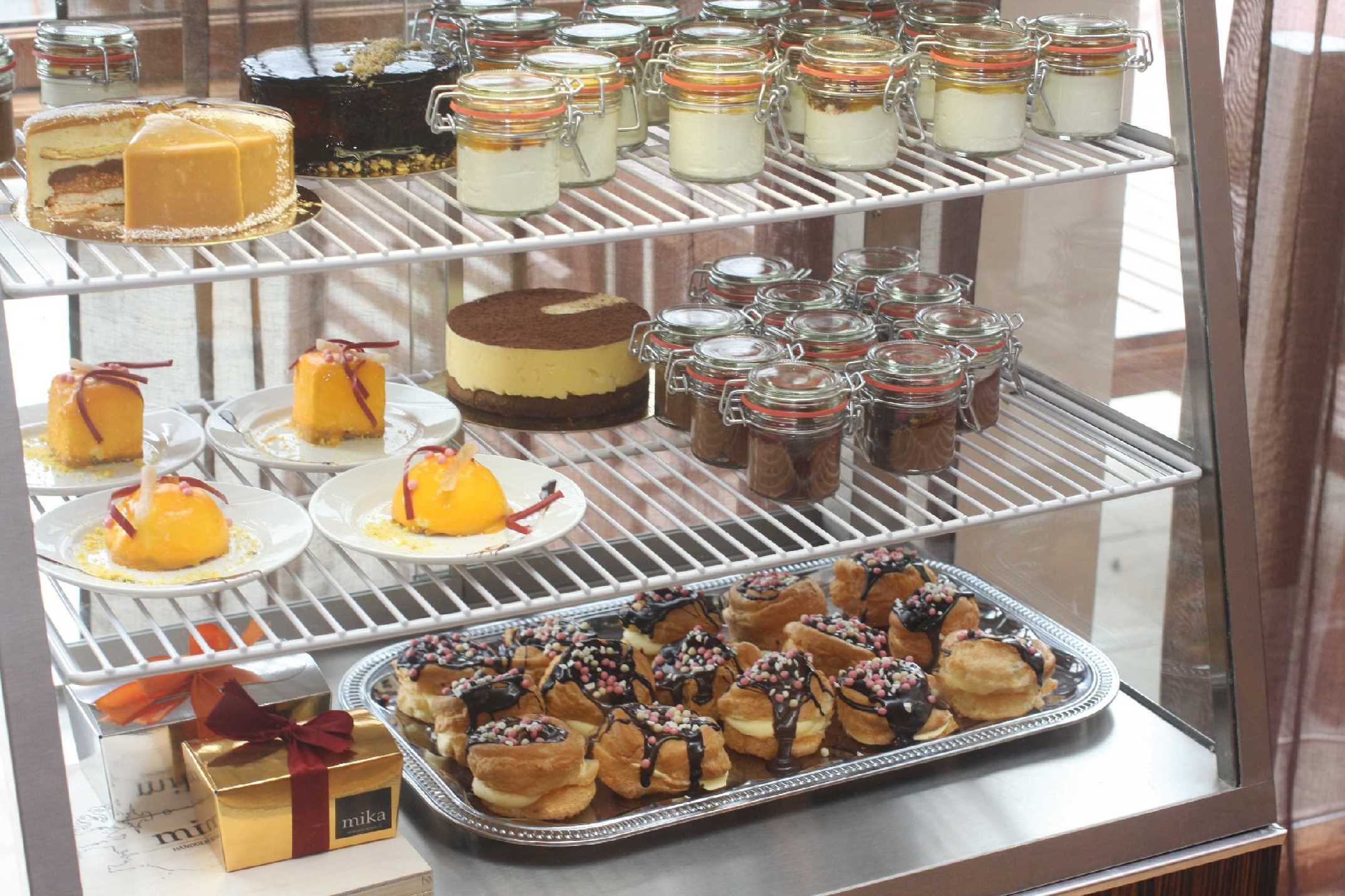 Pralines – 22 and counting
Whilst ice cream isn't something you can easily take with you, Mika's pralines are a delicacy you will want to stock up on. You can take them in presentation boxes or eat some with your meals. You'll need a cast iron will to get a box of these home without dipping into them. – ASF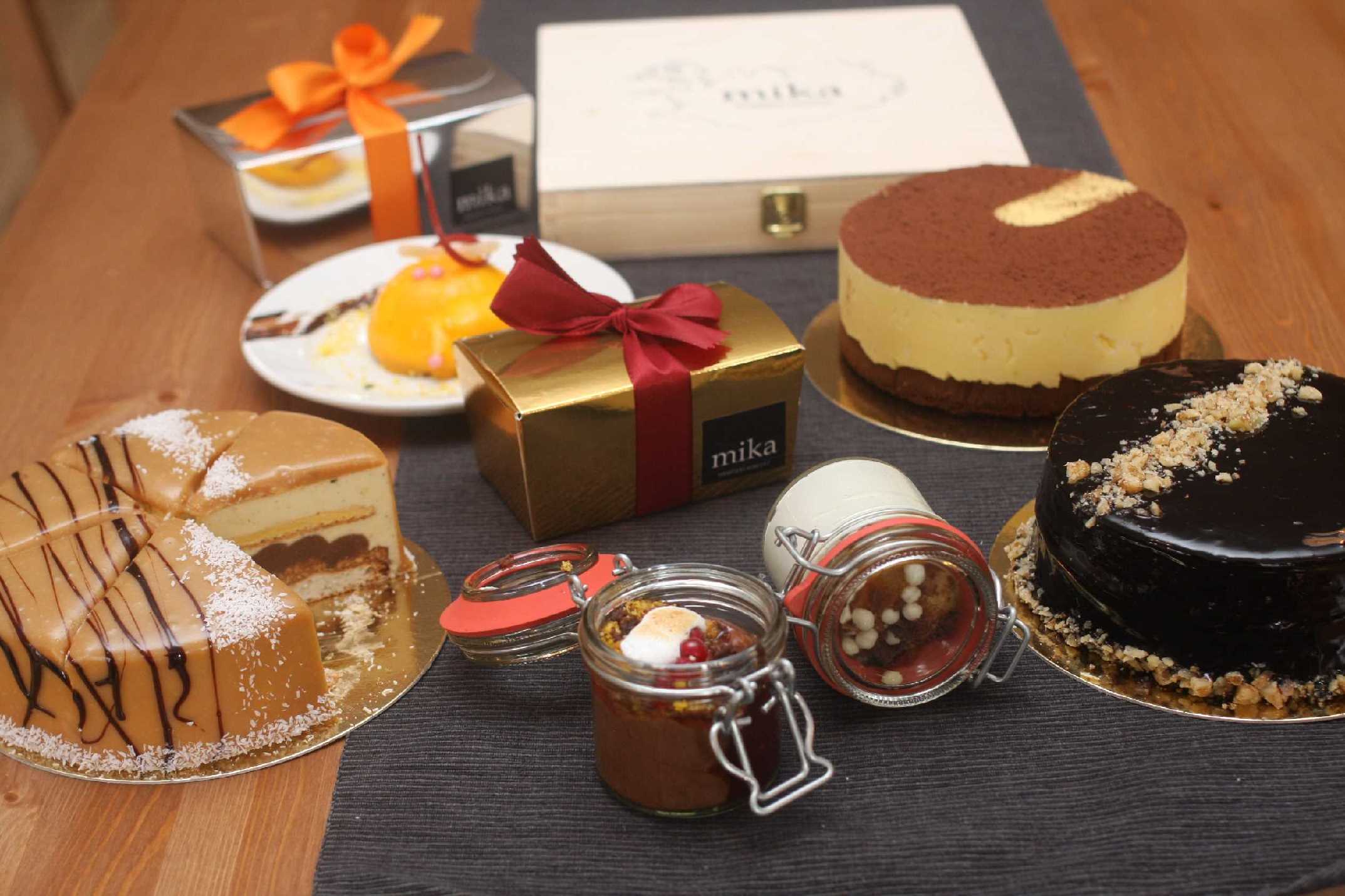 Café Mika
Skólabraut 4 • 801 Reykholt
+354 896 6450
[email protected]
on Facebook