Explore the North
Star Travel operates tours in the north of Iceland.
North Iceland is full of natural pearls and hidden gems and is a treat to all those that make the journey. Akureyri, which is often referred to as the capital of the north, is the perfect place to start your trip in the north. Star Travel, a small family-run company based in Akureyri, offers numerous tours from Akureyri and Reykjahlíð in Mývatn.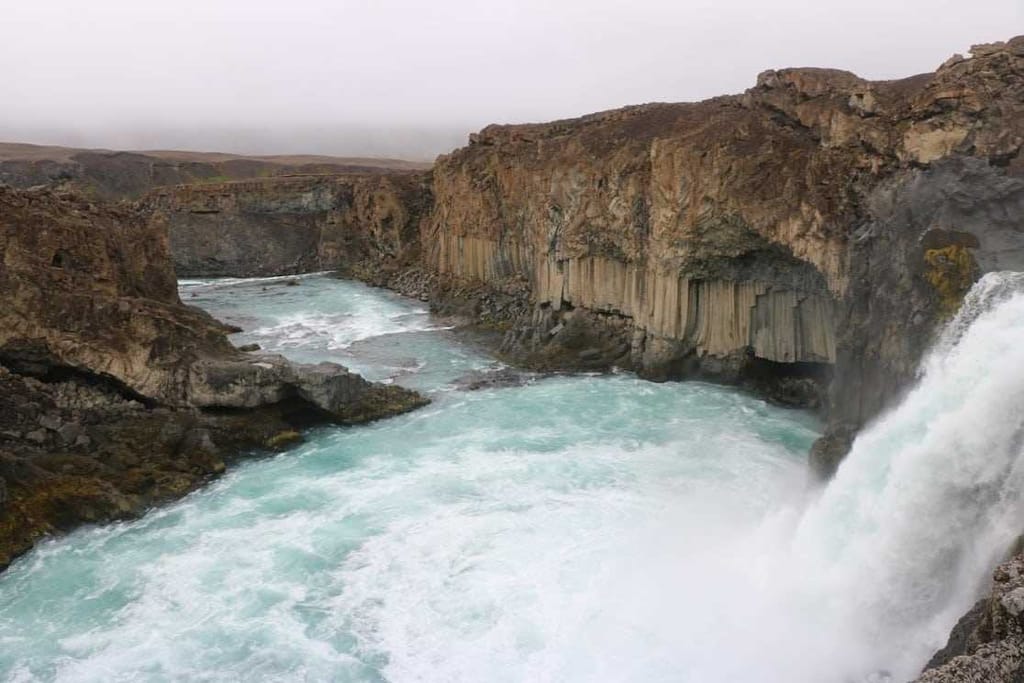 Roaring waterfalls
There is so much to see and do in the north, and Star Travel has it covered, including trips to two spectacular waterfalls. In a country full of spectacular waterfalls, what sets Goðafoss apart is the sheer width of the tumbling falls. White water surges over the rim, thundering down, crashing into rocks and water. The water of the Skjálfandafljót River falls from a height of 12 meters over a width of 30 meters. It's quite a show. Meanwhile, Dettifoss, which means "tumble falls," is the largest waterfall on the island, and the most powerful in Europe, with an average flow of 200 cubic meters of water per second. Spanning 100 meters wide and 45 meters high, Dettifoss is gigantic, and Star Travel is one of the few companies that operate tours to Dettifoss year-round.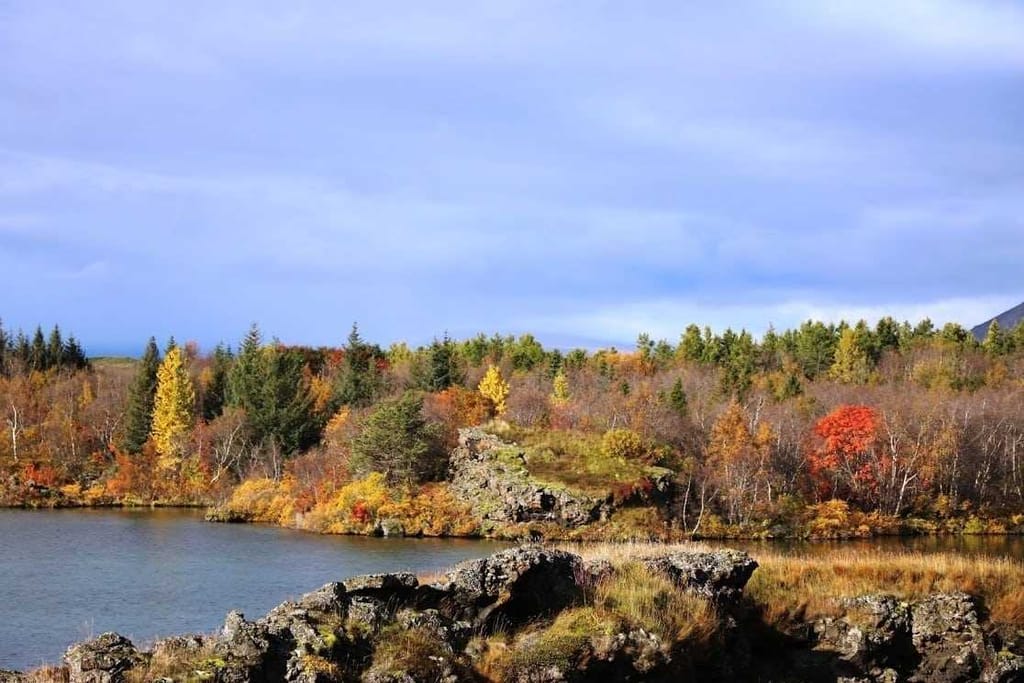 Magnificent Myvatn
Mývatn is one of the fastest growing tourist destinations in the north. Gorgeous landscapes, activities along Lake Mývatn, and the soothing Mývatn Nature Baths, which has the same type of milky blue water as the famous Blue Lagoon in the south, lure travelers. Star Travel runs tours to Dimmuborgir, which means "dark cities" or "dark castles," which comprises interesting rock formations jutting out of the ground, resembling a fort from an ancient city. The black lava pillars were born from a collapsed lava tube from a large volcanic eruption more than 2,000 years ago. Another popular sight is the Krafla lava field, which is home to Víti (Hell), one of the best-known craters in Iceland. Víti is huge, about 300 meters in diameter, exposing interesting formations that resulted from lava flows and water over the ages. The area is another reminder of how active this island has been, and continues to be, with spectacular eruptions resulting in the reshaping of land. Meanwhile, Námaskarð is a big draw for tourists because of its sheer otherworldly atmosphere. The yellow and brown colors of the clay along with the gray mud pools look like a movie scene from another planet.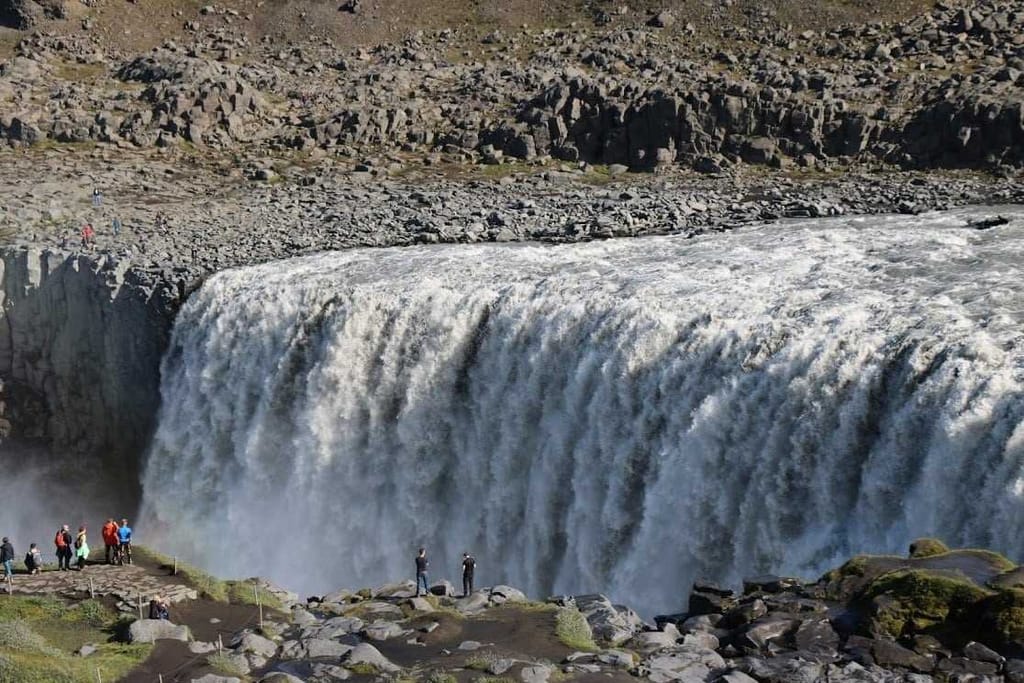 The beautiful south
Star Travel has not forgotten about South Iceland. The company operates whale watching tours off the coast of Reykjavik, as well as northern lights tours in the winter. Catching a glimpse of the northern lights flickering and dancing in the sky is an unforgettable experience. For travelers based in Reykjavik that want to see a bit of the countryside, Star Travel has a 4×4 jeep tour of the Golden Circle, where guests can see Gullfoss waterfall, the bubbling Geysir region and Þingvellir national park. Consider Star Travel excursions during your next trip to Iceland!
Special discount: Get 10% discount with promotional code: STARTIME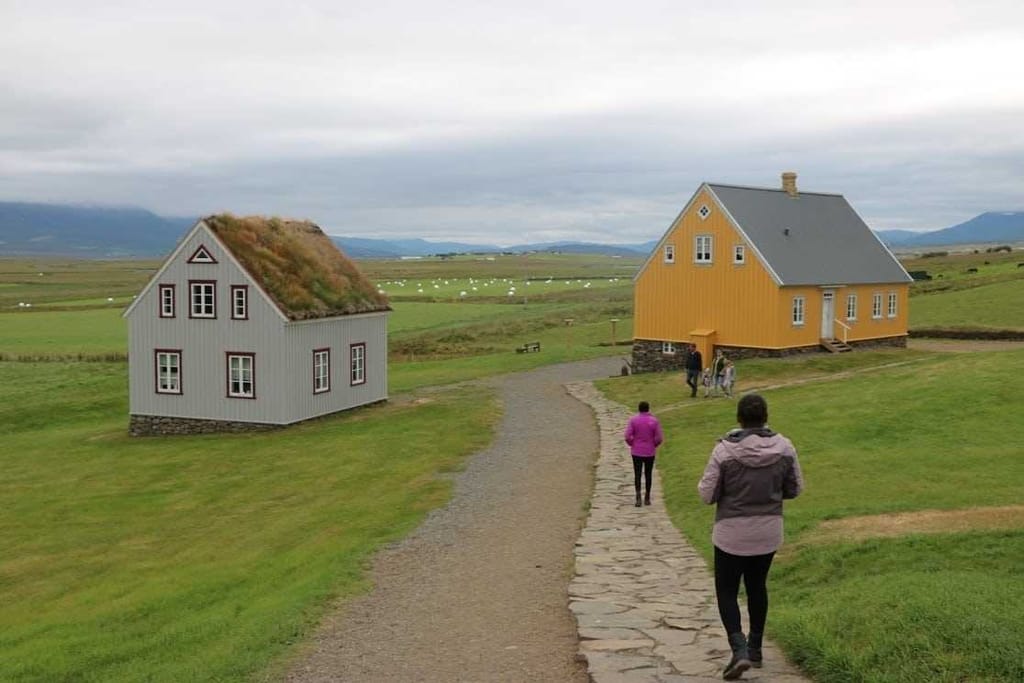 Star Travel
Stórholti 12, 603 Akureyri
354/867-7072
[email protected]
www.startravel.is/
JG