Healthy food for a happy heart
For years, the renowned chef Sveinn Kjartansson has been showing viewers of Icelandic television how to make the most of the country's natural food sources, especially its impressive range of seafood. Now, visitors to AALTO Bistro in the Nordic House can sample for themselves the work of this creative genius, in the form of delightful fresh lunch specials and, over the weekends, a delicately constructed dinner menu. Naturally, the fruits of the sea feature prominently, although meat and vegan options are also on offer.

 In true New Nordic style, the food at AALTO Bistro draws on fresh, local, healthy produce, ingredients which change with the seasons. Head chef Sveinn stirs in a dash of his trademark magic to create the prettiest of plates – dishes such as hot-smoked catfish on a citrus salad with wild angelica mayonnaise, and pan-fried seafood speckled with fresh herbs in a white wine sauce.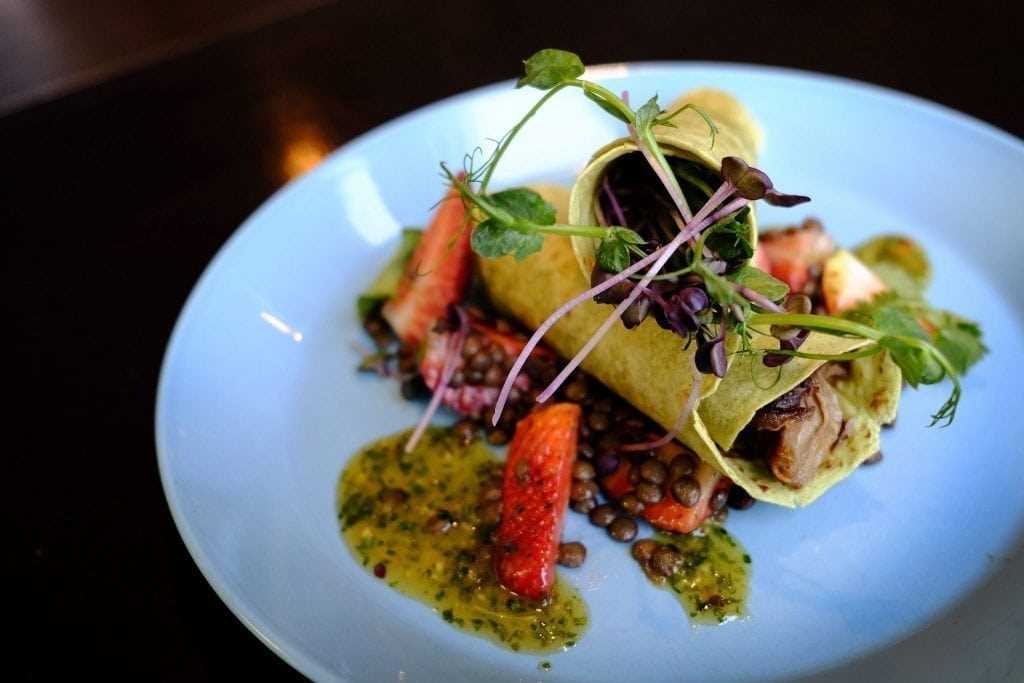 For a light lunch or anytime-treat, try the traditional Scandinavian style sandwich; a slice of moist, dark bread piled high with crisp fried plaice, shrimps and chervil sauce, for example.

 
When it comes to afternoon coffee, linger awhile, over delicious homemade cakes, all made with the best ingredients available at the time, for example a slice of lavender-orange cake topped with white chocolate.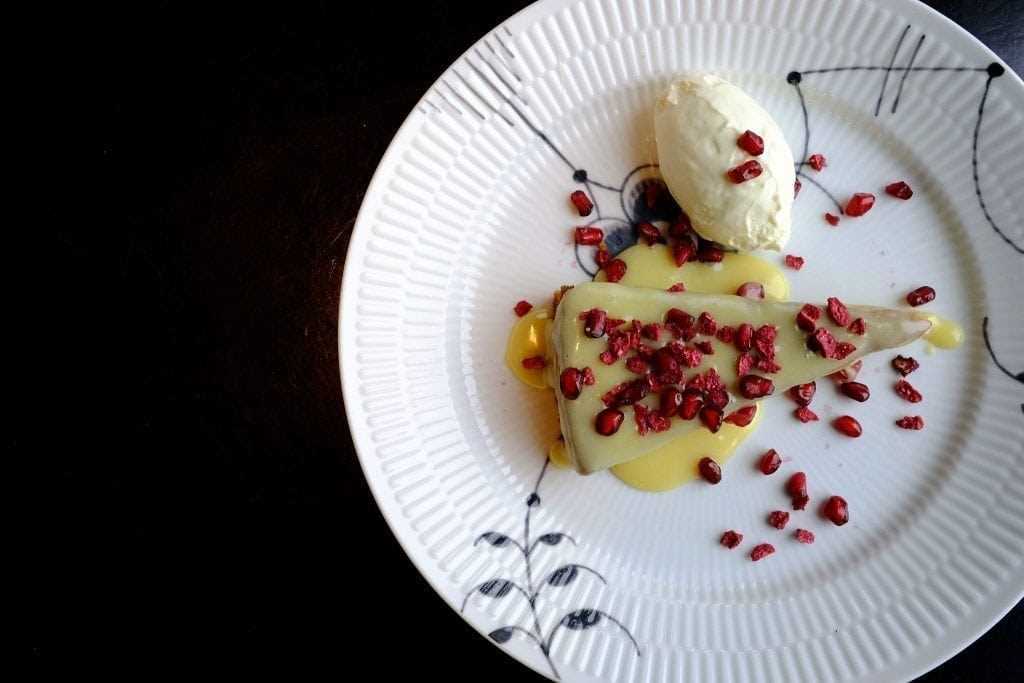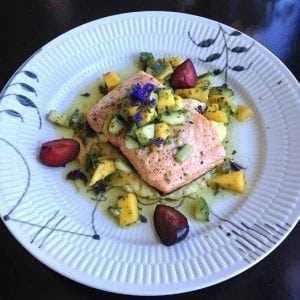 A distinct pleasure
Named in honour of the visionary Finnish architect who designed the building – Alvar Aalto – the Bistro's setting within the Nordic House is as pleasurable as the menu. This distinctive blue-roofed building is an architectural jewel in the heart of Reykjavík and an icon of Nordic aesthetics, offering guests to the Bistro a chance to explore the rich seam of art, literature, culture and design coming out of the region. Close to the National Museum and University, it is less than ten minutes' walk from the city centre. Truly worth a visit.
Nordic cool at it´s best
The kitchen is open:
Sunday throughout Tuesday 11:30 – 17:00
Wednesday throughout Saturday 11:30 – 21:30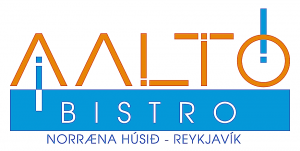 AALTO Bistro
Norræna húsið/The Nordic house
Sturlugata 5, 101 Reykjavik
Tel.: (+354) 551 0200
email: [email protected]
www.aalto.is