Le Bistro
A Taste of France in the Heart of Reykjavík
Strolling along downtown Reykjavík's famous Laugavegur shopping street is always a treat. Here you will find a mix of eclectic businesses ranging from souvenir shops to the latest in chic Icelandic designer accessories. For the hungry, there are any number of possible eateries to choose from, but one rather unexpected, yet very welcome restaurant stands out from the crowd—Le Bistro.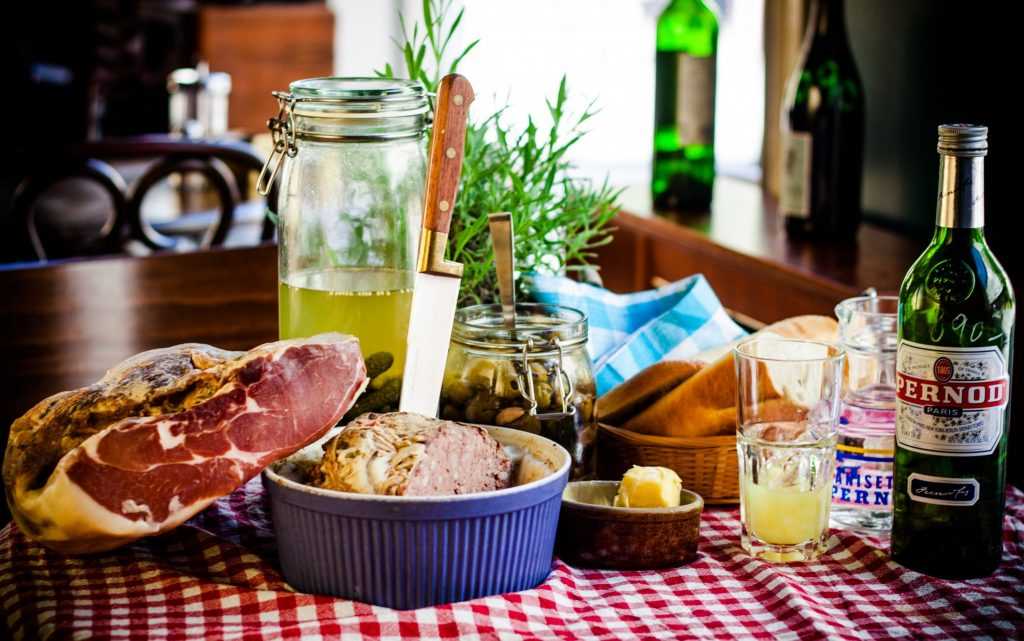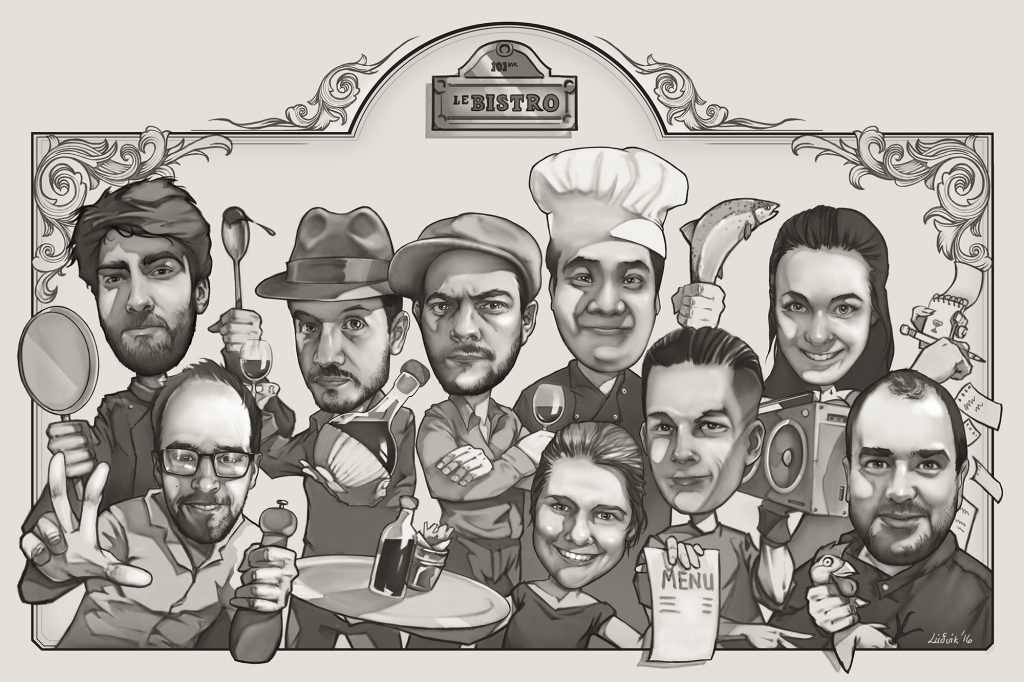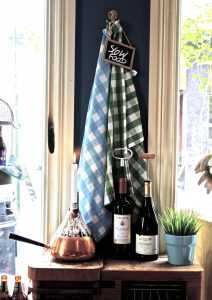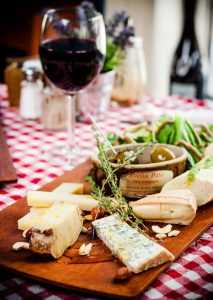 A long-standing tradition comes to Iceland
Le Bistro takes its cues from the long-established tradition of Paris bistros that originated in the early 1800s. In France, bistros typically serve hearty home-style dishes in an informal setting and Reykjavík's very own bistro does an excellent job of bringing this timeless tradition to our doorstep. The menu sports many well known 'casseroles' such as lamb ragoût, boeuf bourguignon, and coq au vin—the perfect slow-cooked comfort food for a chilly Icelandic night out. And then there are classic dishes such as soupe á l'oignon, duck confit, and a gorgeous roasted salmon á l'Alsacienne that may have you swooning with delight. Pair your meal with wine by the bottle or by the glass from Le Bistro's impressive imported wine list, or maybe order a diabolo menthe or a panaché (beer with lemonade) just for fun—c'est très français.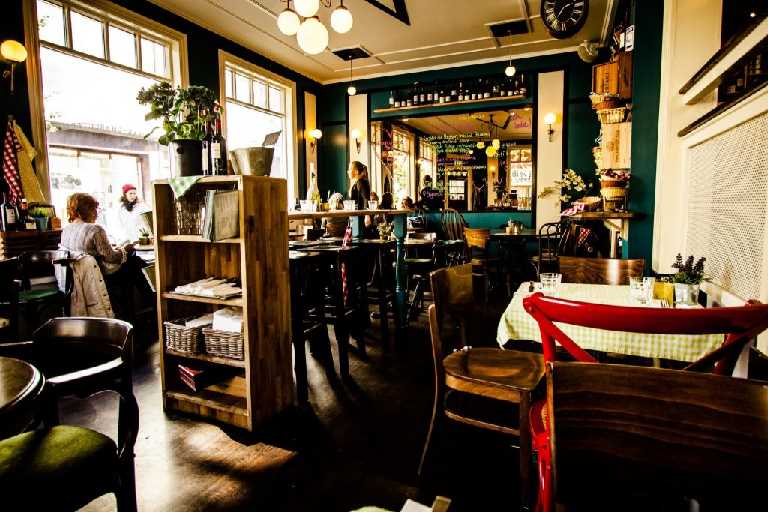 The Upper Room
Le Bistro offers a Fondue Feast and a Raclette Feast, which are served in a cosy little 'Swiss Chalet' on the 2nd floor. Whether you choose the cheese, meat or chocolate fondue (or all three), these quintessential Swiss dishes are perfect for celebrating special occasions among friends. (Note: You should reserve one day in advance.)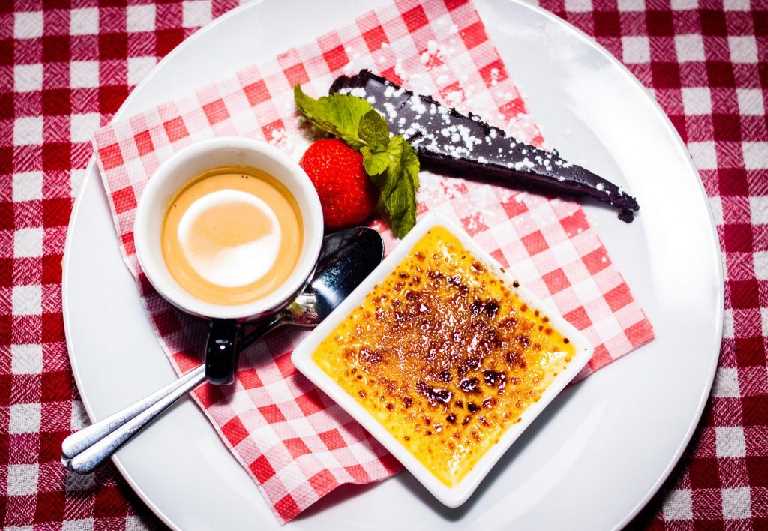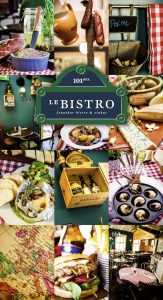 Leave room for dessert
Oven baked camembert with honey and nuts, served with sweet wine, a velvety mousse au chocolat, a 'skyramisu' (tiramisu made with Icelandic skyr) or a heavenly crème brûlée are just some of the possibilities that will satisfy your sweet tooth and make a great meal truly complete.
Le Brunch et Le Petit Déjeuner


Le Bistro also offers breakfast, every day from 9am to 11.30am and brunch, everyday from 9am to 2pm. You can choose between the Icelandic, French, English or Healthy Brunch versions and be sure to grab a couple of freshly baked croissants or a pain au chocolat from the Le Bistro's on-site bakery to take away.
For a true taste of France, head on over to Le Bistro, located on the corner of Klapparstígar and Laugavegur, downtown Reykjavík.
Le Bistro
Laugavegur 12
101 Reykjavík
551 5979
www.lebistro.is
-EMV