Nordic Chic at Its Best
北欧时尚名品
Modern Icelandic Fashion Brand Farmers Market Makes Waves in Grandi
冰岛现代时装品牌农夫市场/Farmers Market热销格兰迪/Grandi
Farmers Market is an Icelandic design company and clothing brand that features designs that mix modernity with classic Icelandic heritage. Natural fibres, muted colours and unrivaled craftsmanship are at the centre of each piece of the collection.
农夫市场/ Farmers Market是冰岛的一家设计公司和服装品牌,以冰岛传统和现代元素的结合作为其设计特点。该公司的每款产品均采用天然面料制作,色彩柔和,工艺十分精湛。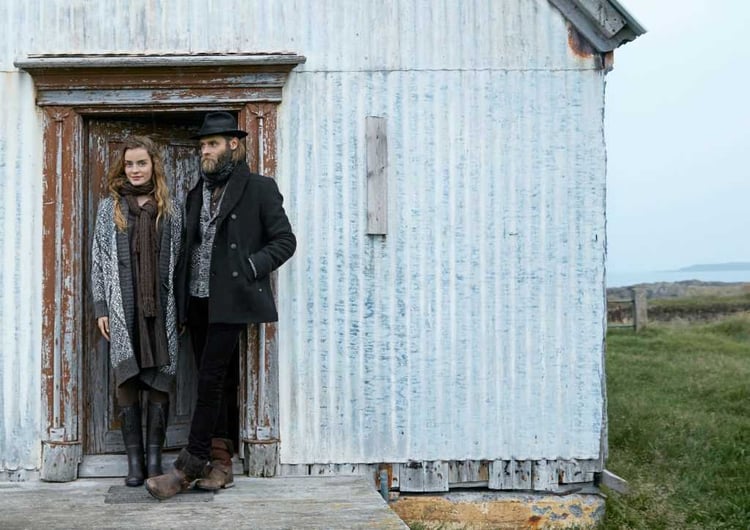 Founded in 2005 by a young artist couple – a designer and a musician, Farmers Market has become a staple in Icelandic fashion, found in the closets of artists, musicians, everyday Icelanders and hip tourists. The clothes are impeccably styled with pieces suitable for city life while sustaining the outdoor elements. "We place ourselves at a junction," said Farmers Market designer Bergþóra Guðnadóttir. "A place where heritage meets modernity, the national meets the international, and the countryside meets the city. We find this an exciting place to explore."
创立于2005年,农夫市场/Farmers Market的创建者是一对艺术家夫妇,一个是设计师,一个是音乐家。目前该品牌已经成为冰岛时装界的领导品牌。受到艺术家、音乐家、大众以及旅游达人的追捧。因为它既具备了都市的时尚元素,又具有户外穿着时保暖实用的特质,设计近乎完美。农夫市场/Farmers Market公司设计师贝格弗拉.古兹纳多蒂尔/Bergþóra Guðnadóttir称,"我们在设计上追求融合,我们努力实现传统与现代的融合,国内与国际的融合,以及自然与城市的融合,我们认为探索如何融合是非常有意思的一件事。"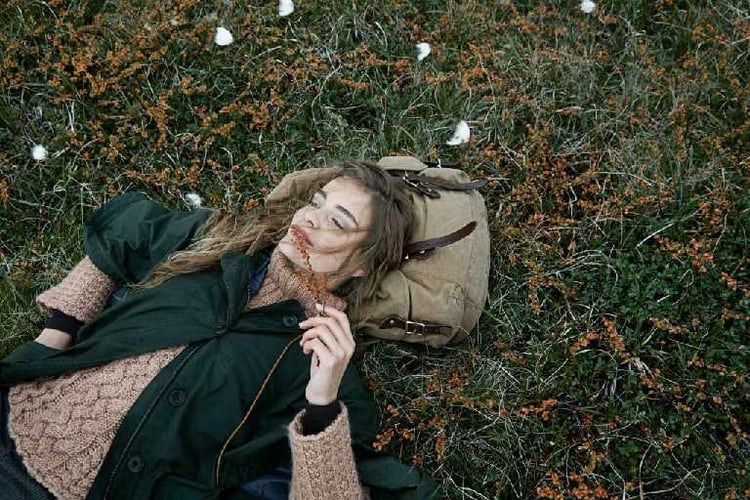 The brand focuses on sustainability, respect for the environment and the use of natural fabrics. Farmers Market works with materials including local Icelandic wool to waxed cotton fabrics from British Millerain to raw Indian silk. The use of synt hetic materials is kept to a minimum.
农夫市场/Farmers Market注重品牌的可持续性,注重环保和天然面料的使用。农夫市场/Farmers Market服装面料选用冰岛本地产羊毛,英国 Millerain公司生产的防水蜡棉,以及印度生丝等,几乎不使用合成材料。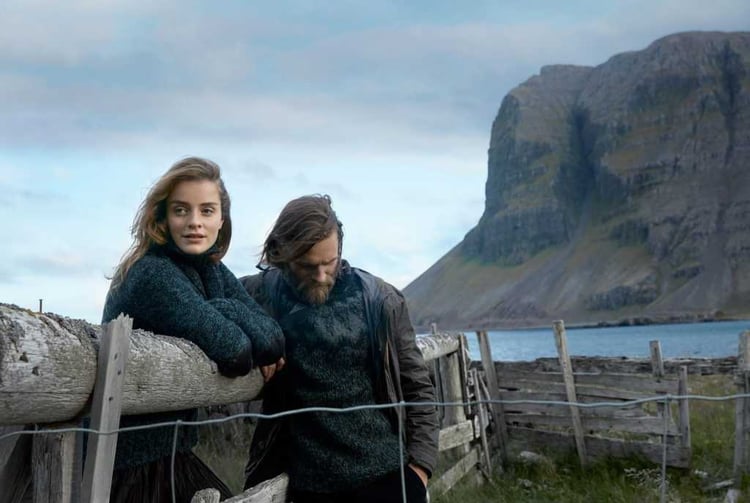 While knitwear is at the core of the brand with luxurious cardigans, sweaters and dresses; Farmers Market also creates quality pants, skirts, tops and underwear for women. For men, the brand offers knitwear along with shirts, pants, vests and underwear. Scarves and hats are also a must for men and women. Adorable sweaters and jumpsuits are on offer for children.
豪华羊毛衫、卫衣和连衣裙等针织类产品是农夫市场/Farmers Market的主打女装产品,此外,还生产高档女式长裤、裙子、上装和内衣。农夫市场/Farmers Market的男装系列包括针织衫、衬衫、长裤、背心和内衣。同时还有男女款的围巾和帽子。此外,该品牌还推出了可爱的儿童毛衣和连体裤系列。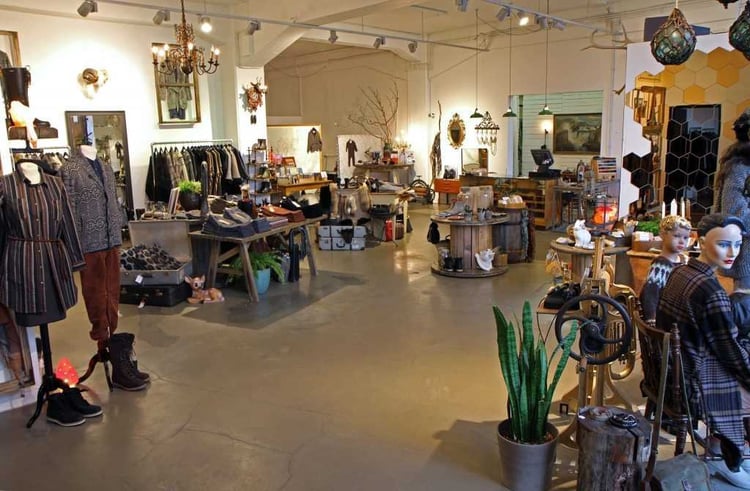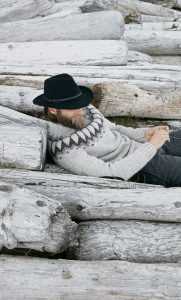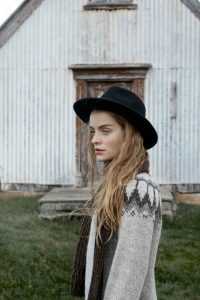 Farmers Market's flagship shop, Farmers & Friends, is situated in the up-and-coming Fishpacking District in Grandi. Just a 20-minute walk from the city centre, Grandi is home to a growing number of businesses including a microbrewery, ice cream shop, restaurants and gourmet butcher. Farmers & Friends is the perfect place to purchase clothing and accessories, while browsing a perfectly curated selection of CDs and LPs, books, and other goods. It's a fun shop to spend some time while exploring the charming old harbour district. The shop is open Monday-Friday 10 a.m.-6 p.m. and Saturdays 11 a.m.-4 p.m.
农夫市场/Farmers Market旗舰店农夫&朋友/Farmers & Friends位于格兰迪/Grandi新兴的Fishpacking区。格兰迪/Grandi距离市中心步行只需20分钟,该区正在集聚越来越多的商业企业,包括一家小啤酒厂、一家冰激凌店,多家餐馆和一家肉铺。农夫&朋友/Farmers & Friends是您购买服装和配饰的最佳去处,除此之外,您还可以在这里买到各种精美的CD唱片、LP唱片、书籍以及其他商品。在店内购物的同时,您还可以领略古老的港区风情。商店的营业时间是周一至周五上午10点到晚上6点;周六上午11点至下午4点。
Farmers Market | Farmers and Friends
Hólmaslóð 2, 101 Reykjavik
www.farmersmarket.is
-JG